Enhance the flavor of your meat patties with a tablespoon of mustard! These patties turn out tender with a pleasant, slightly noticeable hint of mustard. Combining ground beef and pork with the unique flavors of mustard, onions, and potatoes, this dish promises a mouthwatering experience. The use of bread soaked in milk gives the patties a delightful, soft texture. So, try this recipe for a twist on classic meat patties, and savor every delicious bite. Bon appétit!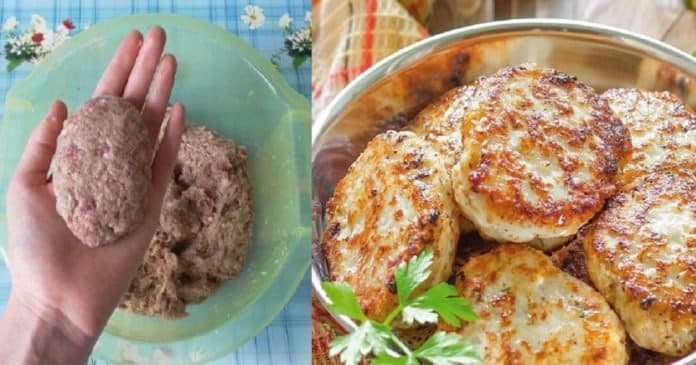 Mustard Meat Patties
Ingredients:
500 grams (1.1 lbs) of ground beef
500 grams (1.1 lbs) of ground pork
3 potatoes
1 egg
3 onions
150 grams (5.3 oz) of bread
1 tablespoon of mustard
0.5 cup of milk
Salt to taste
Ground black pepper to taste
3 tablespoons of water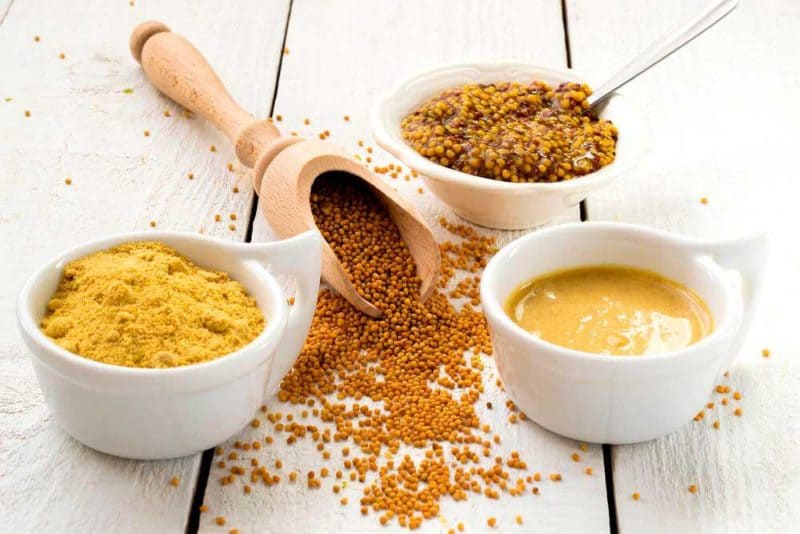 Instructions:
Mix the ground pork and beef, add finely chopped onions, and grated potatoes.
Soak the bread in milk until it swells, then add it to the meat mixture along with the milk.
In a beaten egg, add mustard, salt, and pepper, and mix with the meat. Thoroughly knead the mixture. Shape the patties and fry them on a well-heated skillet. Cook on both sides, add a little water, and simmer with a lid on until they are ready.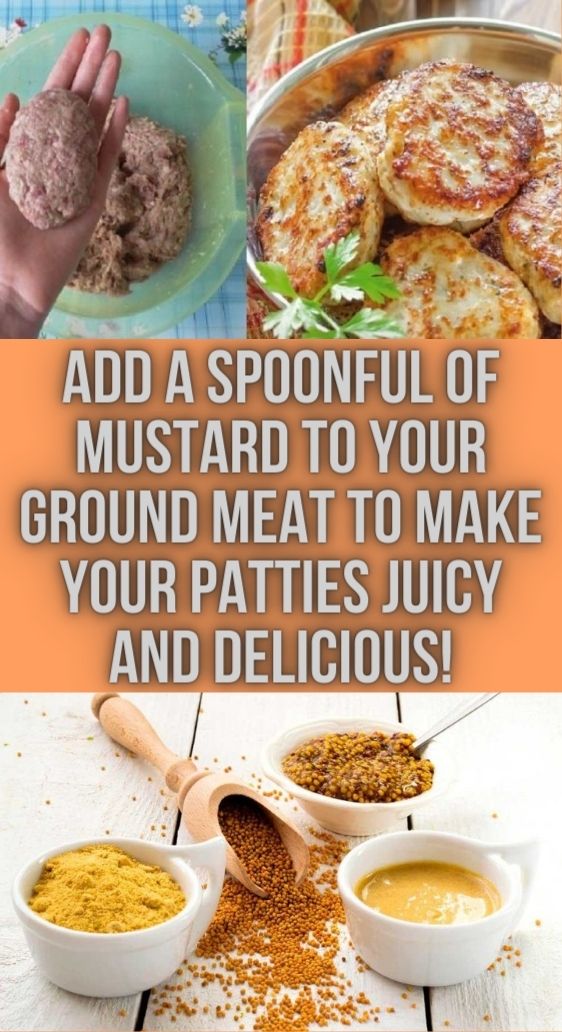 Enjoy your meal!