In every respectable kitchen, there is not just one jar of spices, but sometimes their quantity can be counted in dozens… How not to get confused and remember what goes best with what? That's exactly what our today's memo is for!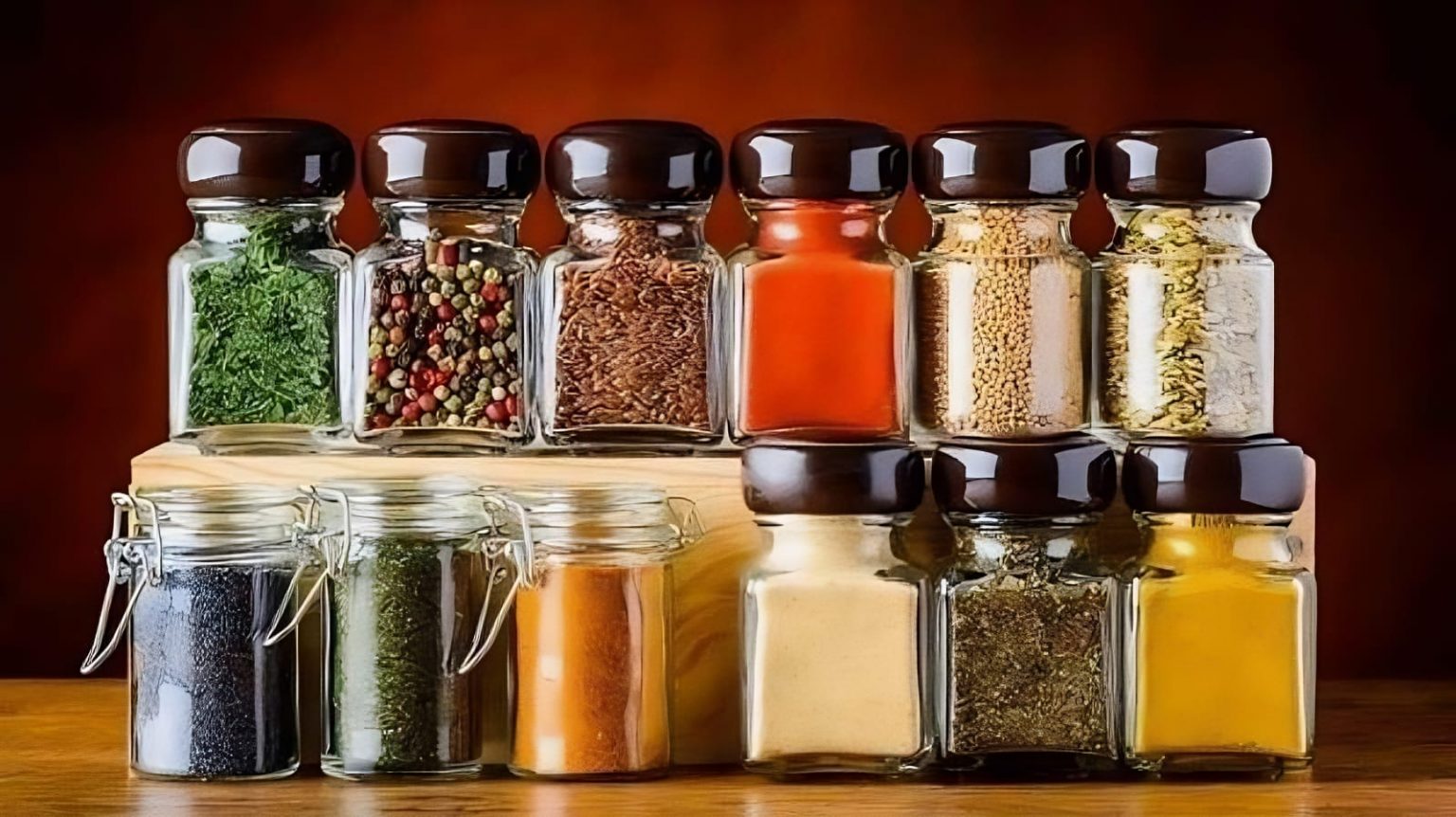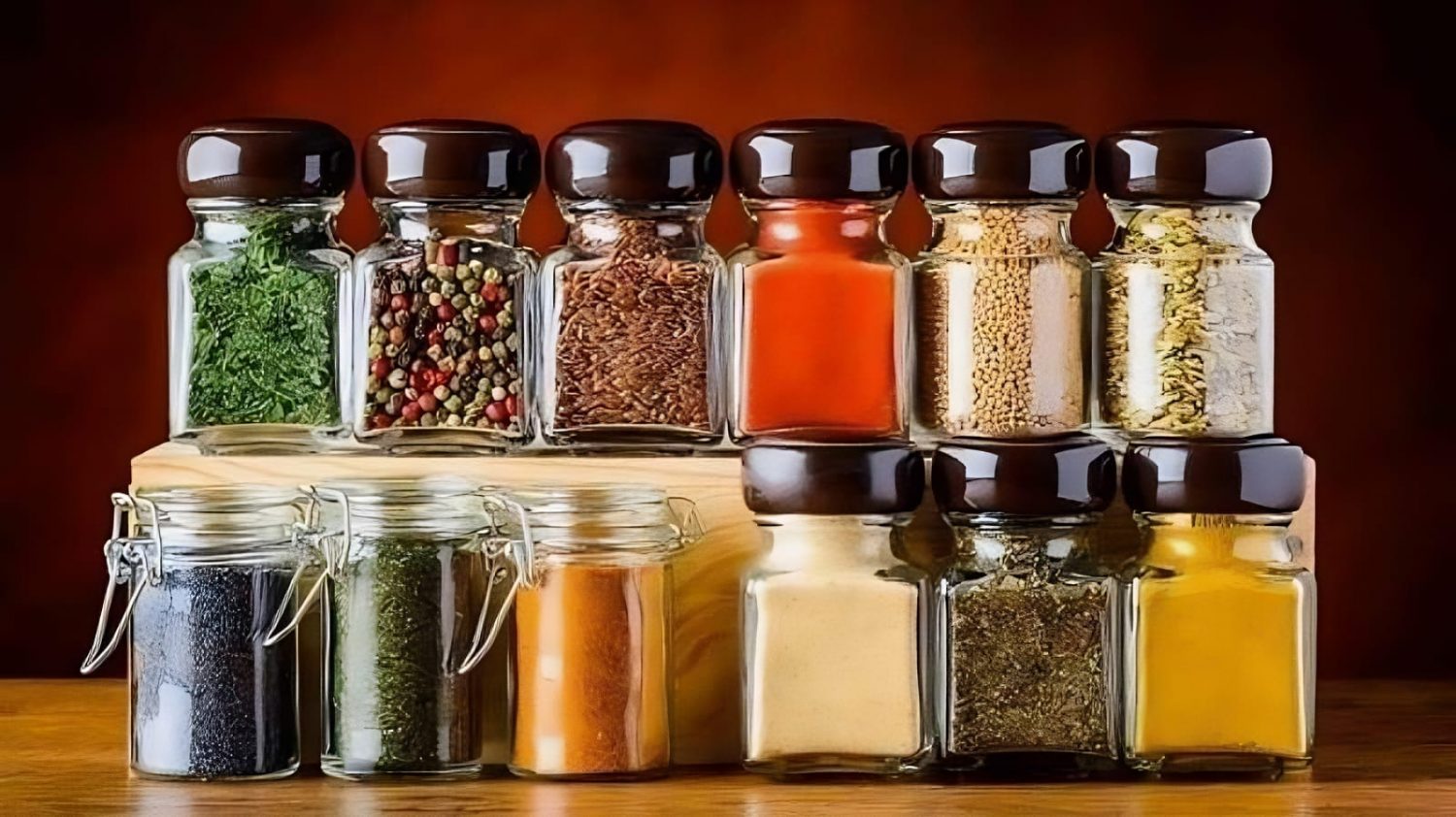 FOR MEAT: red, black, and allspice or cloves, marjoram, thyme, cumin, turmeric, onion, oregano.
FOR POULTRY: thyme, marjoram, rosemary, sage, summer savory, basil.
FOR FISH: bay leaf, white pepper, ginger, allspice, onion, coriander, chili pepper, mustard, dill, thyme.
FOR GRILL: red pepper, allspice, cardamom, thyme, marjoram, nutmeg and mace, cumin, ginger, chili pepper.
FOR GAME: thyme, ordinary savory, allspice, red pepper, juniper.
FOR STEW: red pepper, ginger, turmeric, coriander, mustard, cardamom, cumin, black pepper, allspice, nutmeg, cloves.
FOR CABBAGE: coriander, fennel, cumin, black mustard seeds.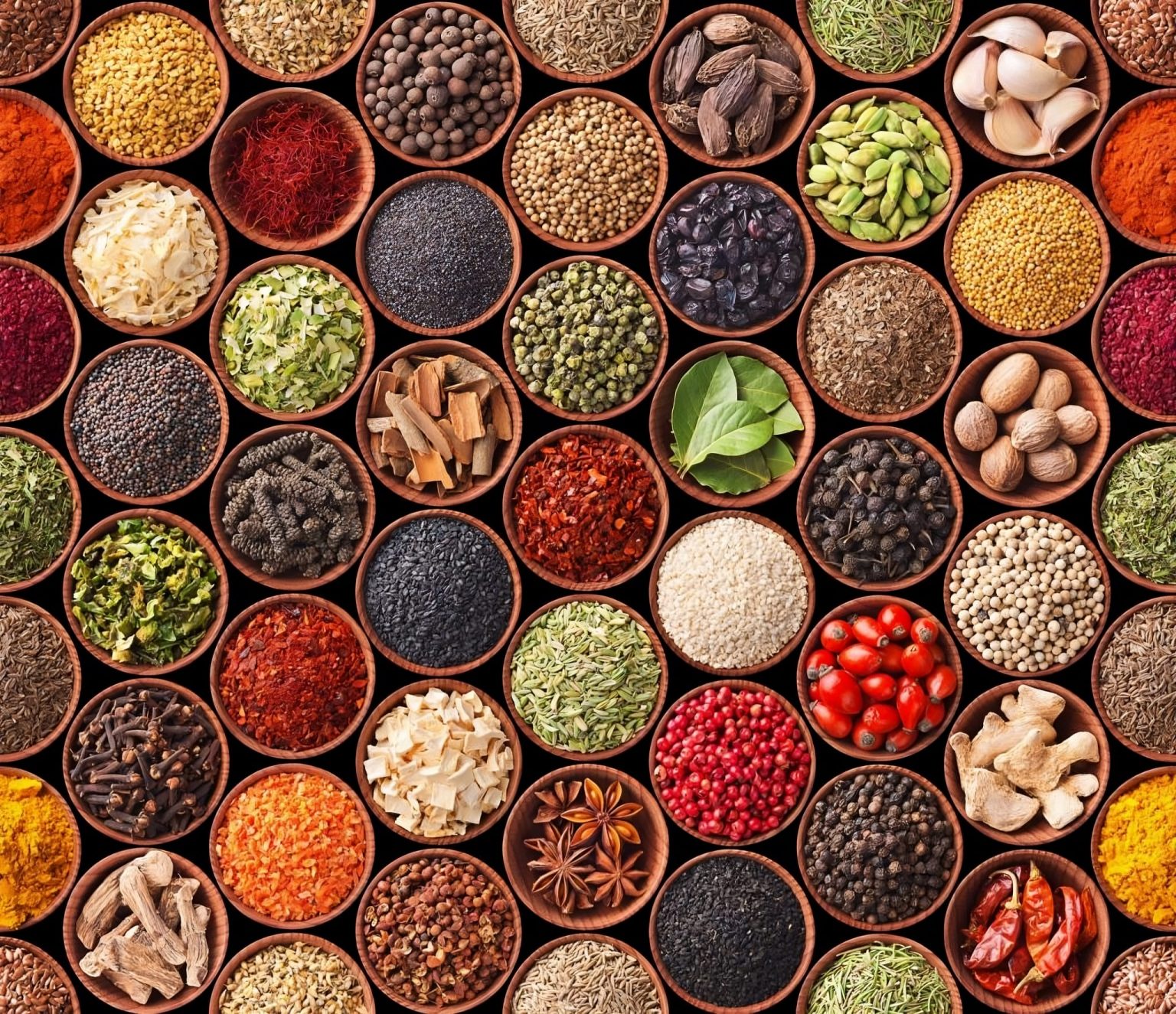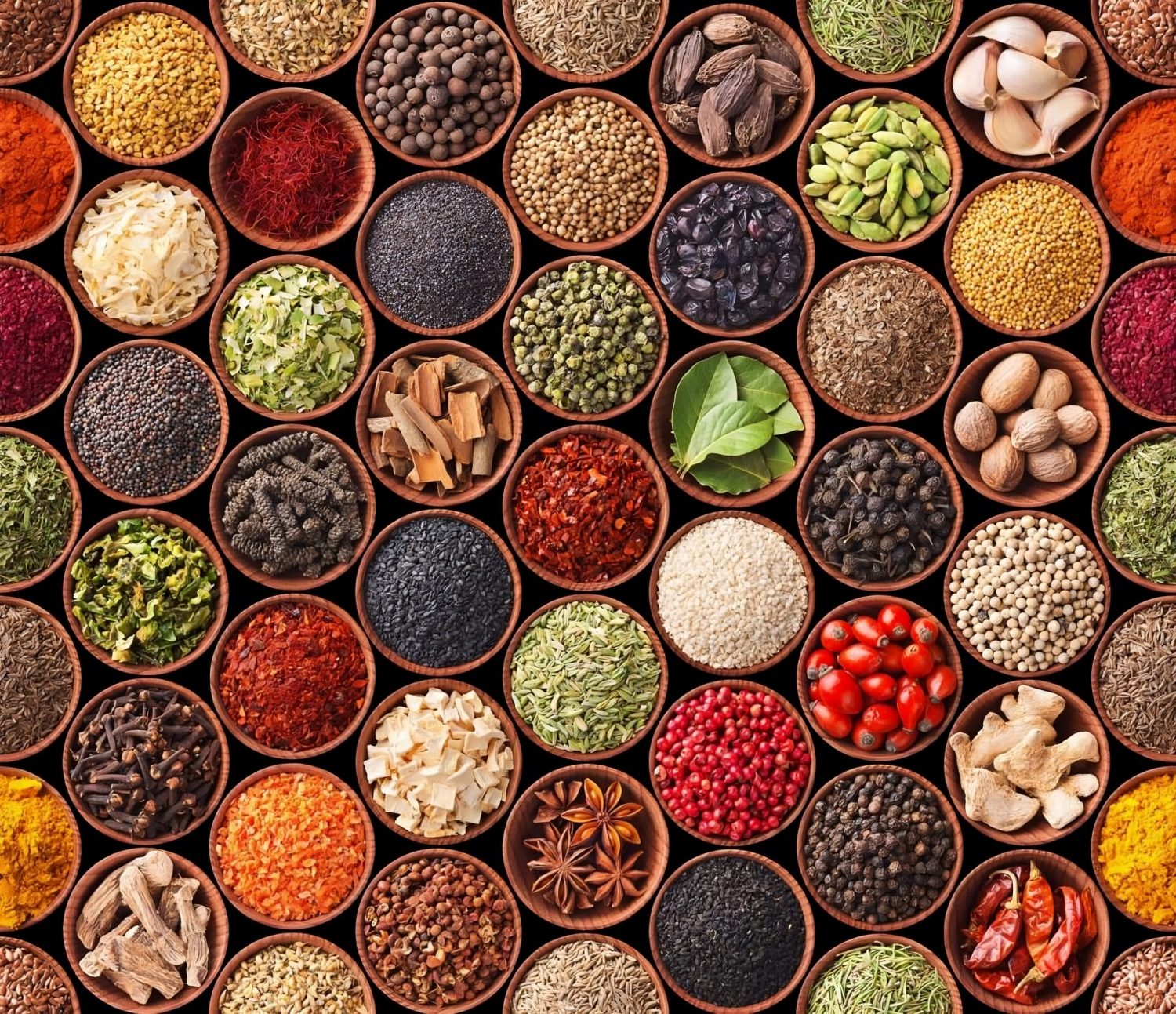 FOR POTATOES: coriander, turmeric, and asafoetida.
FOR LEGUMES: cumin, asafoetida, ginger, pepper, lavender mint, and coriander.
FOR MARINADES: bay leaf, juniper (berries added to marinades for game and fish), dill sprigs with buds, flowers, or seeds.
FOR FRUITS, JUICES, AND COMPOTES: cinnamon, cloves, ginger, star anise, cardamom.
FOR PÂTÉS: white pepper, cinnamon, ginger, bay leaf, cloves, cinnamon, star anise, ginger, cardamom.
FOR BAKING: cloves, cinnamon, star anise, ginger, cardamom, allspice, orange zest, anise, sesame, poppy seeds, vanilla.
FOR HOT MILK: cinnamon, cardamom, saffron.