Not sure what to cook for dinner? Then this recipe is for you! Cooking this fragrant, tasty potato casserole with meat is not at all difficult, but your household will sweep it off the table in an instant!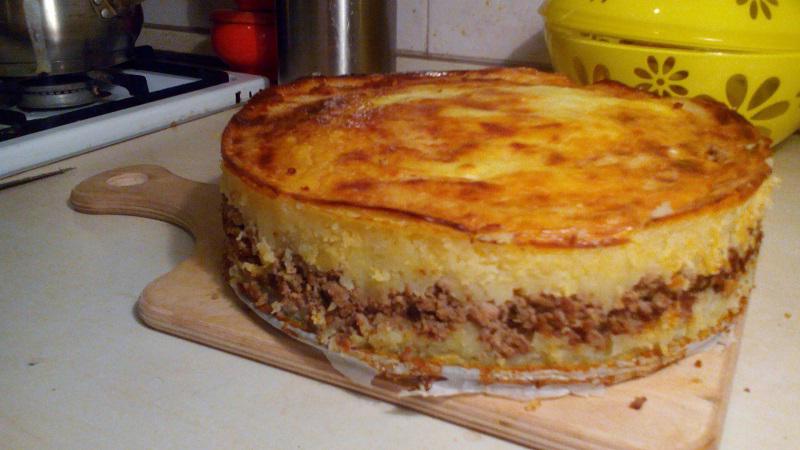 Ingredients:
Potato – 2 kg.;
Pork – 0.8 kg.;
Onions – 2 pieces;
Sour cream – 3 tbsp. l .;
Butter – 50 g;
Hard cheese – 50 g.
Preparation:
Cut the pork into small cubes. Chop the onion finely.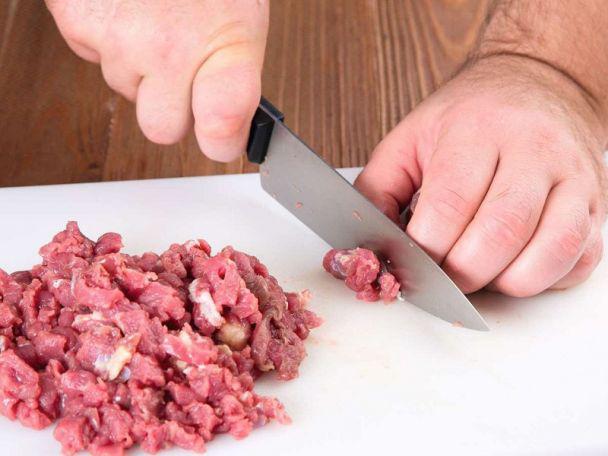 In a frying pan in vegetable oil, lightly fry the onions, then add the meat to it. Fry for a couple of minutes, add spices and salt. Cover and simmer until cooked. You can add a little water for greater juiciness.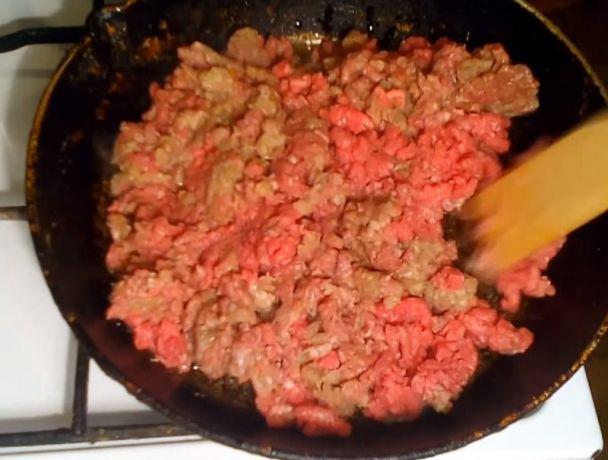 Cook mashed potatoes and add butter to it.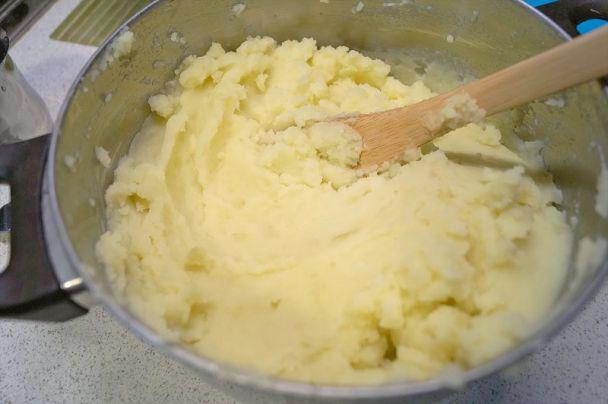 For baking, it is best to use a split mold, so it will be more convenient for you to remove the finished casserole without damaging it.
Cover the mold with parchment paper and grease with vegetable oil.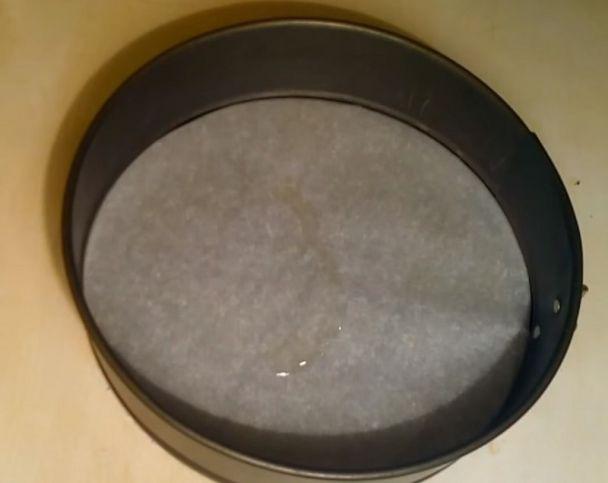 At the bottom of the form, put half the mashed potatoes, evenly distribute and slightly press down with a spoon.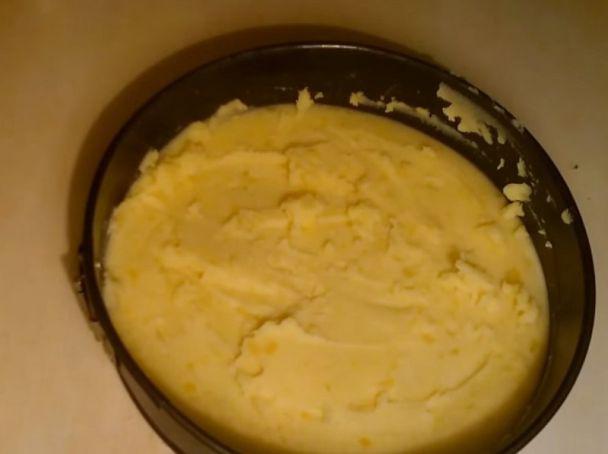 The second layer is meat. Put the stew with onions on top of the potatoes.
The third layer is the remainder of the mashed potatoes. Align the surface of the casserole with a spoon, pierce the top of the casserole in a few places with a fork or knife and pour sour cream.
Sprinkle grated cheese on top.
Bake at 180 degrees until a delicious brownish crust appears.
Here the casserole is ready! Quick and easy!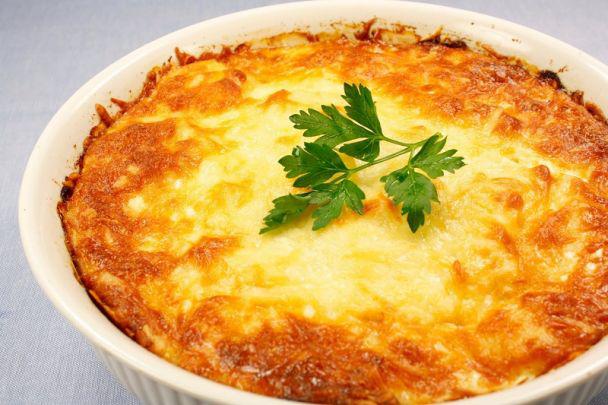 Bon appetite!