I want to introduce you to a recipe for Brazilian cheese buns that won me over. Originally, these buns are made with tapioca flour – a starch obtained from the root of the cassava plant.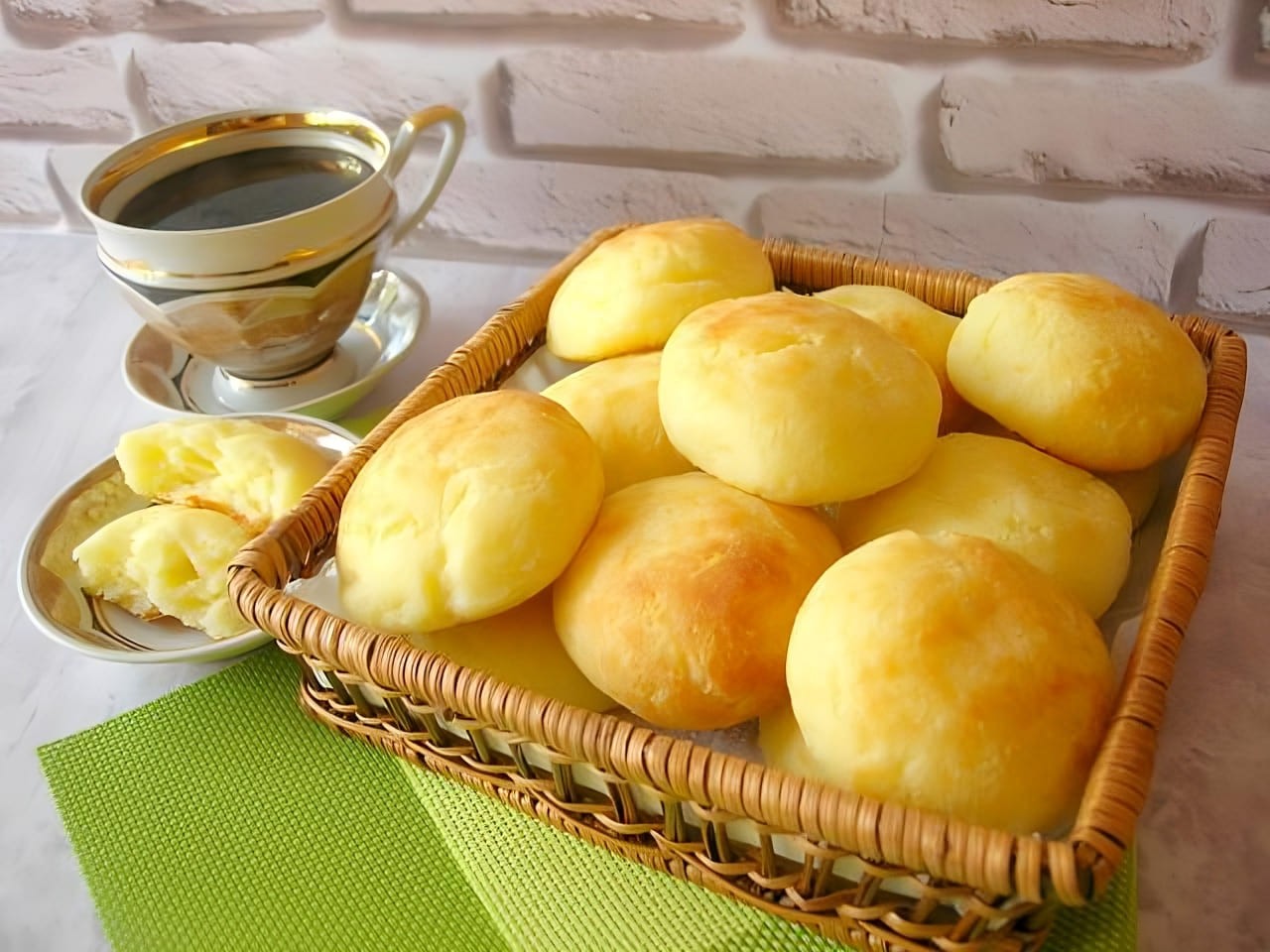 I couldn't find tapioca flour in my city, so I replaced it with cornstarch. The buns come out with an attractive golden crust and have a spicy cheesy taste and aroma. I recommend serving these buns for breakfast with a cup of coffee!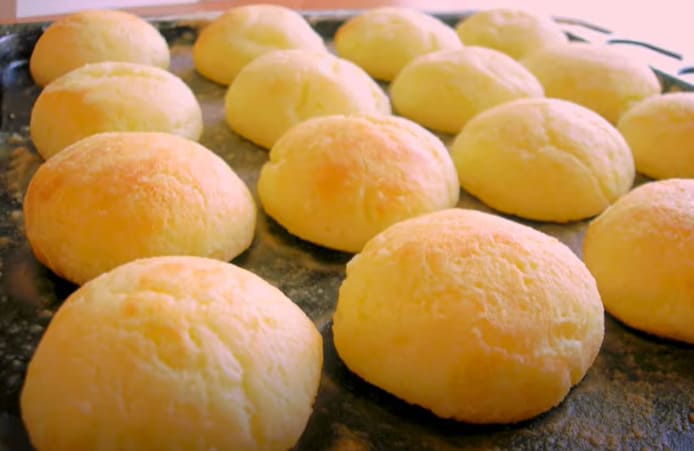 INGREDIENTS
Cornstarch – 250 g
Hard cheese – 250 g
Vegetable oil – 150 ml
Milk – 300 ml
Eggs – 2 pcs.
Salt – 1.5 tsp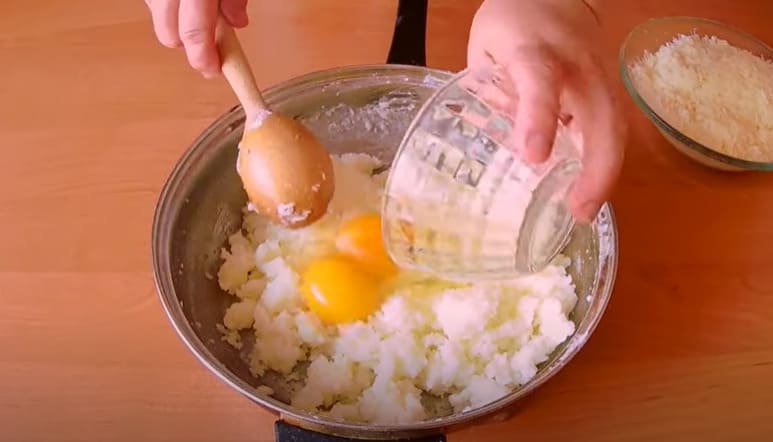 STEP-BY-STEP COOKING INSTRUCTIONS
In a wide container, bring the milk mixed with vegetable oil and salt to a boil.
Add the cornstarch and quickly stir.
Turn off the heat, add the eggs and stir again.
Then add the cheese, grated on a fine grater. Knead the dough until it is elastic and oily.
Grease a baking sheet with oil and sprinkle with flour.
Form small balls out of the dough and place them on the sheet, leaving some space between them.
Put the buns in a preheated oven at a temperature of 360 degrees F for about 25 minutes until golden brown.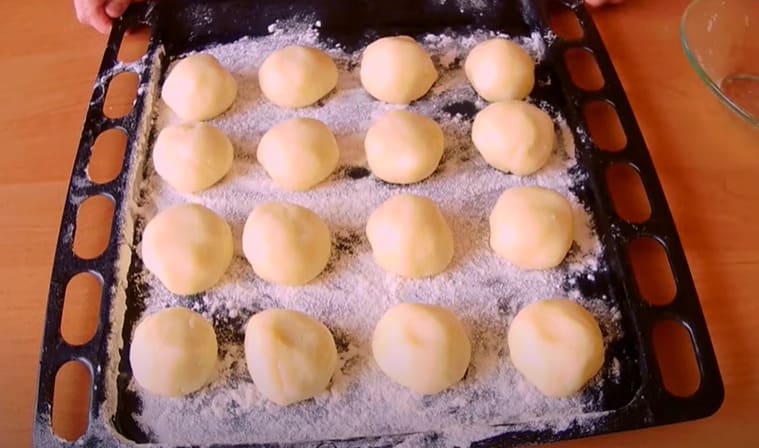 Enjoy your meal!