Tiramisu is one of the most popular desserts in the world, and it's incredibly easy to make at home. Especially if you happen to have two empty plastic bottles lying around…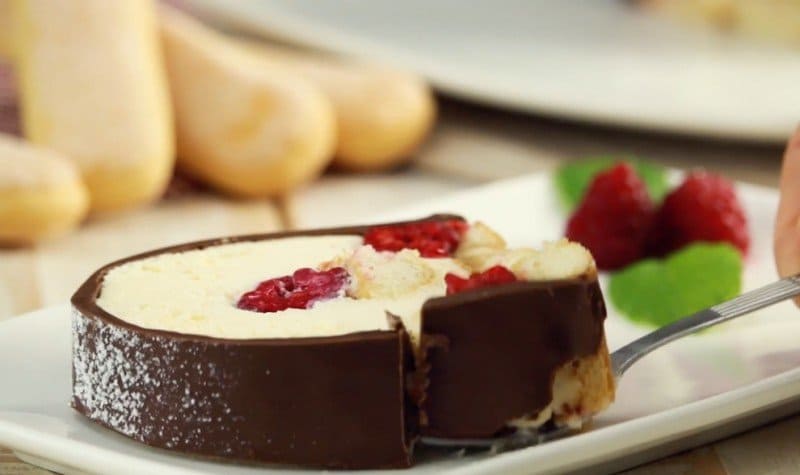 Ingredients:
8.8 oz mascarpone cheese
2 eggs
1.8 oz sugar
1 cup heavy cream
Ladyfinger biscuits
7 oz raspberries
6.8 fl oz black coffee (brewed)
17.6 oz milk chocolate
Scissors
2 plastic bottles
Instructions:
Separate the egg whites from the yolks. Mix the yolks with mascarpone and sugar.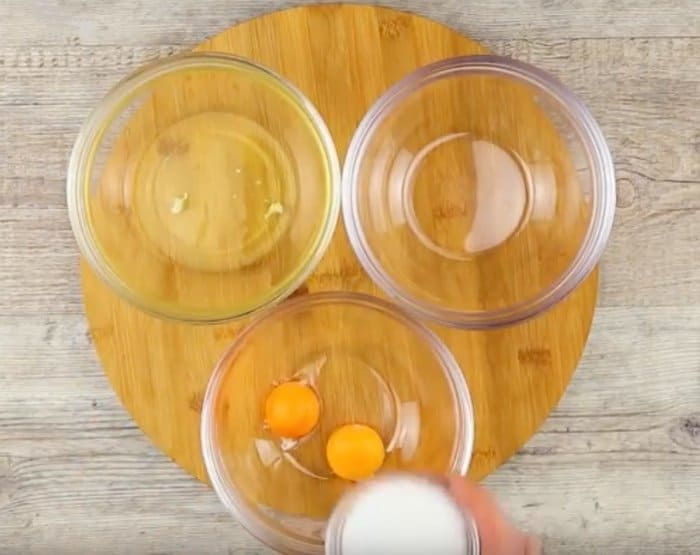 Stir thoroughly.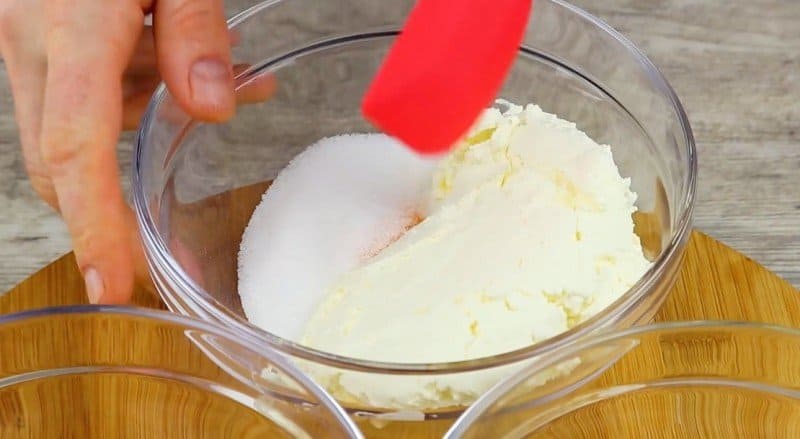 Beat the egg whites and heavy cream separately using a mixer.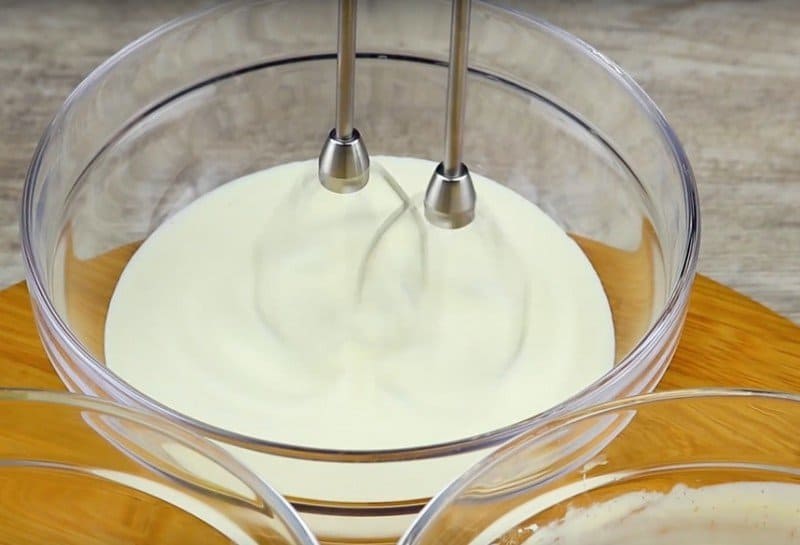 Gently fold everything together.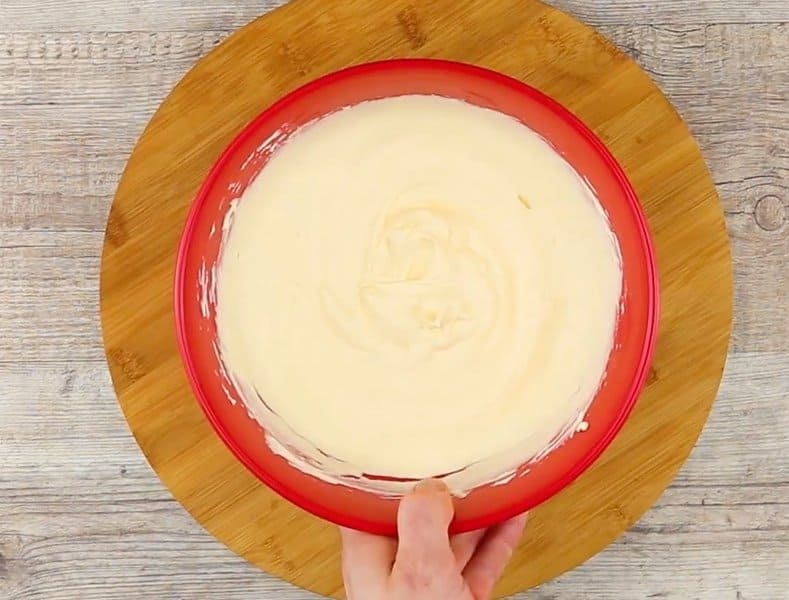 Take the plastic bottles and cut them in half.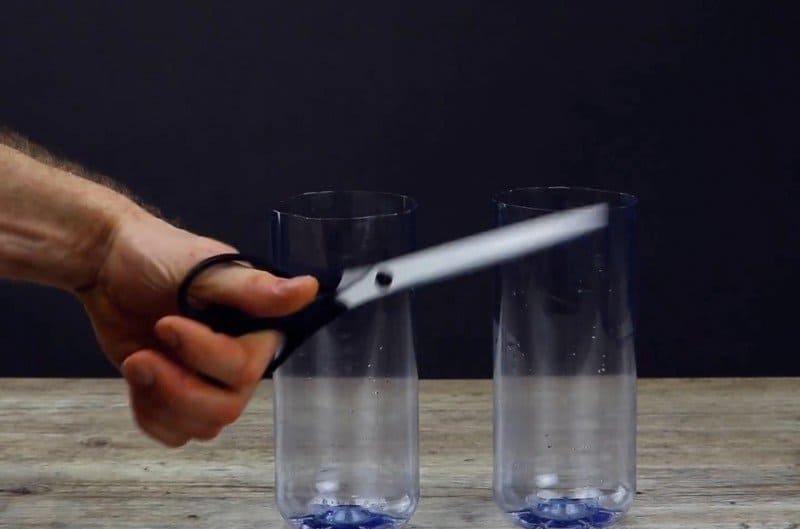 Now cut the bottles from the side – from the top to the bottom – and remove about a third from each bottle so that they can fit into each other. It should look like this: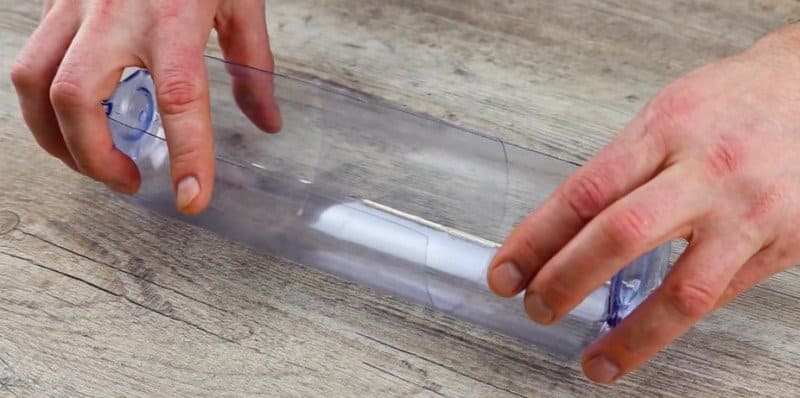 Pour half of the tiramisu mixture into the resulting bottle form.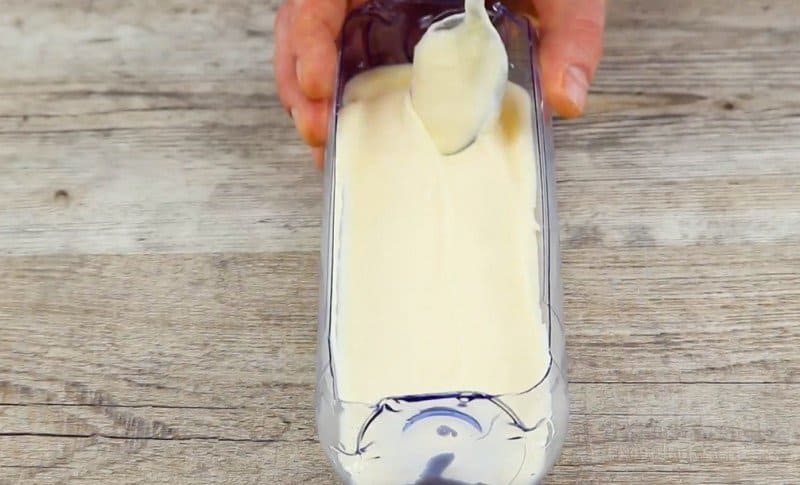 Add a layer of raspberries.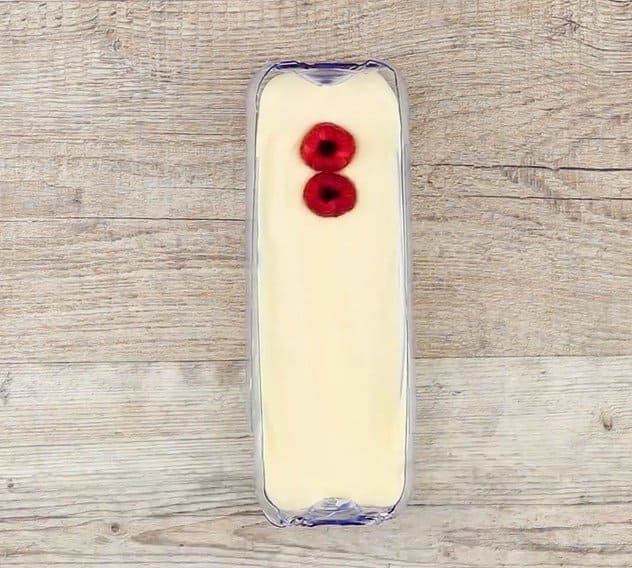 Soak the ladyfinger biscuits in coffee and place them on top.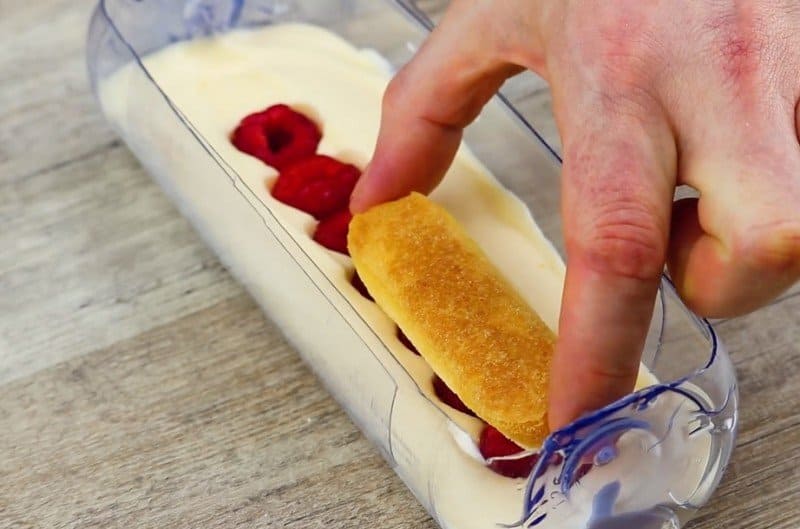 Pour the remaining mixture, add another layer of berries, and another layer of biscuits.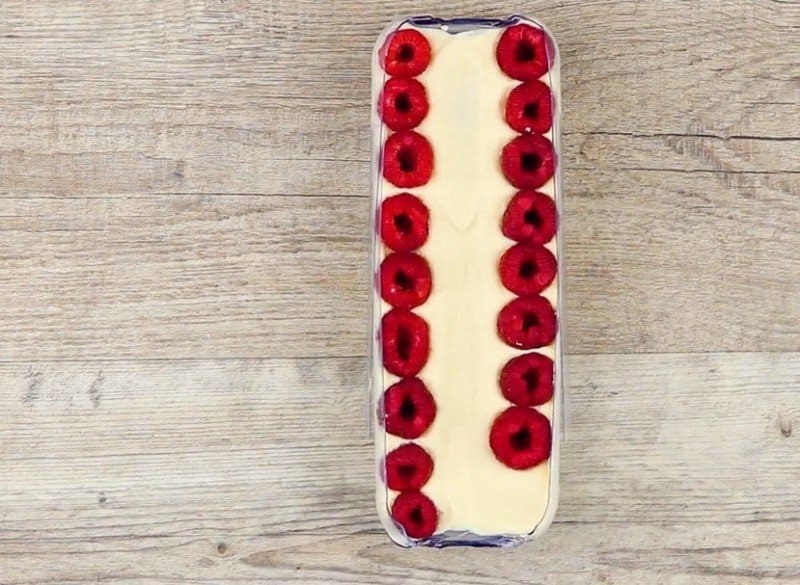 Leave the dessert in the refrigerator for 3 hours. Now you can carefully remove the bottles.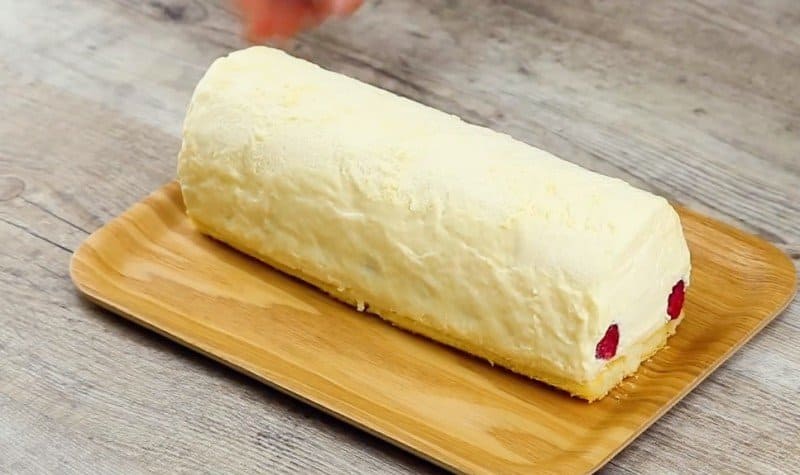 Drizzle melted chocolate on top.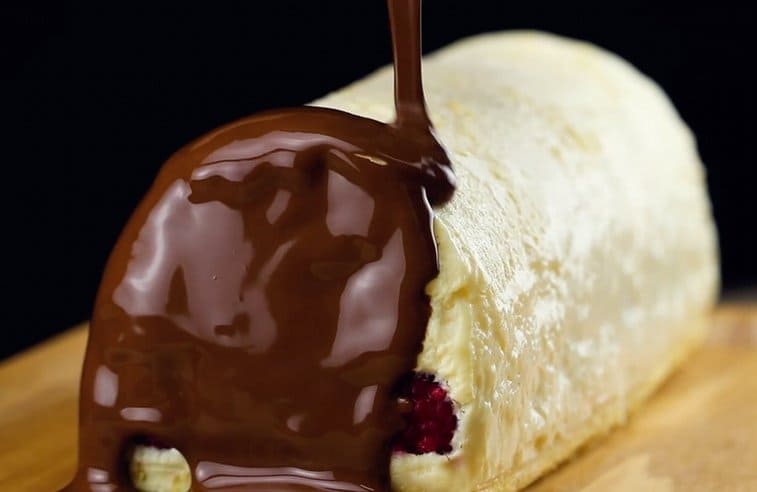 Garnish with raspberries and powdered sugar.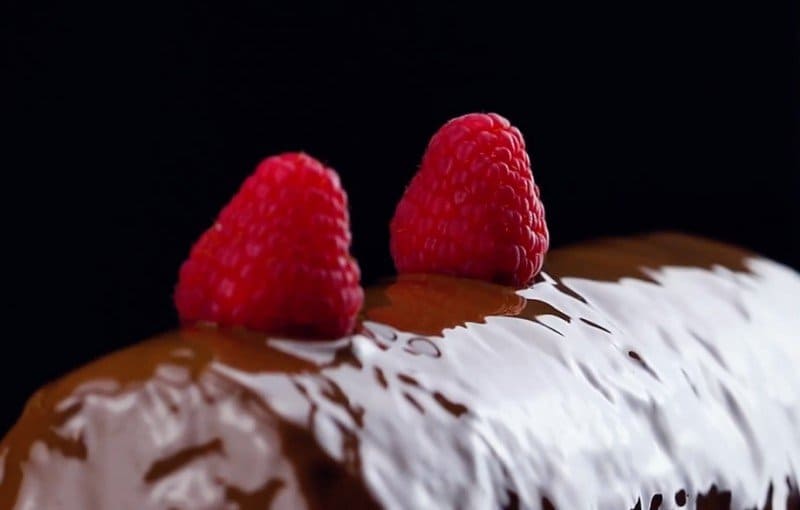 Voilà! A wonderful treat awaits!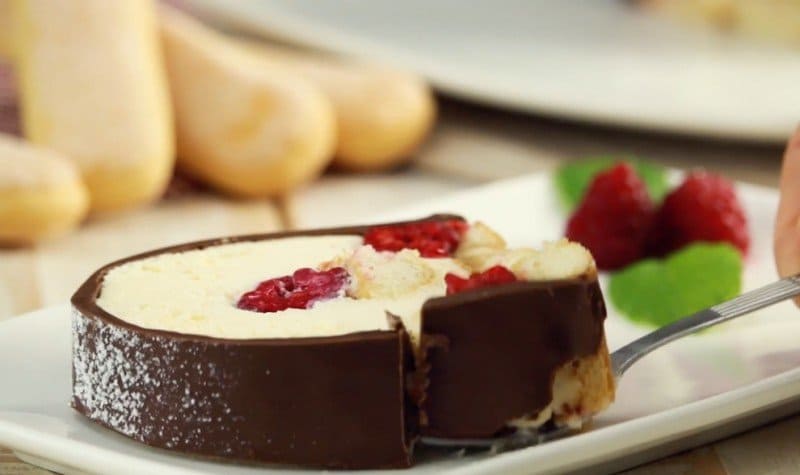 Bon appétit!