Brilliant and Easy Ways to Make Your Home Shine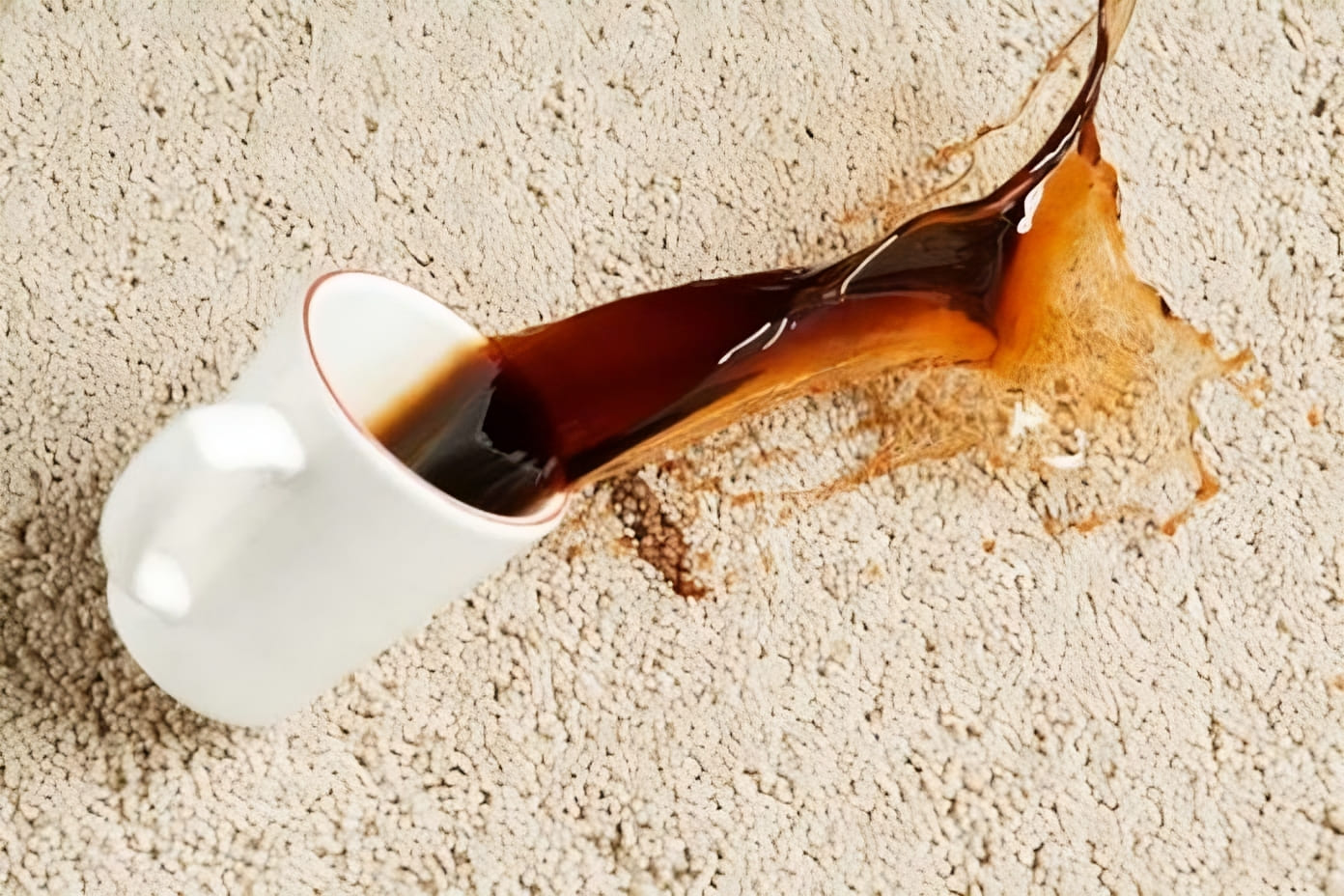 Besides using baking soda and salt, homemakers actively employ rubbing alcohol for household cleaning. Its properties are often harnessed to tackle various stains and dirt. No wonder rubbing alcohol is an ingredient in many modern cleaning products.
A mixture of 25 grams of rubbing alcohol and 5 grams of salt works wonders for removing grease spots on clothes. Simply rub the affected areas with this solution.
For cleaning suede hats, use fine salt. As for the hat's lining, clean it with a solution of 10 parts water and 1 part rubbing alcohol.
If your walls are painted with oil-based paint, regular washing won't do. Just wipe them with a damp cloth. However, if you decide to thoroughly clean them, use warm water with added rubbing alcohol.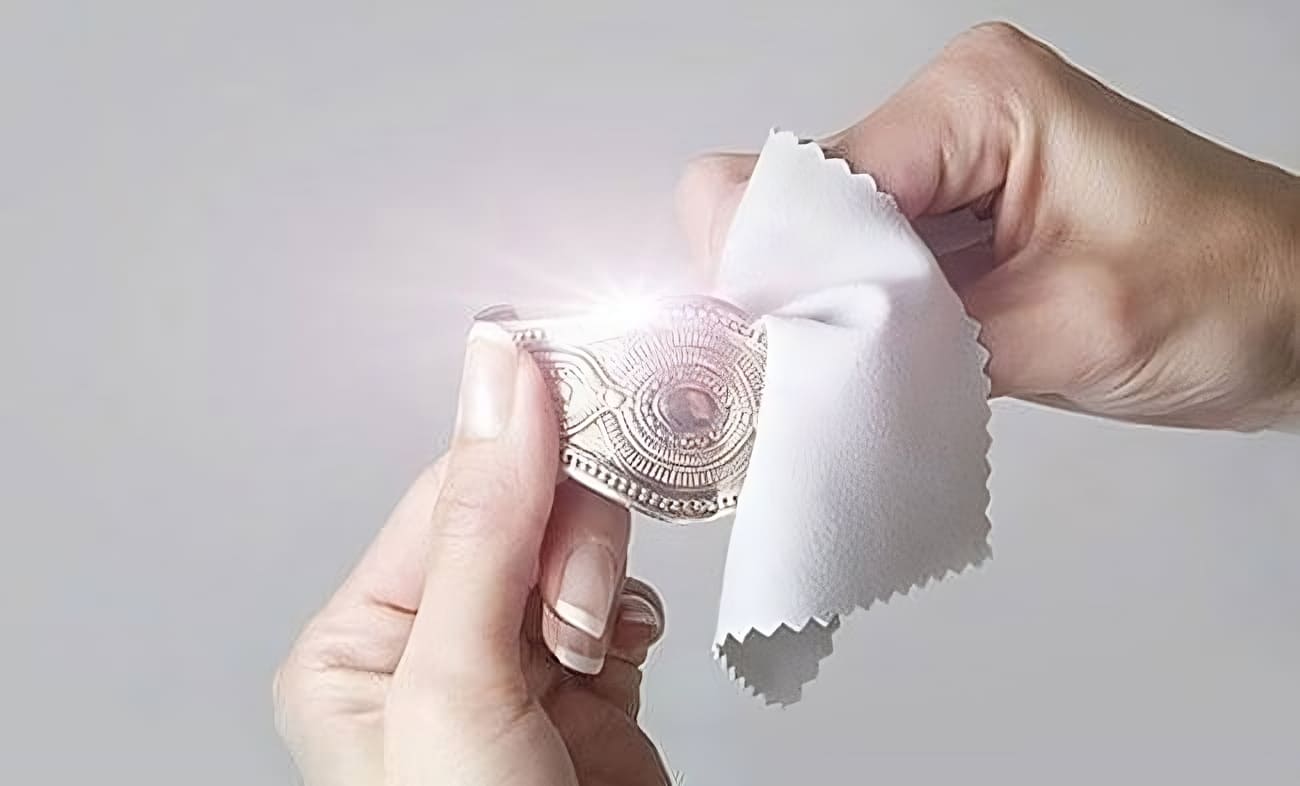 To make your tile shine, rub it with newspaper soaked in rubbing alcohol.
Avoid washing painted floors with water and baking soda, as it can dull the paint. Instead, use rubbing alcohol by adding 2 tablespoons to a bucket of water. For daily cleaning, simply wipe it with a damp cloth.
Rubbing alcohol is handy for cleaning white leather gloves. Add a teaspoon of it to a cup of water and wipe with a cotton pad.
If you have mother-of-pearl buttons on your clothing that got stained, rub them with rubbing alcohol.
A 5% rubbing alcohol solution helps remove fly spots from household items.
A mixture of equal parts rubbing alcohol and hydrogen peroxide removes stains from perfumes and colognes on white fabrics.
Smear rust spots on nickel-plated dishes with grease, then leave it for a few days and wipe it off with a cloth soaked in rubbing alcohol.
Stains from iodine or sewing machine oil on fabrics can be removed with rubbing alcohol, followed by rinsing with warm water.
Warm soapy water with rubbing alcohol eliminates grass stains on clothes.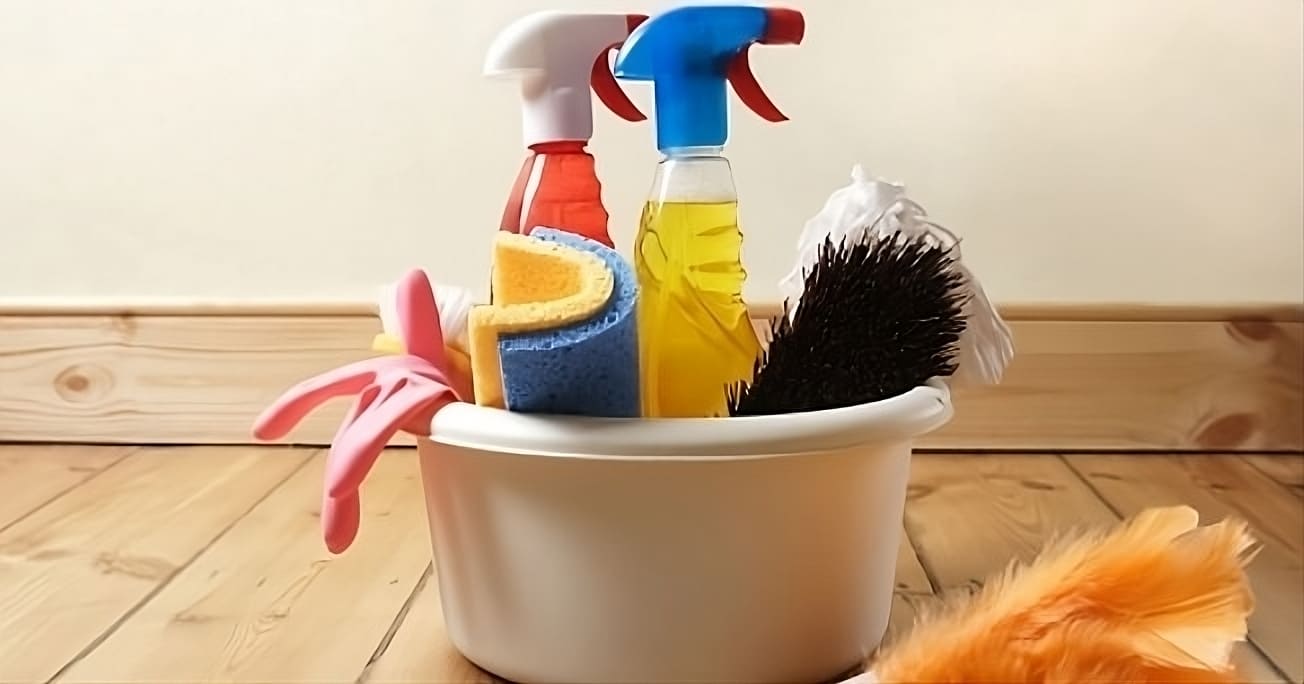 An excellent solution for cleaning umbrellas is to add half a cup of rubbing alcohol to a liter of water. This can also refresh a hardened transparent raincoat. Use a solution with a ratio of 3 liters of water to 1 cup of rubbing alcohol. Don't forget to wipe it dry.
A small amount of coffee mixed with rubbing alcohol will remove shine from black woolen garments. Rub the fabric with a cloth soaked in the solution.
Often, painted doors are cleaned with rubbing alcohol, adding 1 tablespoon to a liter of water. If there are heavily soiled areas, you can add soap to the solution. But for oil-based paint, skip the soap during cleaning, as it will dull the color.
A mixture of chalk and rubbing alcohol helps clean tableware made of German silver and silver.
For cleaning mirrors, use a mixture of 20 grams of chalk or tooth powder, 1 cup of water, and 1 tablespoon of rubbing alcohol. Apply the mixture and wipe it off with a soft cloth or paper.