Discover the magic of creating a savory masterpiece with the simplest ingredients!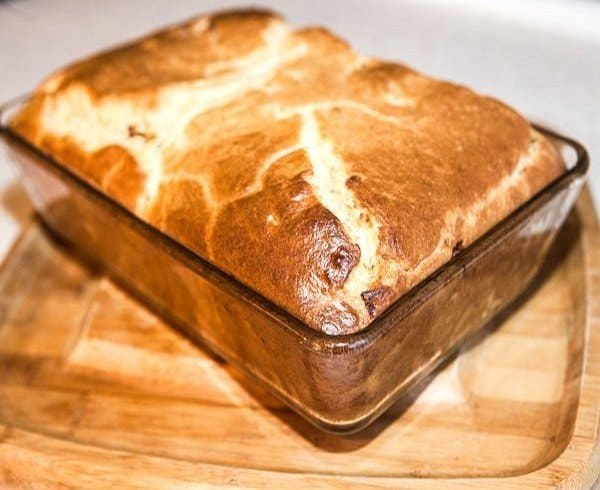 This meat pie recipe offers a delightful journey into the world of effortless yet tantalizing flavors. With a luscious dough that's easy to mix and a flavorful meaty filling, this dish embodies the essence of comfort food. Whether you're a novice cook or a seasoned pro, this recipe promises a delicious outcome that will captivate your taste buds and bring joy to your table. Get ready to savor the pleasure of a homemade meat pie that's both approachable and utterly scrumptious.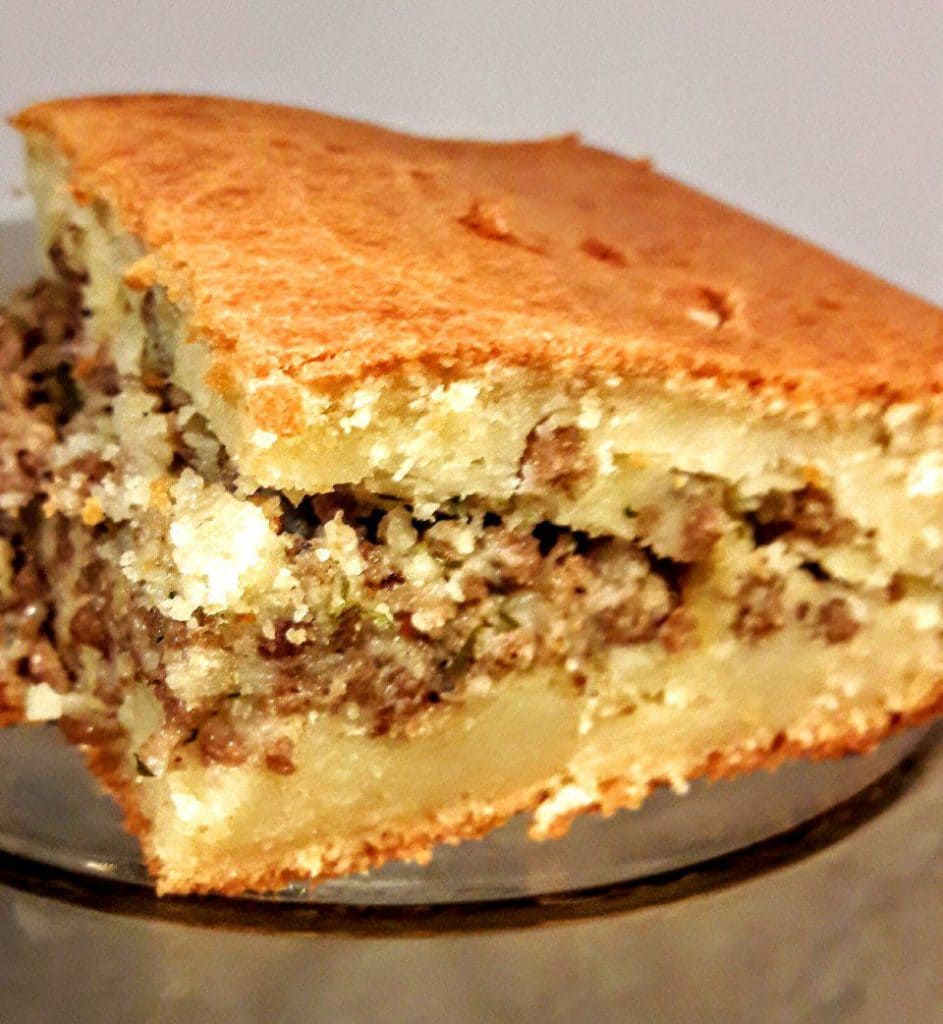 Ingredients:
Dough:
1 cup all-purpose flour
1 cup kefir
2 eggs
0.5 teaspoon salt
1 teaspoon baking soda
Filling:
10.5 oz (300 g) ground meat
2-3 onions, diced
Salt, pepper to taste
Instructions:
Add baking soda to kefir and let it sit for about 5 minutes. Then add the remaining dough ingredients and mix well.
Pour half of the dough into a greased and floured baking pan.
Spread the raw ground meat mixed with onions and seasonings on top of the dough, then pour the remaining half of the dough over the filling.
Bake at 170°C (340°F) for 40-45 minutes.