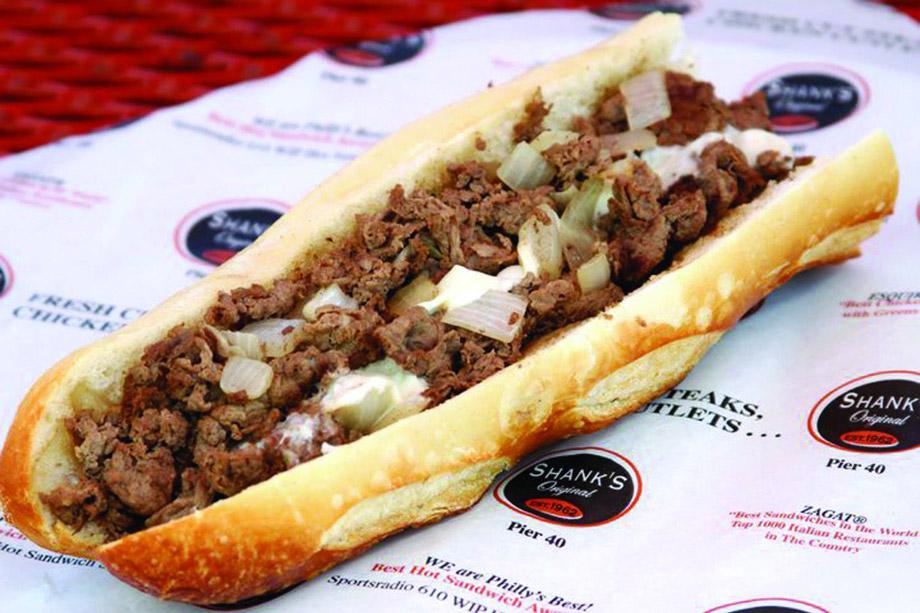 An Asian-inspired version of a Philly cheese steak–thinly sliced steak is cooked with onion, cheese spread, and a splash of teriyaki sauce, and served on sandwich rolls.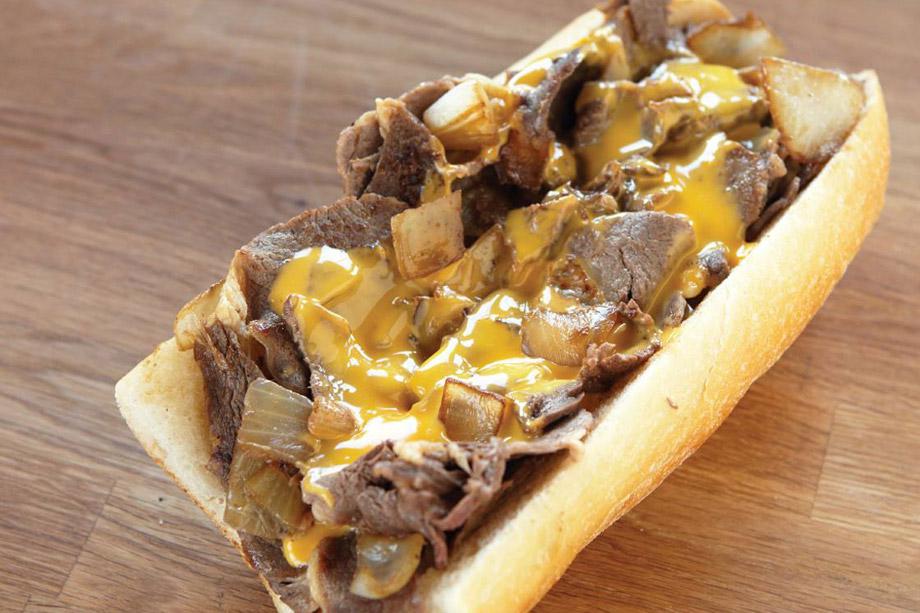 Ingredients:
1 pound fresh steak (rib-eye, round, or sirloin)
1 large yellow onion, sliced thin
3 tablespoons Kikkoman Teriyaki Marinade & Sauce
4 soft sandwich rolls
1 (8 fl oz) jar cheese spread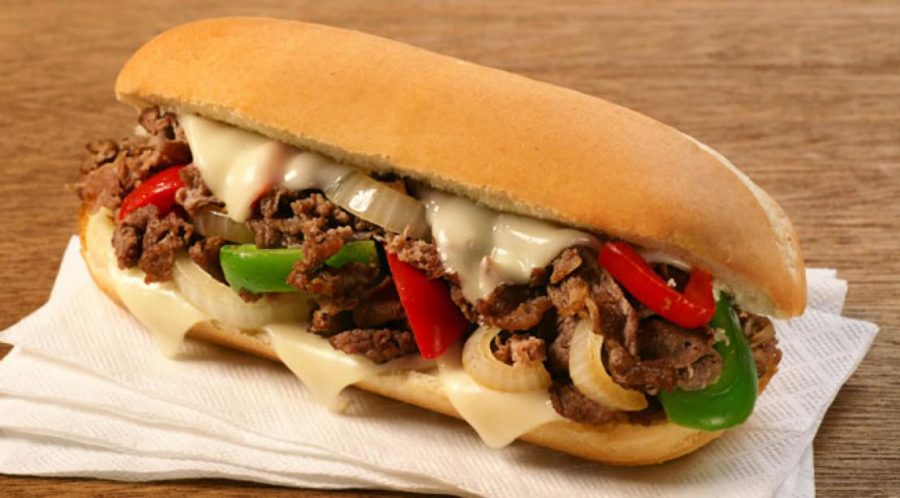 Directions:
Add oil to a large non-stick skillet. Saute onions and 2 tablespoons of teriyaki sauce until the onions are soft.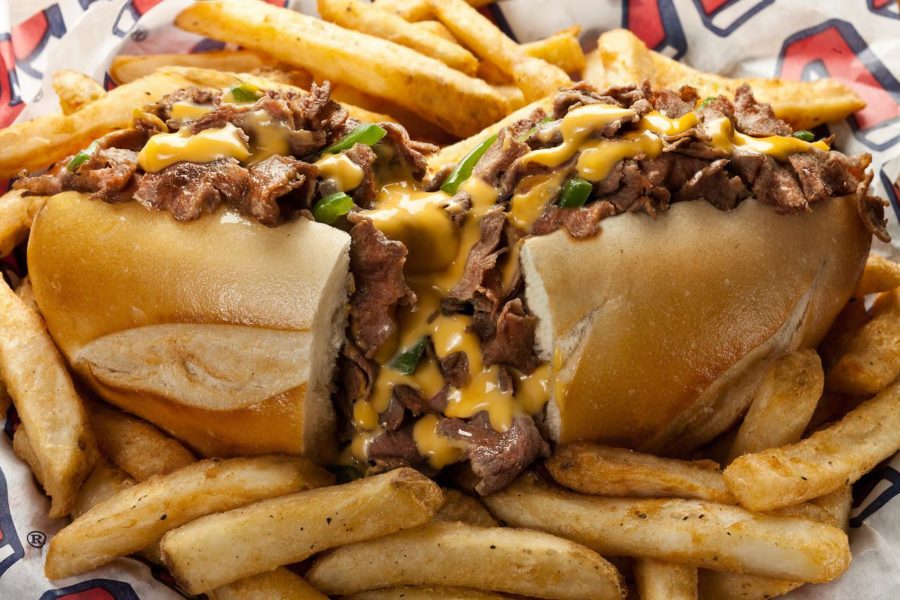 Add the sliced meat and cook until meat browns slightly, add remaining 1 tablespoon of teriyaki sauce and stir to combine.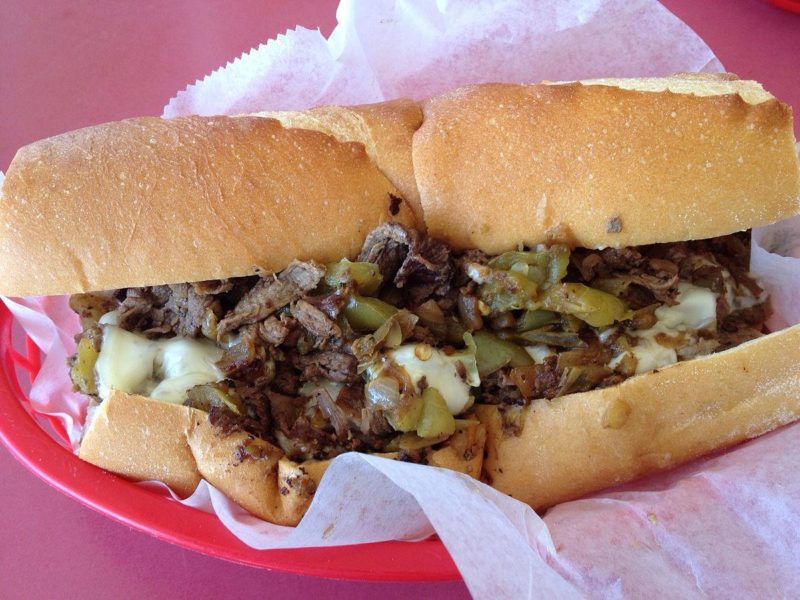 Place cheese on the meat and stir until melted, mixing meat, onions and cheese together. Scoop meat mixture onto sandwich rolls.