Knowing how to turn a pumpkin into a gourmet dessert is real magic. (Almost as much as turning pumpkins into carriages.) Well, if you're not a magician, we can teach you. The recipe is very simple!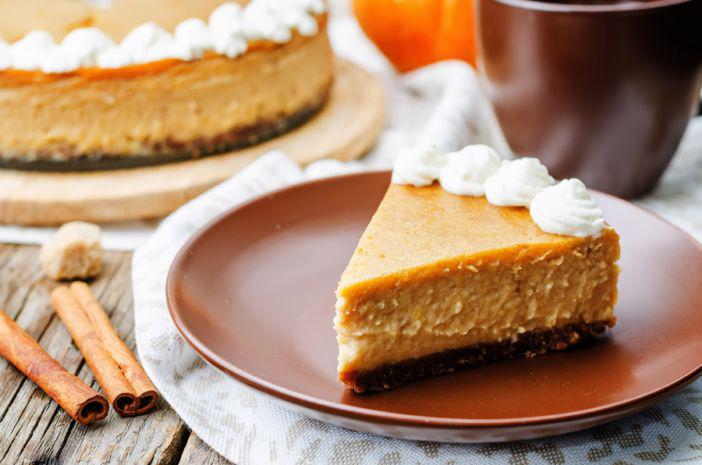 Ingredients
Shortbread cookies 200 g
butter 80 g
150 g sugar
Pumpkin flesh 600 g
400 g cream cheese or cottage cheese
3 eggs
vanilla extract To taste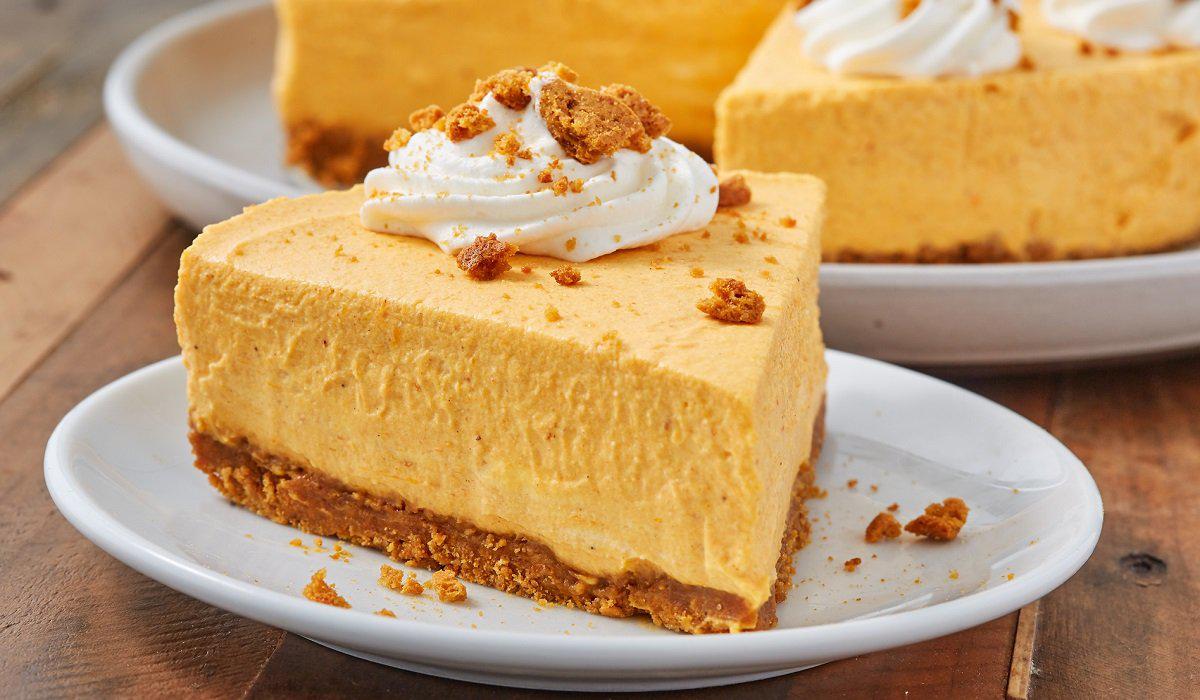 Instructions
You will need a spring form with a diameter of 20 cm.
Chop the pumpkin flesh and steam for 15 minutes. Mash the boiled pumpkin with a fork or whisk in a blender.
If the puree is too thin, heat it up and boil it for a few minutes.
Let the mashed pumpkin cool down and measure 400g.
Heat the oven to 150°C. Put a deep dish half-full of hot water on the lower level of the oven.
Grease the mold with butter.
Prepare the base. Melt the butter and let cool slightly.
Crush the cookies to a coarse crumb, add the butter and 50g. sugar, and stir until smooth.
In the prepared form put the mass evenly and tightly, making the sides.
Put the form with the base in the fridge for 15 minutes.
Combine the pumpkin puree with the cheese, eggs and 100g of sugar in a bowl, add the vanilla extract and beat until smooth.
Spread the cream mixture on the base and bake the cheesecake for 50 minutes.
Let the finished cheesecake cool completely in a half-open oven and leave in the fridge for 12-16 hours.