Discover the magic of a timeless family recipe – Quick Shortcrust Pastry. With just a handful of simple ingredients and a dash of nostalgia, you'll create a versatile pastry that's perfect for crafting delightful berry pies and tartlets. So, roll up your sleeves, mix up a batch, and let the aroma of homemade goodness fill your kitchen. Get ready to elevate your baking game with this classic, foolproof technique.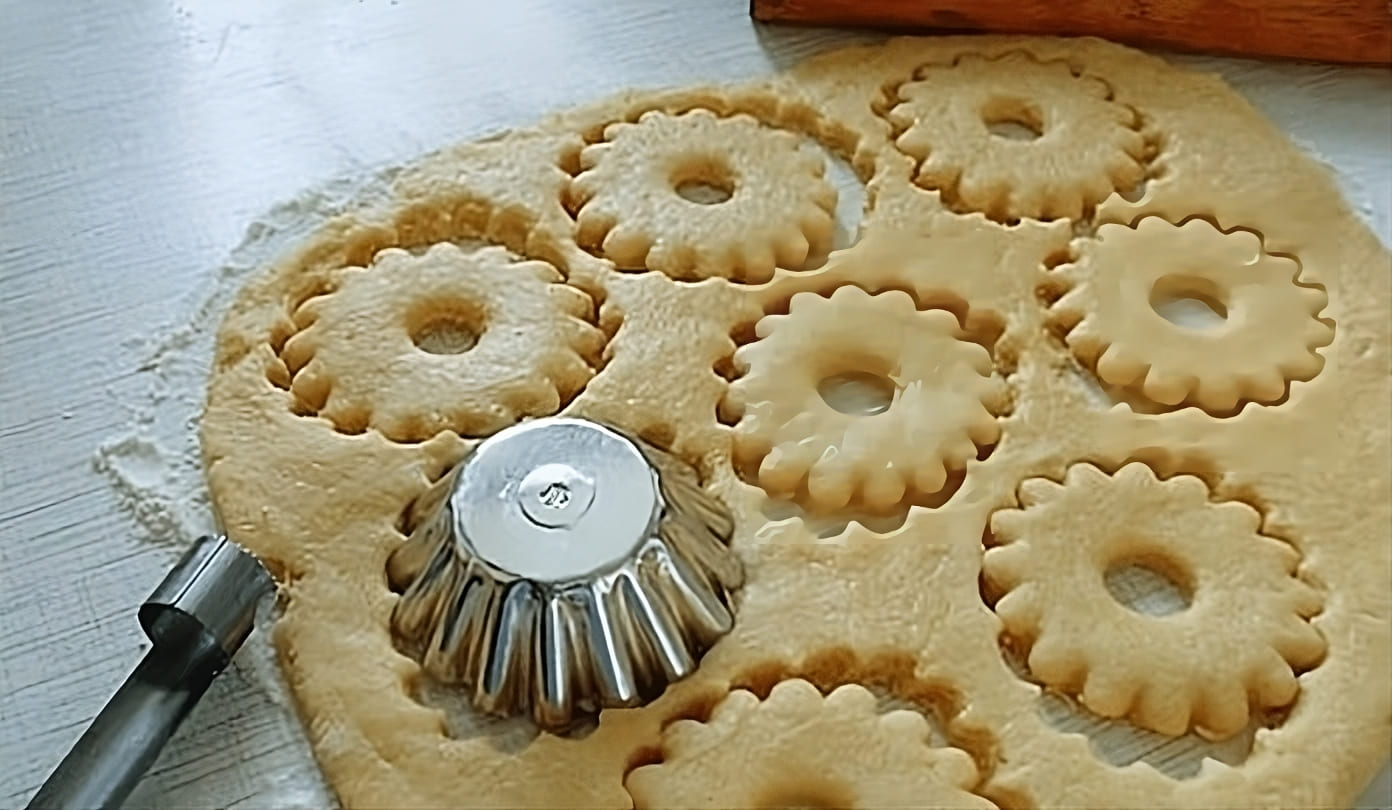 Ingredients:
150 grams (5.3 ounces) of flour
A pinch of salt
75 grams (2.6 ounces) of butter
1 egg yolk
3 tablespoons of water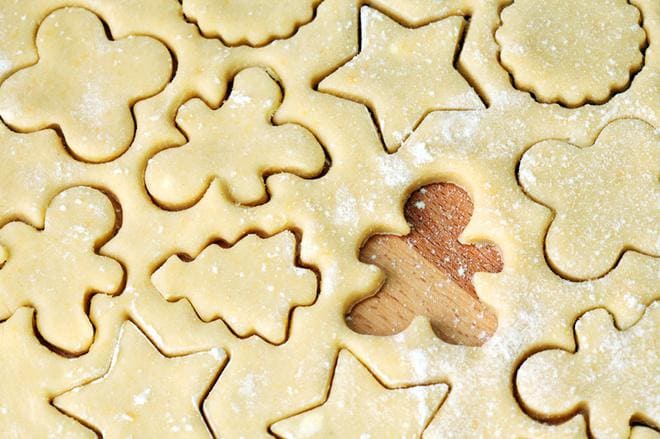 Instructions:
In a bowl, combine the flour and a pinch of salt. Then, add the cold, small pieces of butter and use your hands to mix until the mixture resembles breadcrumbs.
Add the egg yolk and 2 tablespoons of ice-cold water. Stir, and if needed, add more water until the dough becomes smooth and uniform.
Shape the dough into a ball, wrap it in plastic wrap, and refrigerate for 30 minutes.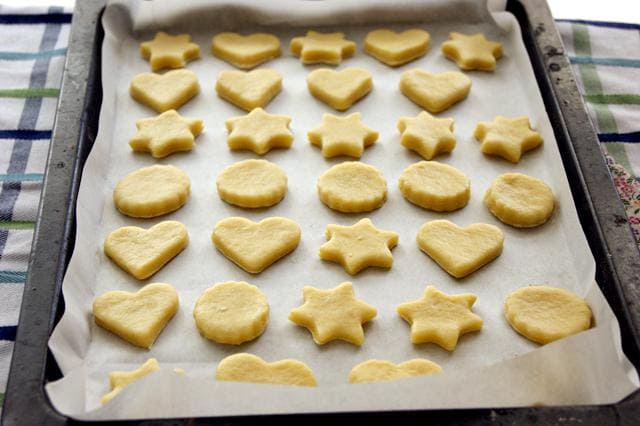 Preheat your oven to 180 degrees Celsius (356 degrees Fahrenheit) and use this pastry to make berry pies and tartlets.
Enjoy your meal!