The buttery egg and milk Charlotte cream can be used in any sweet baking as a filling or layer.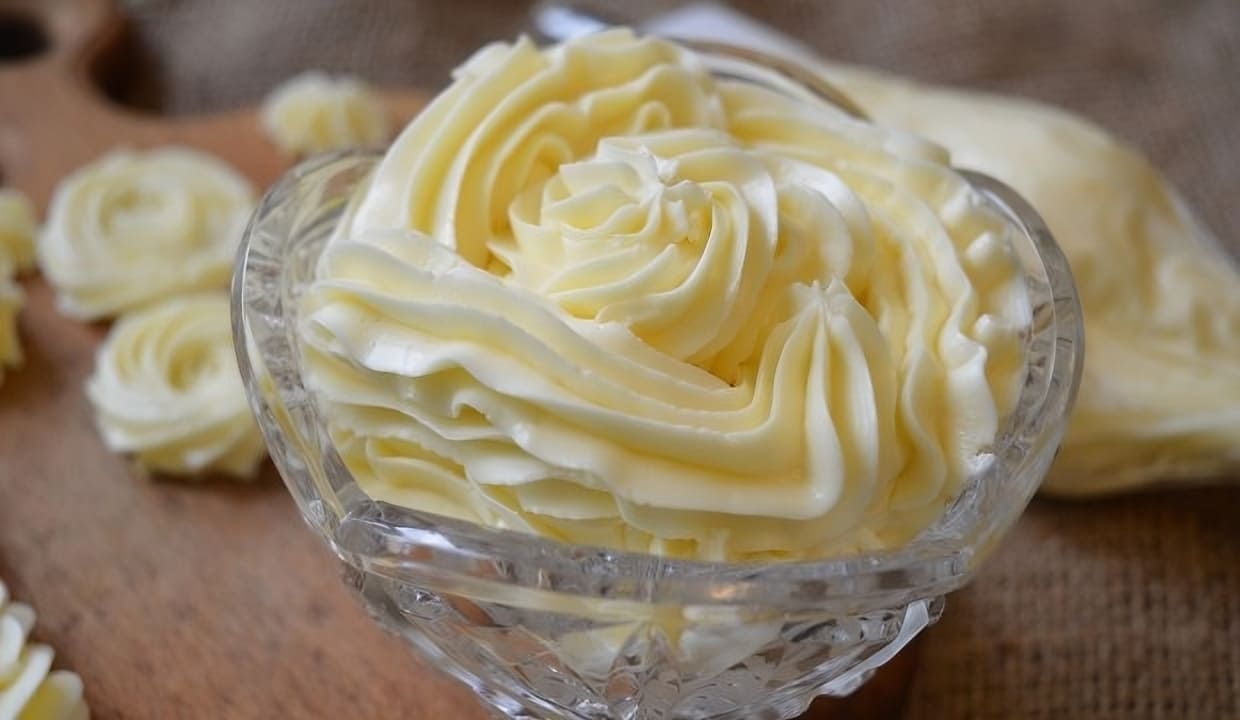 The delicate balance of rich butter, eggs, and milk combined with a touch of vanilla and optional cognac or rum creates a velvety smooth cream that can serve as a luscious filling or a sumptuous layer in your sweet bakes. The secret to its irresistible charm lies in its airy and homogeneous texture, enticing your taste buds with every spoonful.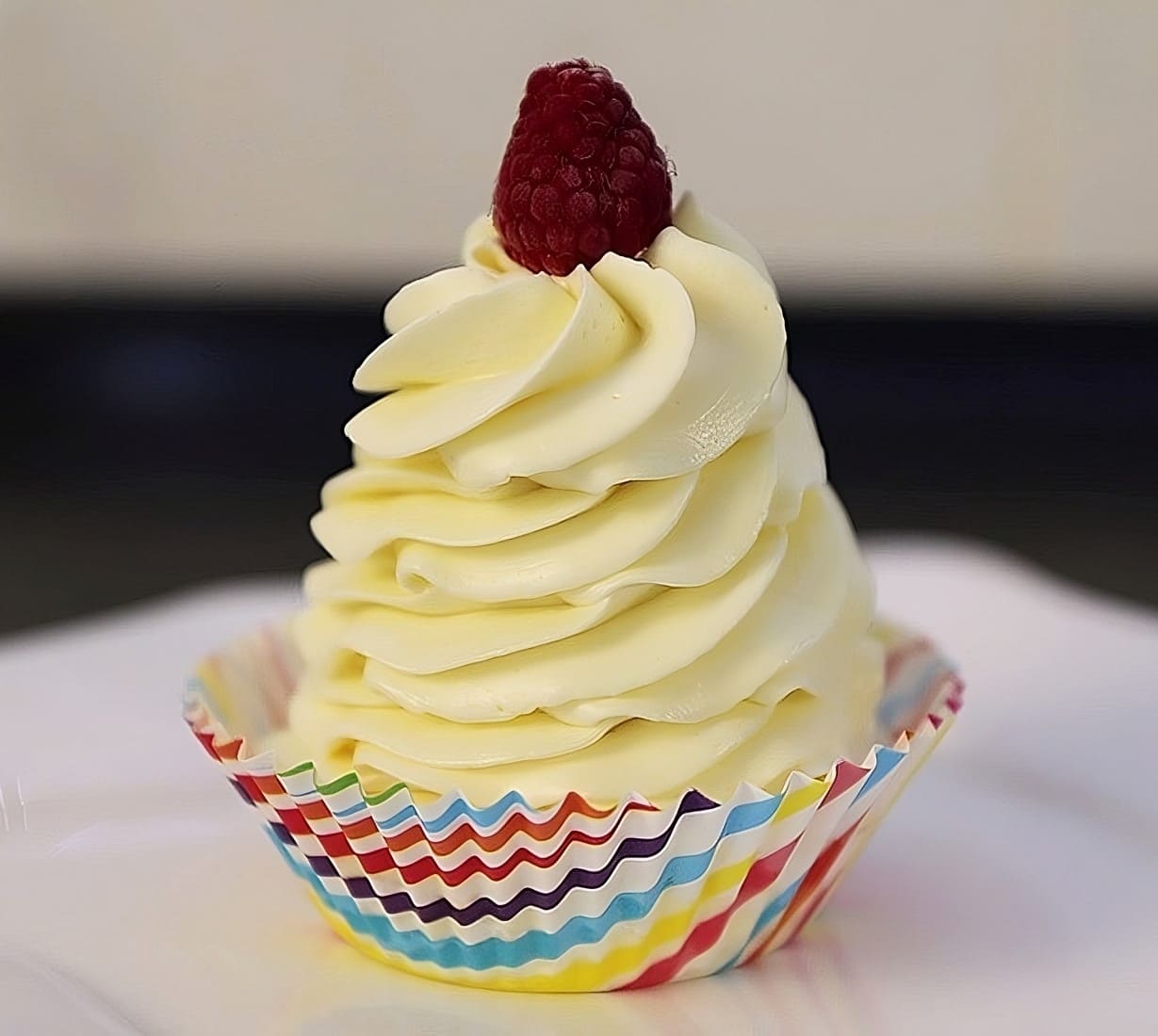 With this versatile cream at your disposal, you can effortlessly transform ordinary desserts into extraordinary masterpieces. So, immerse yourself in the art of French pastry and savor the decadent delights of Charlotte Cream. Whether you're creating a dreamy cake or adding a delectable twist to your pastries, this legendary cream is a must-have in your culinary repertoire.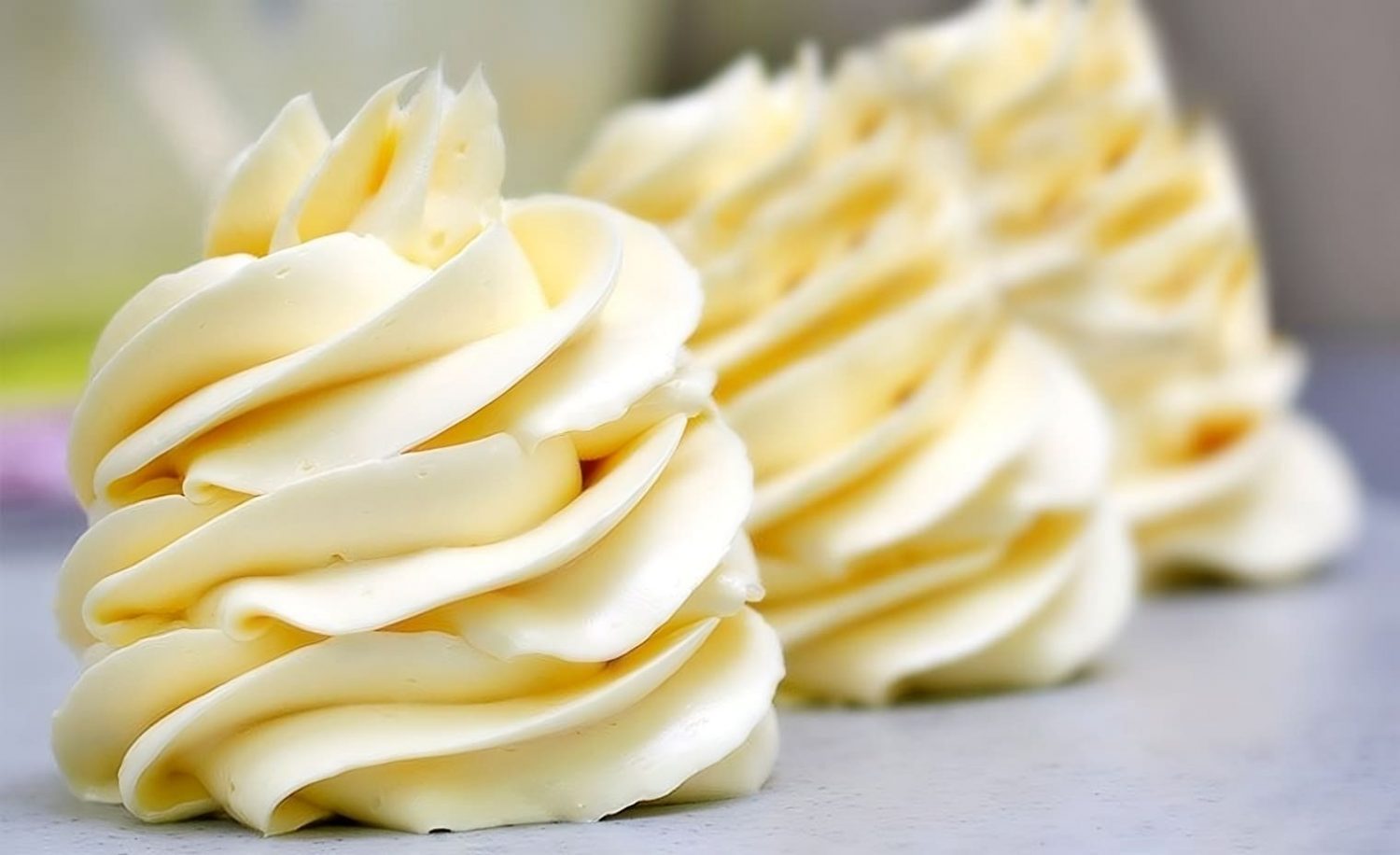 Ingredients for making Charlotte cream:
all ingredients should be at room temperature
Butter – 7/8 cup (200g)
Chicken Egg – 2 (or quail eggs 8-10)
Granulated Sugar – 4 tablespoons
Milk – 3.5 fl oz (100ml)
Vanilla – to taste
Cognac or Rum – to taste and preference
How to make Charlotte cream:
In a bowl, beat the eggs with granulated sugar and vanilla. Add the milk and mix.
Pour the mixture into a saucepan and heat over low heat or in a double boiler, stirring constantly, until thickened. Do not boil or overheat!!!
Let it cool.
Softened butter is whipped with a mixer into a fluffy white mass.
While continuing to beat, gradually add the egg-milk mixture in small portions. Before finishing the beating, add cognac or rum – as desired. The result should be a airy and smooth cream.
Use the cream as intended immediately. But you can store it in a closed container in the refrigerator for no more than 3-4 days.