No oil, no frying, just simplicity at its finest!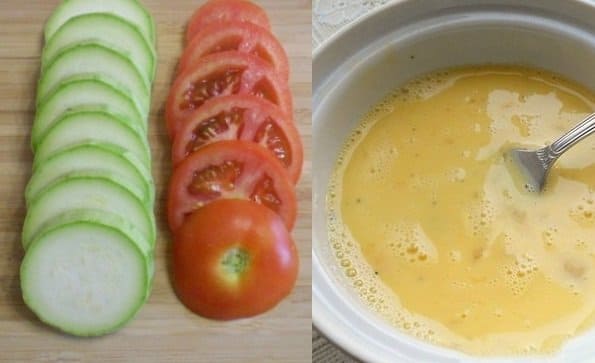 During the spring and summer seasons, when juicy, ripe, aromatic vegetables are in abundance, this zucchini and tomato bake is the perfect light dish for a summer dinner. Tender vegetables under a cheesy crust will delight everyone's taste buds.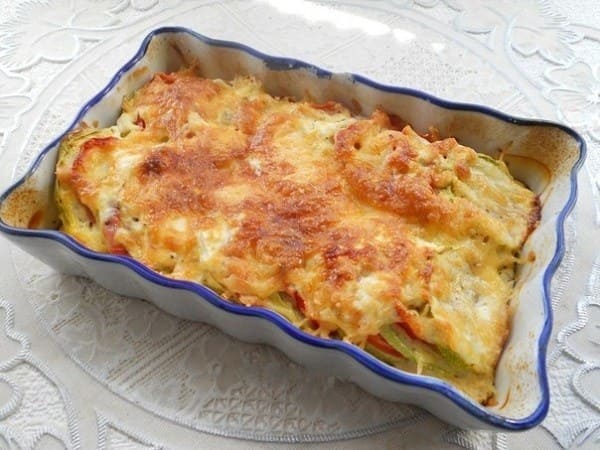 Zucchini and Tomato Bake
INGREDIENTS
2 tomatoes
200–250 g (7–9 oz) zucchini (courgettes)
1 bell pepper
3 tbsp sour cream
2 tbsp milk
1 egg
30 g (1 oz) hard cheese
Salt, pepper, and other spices to taste
INSTRUCTIONS
Wash the zucchini and tomatoes, then slice them into not too thick rounds. Remove the seeds from the bell pepper and slice it into rings.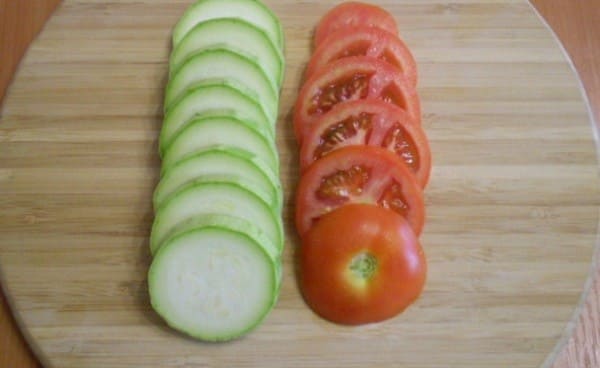 Arrange the vegetables in a baking dish, placing them vertically and alternating between zucchini, tomatoes, and bell pepper.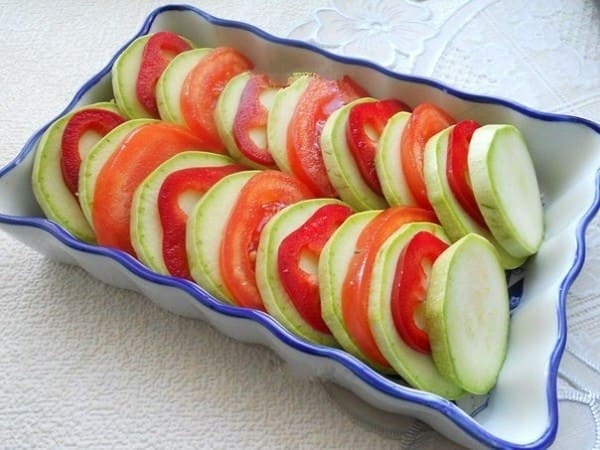 Season with salt, freshly ground black pepper, and optionally, sprinkle with aromatic herbs. Spread sour cream evenly over the vegetables and top with grated cheese.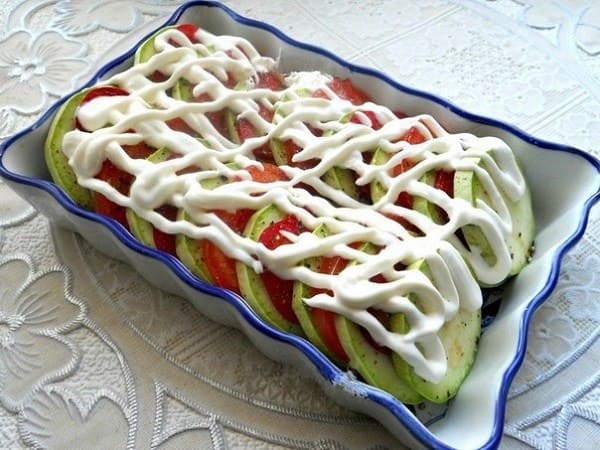 In a separate bowl, beat the egg with milk and pour this mixture over the vegetables.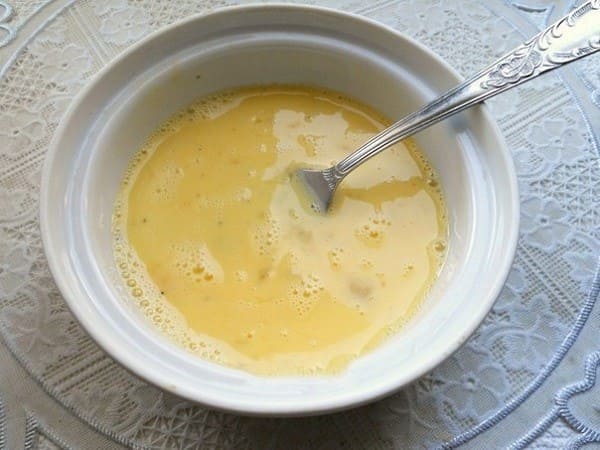 Bake the dish at 180°C (350°F) for 30–35 minutes. Serve hot!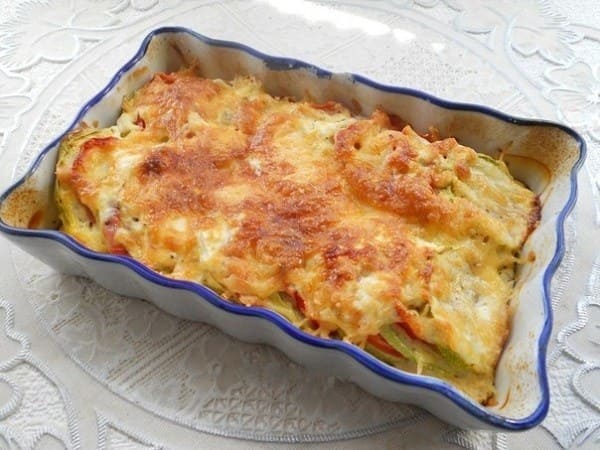 This fresh vegetable bake is guaranteed to become a family favorite. With no oil, no frying, and just a handful of ingredients, it's a true culinary gem!