Elevate your snacking game with these delectable baked mushrooms seasoned with a tantalizing blend of spices.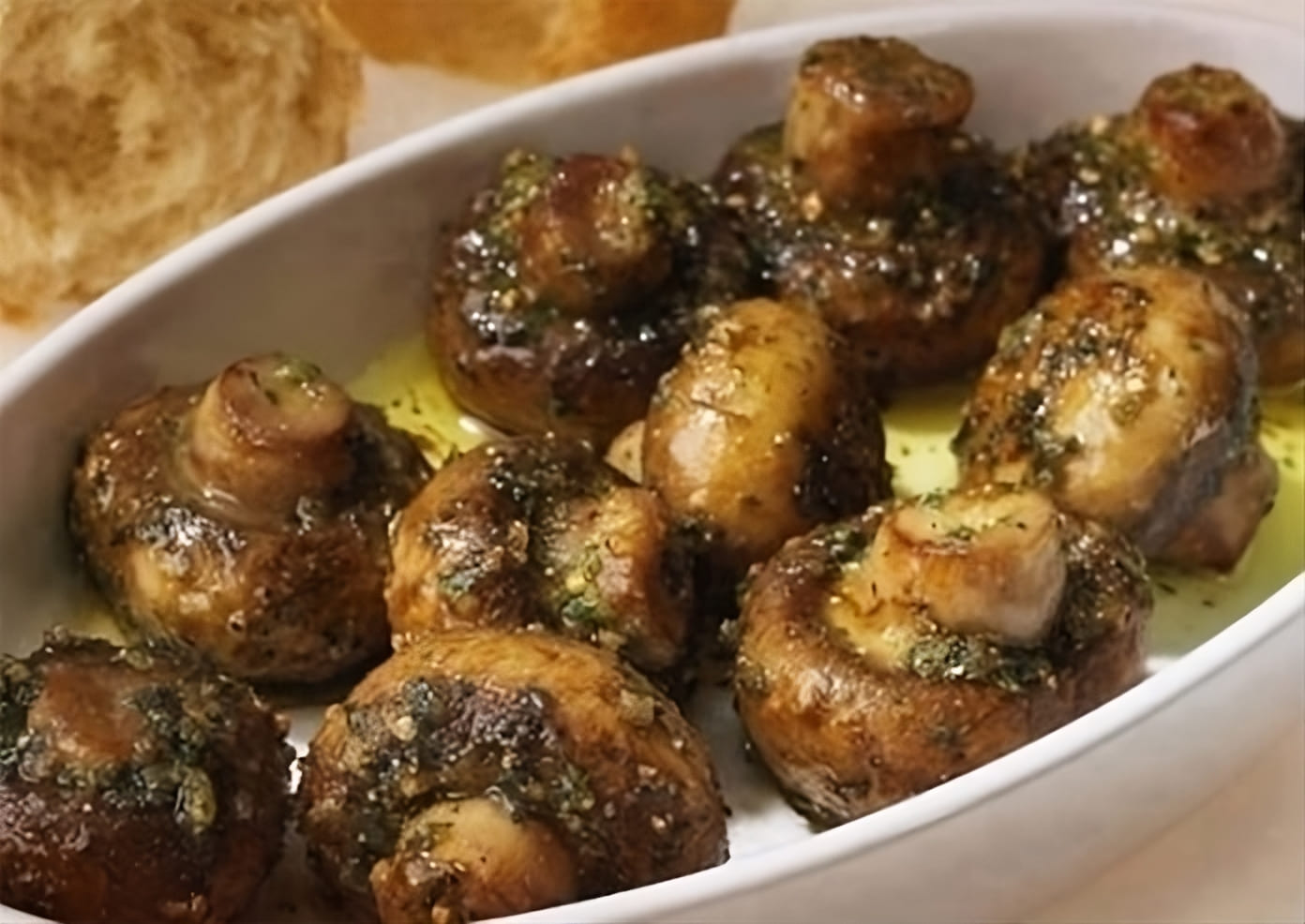 This all-time favorite appetizer is a perfect blend of earthy mushrooms, zesty garlic, and aromatic Provencal herbs. With a drizzle of balsamic vinegar and a dash of olive oil, these mushrooms are a true delight for your taste buds. Simple to prepare and bursting with flavor, this dish is a must-try for any occasion. Bon appétit!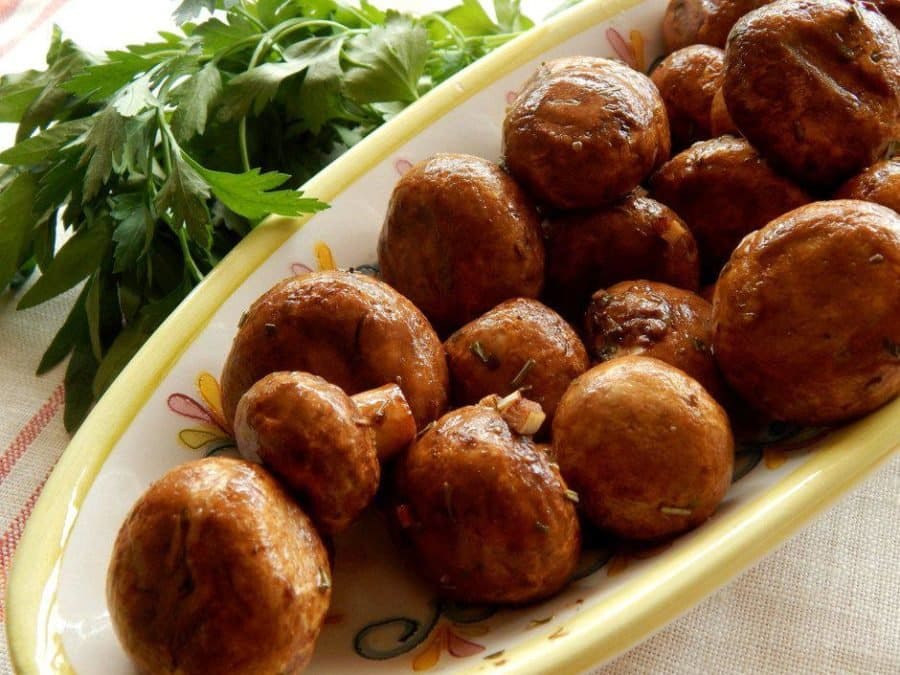 Ingredients:
Mushrooms: 800 grams (1.76 pounds)
Garlic: 3 cloves
Provencal herb mix: 1 teaspoon
Salt and pepper to taste
Balsamic vinegar: 40 ml (1.35 fluid ounces)
Olive oil
Instructions:
Slice the mushrooms into large pieces or leave them whole.
In olive oil, add grated garlic, Provencal herbs, salt, pepper, and balsamic vinegar.
Pour this mixture into a bowl with the mushrooms and mix well.
Marinate the mushrooms for 15-20 minutes, then transfer them to an ovenproof dish and bake at 200 degrees Celsius (392 degrees Fahrenheit) in the oven for 15-20 minutes, stirring a couple of times during the process.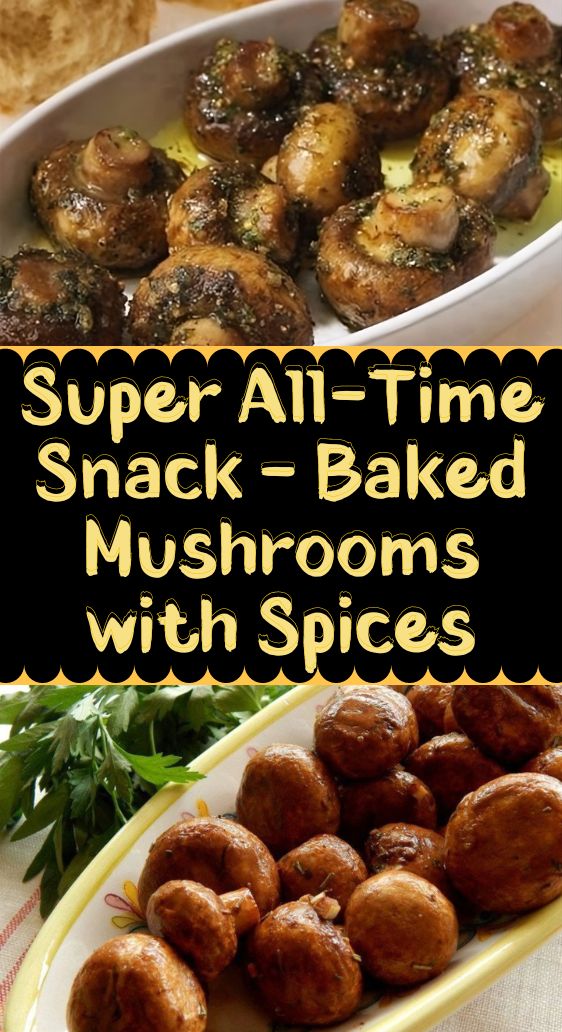 Enjoy your meal!