There are many variations of caesar sauce with various additions and enhancements. I have made many of them, but in the end I am convinced that the simplest classic recipe is beyond compare!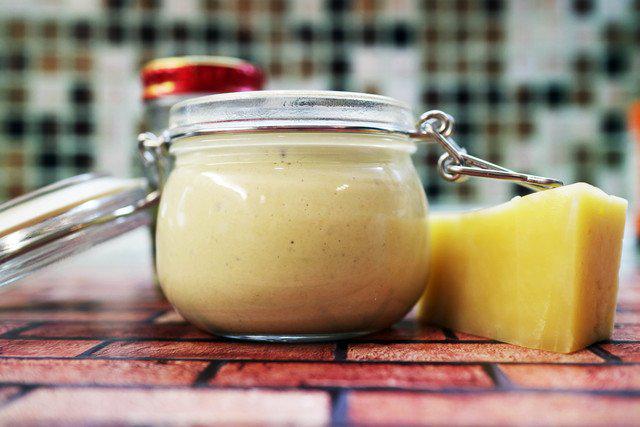 INGREDIENTS
eggs – 4 units
olive oil – 400 ml.
lemon juice – 2 tsp.
parmesan cheese – 100 gr.
Anchovy fillet – 5 units.
Worcester sauce – 3 tbsp.
garlic – 1 clove
salt – pinch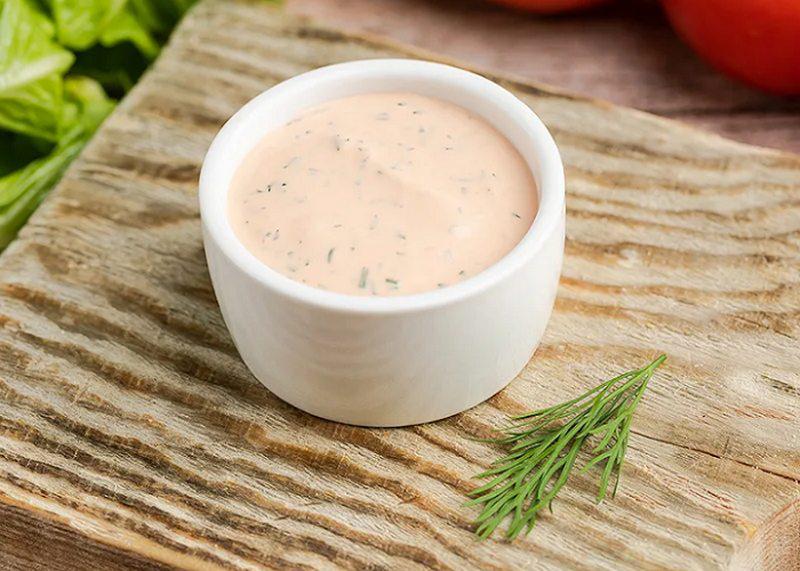 Instructions
In a blender, beat eggs and whisk for 1-2 minutes until light foam is formed.
Continuing to whisk, add olive oil and beat until translucent.
Then we add anchovy fillets, garlic, lemon juice, a pinch of salt, Worcester sauce and Parmesan cheese (you can adjust the density of the sauce). Whisk everything until homogeneous.
Your classic Caesar sauce is ready.