A delightful surprise for your taste buds!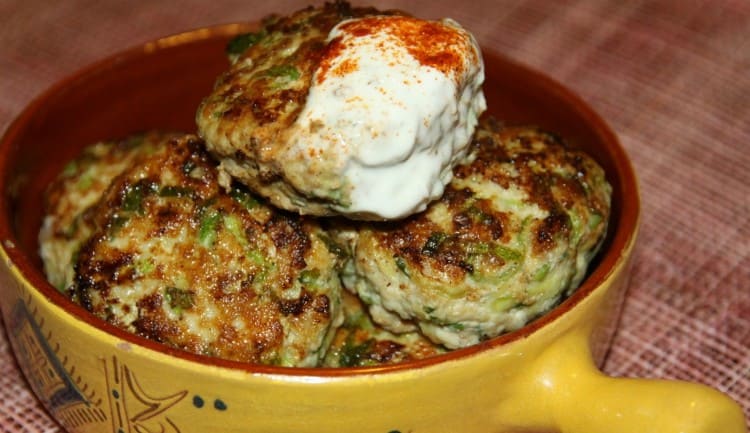 This dish seems to have been created especially for those who aren't fond of zucchinis. The editorial team presents zucchini patties with ground meat: aromatic, fluffy, tender, and sure to change anyone's opinion about zucchinis, even the pickiest eaters!
Zucchini not only doesn't spoil the taste of the patties but, on the contrary, adds juiciness and tenderness to this familiar dish. Ever since I first prepared these zucchini patties using this recipe, they have been a consistent hit with my family!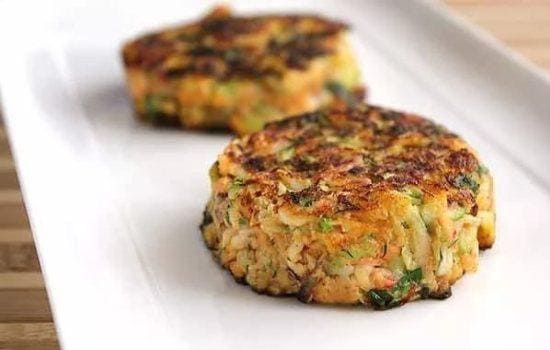 Zucchini Patties with Ground Meat
Ingredients:
300–400 g (10.6–14.1 oz) of any ground meat
1 medium-sized zucchini
2 eggs
1–2 tbsp of semolina
0.5 tsp of salt
Flour or breadcrumbs
Pepper and other spices to taste
Cooking oil
Instructions:
Wash the zucchini and grate it coarsely. If your zucchini is overripe, remove the seeds and skin. Drain some of the released juice.
Add ground meat, eggs, semolina to the grated zucchini. Season with salt, pepper, and mix well. Let it sit for about 15 minutes to allow the semolina to absorb the juice.
With wet hands, shape the mixture into fluffy patties. Coat each patty with flour or breadcrumbs and fry in preheated oil until golden brown.
This zucchini patty recipe is a great find for those looking to maintain a healthy diet! To do so, you can use either ground chicken or turkey and, to minimize the oil content, bake the patties in the oven.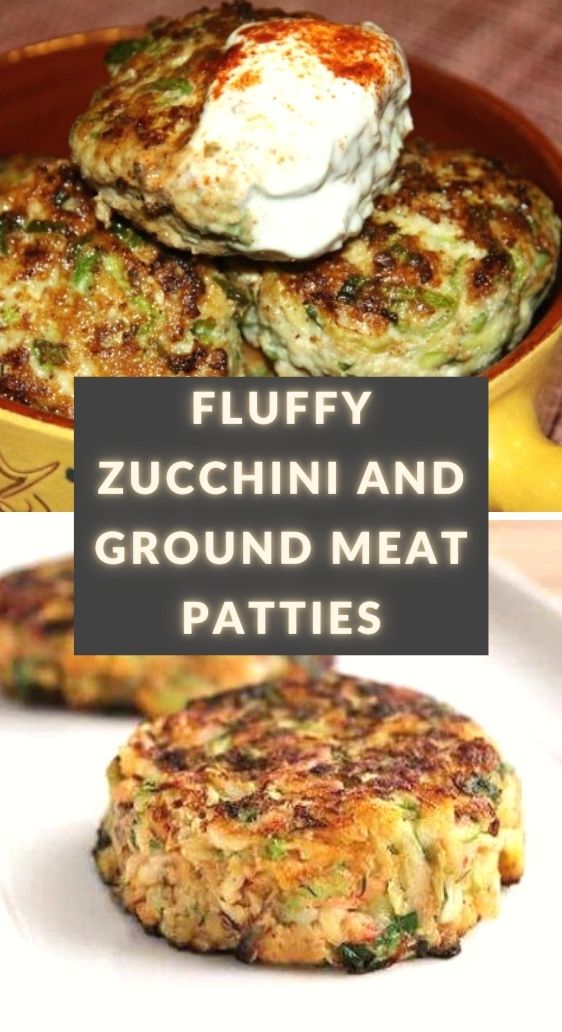 Share this nutritious dish recipe with your friends and wish them a pleasant appetite!