If you're tired of the usual meat patties, these baked stuffed meat cones will be a delightful change. They turn out incredibly delicious and unique. The best part? Since the filling includes potatoes, you don't need to prepare an additional side dish.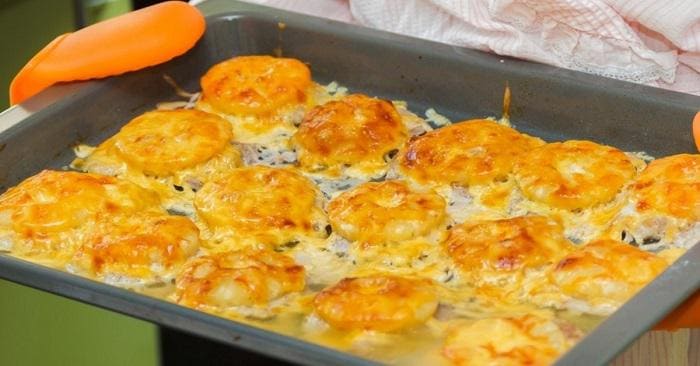 Here's what you'll need:
1 pound of ground meat of your choice
4 large chicken eggs
10.5 ounces of potatoes
7 ounces of onions
2 tablespoons of mayonnaise
5.3 ounces of hard cheese
Salt and black pepper to taste
Let's move on to the process of making these amazing baked stuffed meat cones:
Boil the potatoes until they are half-cooked, then let them cool and grate them using a grater with large holes. Transfer the grated potatoes to a deep bowl, add mayonnaise, season with pepper and salt, and mix well.
Peel the onions and finely chop them. Sauté them in a skillet with sunflower oil until golden brown.
Boil the eggs, let them cool, and finely chop them. Mix the chopped eggs with mayonnaise.
Grate the cheese finely.
Line a baking sheet with parchment paper and grease it with oil. Shape the ground meat into flat oval-shaped patties, about 10mm thick, making sure to leave some space between them. The cones should be of the same size.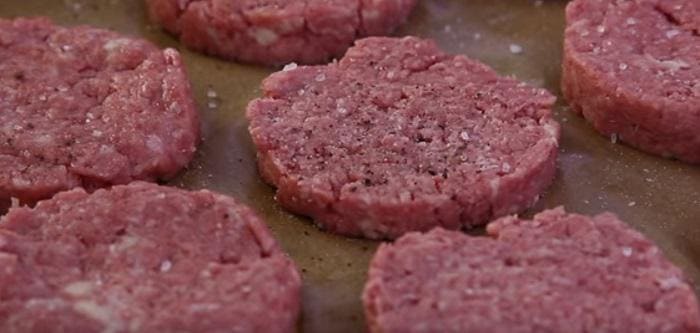 On top of each patty, place the sautéed onions, followed by the eggs. Lastly, add the grated potatoes, and if desired, create a lattice pattern with mayonnaise on top. Sprinkle with grated cheese.
Preheat the oven to 350°F (180°C) and bake the stuffed meat cones for half an hour.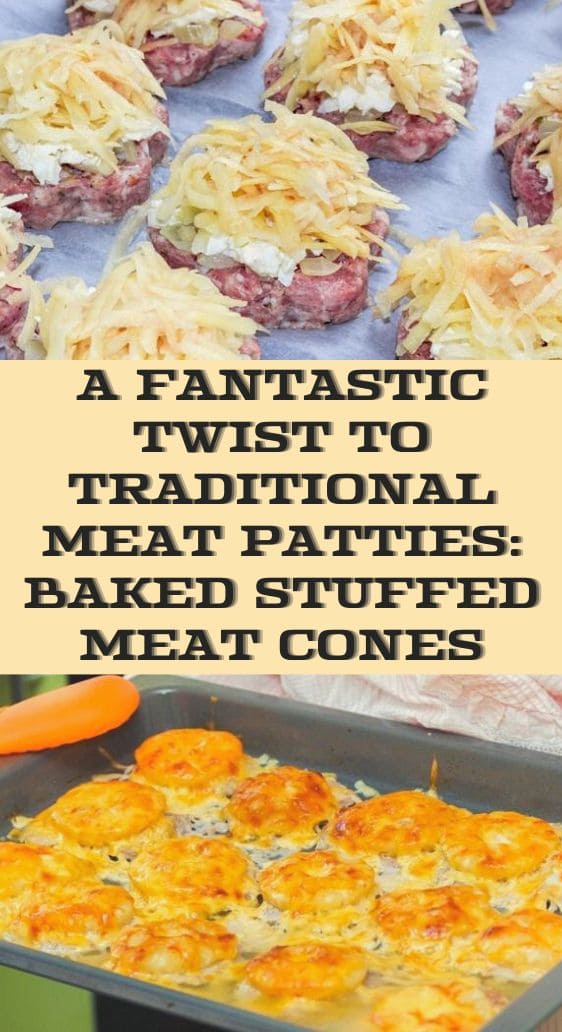 Get ready to enjoy these mouthwatering baked stuffed meat cones. The combination of flavors, including the tender meat, creamy potatoes, and savory cheese, will surely impress your taste buds. It's a delightful dish that brings a new level of excitement to your dinner table.