Making your jewelry shine is easier than you think. With a few simple household ingredients and a quick cleaning process, you can restore the brilliance of your beloved accessories. In this guide, we'll show you a straightforward method to make your jewelry sparkle effortlessly.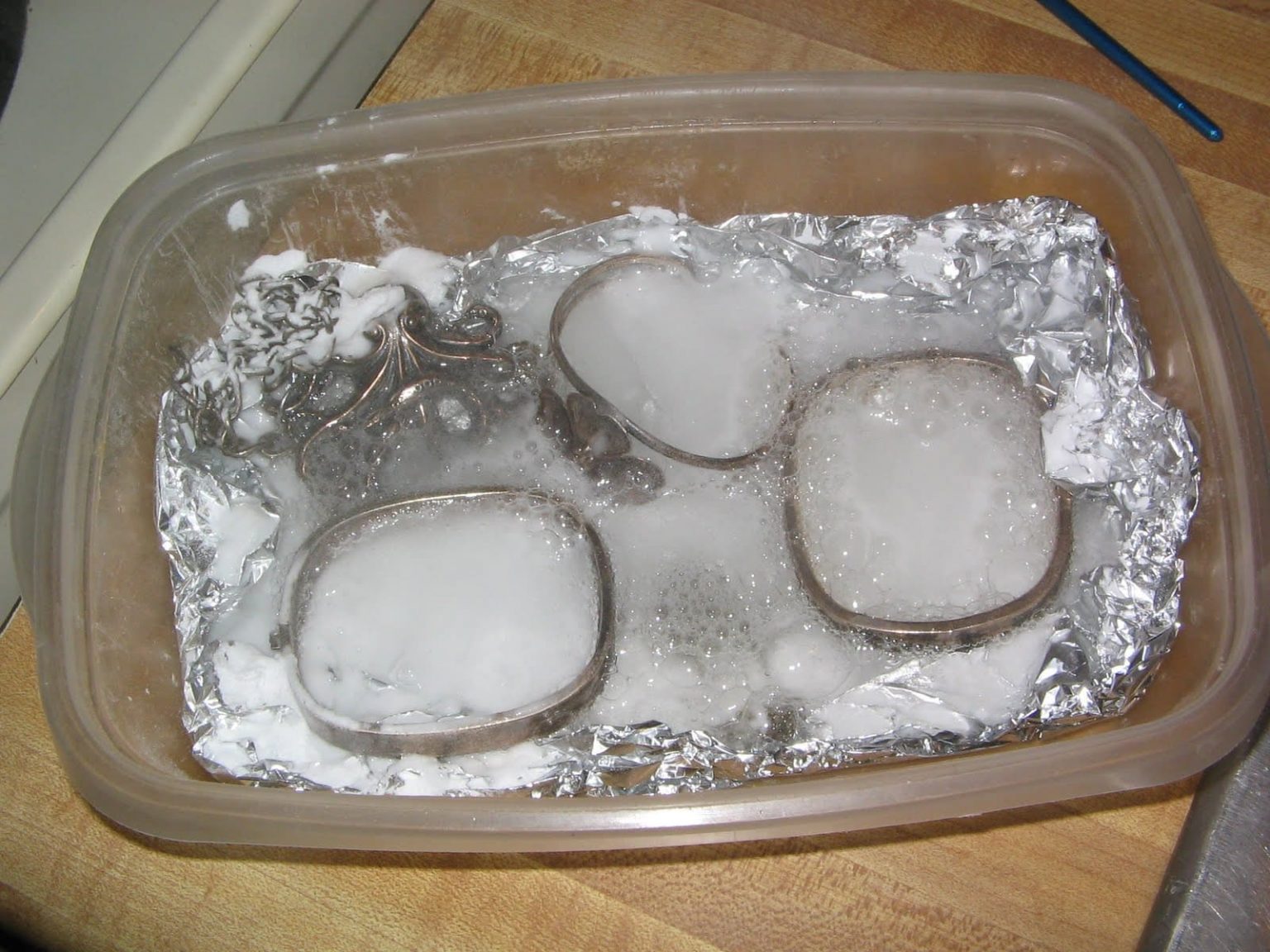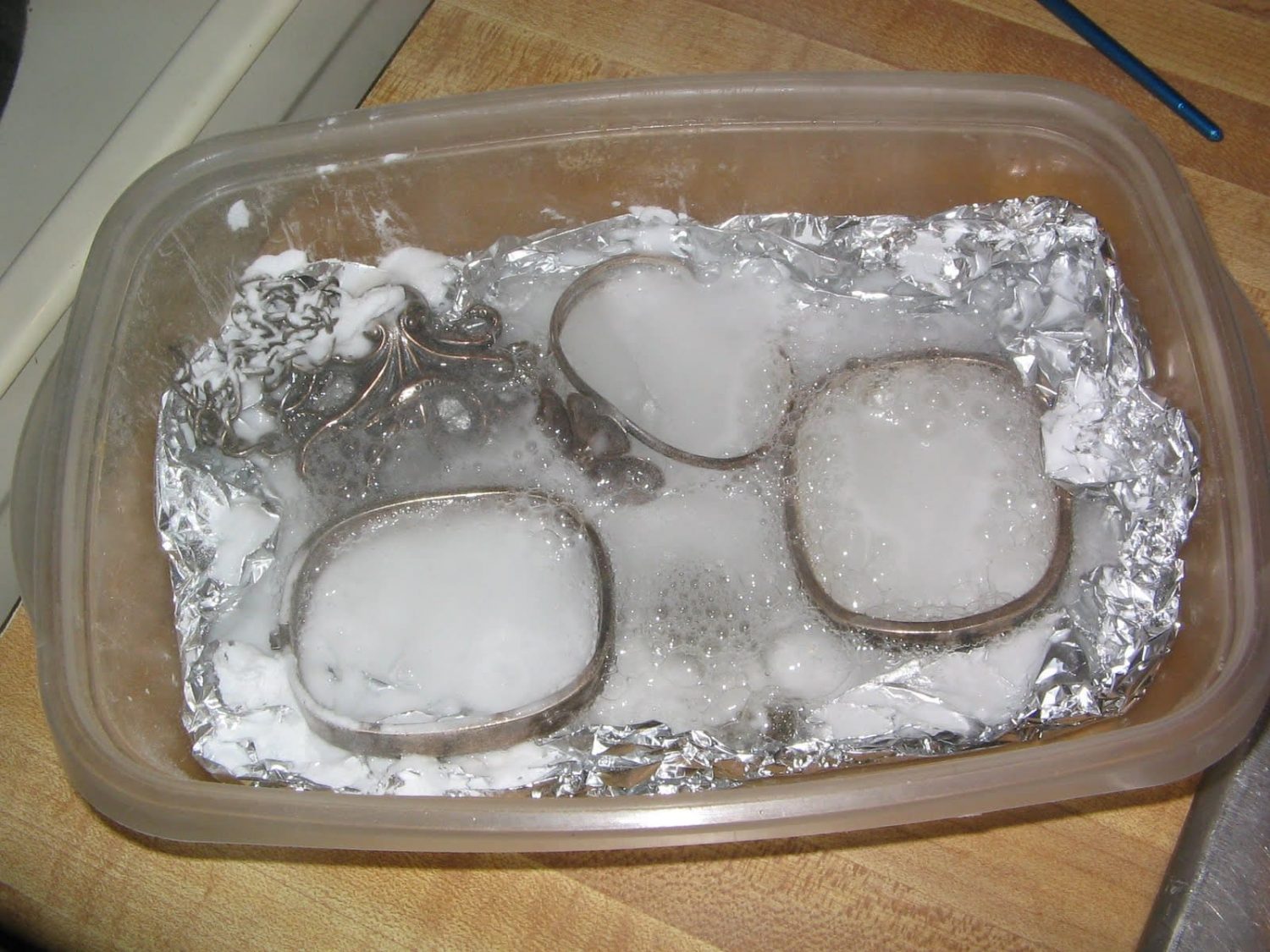 By following the steps using common items like salt, baking soda, and dishwashing liquid, you'll bring back the luster of your favorite pieces in no time. Get ready to witness the transformative power of this jewelry cleaning hack and let your precious gems and metals shine bright once again.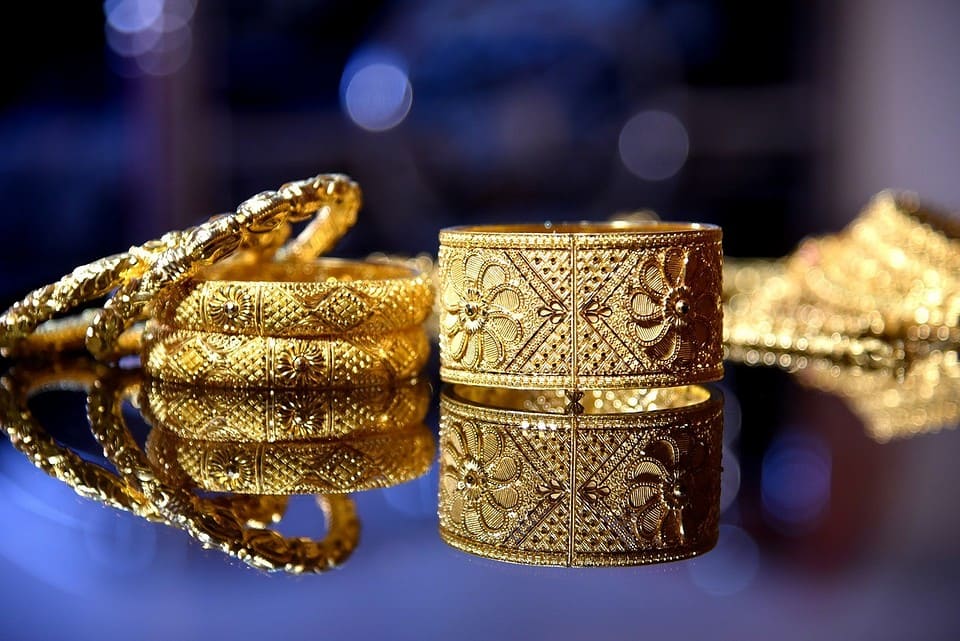 What you'll need:
1 tablespoon of salt
1 tablespoon of baking soda
1 tablespoon of dishwashing liquid
1 cup of water
A piece of aluminum foil
Cleaning Steps:
Heat the water in the microwave for 1 or 2 minutes.
Cut a piece of aluminum foil and place it at the bottom of a small bowl or glass.
Pour the hot water into the bowl. Add salt, baking soda, and dishwashing liquid. Place your jewelry on the foil and let it sit for 5-10 minutes.
Rinse the jewelry in cool water and gently dry it with a soft cloth.