With this recipe, you can create tender and incredibly delicious cottage cheese pancakes. The addition of apples gives them a unique flavor that will delight your loved ones, especially the little ones. Get ready to indulge in these delightful treats that will win hearts and leave everyone craving for more.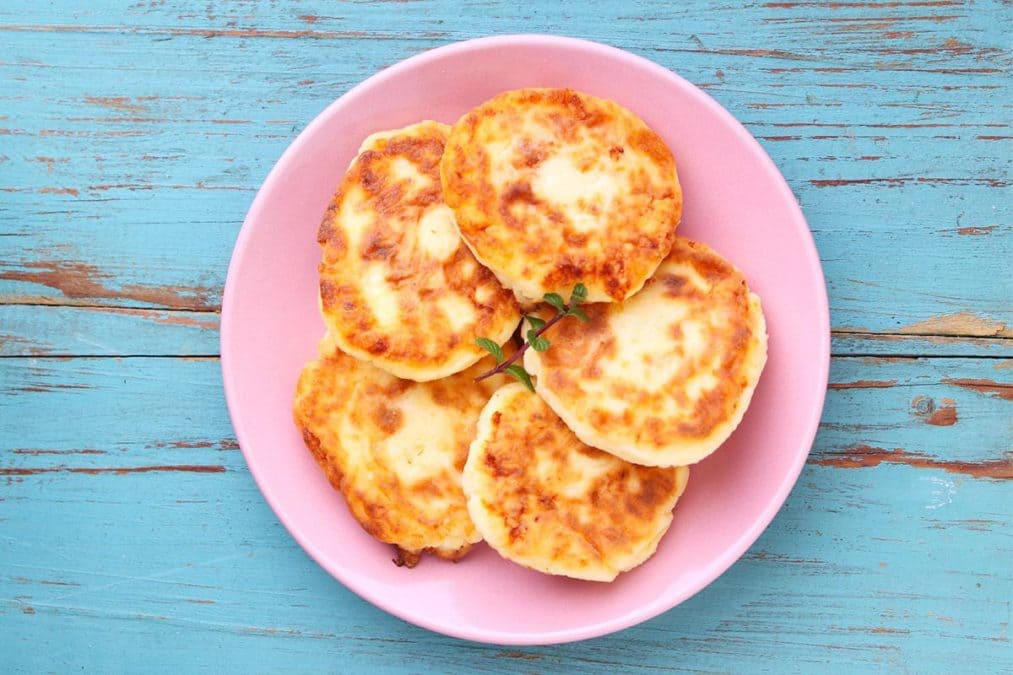 Ingredients:
1 large apple
7 ounces cottage cheese
1 egg
5 tablespoons sugar
3 tablespoons all-purpose flour
2 tablespoons semolina
A pinch of salt
Cinnamon to taste
Cooking oil
Let's get started with these delightful apple-infused cottage cheese pancakes:
Begin by mashing the cottage cheese with a fork in a convenient bowl.
Add semolina and crack in the egg, then mix everything together.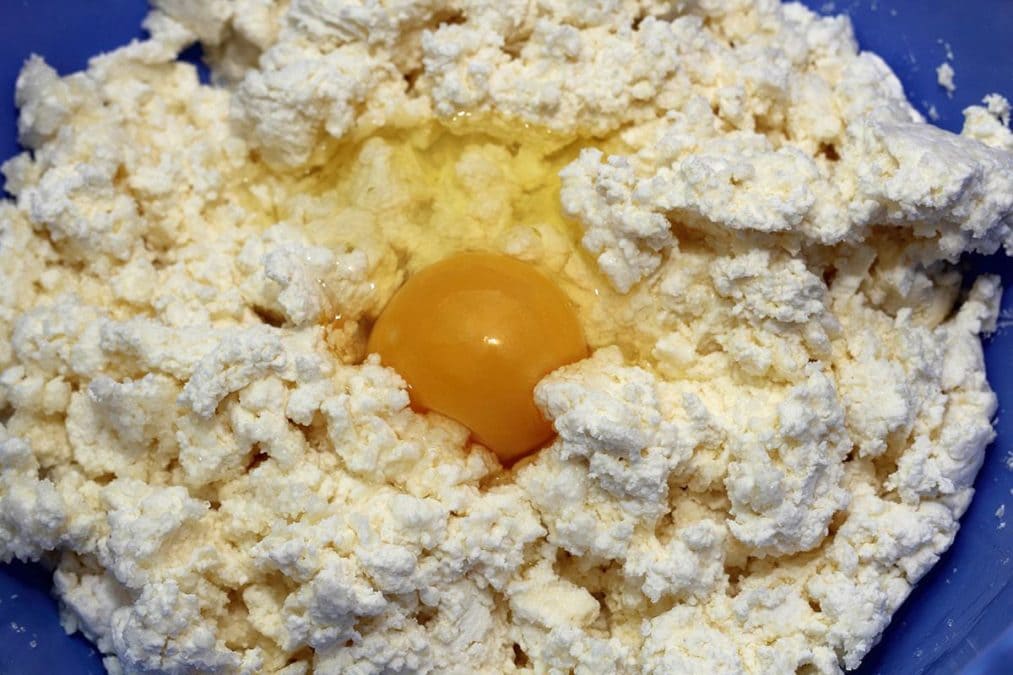 Peel the apple and grate it using a grater. Add the grated apple to the cottage cheese mixture and stir well.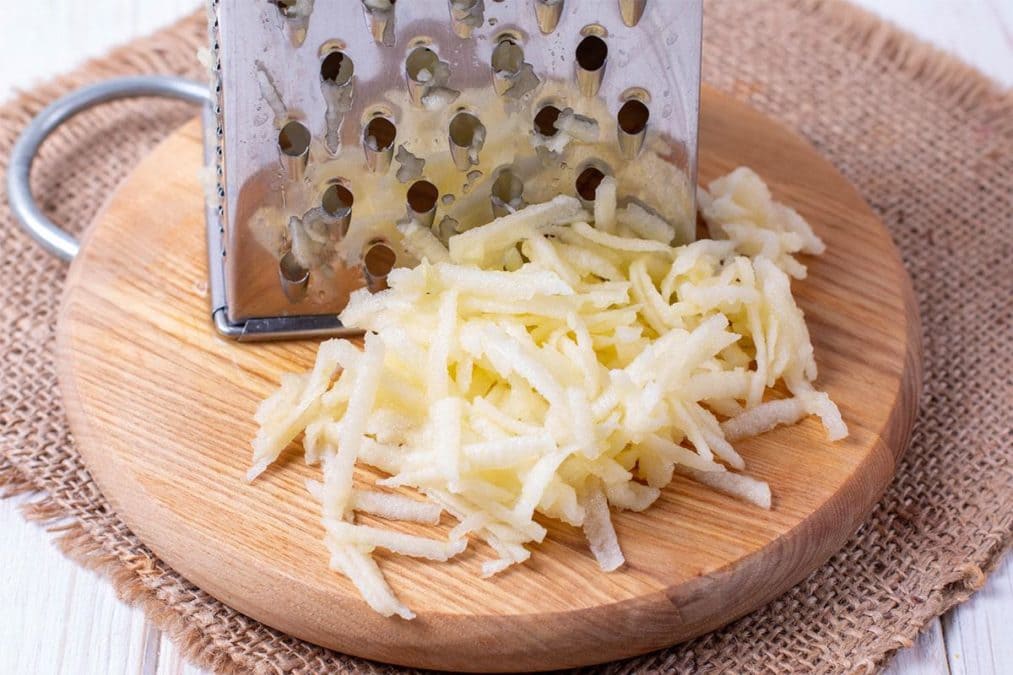 Sprinkle in the sugar, add cinnamon to taste, and a pinch of salt.
Gradually add the flour in small portions and knead the dough until well combined.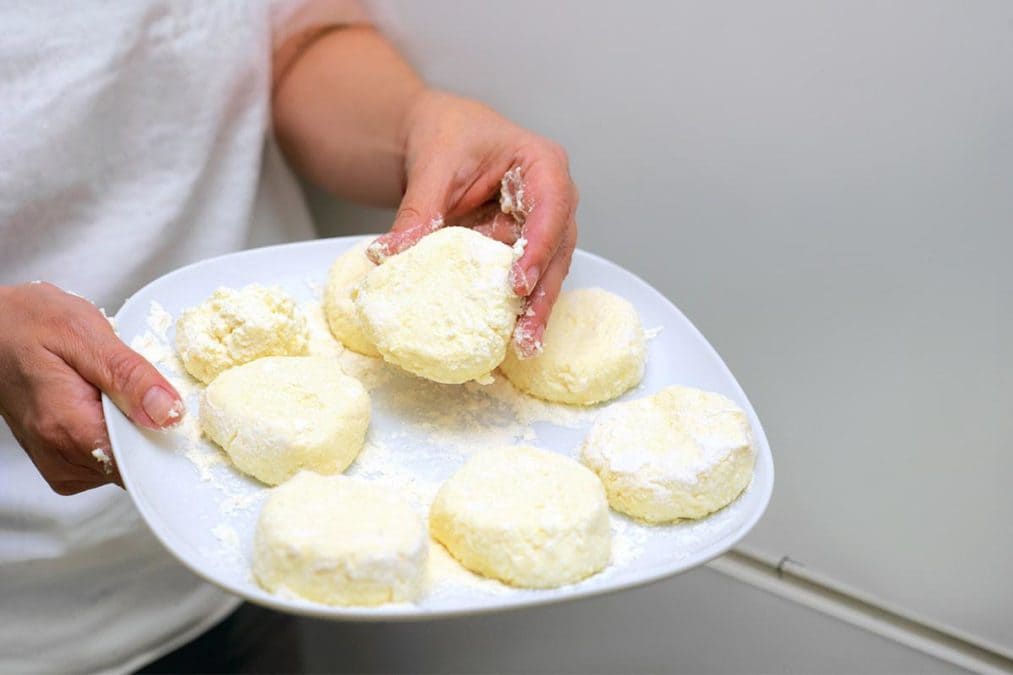 Moisten your hands with water and shape the dough into pancakes. Roll them in flour.
Heat a skillet, pour in cooking oil, and let it heat up. Fry the pancakes on one side until golden brown, then flip and cook on the other side.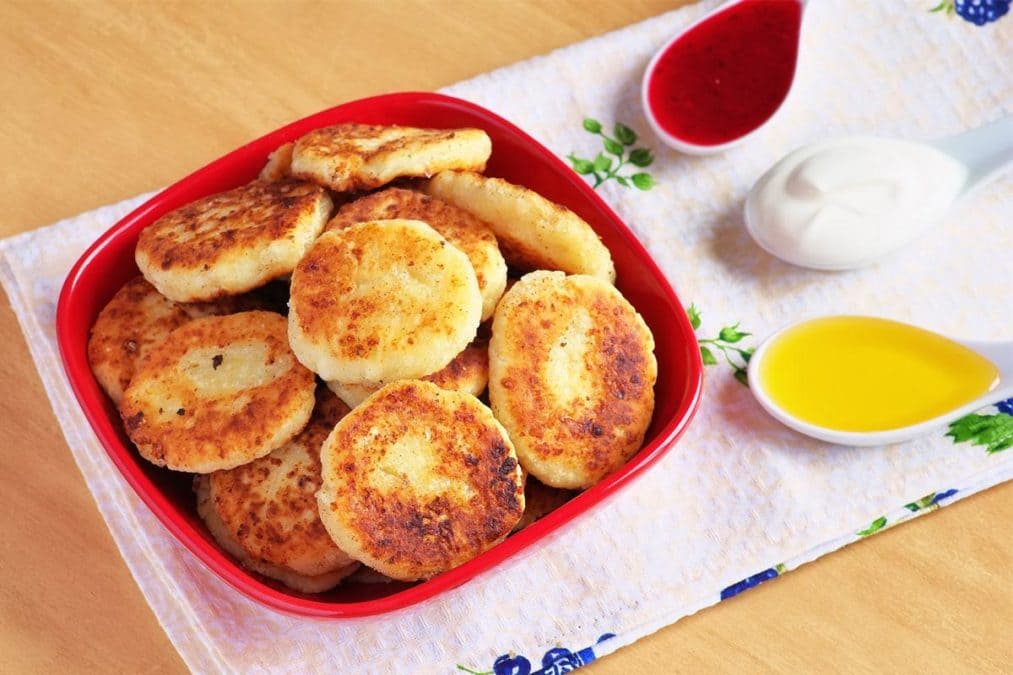 Place the cooked pancakes on disposable paper towels to absorb any excess oil.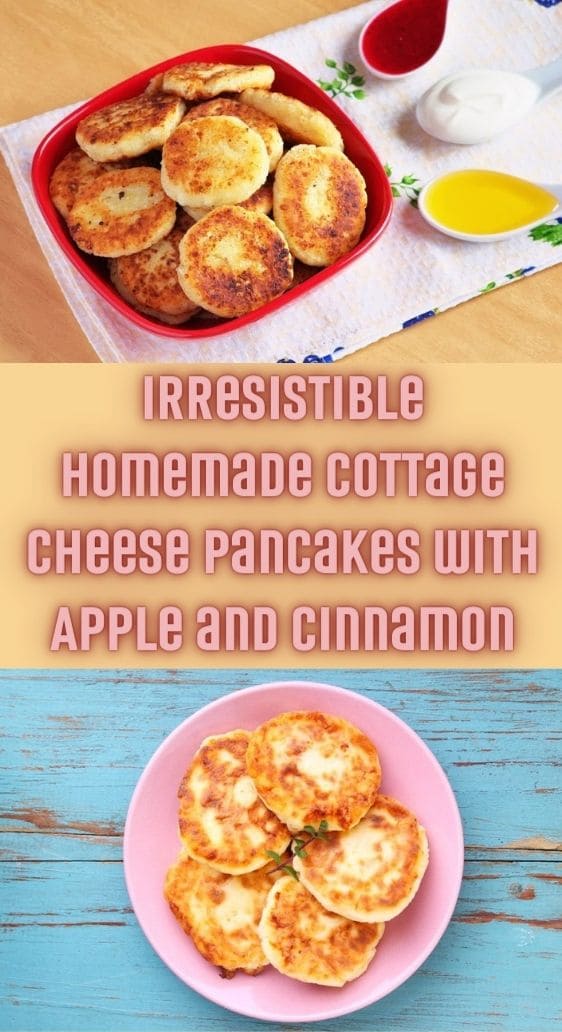 Indulge in these delectable apple and cinnamon-spiced cottage cheese pancakes that are sure to be a crowd-pleaser. Enjoy the melt-in-your-mouth goodness and savor the unforgettable flavors in every bite.