Making these delicate truffles is actually very simple, and you only need two ingredients. So, let's get started! With just condensed milk and cocoa, you can create these exquisite homemade treats that will impress everyone.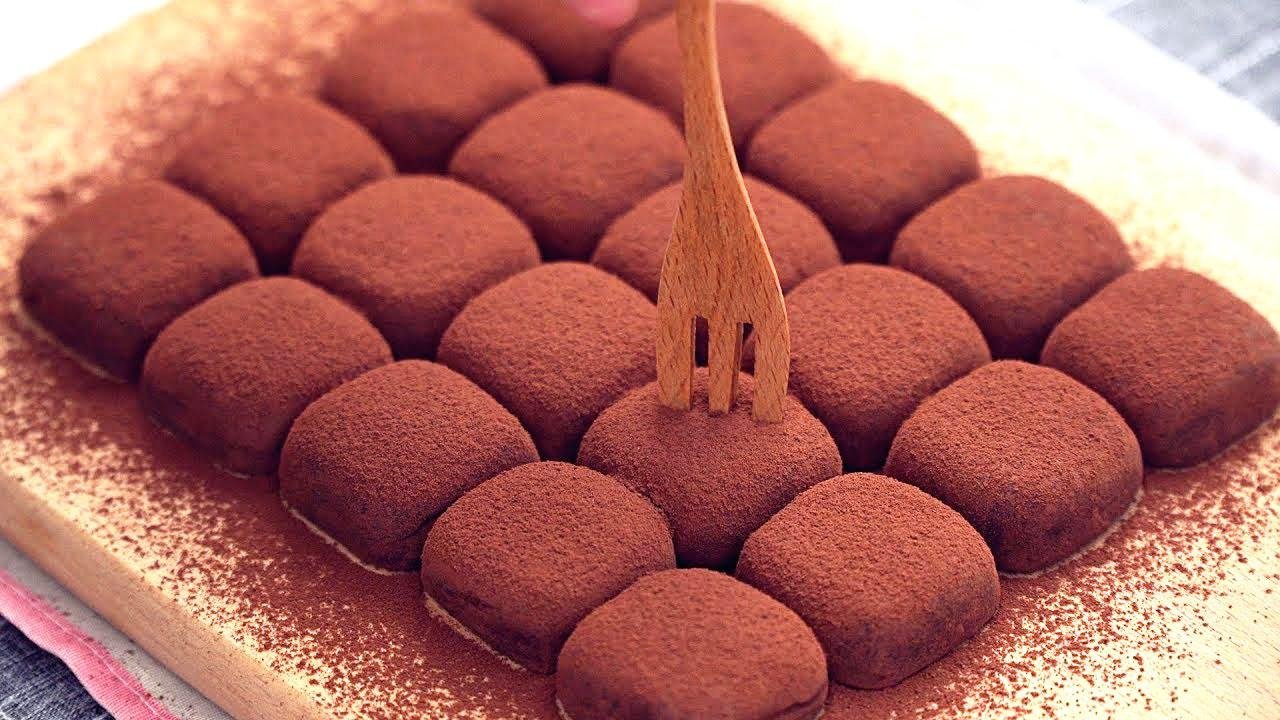 The process is quick and easy, making it a perfect recipe for any occasion. Get ready to indulge in the rich and decadent flavors of these homemade truffles.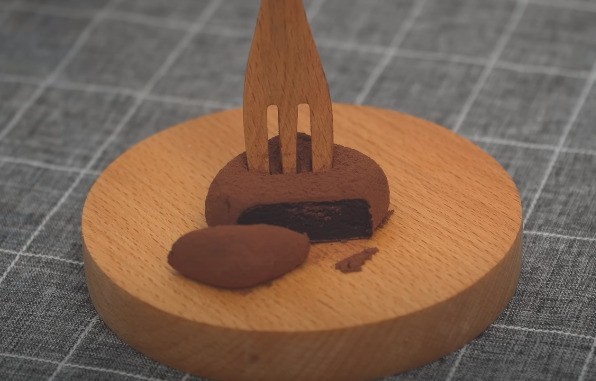 Ingredients:
8.5 ounces (240g) condensed milk
3.5 ounces (100g) cocoa powder
Instructions:
Place the condensed milk in a saucepan and bring it to a boil. Then transfer it to a convenient container.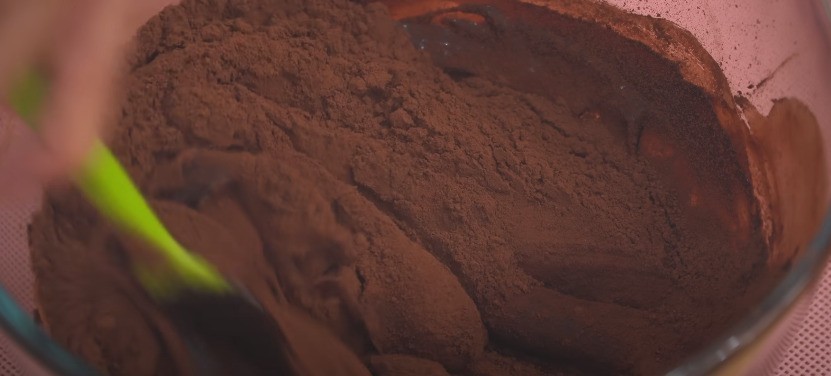 Sift the cocoa powder and gradually add it to the condensed milk. Stir until you achieve a homogeneous mixture. The mixture will be quite dense, so make sure to mix it well using a spatula.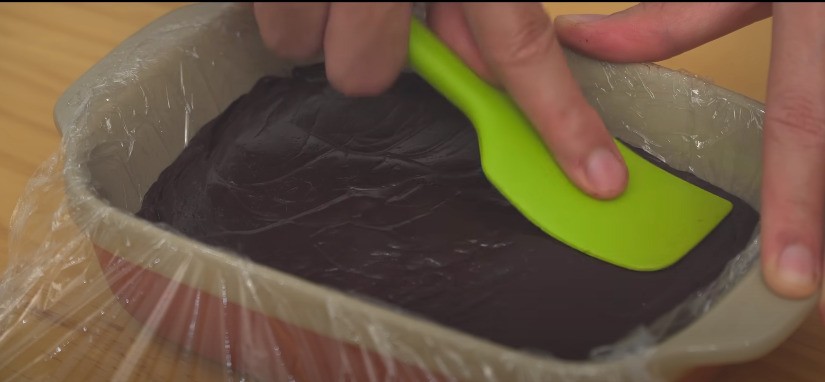 Line a dish or mold with plastic wrap and spread the sweet mixture evenly. Cover the top with plastic wrap and refrigerate for several hours.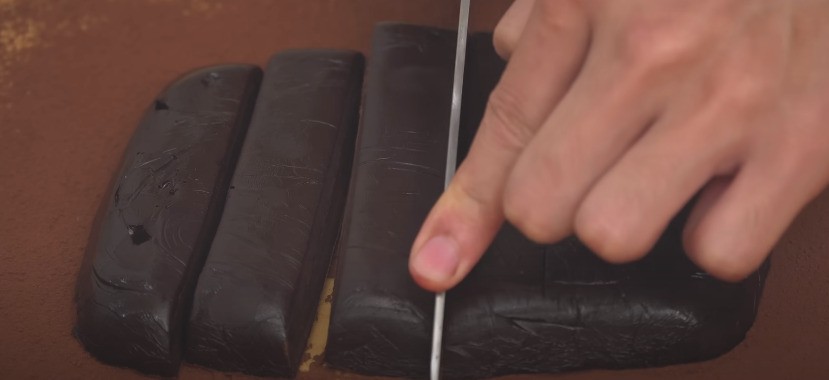 Once the mixture has solidified well, remove it from the mold and cut it into small candy-sized pieces.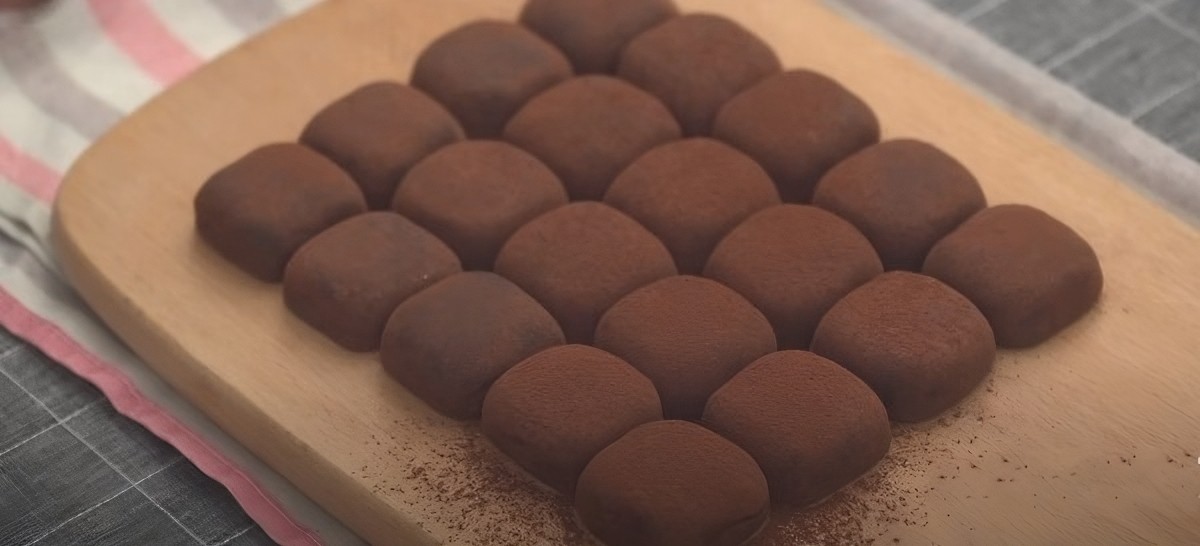 Enjoy these exquisite homemade truffles that require just two ingredients. With their rich and creamy texture, they are sure to delight your taste buds. Whether you're looking for a quick dessert or a special treat to share with loved ones, these truffles are a perfect choice.