I suggest you make a delicious and juicy cake, which is very popular in Italy.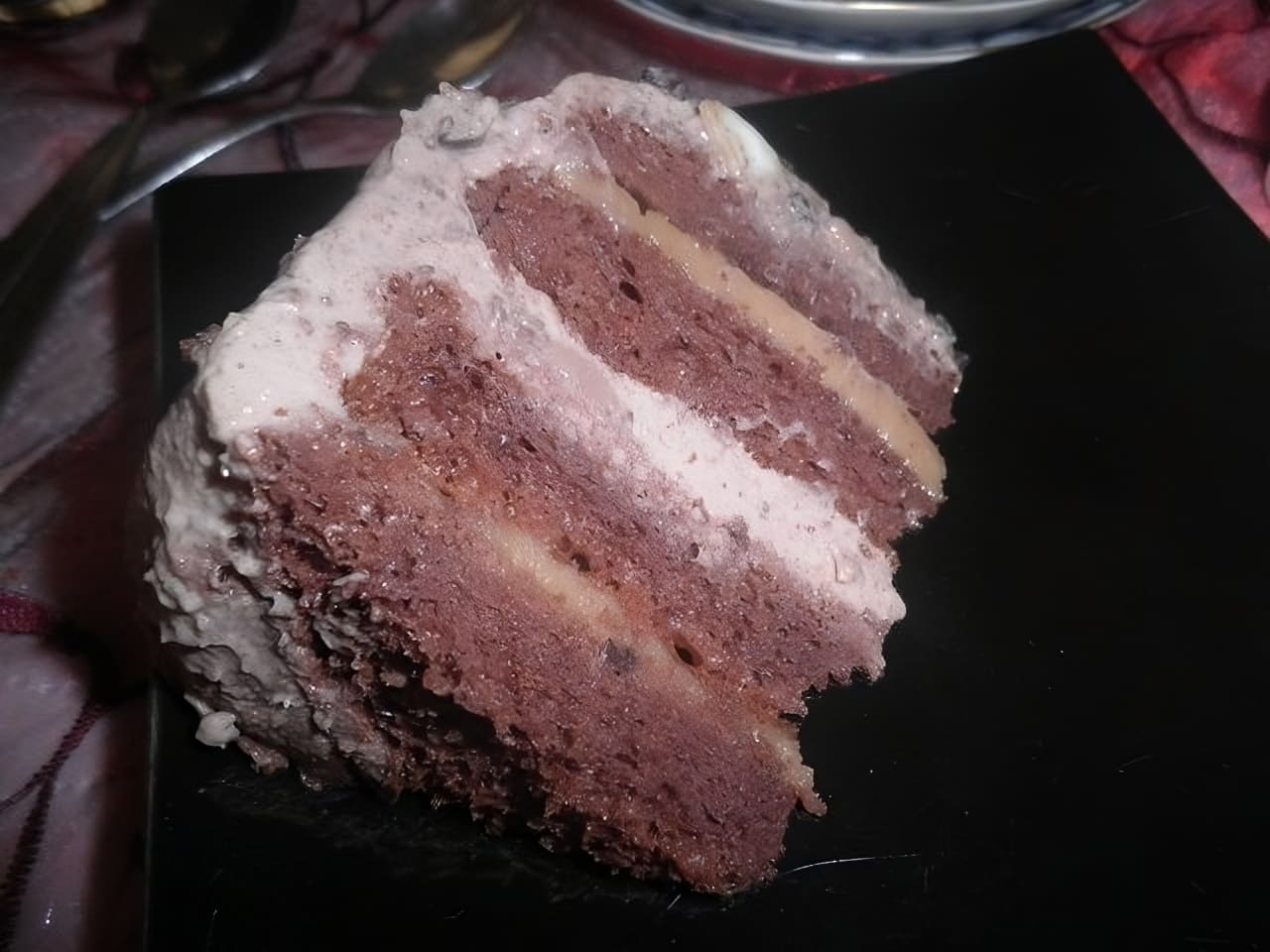 INGREDIENTS
chocolate sponge
270 gr. egg yolks
330g. whites
300 g. sugar
150 g flour
150 g. cocoa
100 g. butter
chocolate cream
1200 gr. cream
230 g. chocolate
135 g. sugar
135 g. milk
10 gr. gelatine
nut cream
600 gr. cream
140 g. egg yolks
125 gr. nougat
100 g. sugar
5 gr. gelatin
Instructions
Chocolate sponge cake
Beat the whites with 100g of sugar and the yolks with the remaining sugar.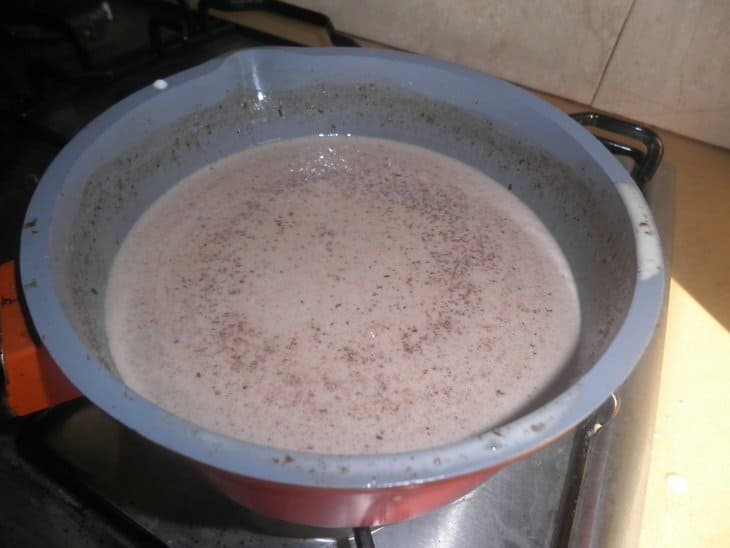 Combine the yolks with the flour, cocoa and melted butter. Combine with the whipped sugar whites.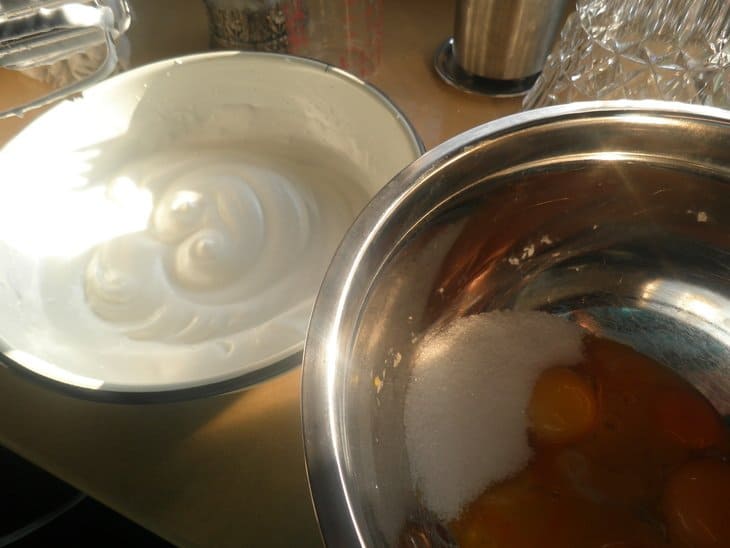 Bake in three forms for 20 minutes at 180°C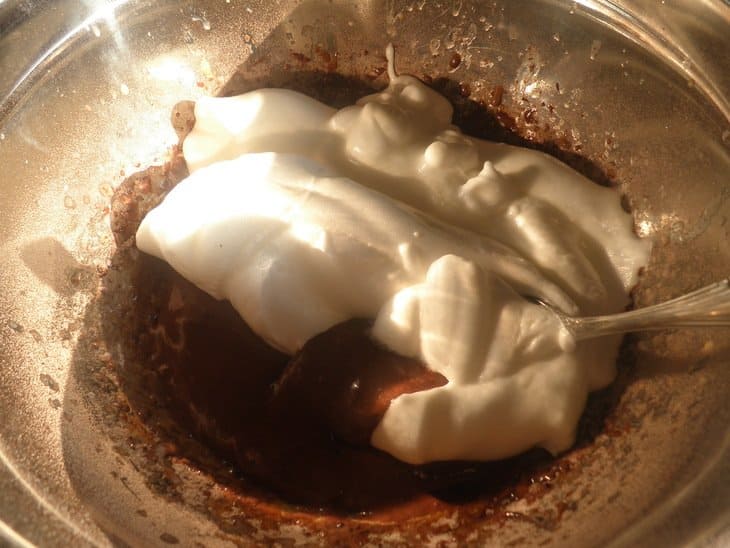 Chocolate cream
Soak the gelatin in cold water. Heat the cream without bringing it to a boil and add the milk and sugar. Remove from heat, add chocolate and gelatine.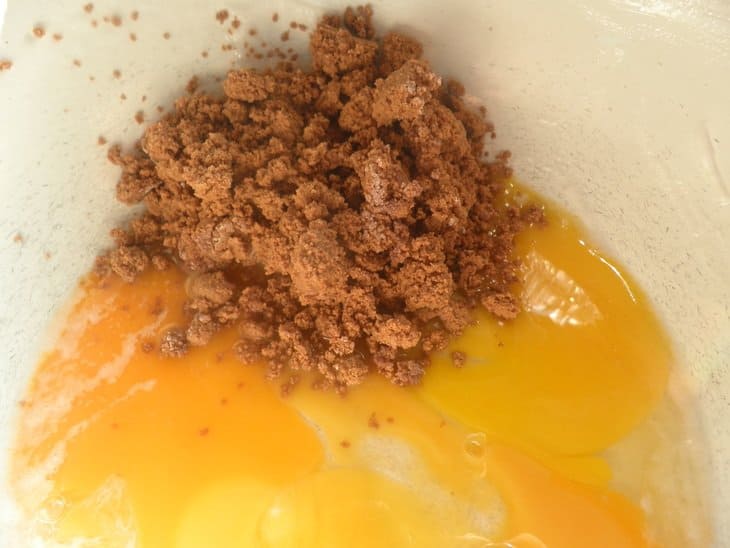 Leave it in the refrigerator for 24 hours.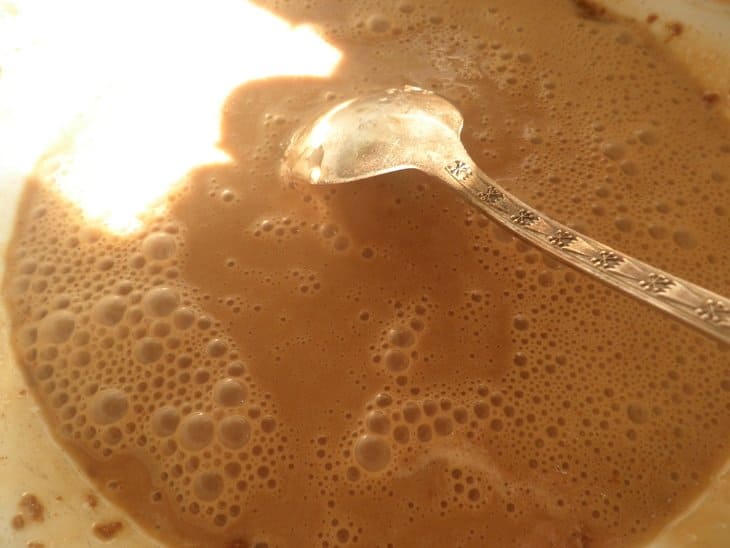 Nut Cream
Boil the cream and add the yolks along with the nougat. Cool quickly while continuing to whisk. Add the gelatin and place in the refrigerator. The cream should only set slightly, but not turn to jelly, otherwise it will be difficult to spread.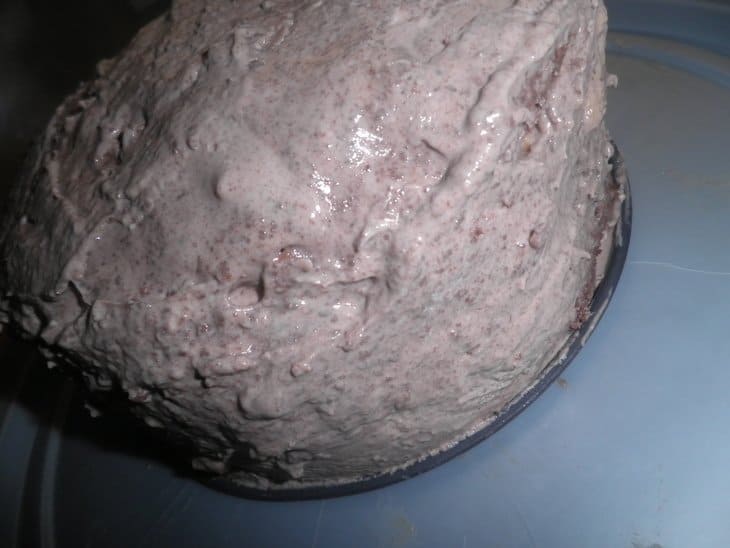 Assemble
Layer the pecan cream and chocolate cream in turn.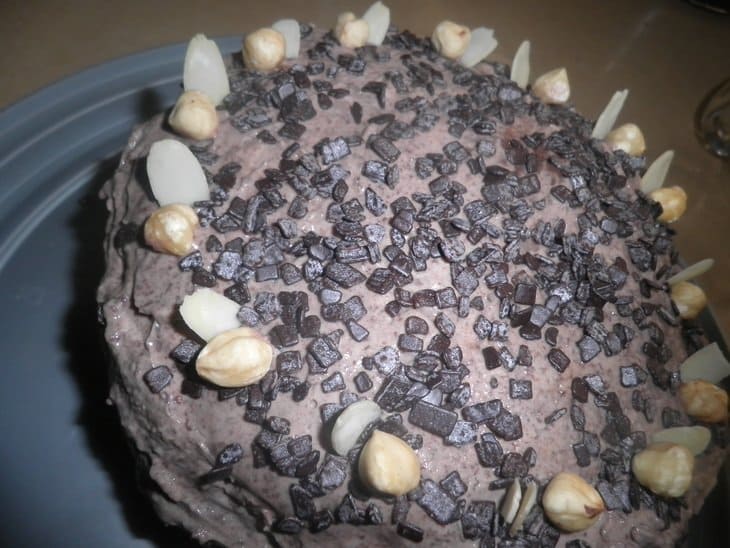 Smear chocolate cream on top.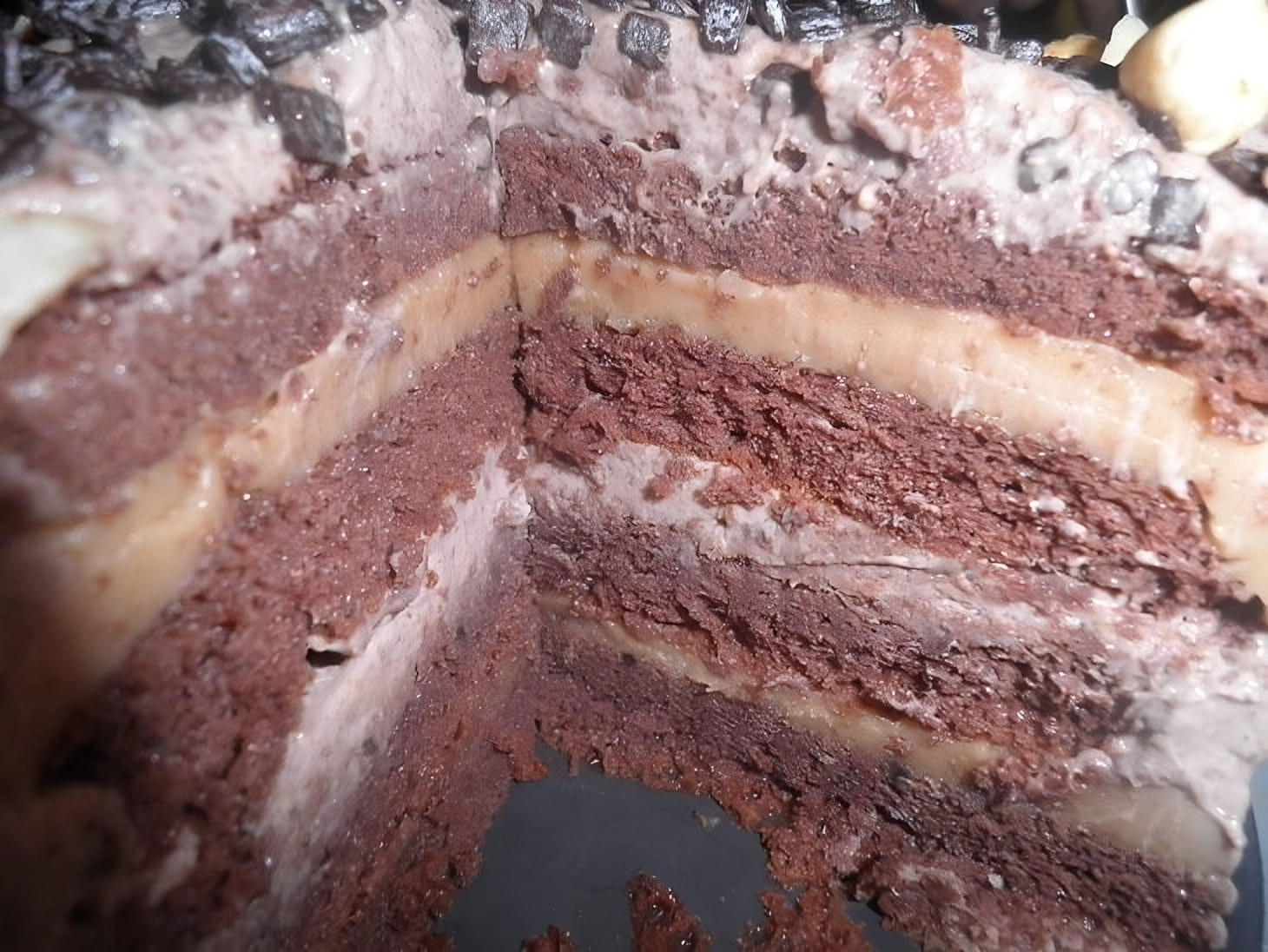 Enjoy your tea party!