Since there's no need for baking, it's guaranteed to turn out perfectly. This chocolate dessert has an incredible taste. The delicate and airy cheesecake simply melts in your mouth! Treat yourself and your loved ones to this wonderful dessert.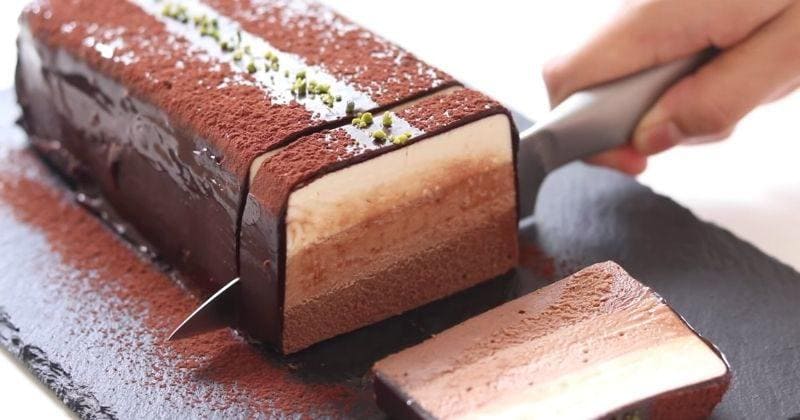 Ingredients:
For the cheesecake:
7 oz (200 g) cream cheese
1.01 fl oz (30 ml) milk
5.07 fl oz (150 ml) heavy cream
1.06 oz (30 g) sugar
1/2 tbsp lemon juice
0.18 oz (5 g) gelatin
4.23 oz (120 g) dark chocolate
For the glaze:
0.35 oz (10 g) cocoa powder
1.52 fl oz (45 ml) heavy cream
0.88 oz (25 g) sugar
1.06 oz (30 g) dark chocolate
0.04 oz (1 g) gelatin
1 tsp water
Step-by-step instructions for preparing the exquisite no-bake chocolate cheesecake:
Turn the chocolate into crumbs and pour 1.69 fl oz (50 ml) of cream over it, which should be heated in the oven to 140°F (60°C). Mix thoroughly.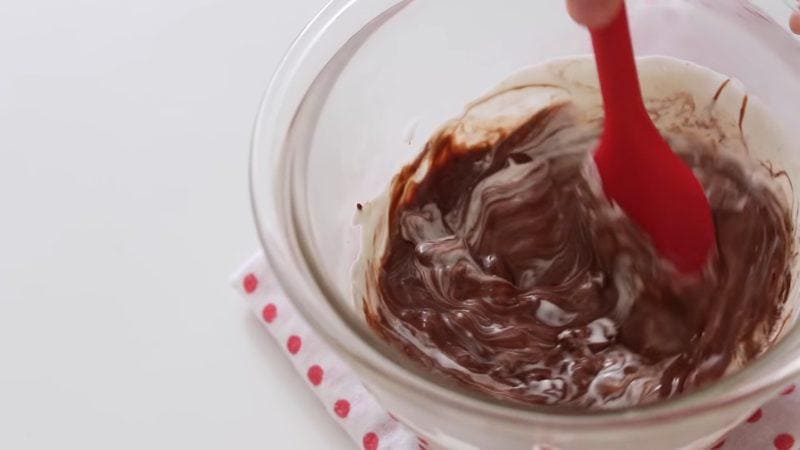 Add half of the sugar to the cream cheese and stir until the sugar crystals are completely dissolved.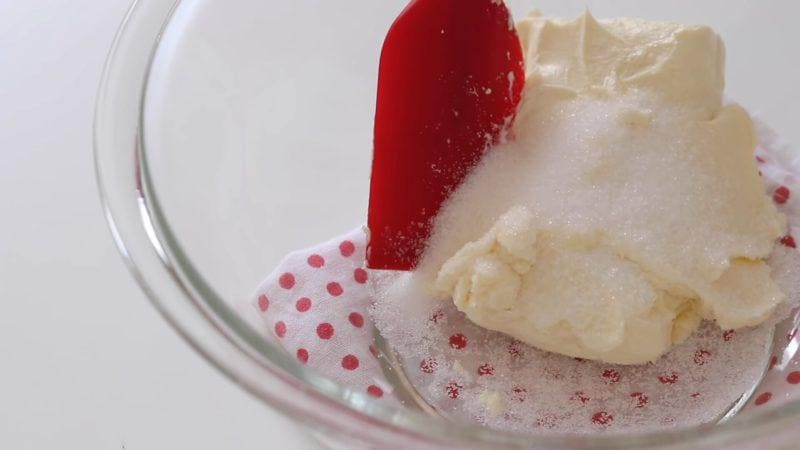 Add gelatin to the milk and let it swell. Once swollen, melt the gelatin using a water bath.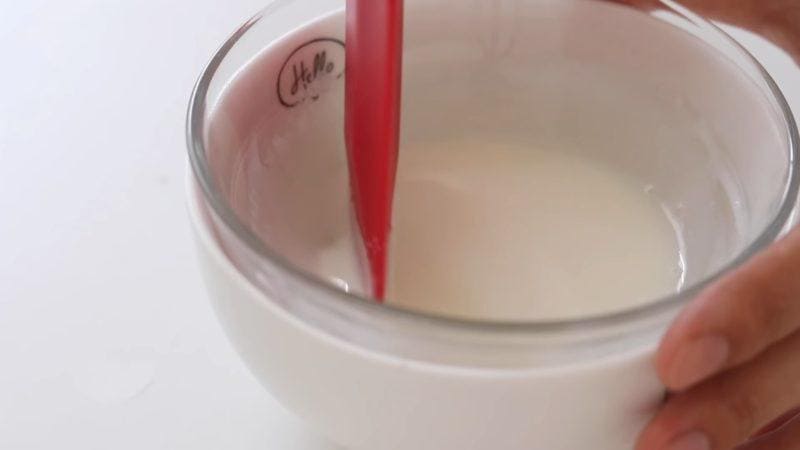 Pour the melted gelatin into the cream cheese, mix well, and add half a tablespoon of lemon juice.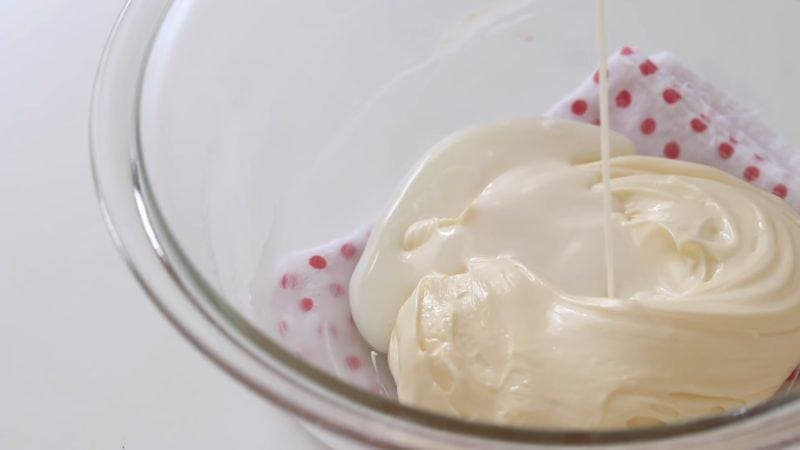 Separately, whip 3.38 fl oz (100 ml) of cream with the remaining sugar. Transfer the resulting mixture to the cream cheese and stir.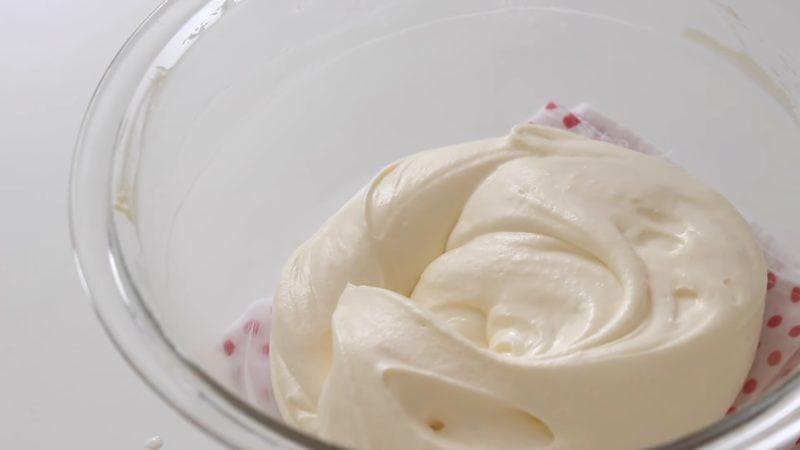 Line a baking dish with parchment paper and pour in 5.29 oz (150 g) of the prepared cream cheese mixture. Place it in the freezer for ten minutes.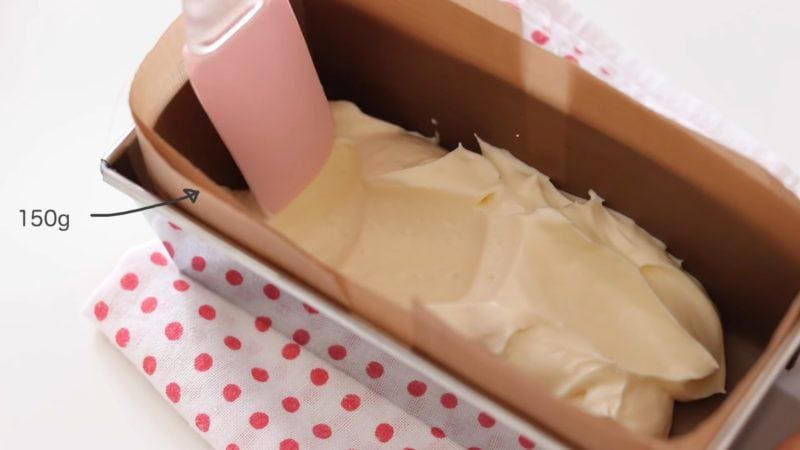 Mix the remaining 3 oz (85 g) of cream cheese with the chocolate mixture. Remove the partially frozen cream cheese mixture from the freezer, spread 6 oz (170 g) of the chocolate-cream cheese mixture evenly over it, and return to the freezer for another ten minutes.
Add the remaining cream cheese mixture to the chocolate mixture, mix well. The resulting mixture should have a dark brown color, which will be the final layer. Smooth it out and place it in the refrigerator, covering it with plastic wrap.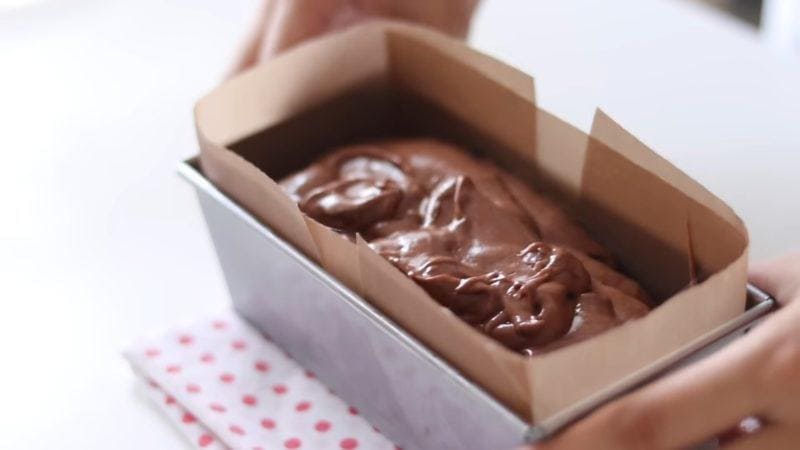 Now let's prepare the glaze. Dissolve the gelatin in water. Crush the chocolate separately, and mix the cocoa powder with the sugar. Pour the cream into the mixture, place it on the heat, and cook until bubbles appear and the mixture slightly thickens.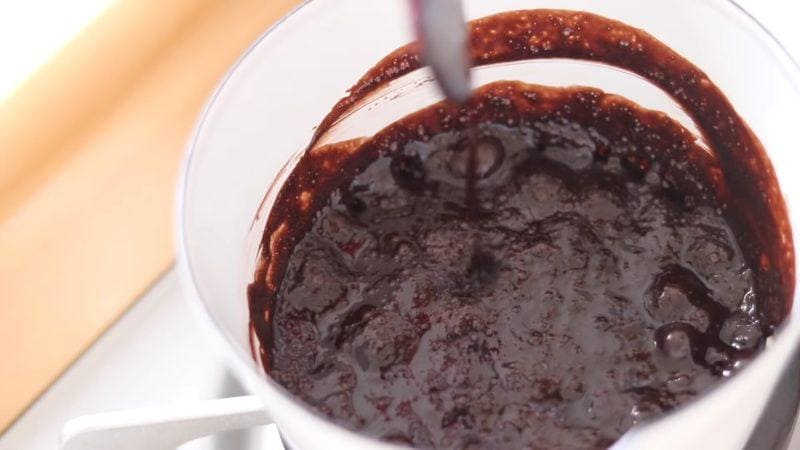 Cool the mixture to 140°F (60°C), add the gelatin, and mix well. Strain the mixture directly into the chocolate crumbs and stir.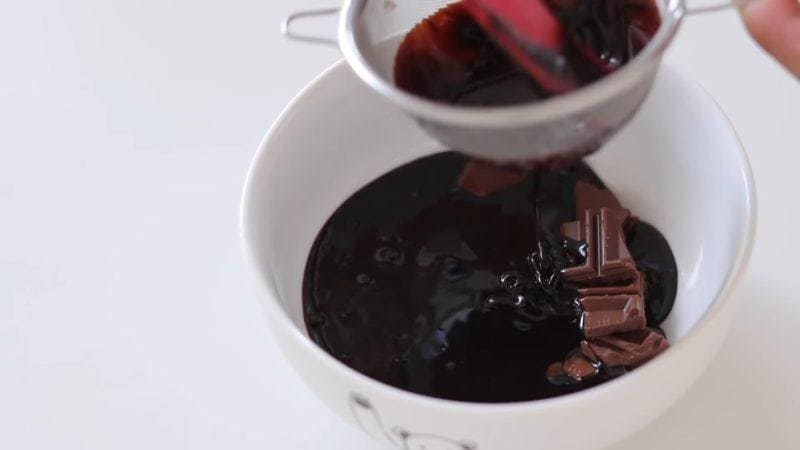 Pour the glaze over the set cheesecake, spread it on the sides, and decorate with cocoa and nuts.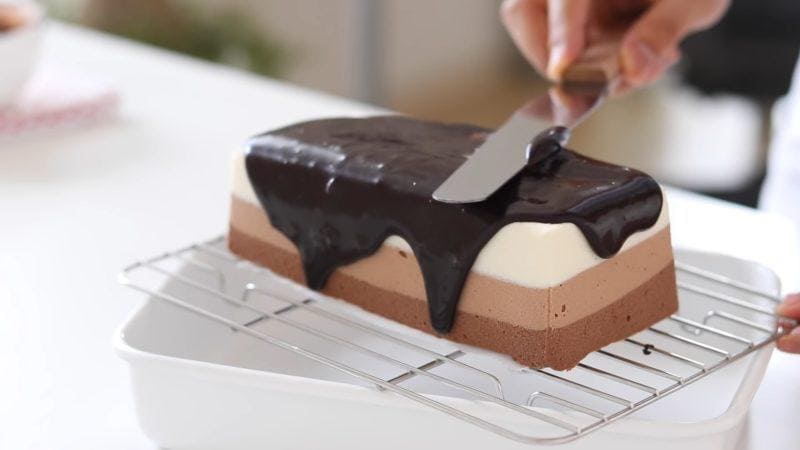 Enjoy the luxurious no-bake chocolate cheesecake!