Mastering the art of pairing the right spices with your dishes will elevate your cooking to a whole new level. These aromatic and flavorful additions will take your meals from ordinary to extraordinary. Whether you're grilling, stewing, baking, or marinating, having a well-stocked spice rack can make all the difference in creating a delightful dining experience. So, get ready to impress your taste buds and guests with your culinary expertise!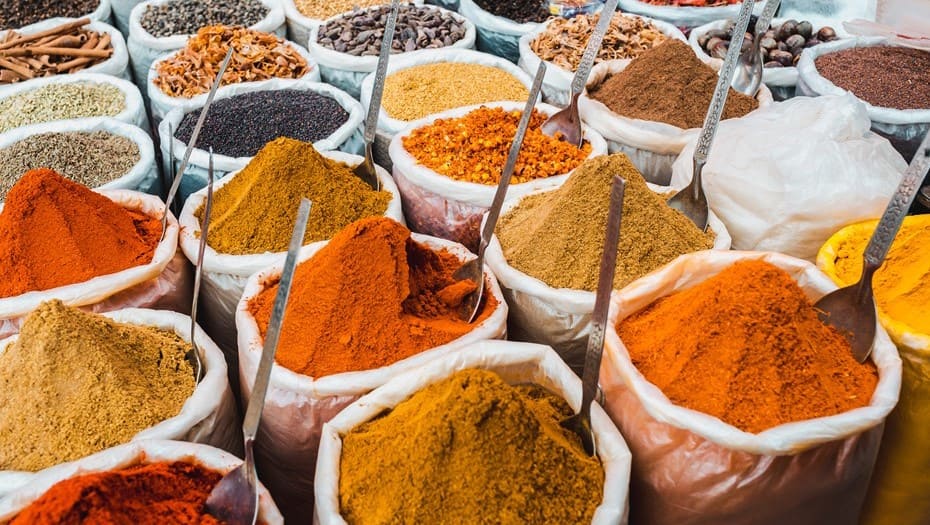 Your dishes will always turn out perfect and delicious if you know which spices to use:
For Meat: red, black, or allspice, marjoram, thyme, cumin, turmeric, onion, oregano.
For Poultry: thyme, marjoram, rosemary, sage, savory, basil.
For Fish: bay leaf, white pepper, ginger, allspice, onion, coriander, chili pepper, mustard, dill, thyme.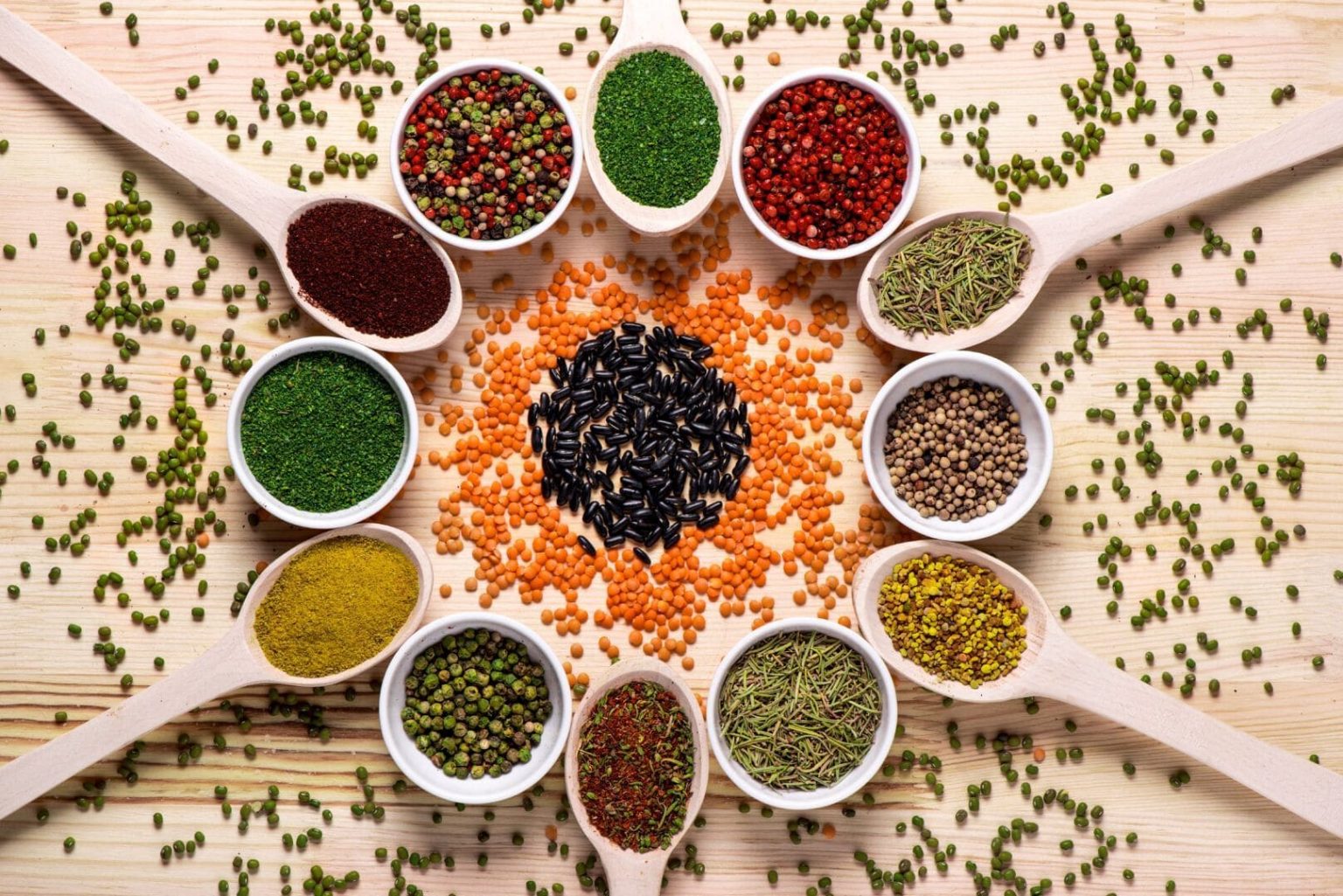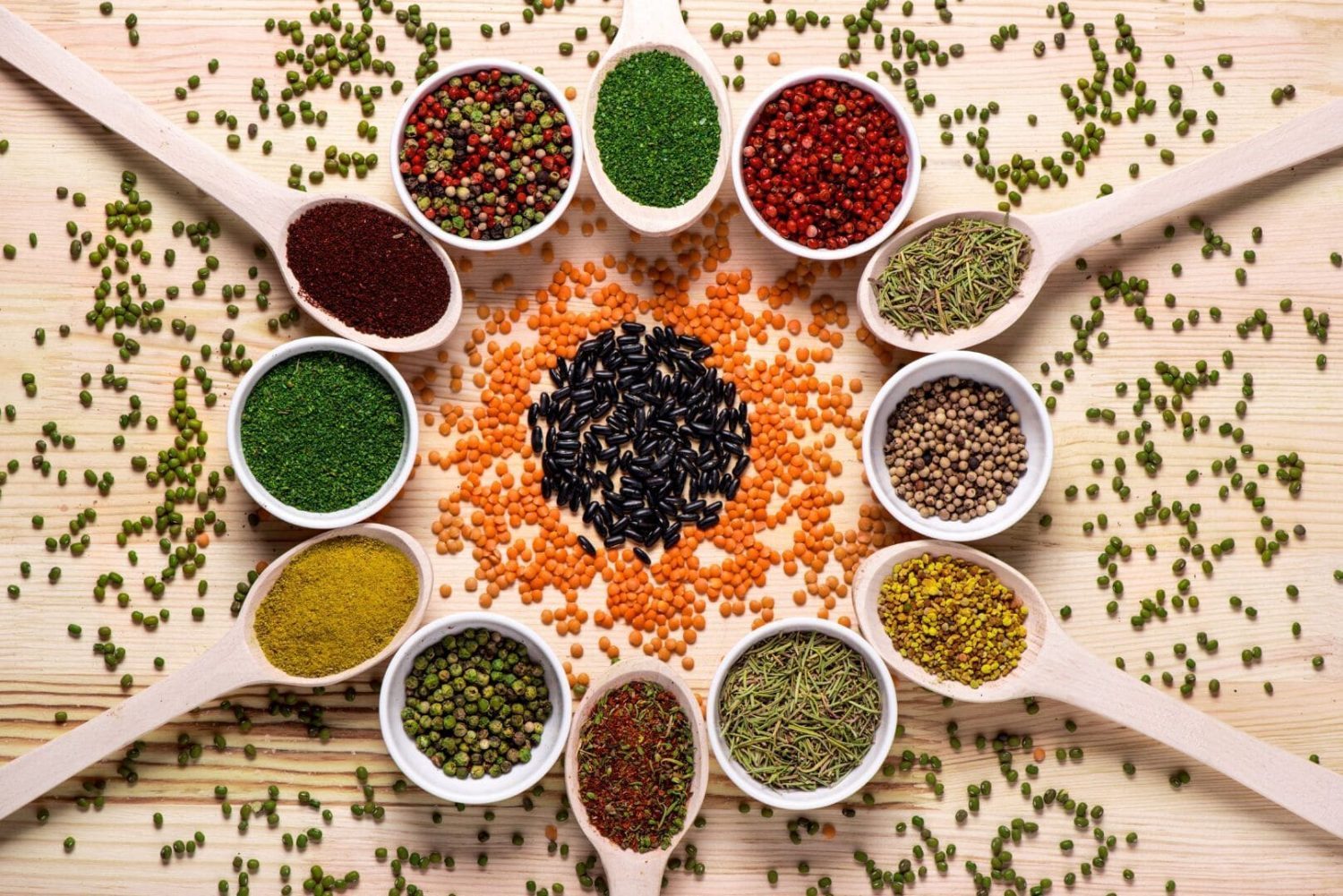 For Grilling: red pepper, allspice, cardamom, thyme, marjoram, nutmeg and mace, cumin, ginger, chili pepper.
For Game Meat: thyme, common dittany, allspice, red pepper, juniper.
For Stews: red pepper, ginger, turmeric, coriander, mustard, cardamom, cumin, black pepper, allspice, nutmeg, cloves.
For Cabbage: coriander, fennel, cumin, black mustard seeds.
For Potatoes: coriander, turmeric, and asafoetida.
For Legumes: cumin, asafoetida, ginger, pepper, lavender mint, coriander.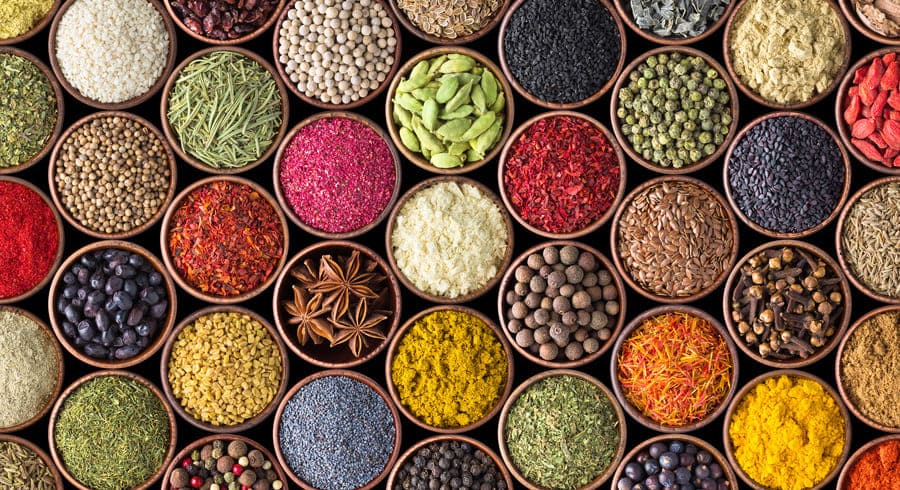 For Marinades: bay leaf, juniper (berries add to marinades when cooking game meat and fish), dill sprigs with buds, flowers, or seeds.
For Fruits, Juices, and Compotes: cinnamon, cloves, ginger, star anise, cardamom.
For Pâtés: white pepper, cinnamon, ginger, bay leaf, cloves, cinnamon, star anise, ginger, cardamom.
For Baking: cloves, cinnamon, star anise, ginger, cardamom, allspice, orange zest, anise, sesame, poppy seeds, vanilla.
For Hot Milk: cinnamon, cardamom, saffron.