Looking for a chocolate cake that's a cut above the rest? Look no further than this indulgent capricciosa cake, made with ground almond flour, creamy butter, and rich dark chocolate. This recipe also includes a decadent chocolate glaze that perfectly complements the cake's deep, chocolatey flavor.
Ingredients:
400 g ground almond flour
250 g sugar
7 eggs (separate whites from yolks)
250 g butter
50 ml cognac
250 g dark chocolate
150 g chocolate (for glaze)
50 ml heavy cream (for glaze)
26 cm cake pan
Instructions: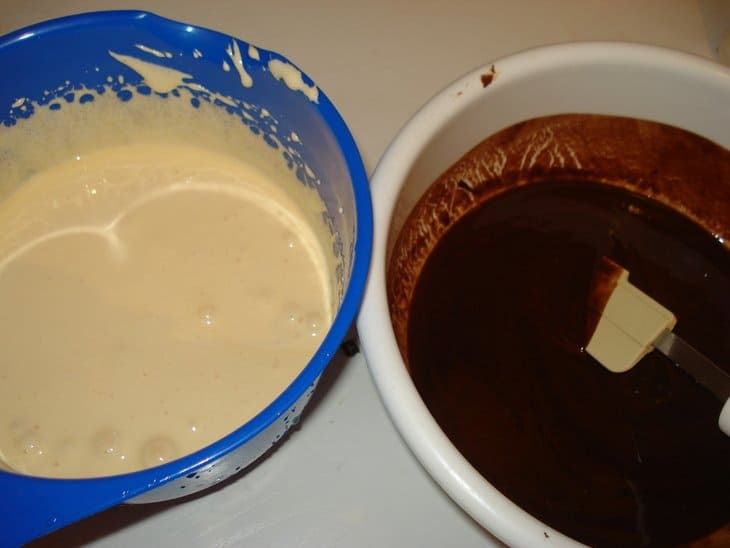 Melt the butter and chocolate together in a double boiler or microwave.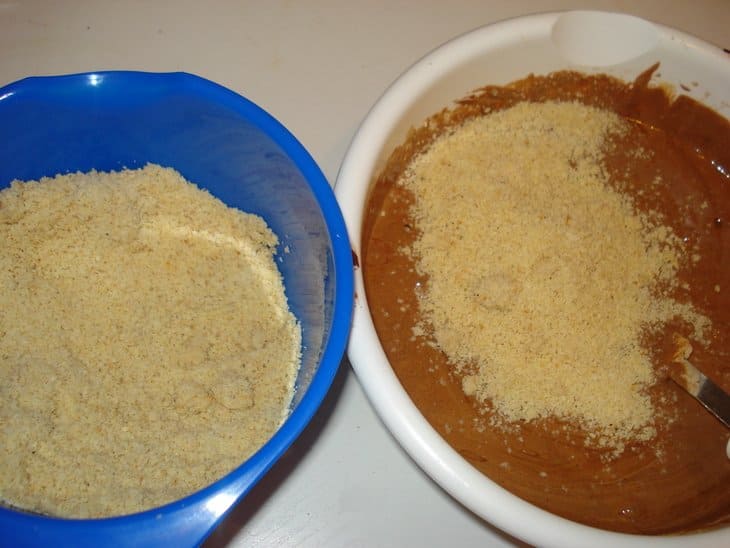 In a separate bowl, beat the egg yolks with 200 g of sugar until a white foam forms.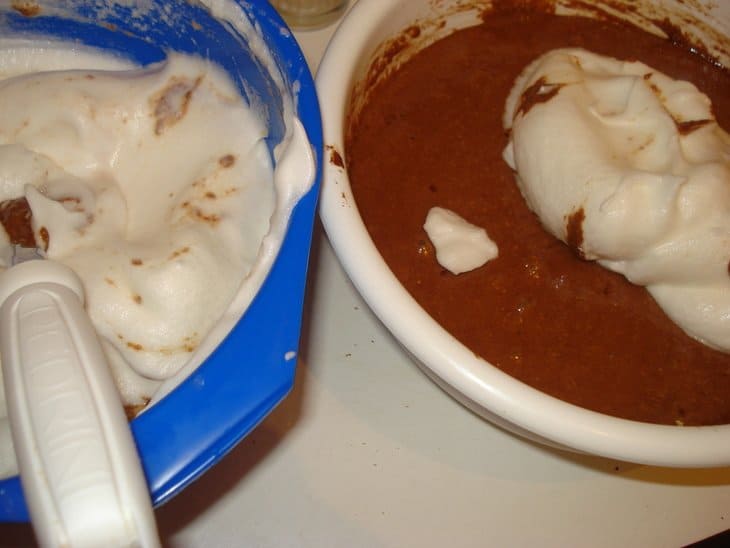 Mix the chocolate-butter mixture with the egg yolk mixture. Add almond flour and cognac and mix well.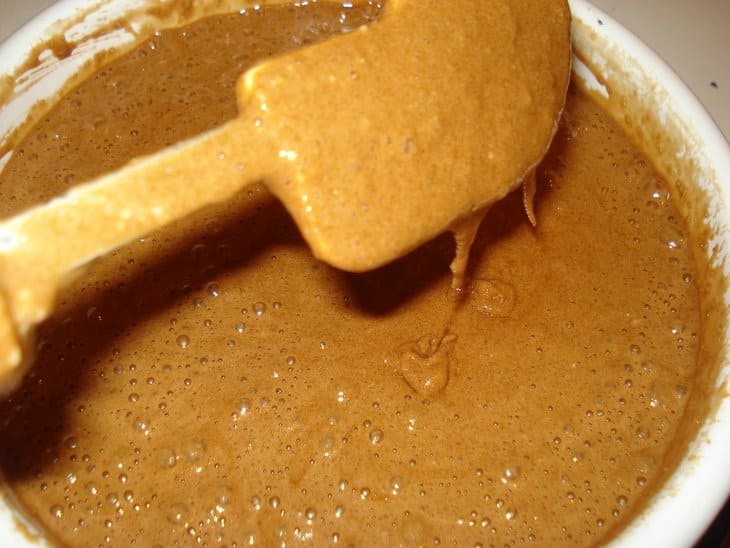 In another bowl, beat the egg whites on low speed, gradually adding the remaining 50 g of sugar. Gently fold the egg white mixture into the chocolate-almond mixture.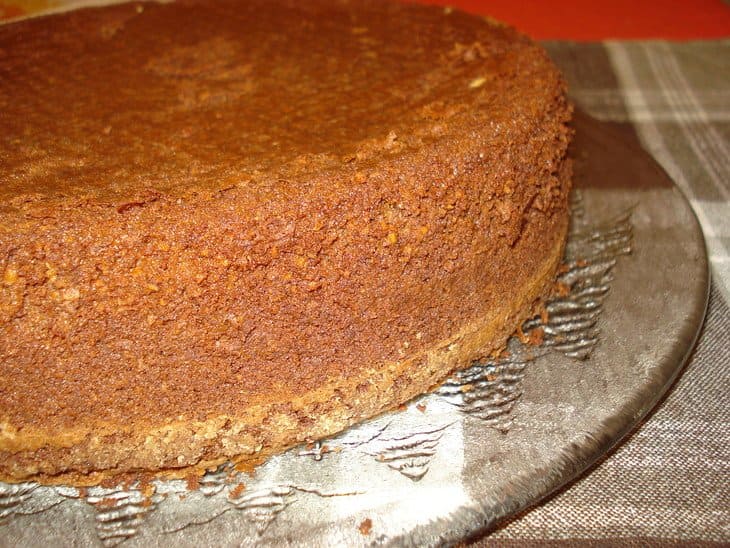 Pour the batter into a greased and floured cake pan and bake in a preheated oven at 170°C for approximately 90 minutes. Check for doneness with a toothpick after 75 minutes.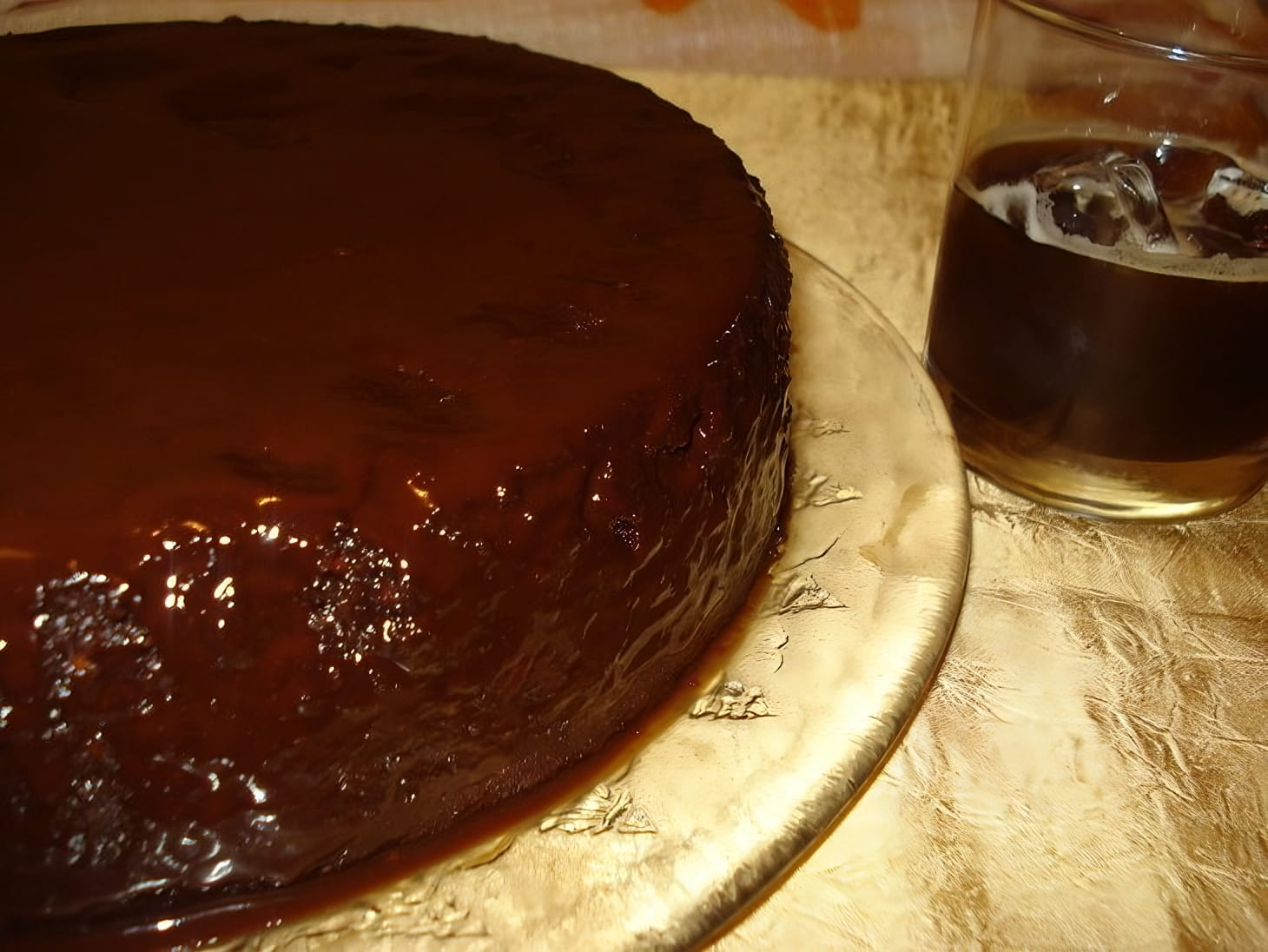 Let the cake cool in the pan, then remove and pour the glaze over the top.
For the glaze:
Melt 150 g of chocolate and heavy cream in a double boiler, making sure not to let it boil.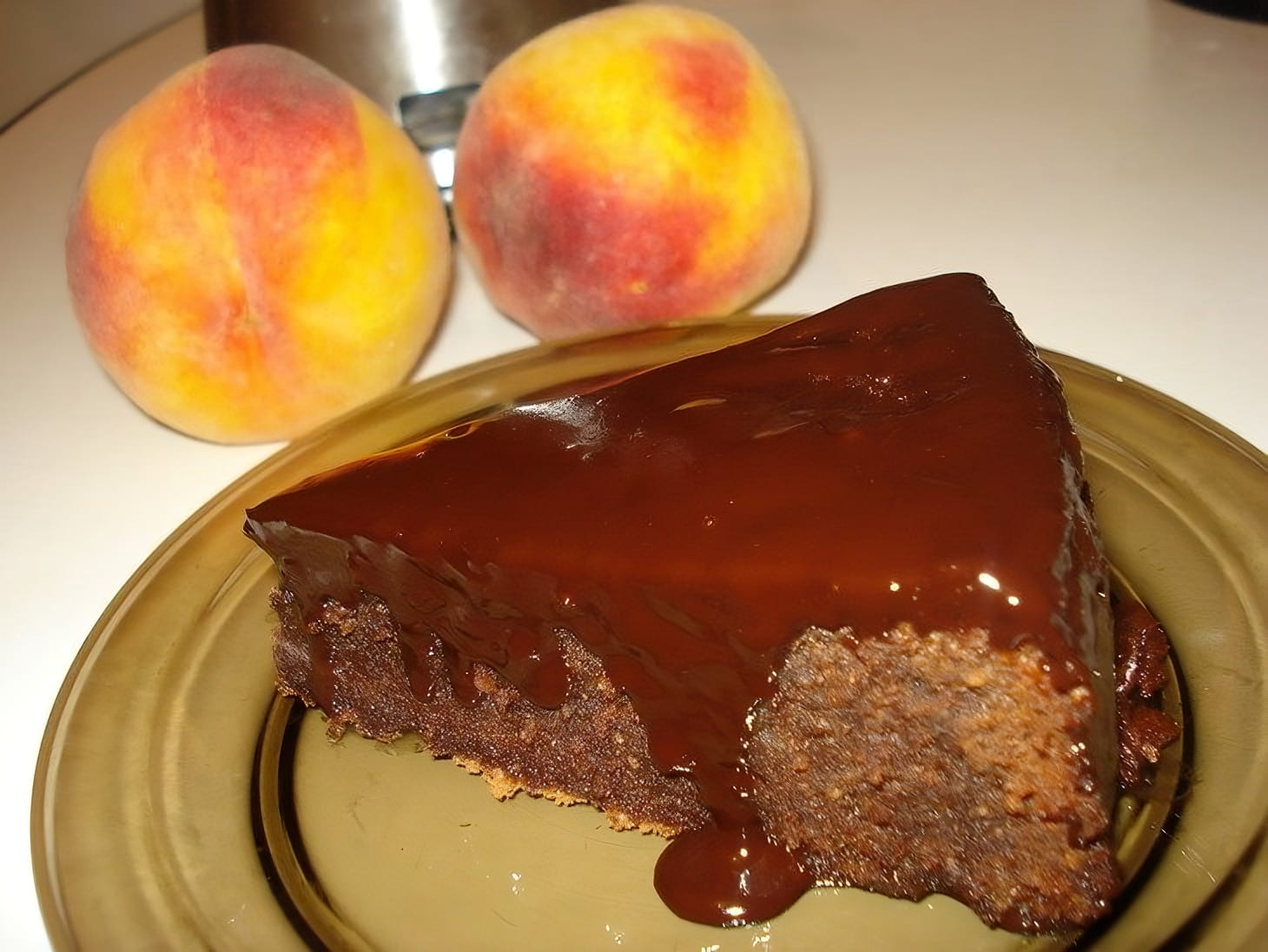 Serve with vanilla ice cream and fruit.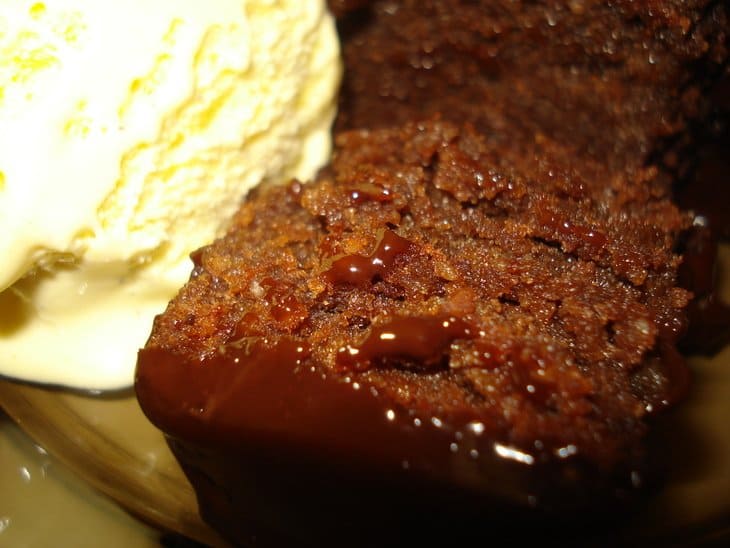 This cake is tall and beautiful, and it can be sliced and used as a base for a layered cake. Enjoy your tea time!