Eggplant with tomatoes and cheese, baked in the oven – this is a very easy-to-make dish of Italian cuisine, which will please your whole family with its taste!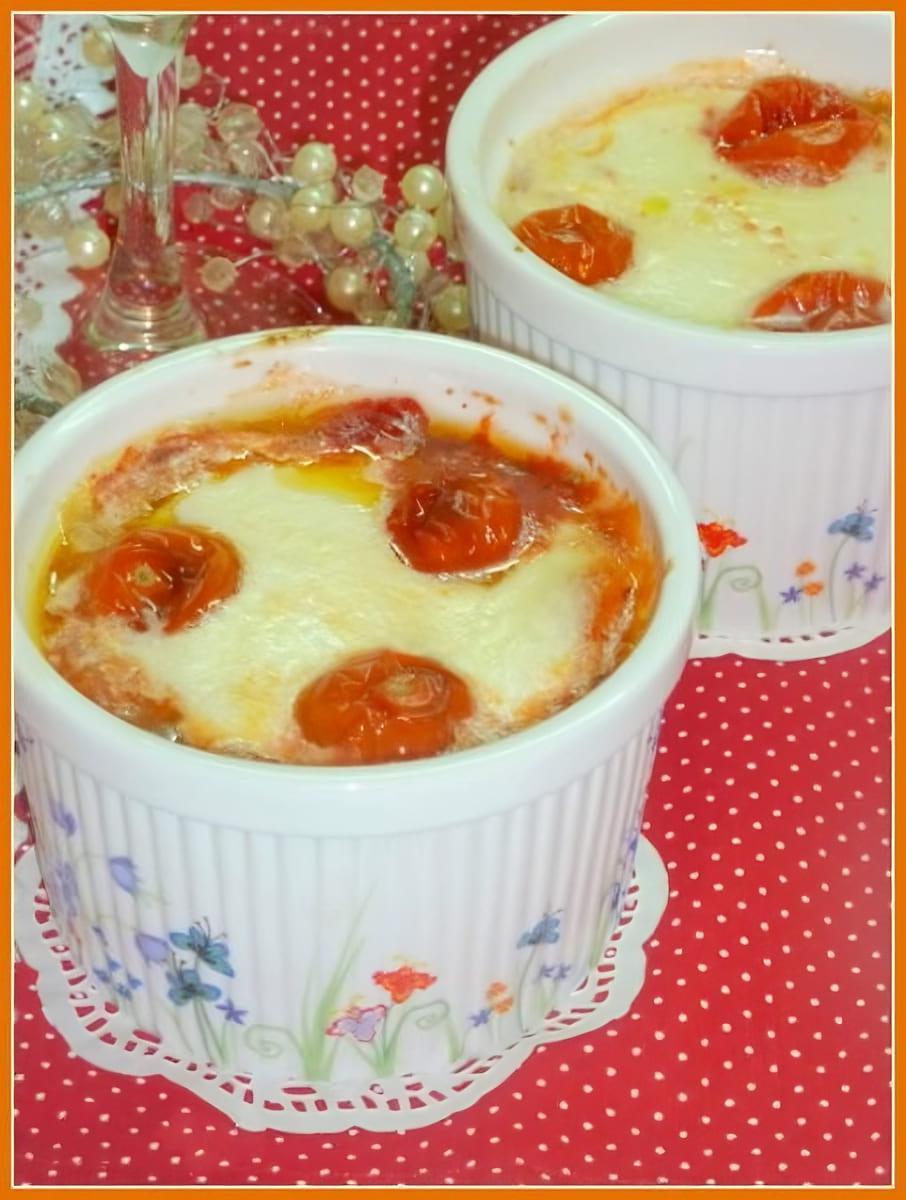 INGREDIENTS
Large eggplants – 2 pcs.
Fresh tomatoes – 2 large tomatoes
parmesan – 30 g
mozzarella – 250 g
olive oil – 2 tbsp.
oregano – 1 pinch
salt
freshly ground black pepper
for the sauce:
tomatoes in their own juice (grated or diced, peeled) – 350 g
rosemary – a pinch of dry
thyme – a pinch of dry
garlic – 2 cloves
onion – 1 bulb
Instructions
Simmer all the ingredients for the sauce (pre-chopping the garlic) in a pan, then grind in a blender until the consistency of a smooth puree.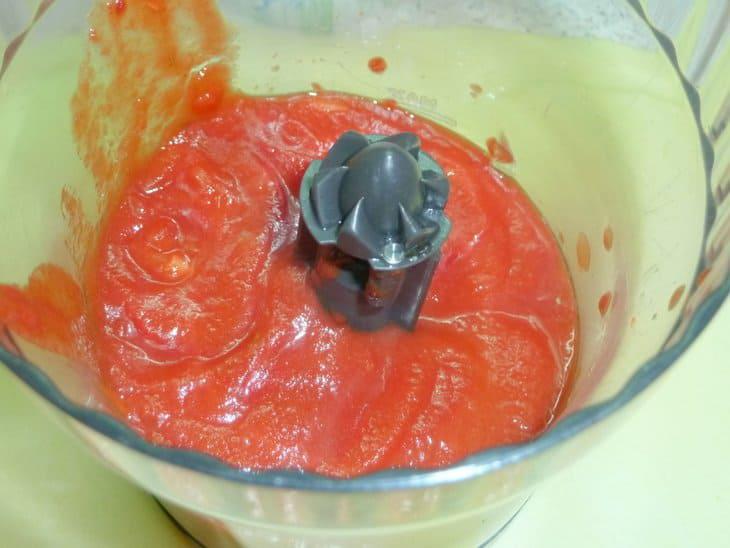 Peel eggplants from the skin, cut into circles, salt and leave for 20 minutes so that they give up their bitterness.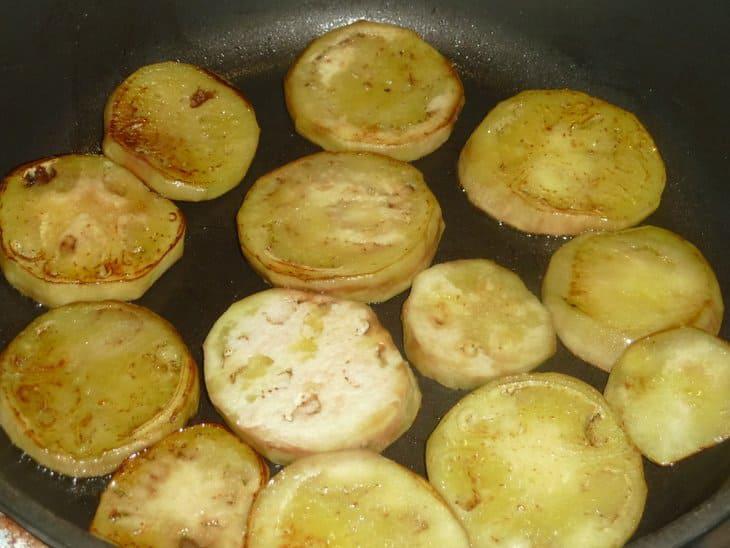 Meanwhile, cut the tomatoes into slices, cut the mozzarella into slices and grate the Parmesan.
Brush the eggplant rounds with olive oil and lightly fry on both sides until golden.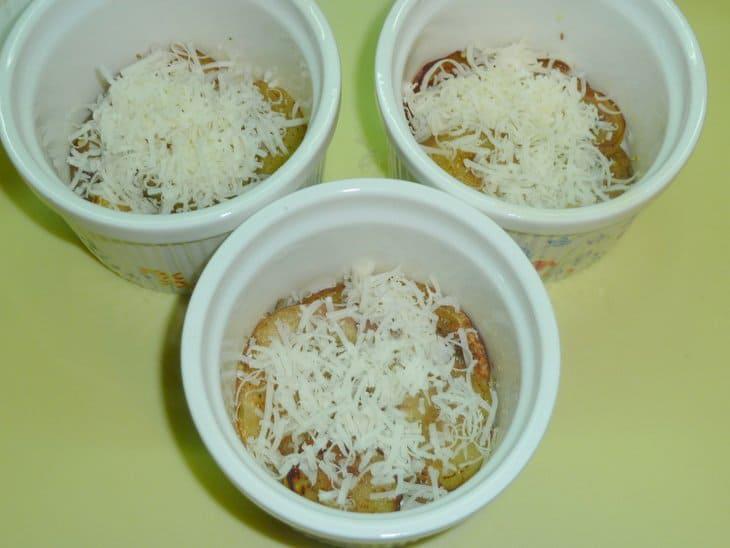 Grease baking pans with olive oil, place a layer of eggplant, sprinkle with dried oregano, Parmesan, salt and pepper to taste, generously brush with sauce, then a layer of mozzarella, then tomatoes, sauce again and cover everything with slices of mozzarella. Place halves of cherry tomatoes on top, if desired.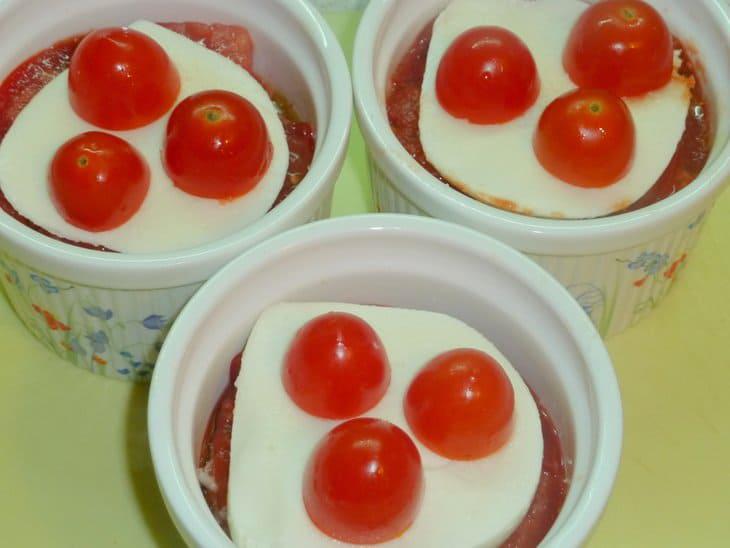 Bake in a preheated 190 degrees for 20 minutes.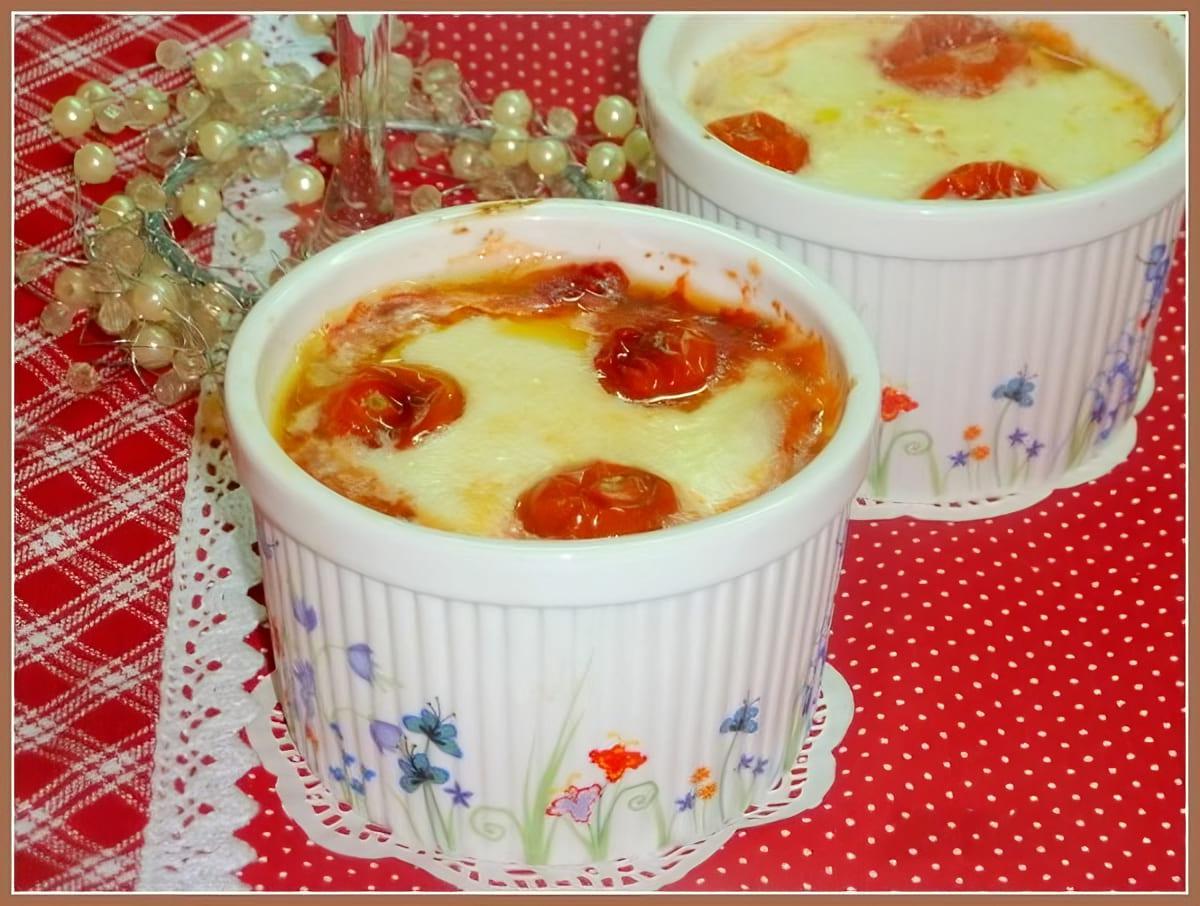 Bon appétit.