I believe that each of us has tried cottage cheese pancakes at least once in our lives. This delicious dish made from cottage cheese is familiar to us from childhood. You don't need to be a culinary expert to make cottage cheese pancakes.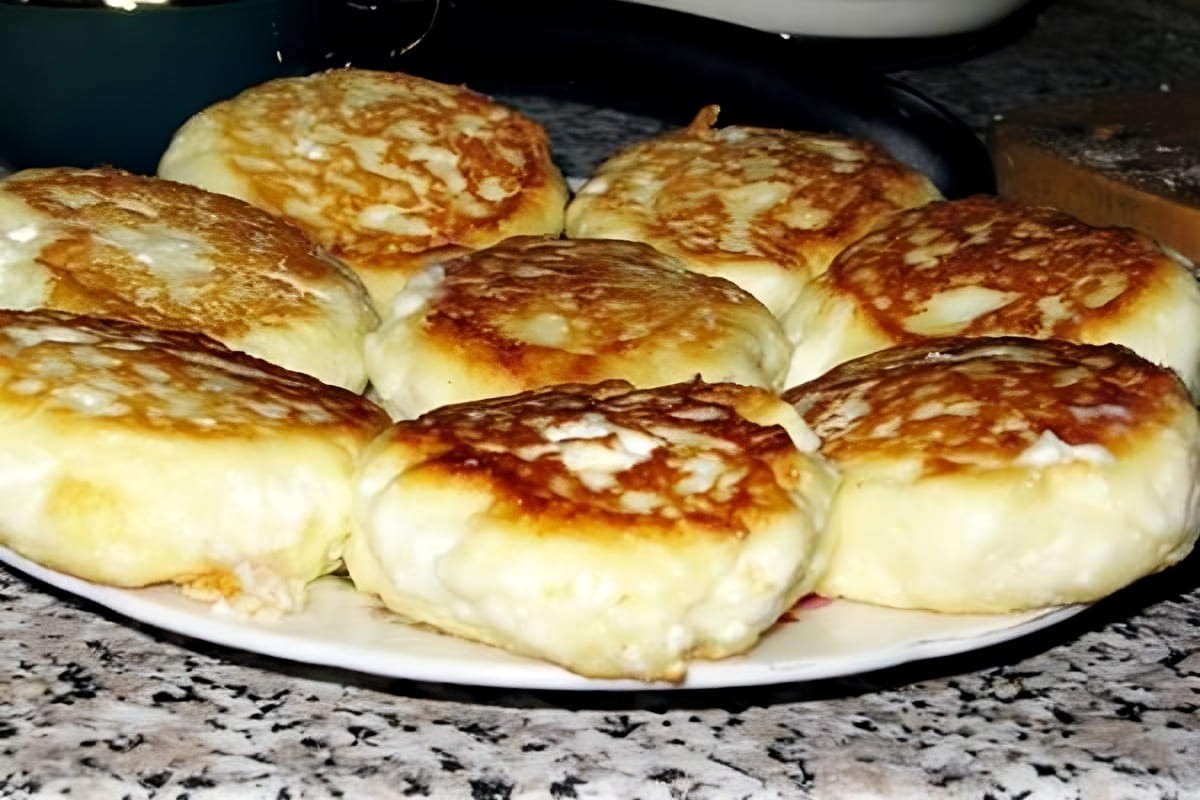 The recipe is very simple, and the process is quick. Common and readily available ingredients are used to make these pancakes. Let's take a look at how to prepare cottage cheese pancakes in a skillet…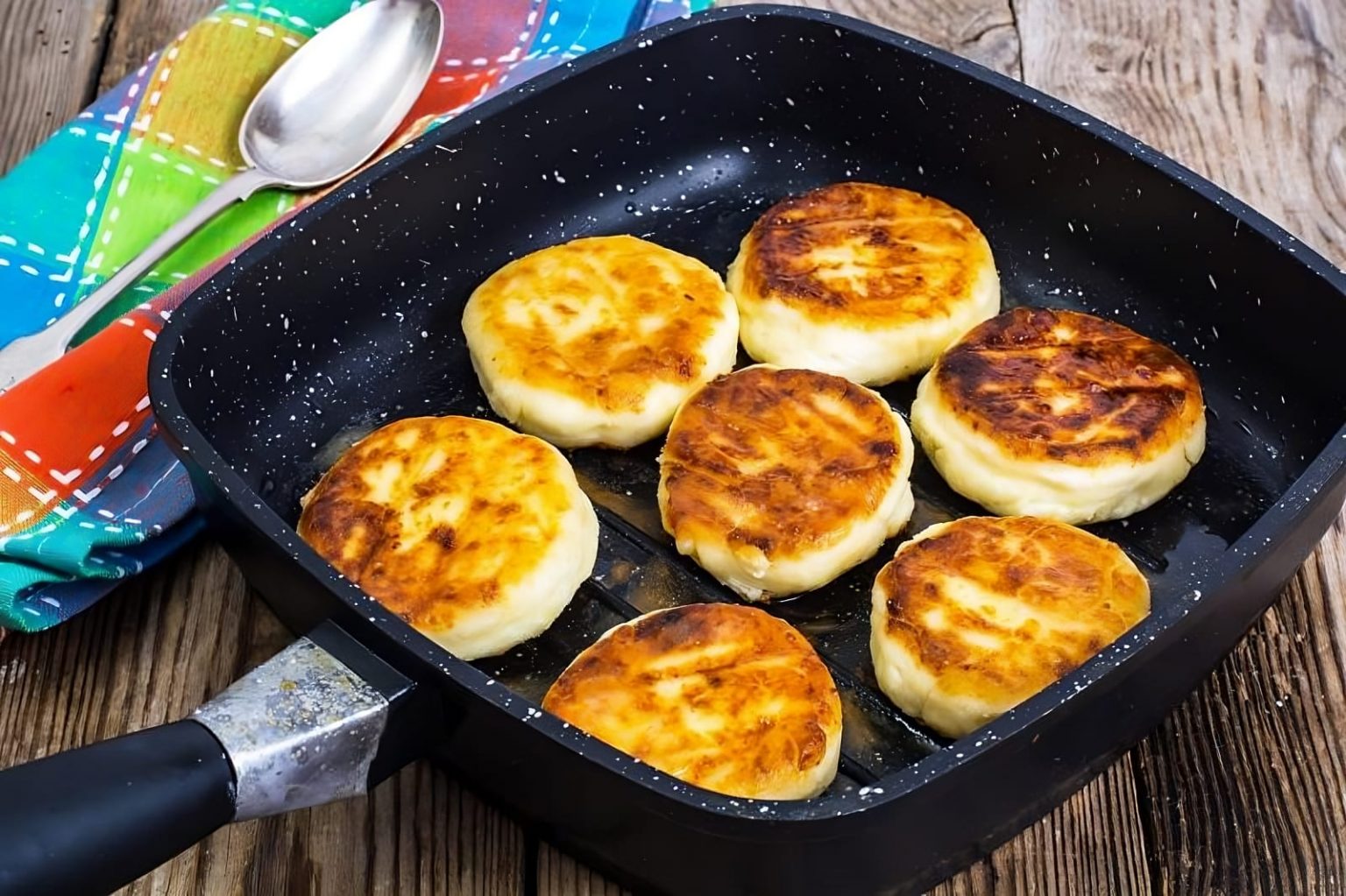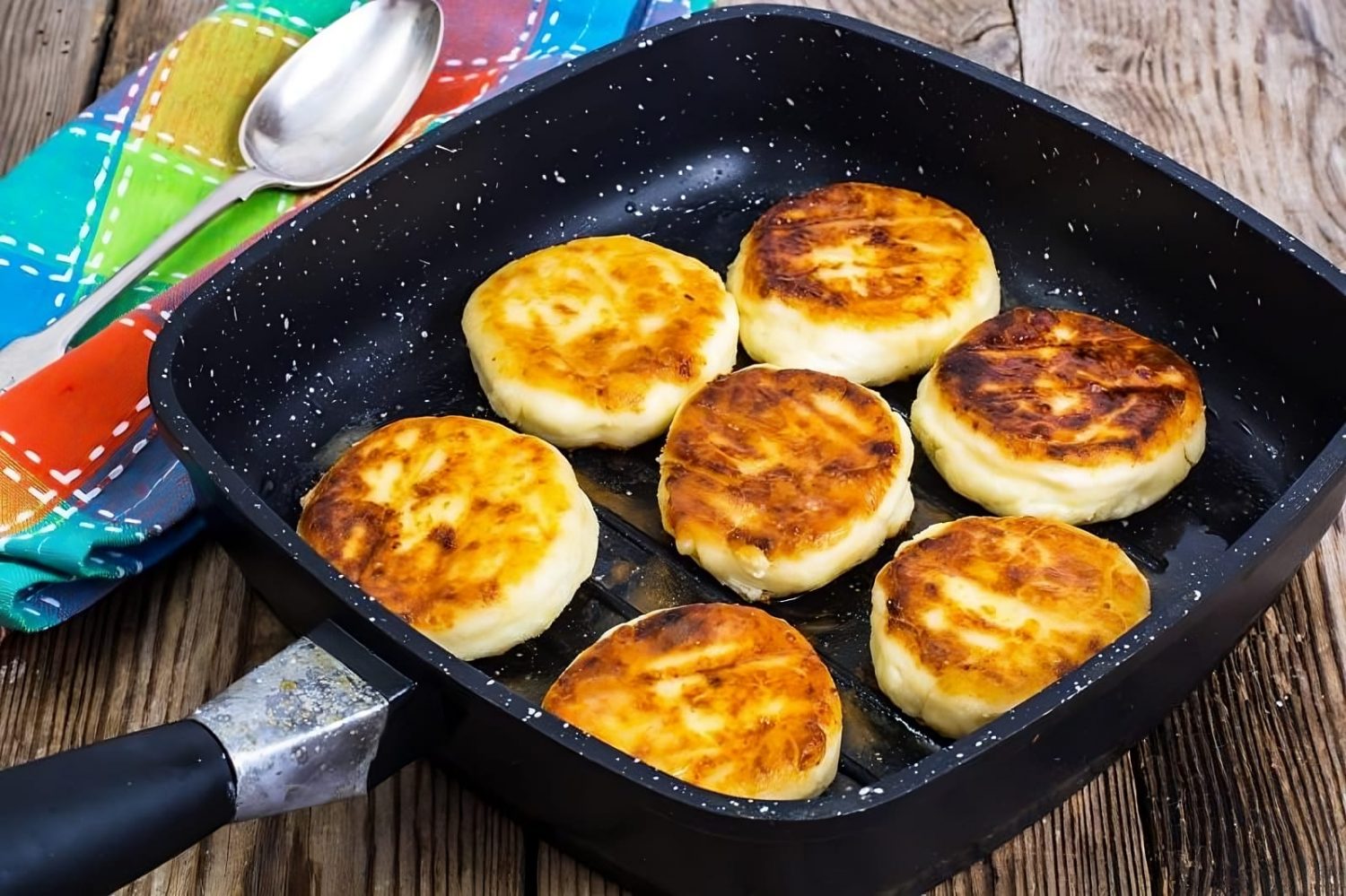 Ingredients:
Cottage cheese – 14 ounces (400 grams)
Sugar – 2 tablespoons
Egg – 1
Salt – 1 teaspoon
1/2 cup flour
Flour for dusting
Vanilla extract – 1 packet
How to make cottage cheese pancakes:
First, mix the egg with sugar and salt, then add the cottage cheese and thoroughly mash everything together.
Next, add the flour and knead the dough.
Now, shape the dough into a log and cut it into individual pieces.
Roll each piece into a round shape by rolling it in your hands.
As the next step, lightly coat the formed cottage cheese pancakes in flour.
Finally, in a well-heated skillet with vegetable oil, fry the cottage cheese pancakes covered on low heat.
The most delicious cottage cheese pancakes are ready to be enjoyed. These pancakes are perfect for breakfast or as a snack. Serve them with your favorite toppings such as sour cream, honey, or jam. Enjoy this classic and delightful treat with your family and friends!