Unlock a burst of vibrant flavor with this Lemon Jelly recipe – a tantalizing treat that's not only a delightful indulgence but also a health-conscious choice! Perfect for crafting a memorable children's party at home, this zesty creation replaces ordinary candies with bites of citrusy goodness. Say goodbye to worries about hidden additives, as this homemade marvel is free from any harmful 'E' ingredients. Dive into the world of culinary magic as you transform lemons into a wondrous jelly, a captivating fusion of tangy and sweet.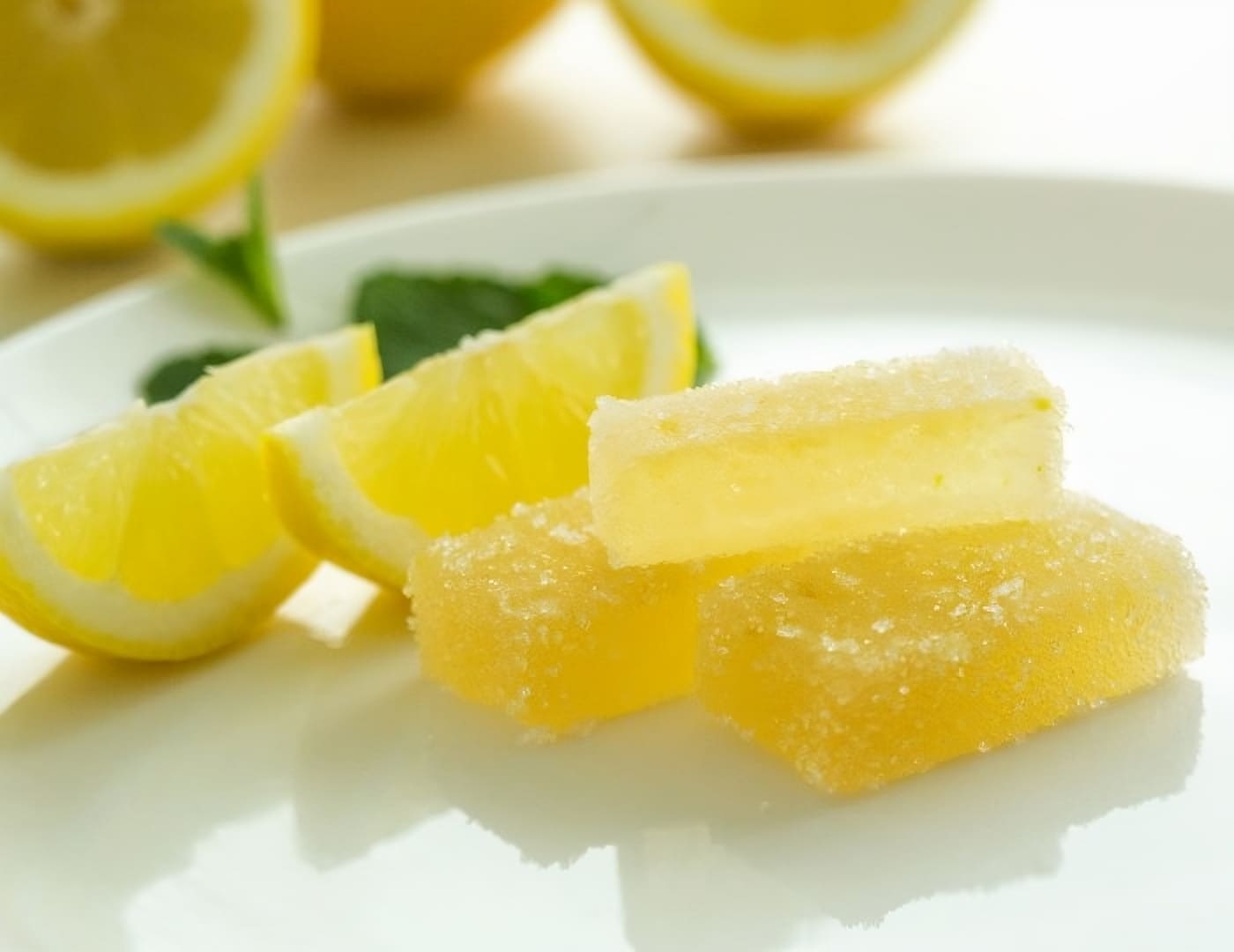 With easy steps that guide you through the process, you'll blend, simmer, mold, and chill your way to a refreshing dessert. Picture the excitement as kids eagerly dip their jewel-like jelly squares into a dusting of sugar, their eyes lighting up with each delightful bite. Share the joy, create cherished memories, and savor the healthiness and deliciousness of Lemon Jelly – a treat that's as heartwarming as it is palate-pleasing. Get ready to infuse your gatherings with a touch of citrusy enchantment!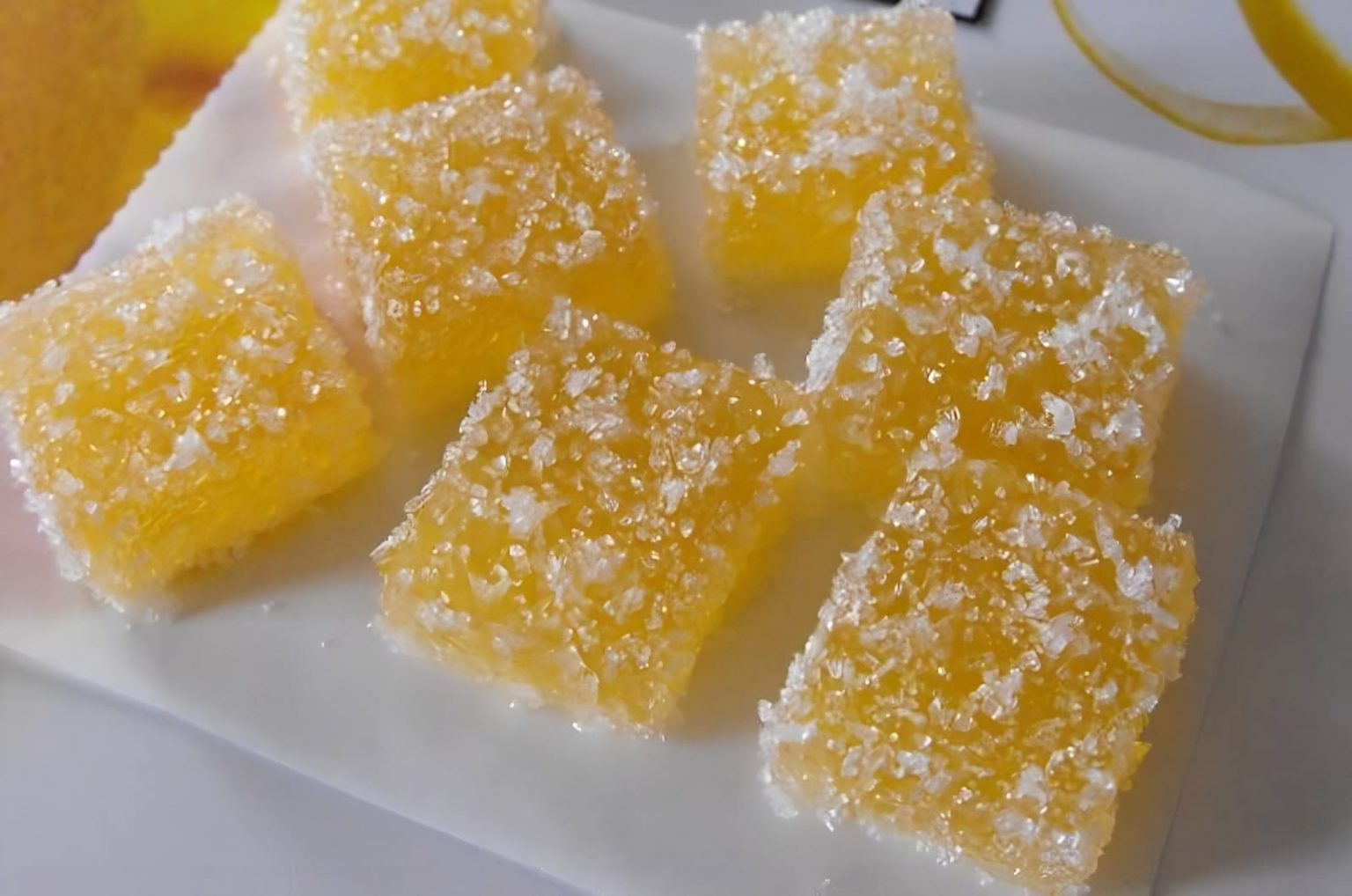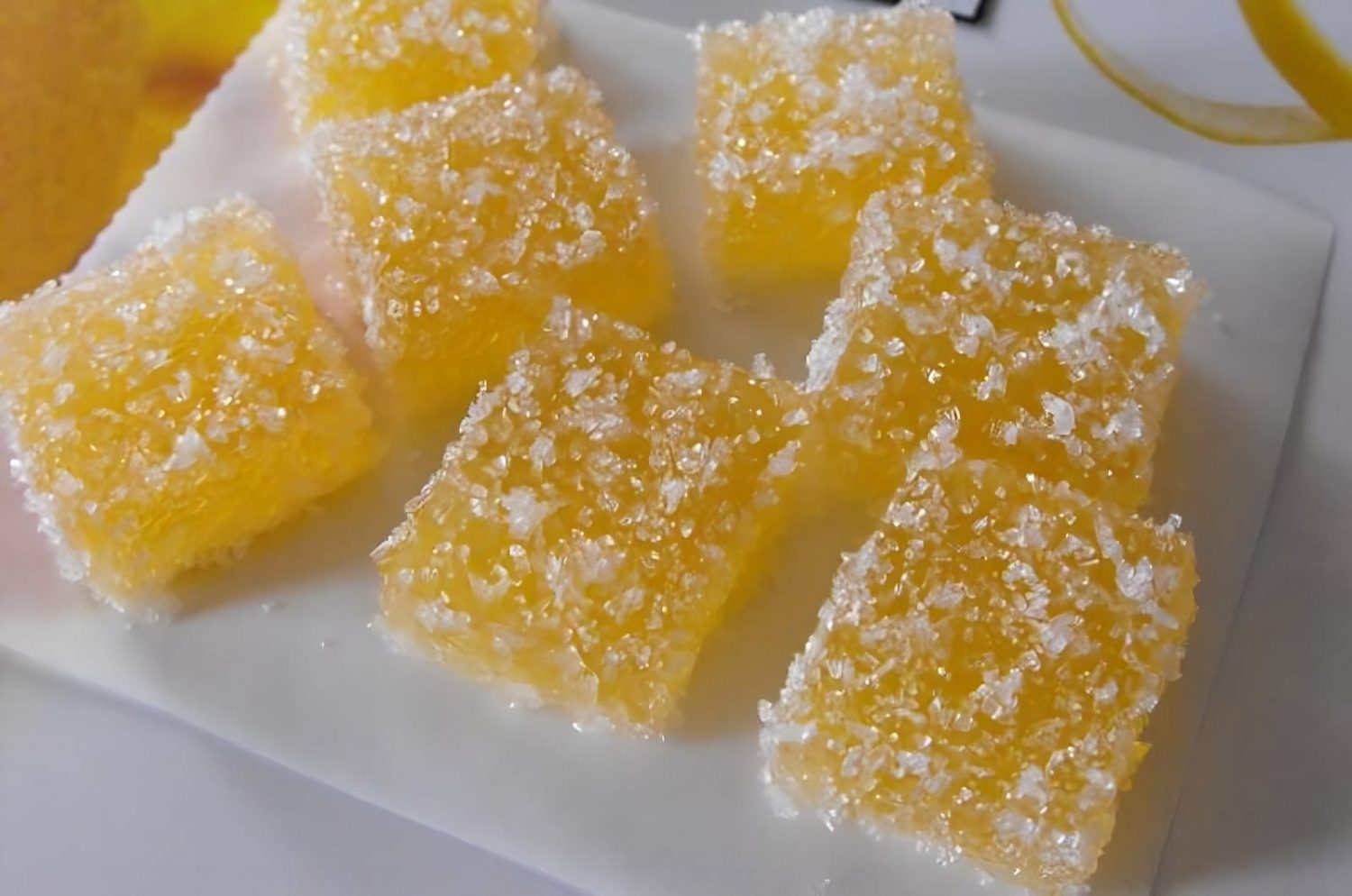 Ingredients:
3-4 lemons
1 packet of instant gelatin
water
2 cups sugar
150 ml water
Lemon Jelly: Step-by-Step Recipe
Dissolve the gelatin in 50 ml of water and let it sit for a while.
We need the lemons without the zest.
Slice the lemons, place them in a blender, and blend until smooth.
In a saucepan, combine 150 ml of water with sugar and the blended lemon mixture.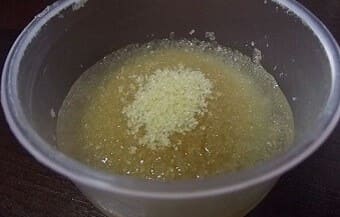 Cook the mixture for about 10 minutes and strain it through a sieve.
Mix the dissolved gelatin with the strained lemon mixture, cook for 5 minutes, and pour into a mold.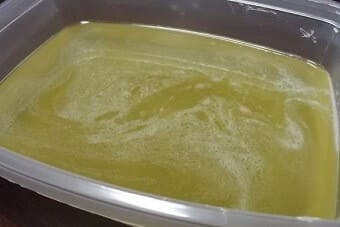 Allow the mixture to cool and set in the mold in the refrigerator for a couple of hours.
Cut the set mixture into pieces and roll them in sugar.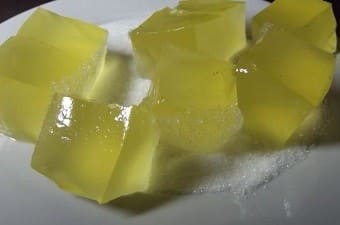 Serve in small dishes as a dessert with tea.