Imagine a stack of pancakes that are not just light and airy but also incredibly delicious.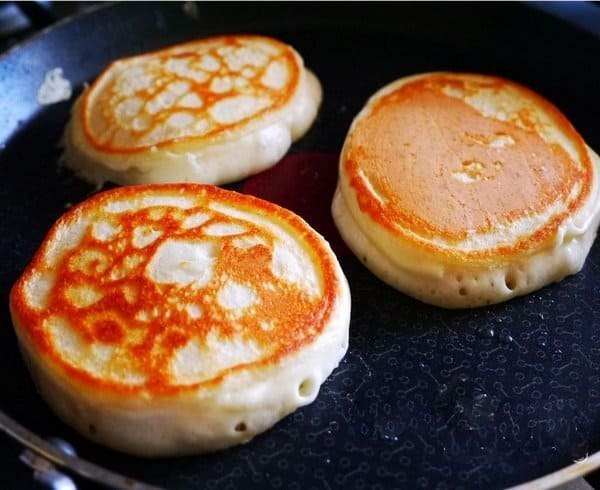 This recipe, harmonizing European elegance with American breakfast tradition, guarantees a symphony of taste and texture. With the magic of kefir, eggs, sugar, a hint of salt, and the perfect amount of flour, these pancakes promise to be the highlight of your morning. Get ready for a breakfast treat that is as delightful to make as it is to savor!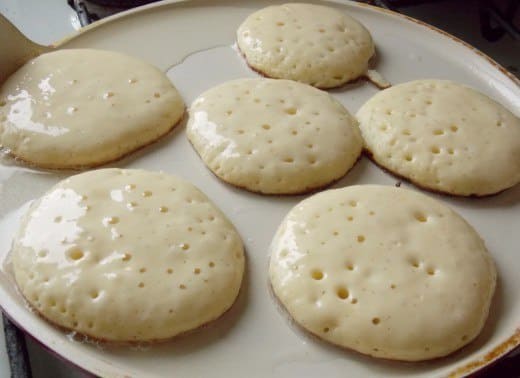 Ingredients:
500 ml kefir (buttermilk)
3 eggs
Sugar to taste
A pinch of salt
1 tsp baking soda
1.5-1 2/3 cups flour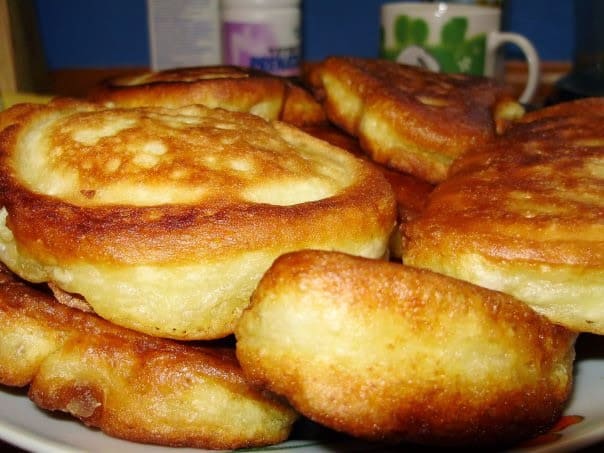 Instructions:
Combine eggs and sugar. Add 4-5 tbsp sugar. Beat sugar and eggs with a mixer or simply mix well.
Pour in kefir. Add baking soda to the batter and mix thoroughly until bubbles appear.
Add a pinch of salt and gradually incorporate flour – start with 1 cup, mix, then add the remaining flour (up to 2/3 cup) until the batter reaches a thick consistency.
Heat sunflower oil in a skillet. Spoon portions of the batter onto the skillet, shaping them into round pancakes.
Fry on both sides until golden brown.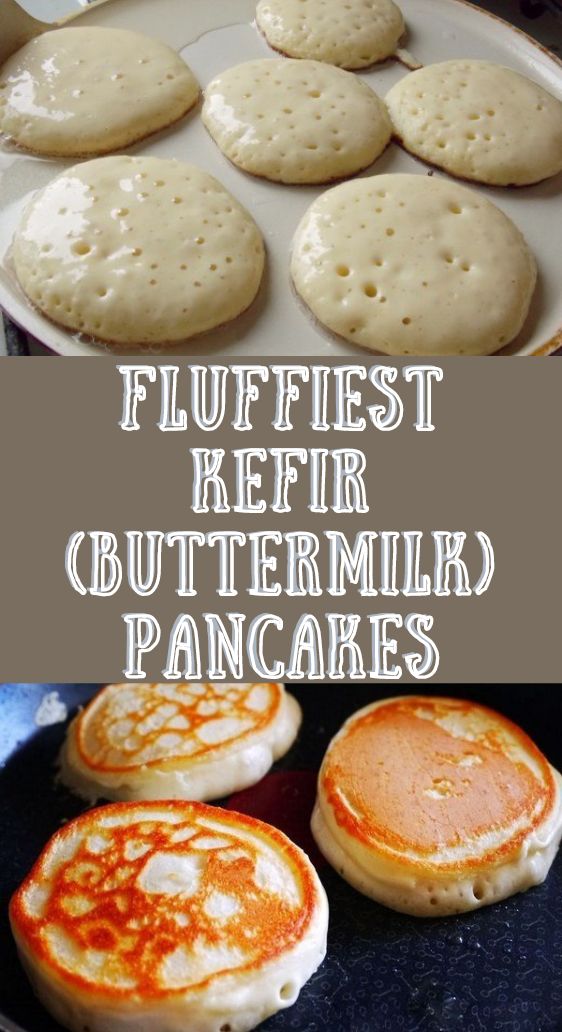 Enjoy your meal!