This pie is incredibly easy to make, making it suitable even for beginners. All the main ingredients are measured in proportions of 12 tablespoons, making it effortless to prepare the dough for this delicious pie. It only takes 10 minutes to knead the dough and half an hour to bake the pie. It's perfect for a cozy tea time with your family. So, put the kettle on and get ready to make a tasty and tender pastry.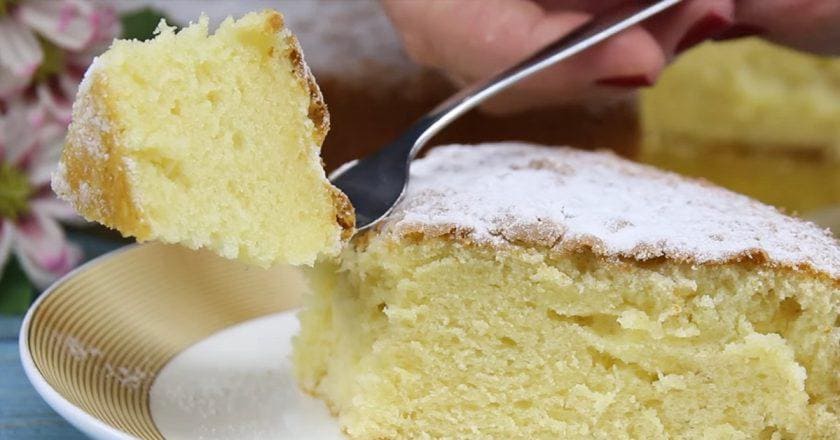 Ingredients:
1 1/2 cups (12 tablespoons) all-purpose flour
3/4 cup (12 tablespoons) sunflower oil
3/4 cup (12 tablespoons) sugar
3/4 cup (12 tablespoons) milk
Three eggs
Half a lemon
A pinch of salt
1 teaspoon baking powder
Powdered sugar to taste
Instructions:
In a bowl, add a pinch of salt to the eggs and beat until fluffy. Then add the sugar and beat again until the mixture becomes light in color.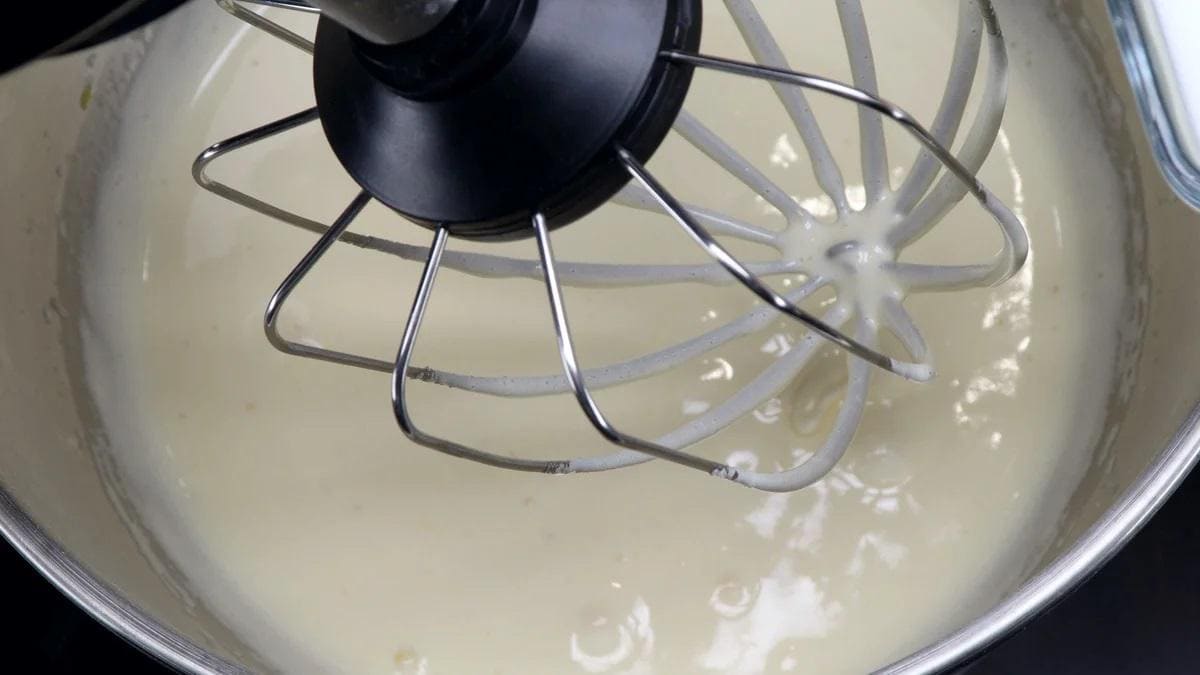 Pour in the milk, oil, squeeze the juice from half a lemon, and mix everything together.
Sift the flour and baking powder into the mixture. Stir until the dough reaches a consistency similar to thick sour cream.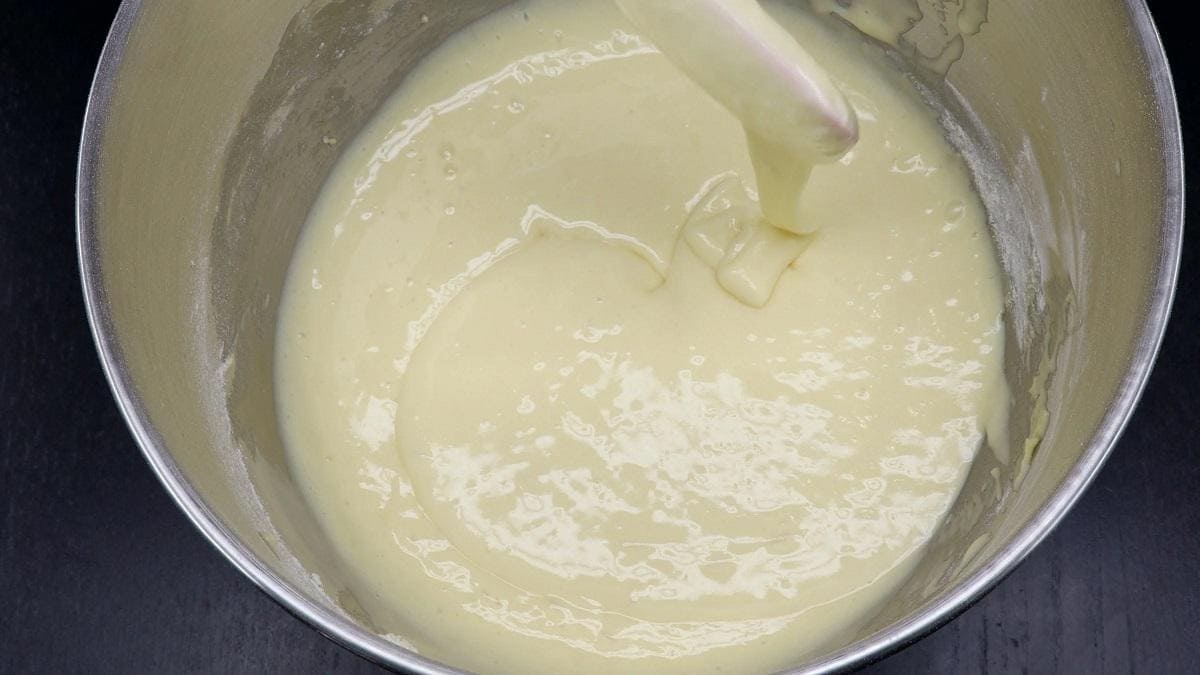 Line a baking pan with parchment paper and spread the dough evenly.
Preheat the oven to 350°F (180°C) and bake the pie for about 30 minutes.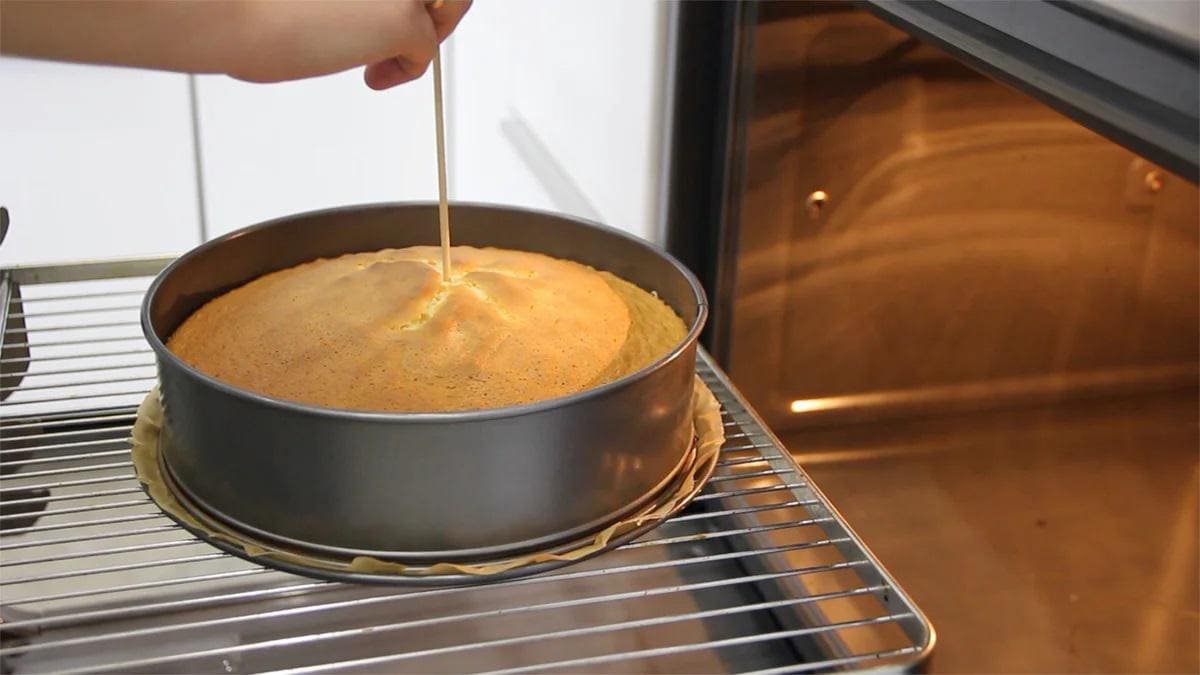 Once the pie is ready, sprinkle powdered sugar on top and decorate according to your preference. You can use berries and mint, chocolate and whipped cream, icing, or any other toppings you like.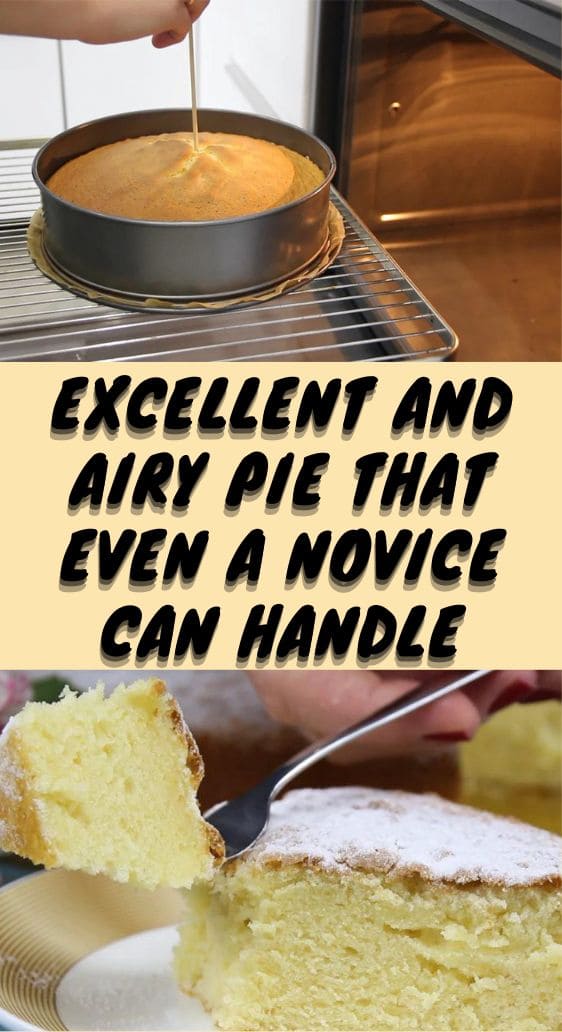 Enjoy this delightful Italian pie prepared with the principle of using 12 tablespoons. It's a breeze to make, and the result is a delicious and tender treat that will make your tea time even more enjoyable.