Very tasty Italian cookies with 5 ingredients.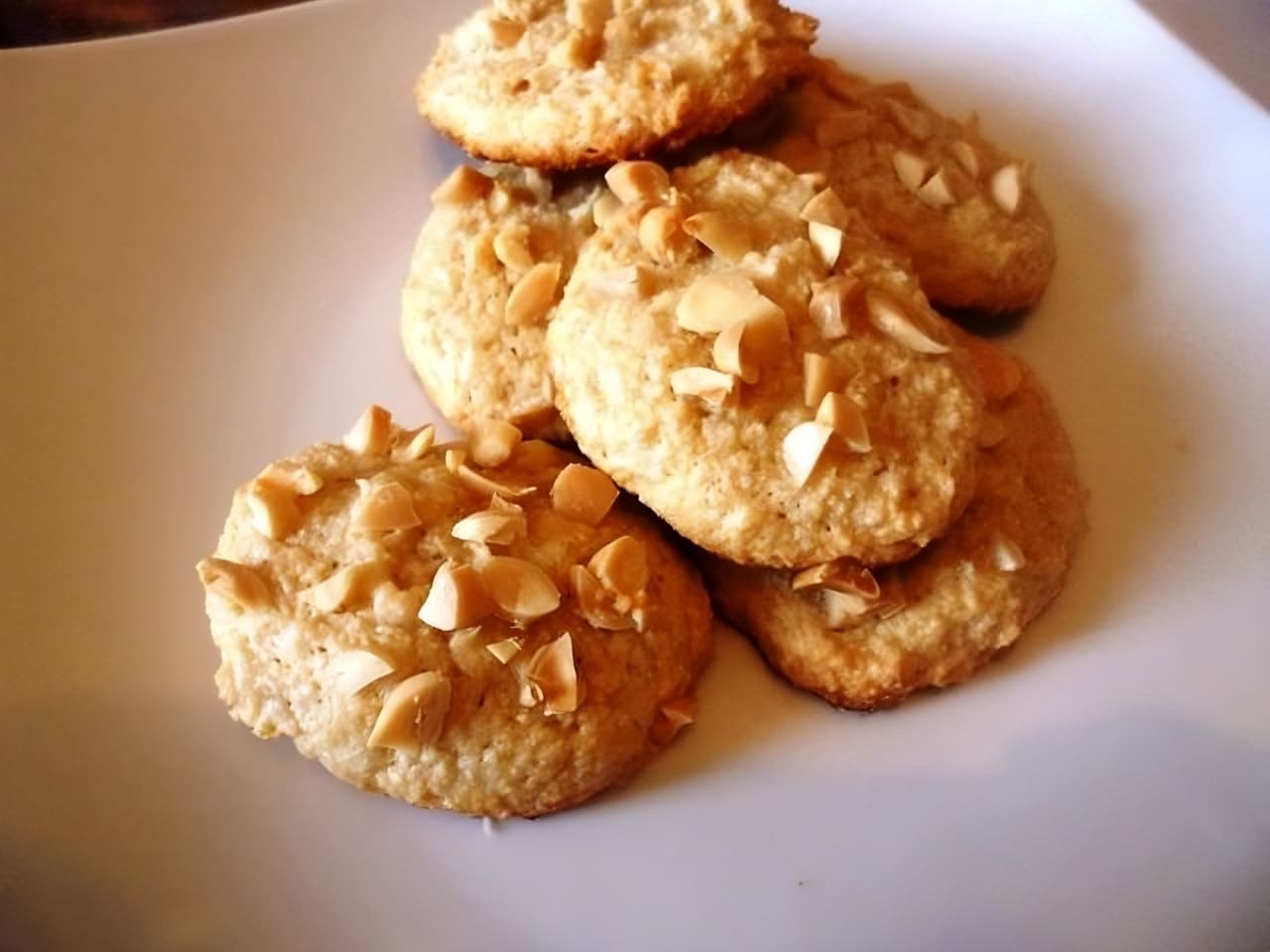 INGREDIENTS
200 gr. almonds
100 gr. sugar
50 gr. flour
2 egg whites
150g. pine nuts for decoration
Instructions
Peel the almonds. It is done very simply: pour the almonds twice in boiling water and peel them. Now you need to dry them a little and grind them in a coffee grinder. Put them in a bowl.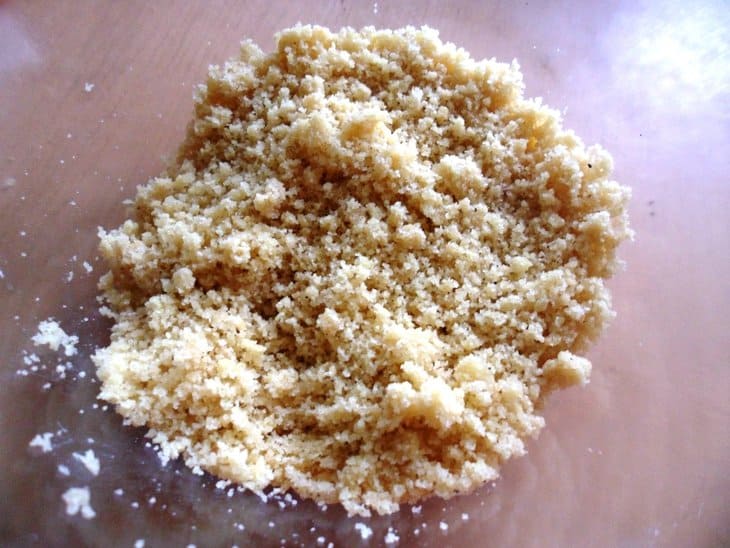 Add sugar and flour to the almonds and mix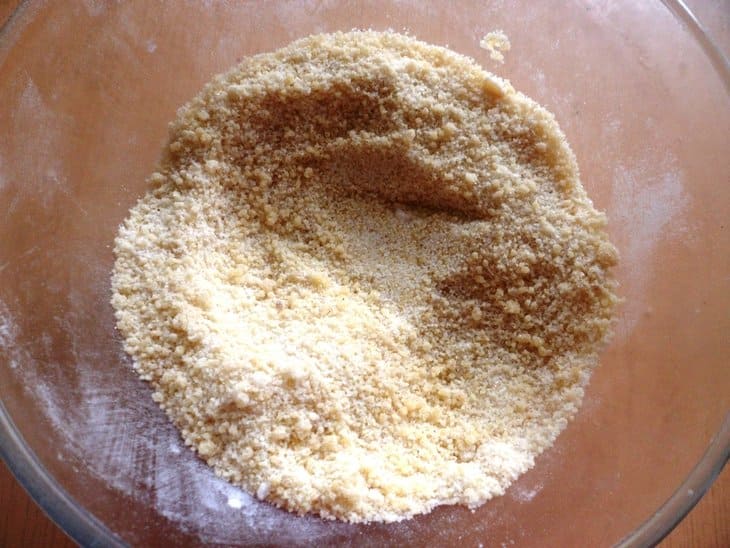 Add the egg whites to the almond mass and knead the dough, kneading well.
Take a small amount of dough and roll into a ball and dip it in pine nuts. Place it in a baking dish lined with baking paper and greased with a little vegetable oil, flattening it slightly.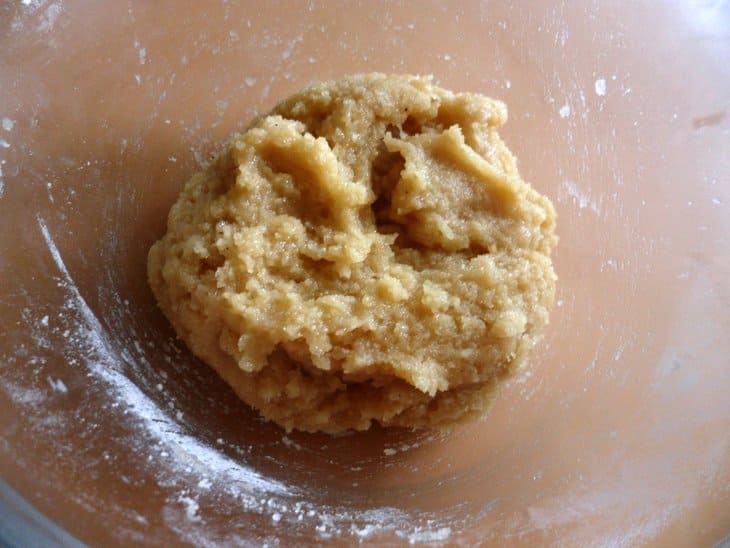 We put it in a baking oven heated to 180-190 degrees Celsius for 20-25 minutes. That's it!!!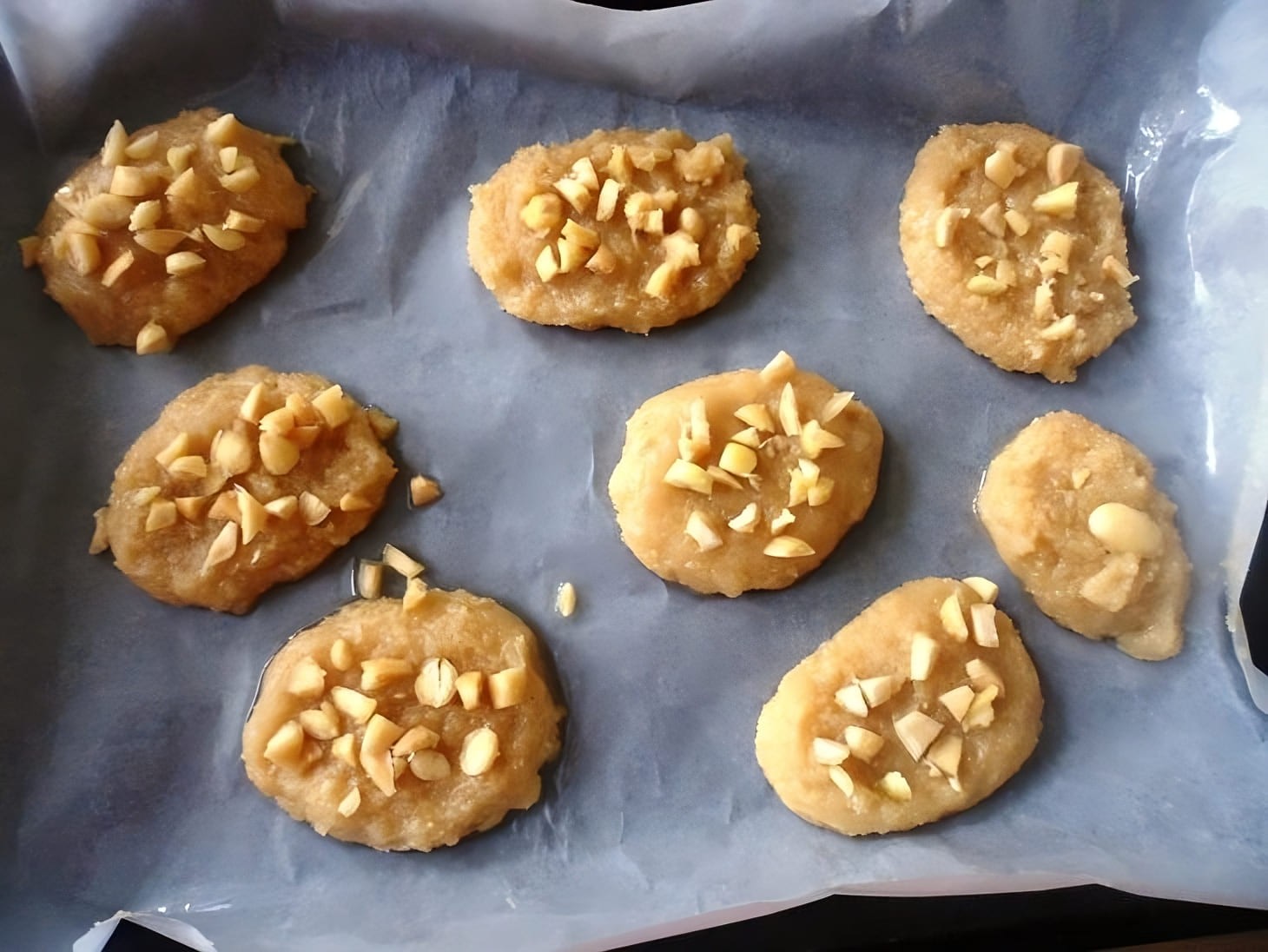 Enjoy your tea party!!!