This recipe combines the natural sweetness of apples with the creamy goodness of low-fat cottage cheese and yogurt, all wrapped in a delectable, low-calorie package. Whether you're a health-conscious foodie or just looking for a quick and delightful treat, this pie has got you covered. Get ready to savor the harmony of flavors as we guide you through this easy-to-make, yet incredibly satisfying, dessert. Your taste buds will thank you, and your waistline will too!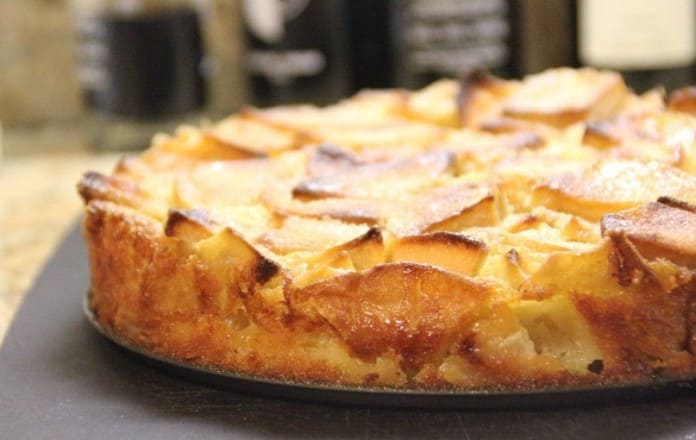 A small, quick-to-make cottage cheese and apple delight! And of course, it's low in calories!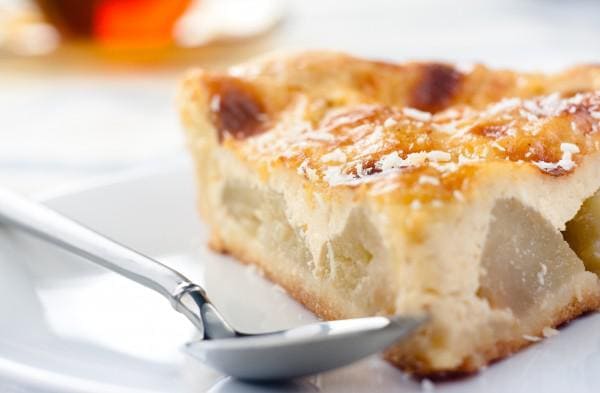 Ingredients:
5 apples
200 g (7.05 oz) low-fat cottage cheese
1 egg
100 g (3.53 oz) natural yogurt
1 lime or half a lemon
Raisins to taste
Instructions:
Peel and cut the apples into random pieces, then sprinkle them with lime juice.
In a blender, mix the cottage cheese, egg, yogurt, and raisins until you get a fluffy mixture.
Place the apples in a baking dish and pour the mixture over them.
Preheat the oven to 180 degrees Celsius (356 degrees Fahrenheit) and bake for approximately 20-30 minutes.