Simple and incredibly tasty! It's a dish that's sure to please your taste buds!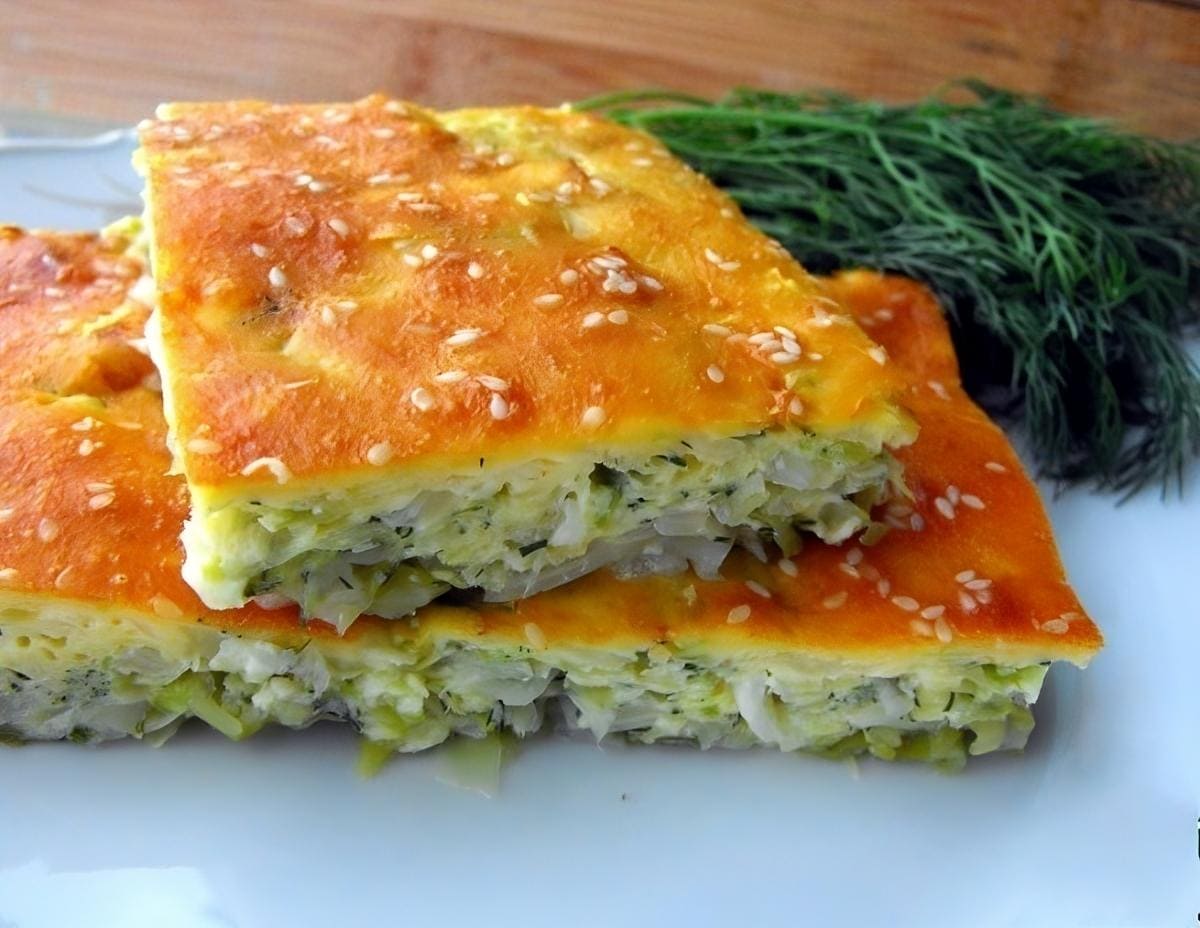 Ingredients:
Young cabbage – 500 g (17.6 oz)
Flour – 6 tbsp
Eggs – 3
Sour cream – 5 tbsp
Dill – 1/2 bunch
Salt – 1 tsp
Baking powder – 2 tsp
Sesame seeds (for sprinkling)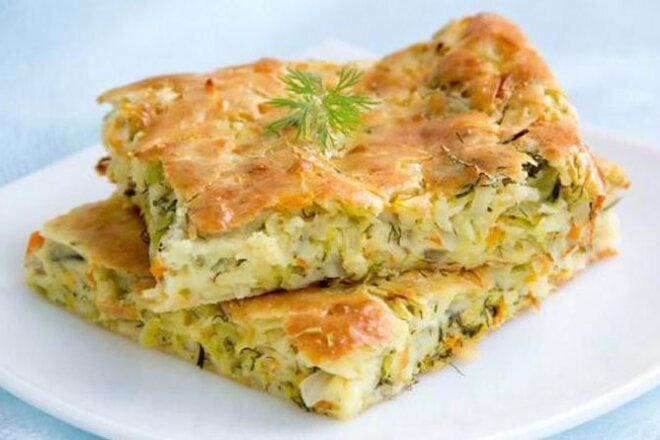 Instructions:
Slice the young cabbage, season with salt, and knead it by hand.
Add the chopped dill to the cabbage.
Beat the eggs, add sour cream, flour, and baking powder, and mix well.
Grease a baking dish and place the cabbage inside.
Pour the batter on top and sprinkle with sesame seeds.
Bake at 180 degrees Celsius (356 degrees Fahrenheit) for about 30 minutes.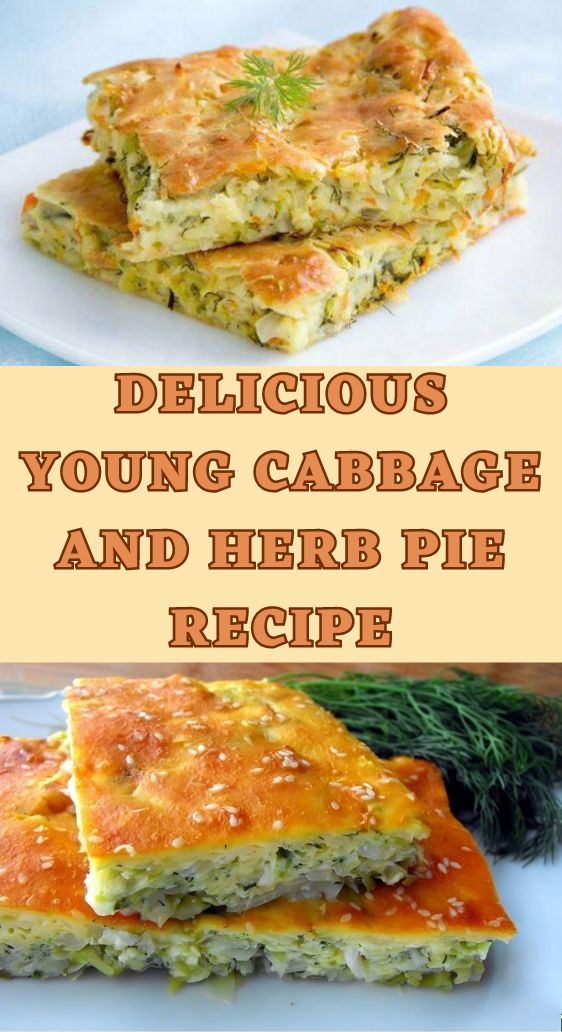 Enjoy your meal!