Looking for a delicious and easy-to-make pastry recipe? Try these cheese-filled puff pastry rolls! The soft and fluffy dough is filled with a rich and creamy mixture of cream cheese and white chocolate. These rolls are perfect for breakfast, brunch, or as a snack.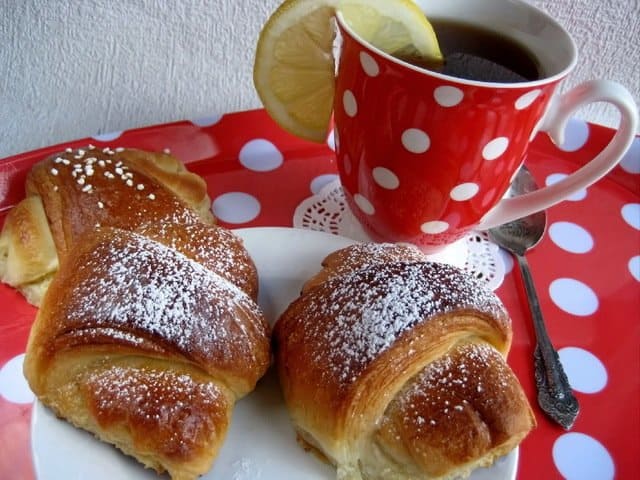 Follow the step-by-step instructions to create a beautiful and tasty treat that will impress your friends and family. Brushed with a mixture of egg yolk and milk, these rolls come out golden brown and beautifully glazed. You won't be able to resist the irresistible aroma of these freshly baked pastries!
INGREDIENTS:
For the dough:
500g flour
200ml milk
100ml vegetable oil
1 egg white
7g dry yeast
1 tsp salt
2 tbsp sugar
For the filling:
40g butter
250g cream cheese (I used mascarpone)
100g white chocolate
For brushing:
INSTRUCTIONS: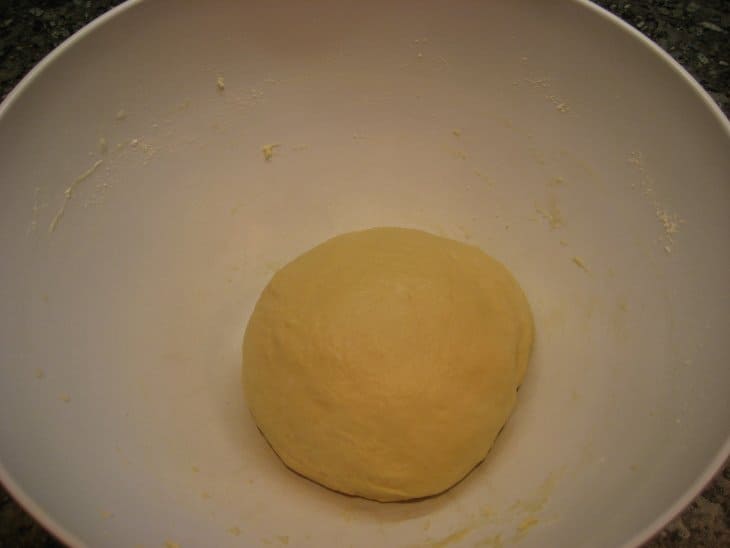 Dissolve the yeast in warm milk with sugar. Wait until a "cap" forms on the surface.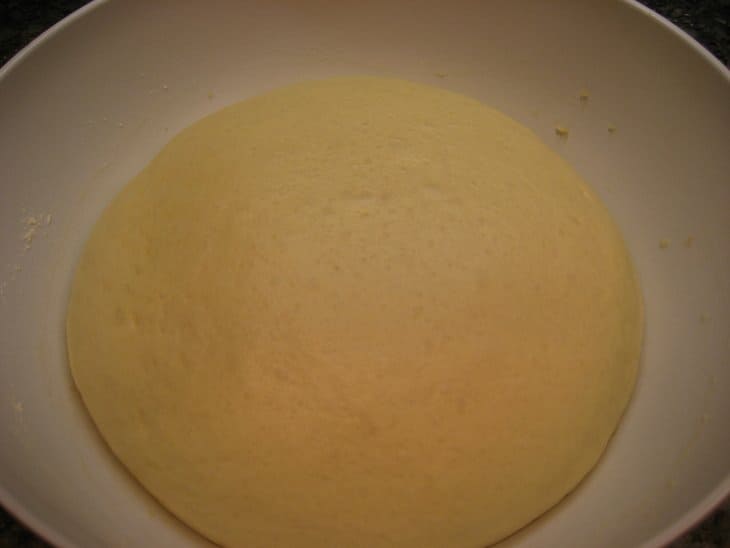 Mix the flour, salt, oil, egg white and milk with the dissolved yeast. Knead the dough until it becomes soft and elastic. Let it rise in a warm place until it doubles in size.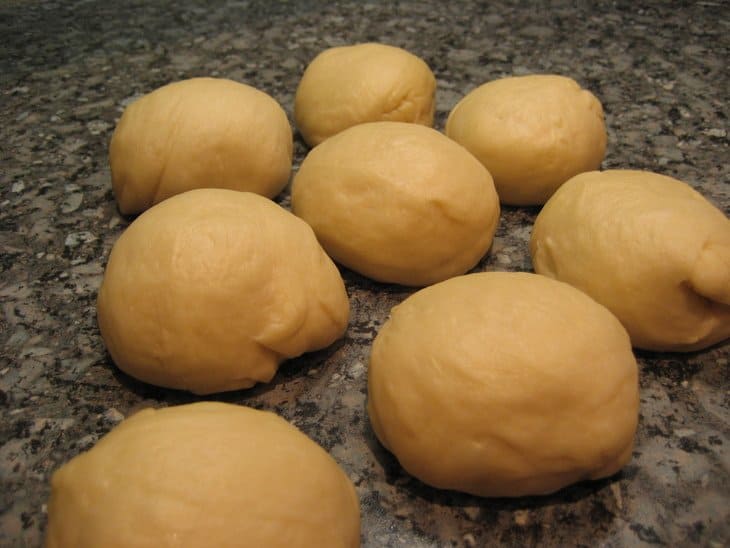 Divide the dough into 8 equal parts, form balls, cover and let rest for 15 minutes.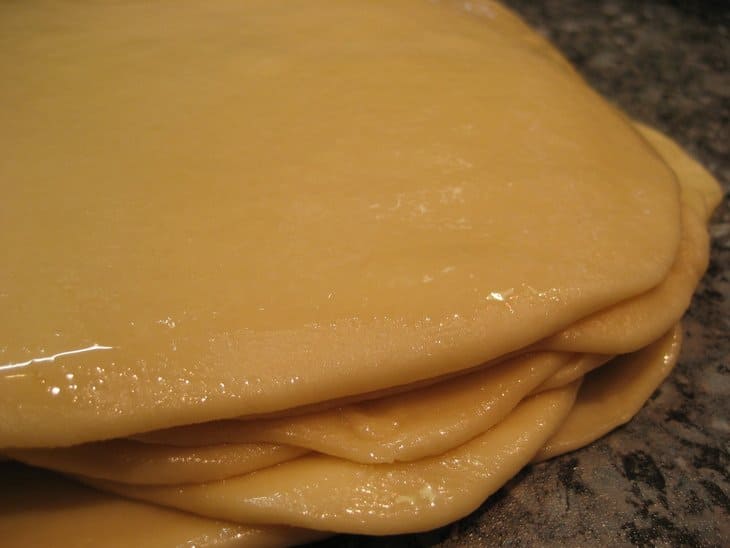 Roll out each ball into a flatbread and stack them on top of each other, generously brushing each layer with melted and cooled butter.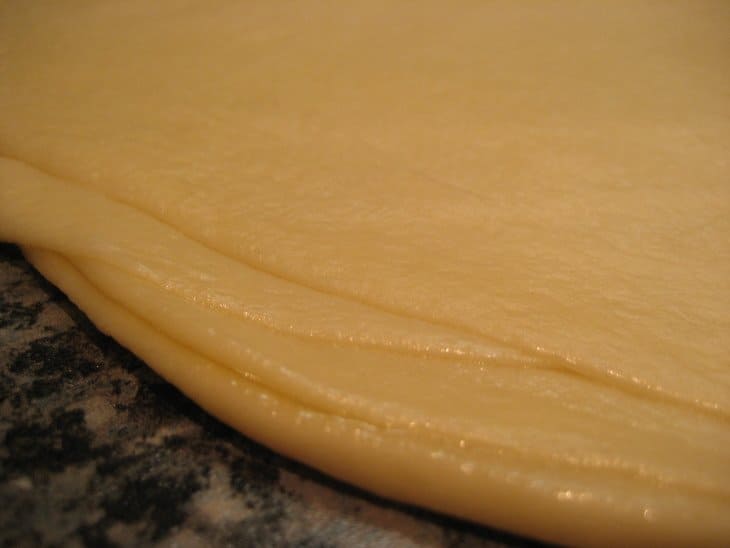 Roll out the stacked flatbreads into a 50-70 cm diameter flatbread. Cut into 16 equal triangles.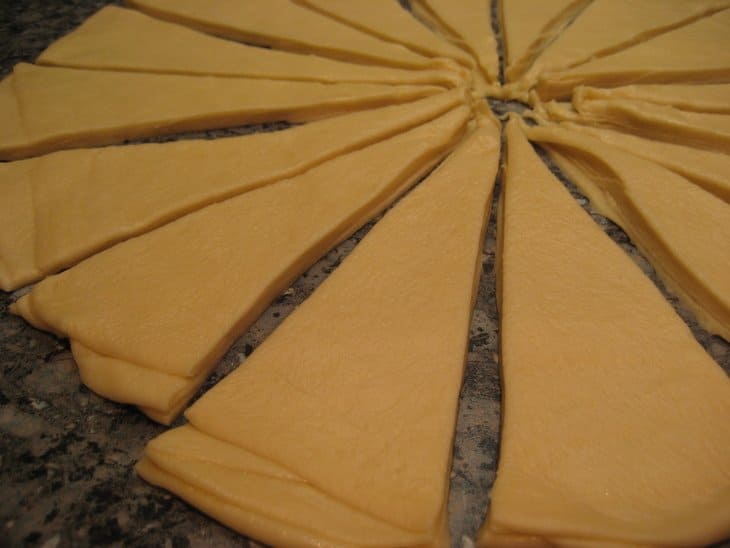 Mix the cream cheese with melted white chocolate (melt in a double boiler).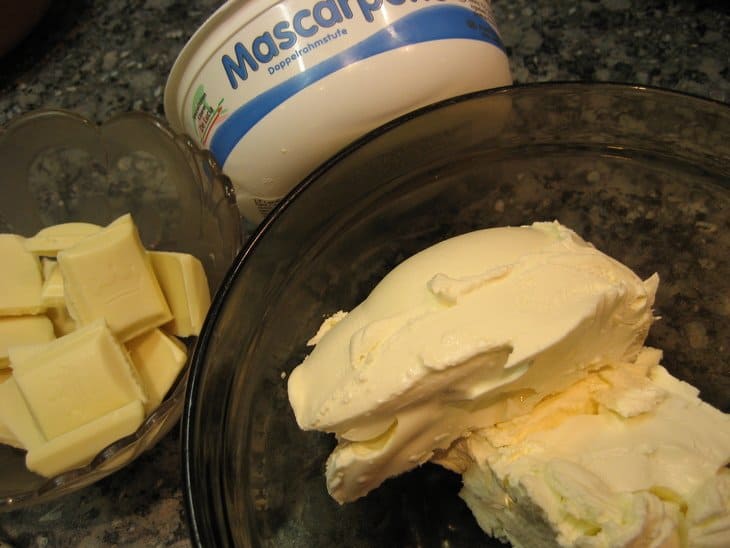 Spoon the filling onto the wide end of each triangle, tuck in the edges and roll into a roll.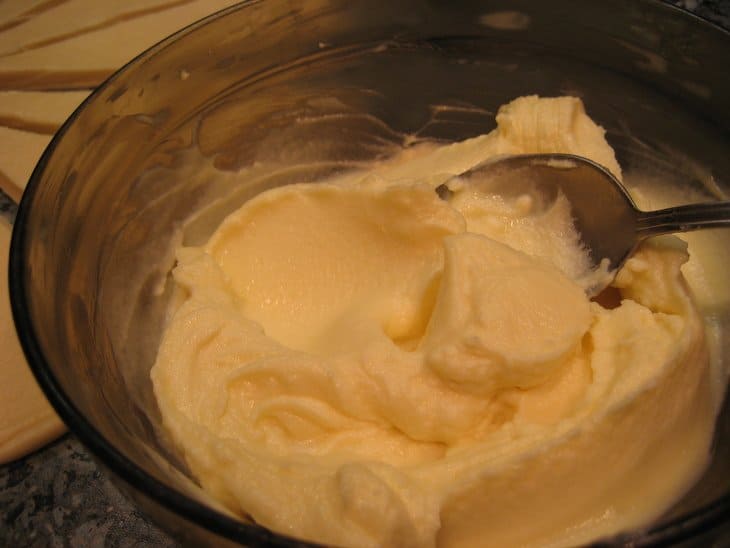 Place the rolls onto a baking sheet lined with parchment paper. Brush with a mixture of egg yolk and milk and let rise for 1-1.5 hours.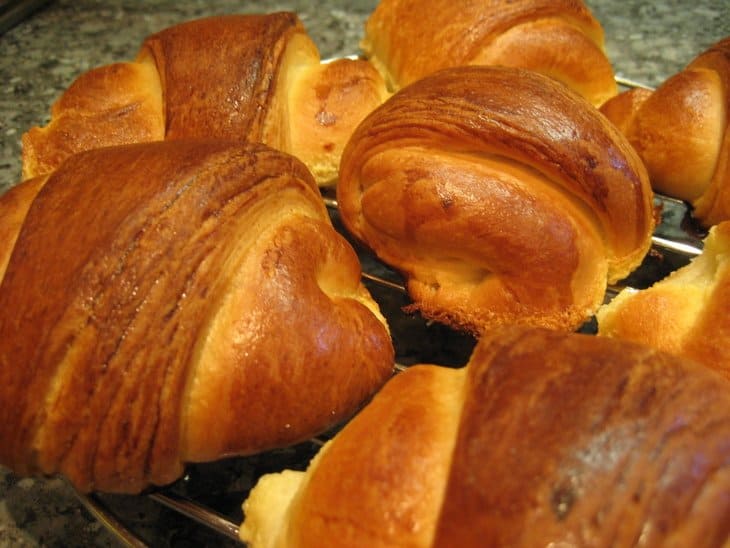 Bake at 180 degrees Celsius for 20-25 minutes or until the rolls are golden brown.