You can bake croissants quickly with homemade puff pastry or with store-bought pastry. But filling them with real chocolate paste, which will not run out in the oven, but will pleasantly melt in your mouth, mixed with puff pastry, is possible if the filling is prepared according to the recipe below.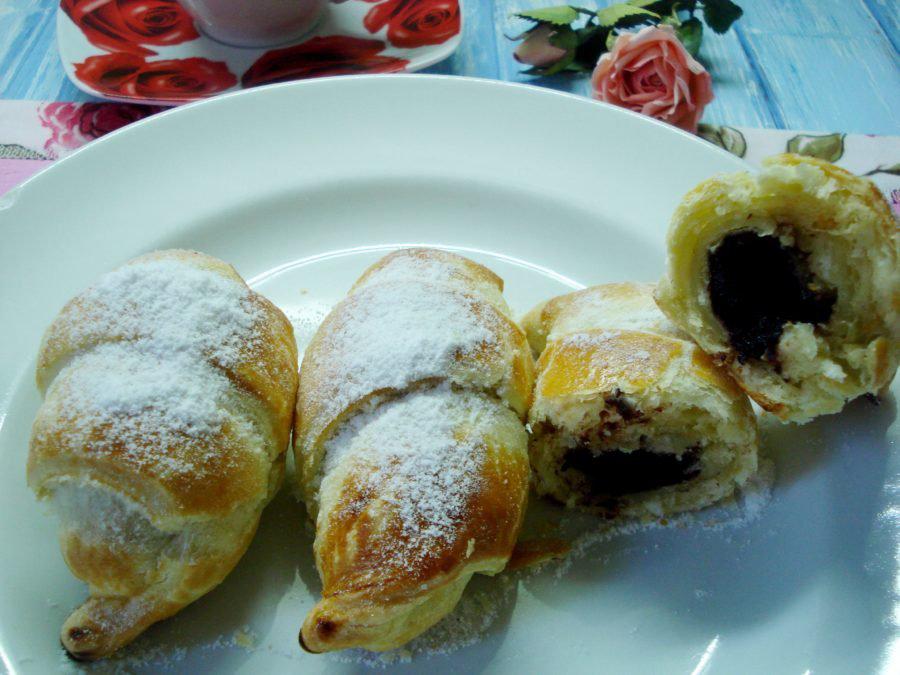 The ingredients are calculated for 20 croissants:
ready-made puff pastry – 1000 g,
milk – 50 ml,
sugar – 40 g
salt – a pinch,
sunflower oil – 100 ml,
vanilla sugar – 5 gr,
milk powder – 15 gr
cocoa – 20 gr,
Yolk for greasing – 1 piece.
The chocolate paste is made very quickly: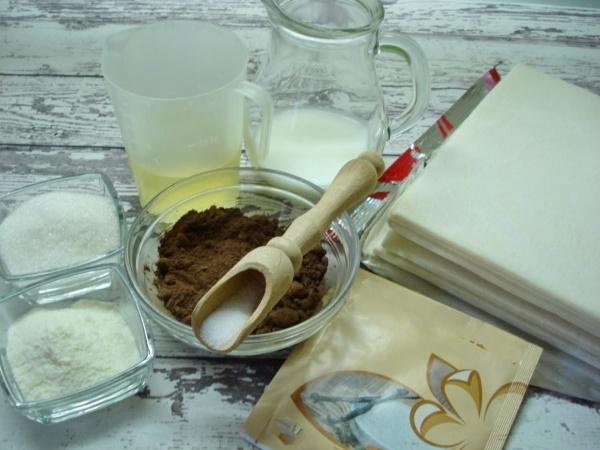 1. Place the milk, sugar, vanilla sugar and salt in a convenient container for whipping. Heat everything in the microwave or other convenient way to 40 degrees.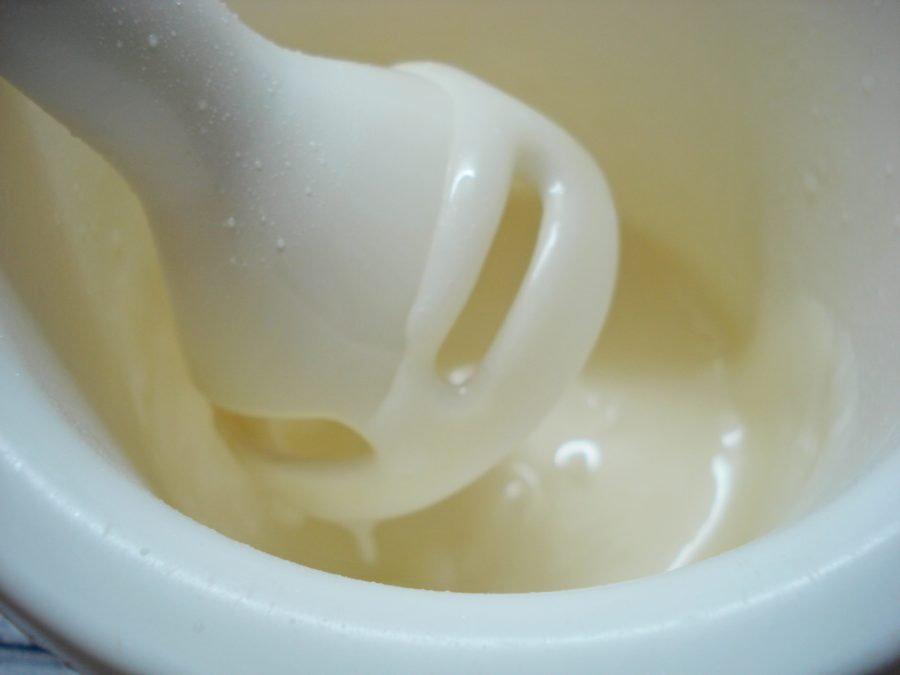 2. Add a little sunflower oil to the warm mixture and first whip the mixture with an immersion blender on low speed. Then continue to pour in the oil in batches, beating the emulsion thoroughly.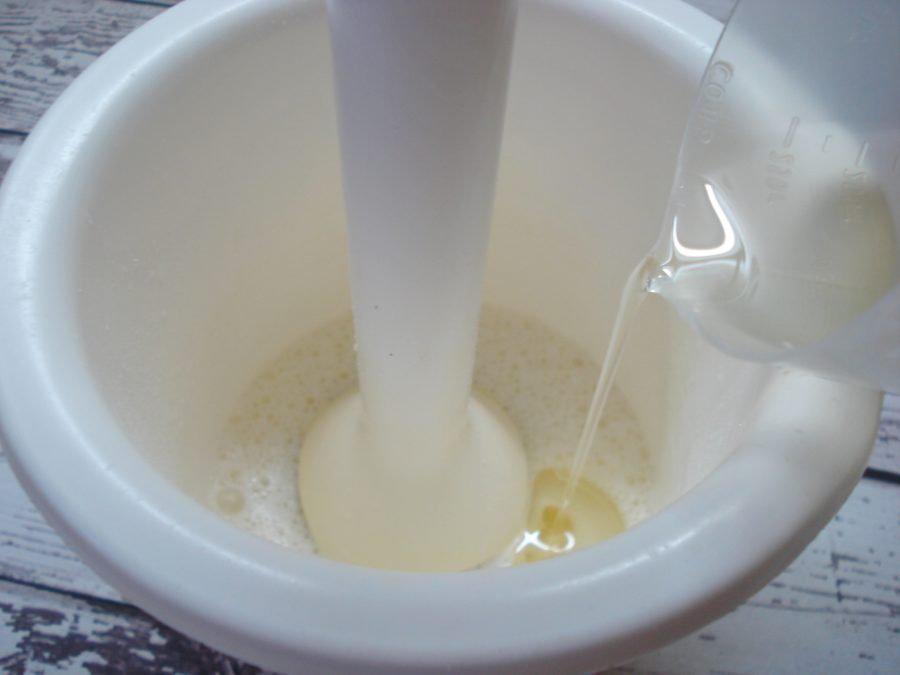 3. The mass will gradually thicken.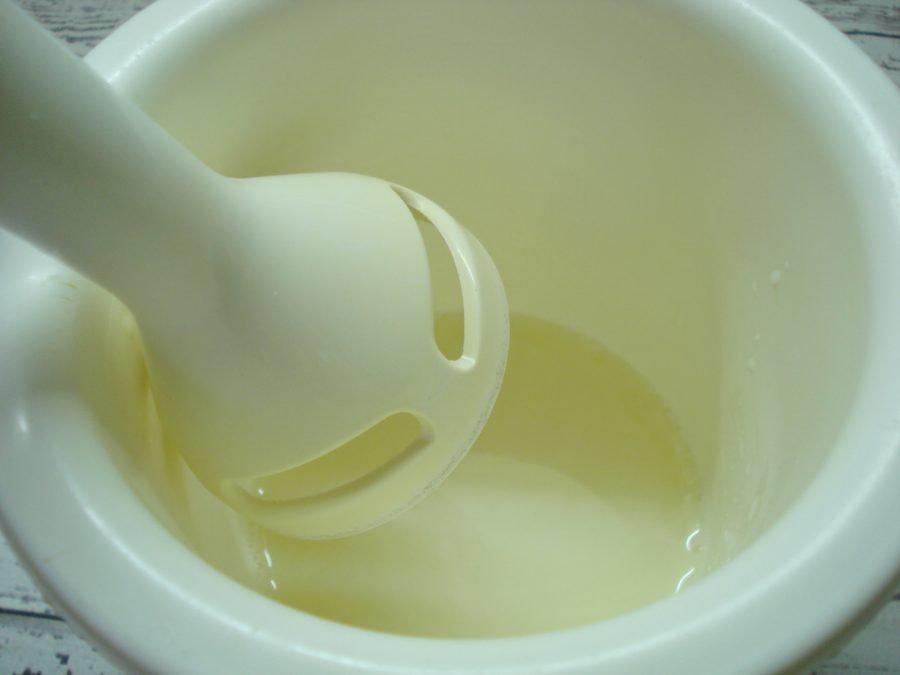 4. At this point pour in the milk powder and cocoa powder.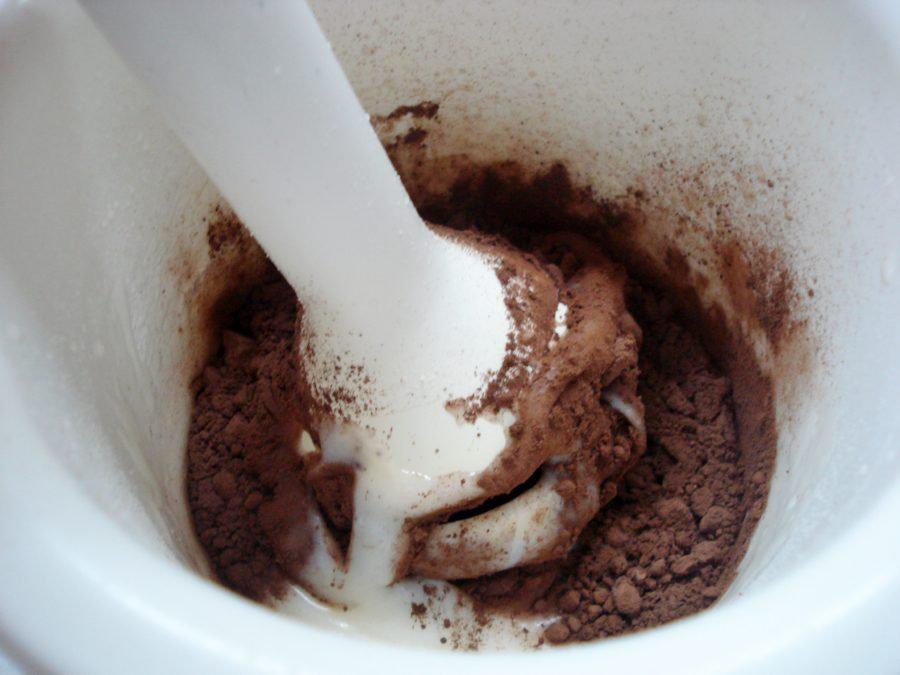 5. Once again, whisk the mixture with a blender until smooth.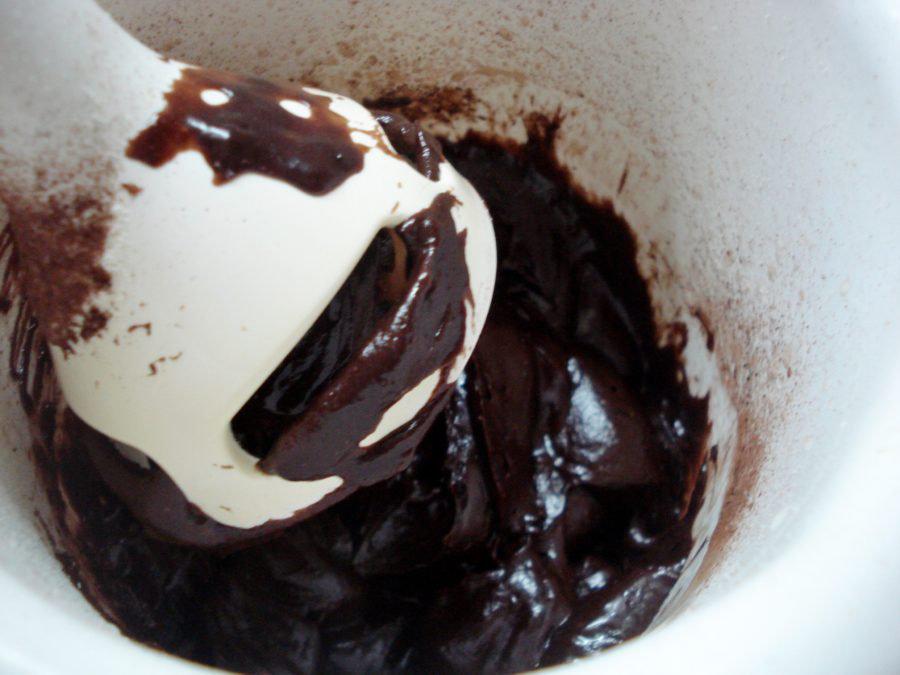 6. The chocolate paste is ready, now you have to fill the croissants with it. To do this, roll out the dough to 5 mm, cut it into triangles.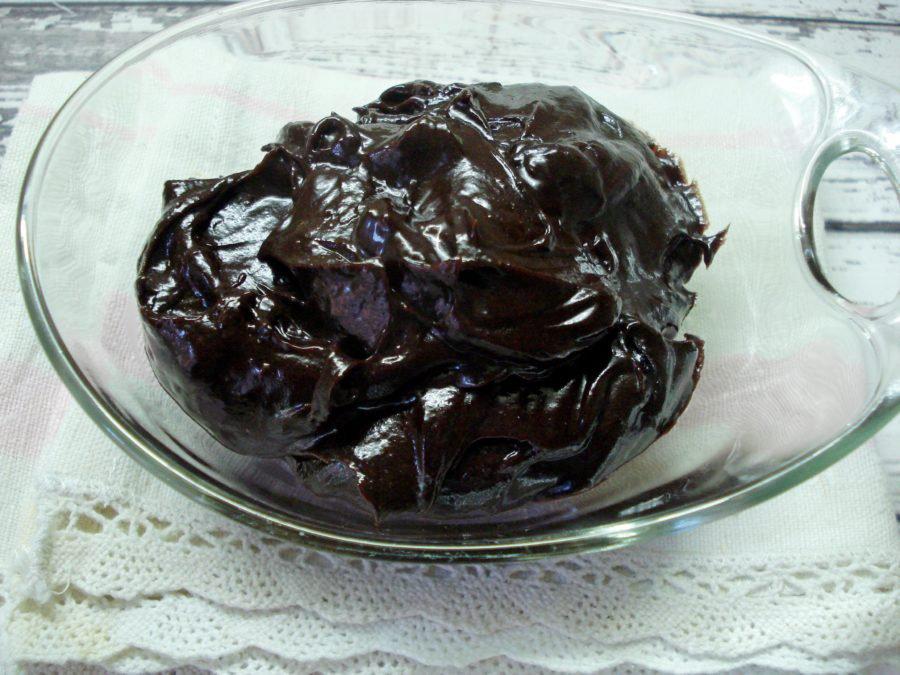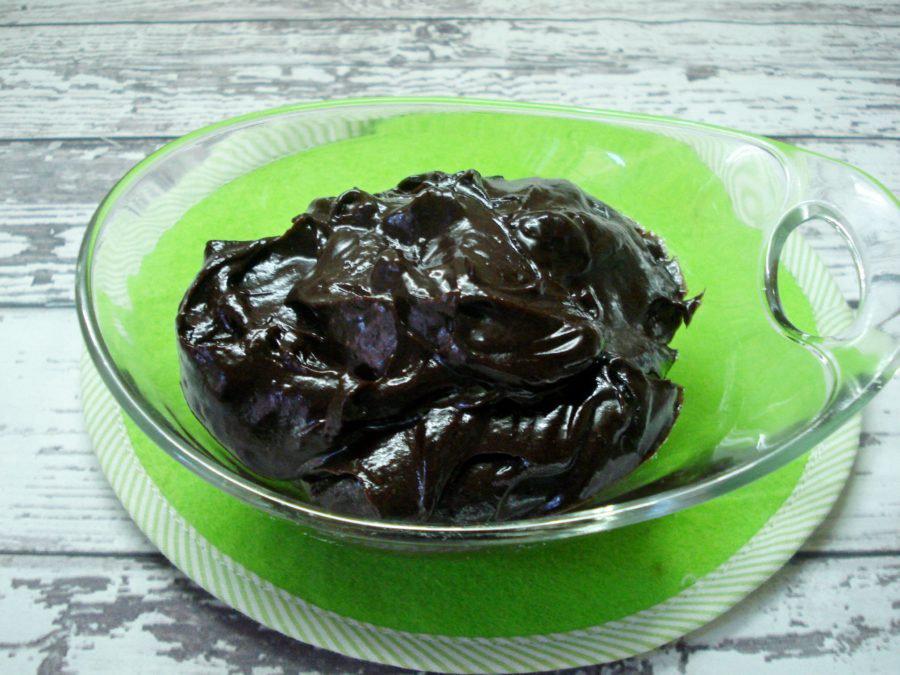 7. Place 1-1.5 teaspoons of the chocolate filling.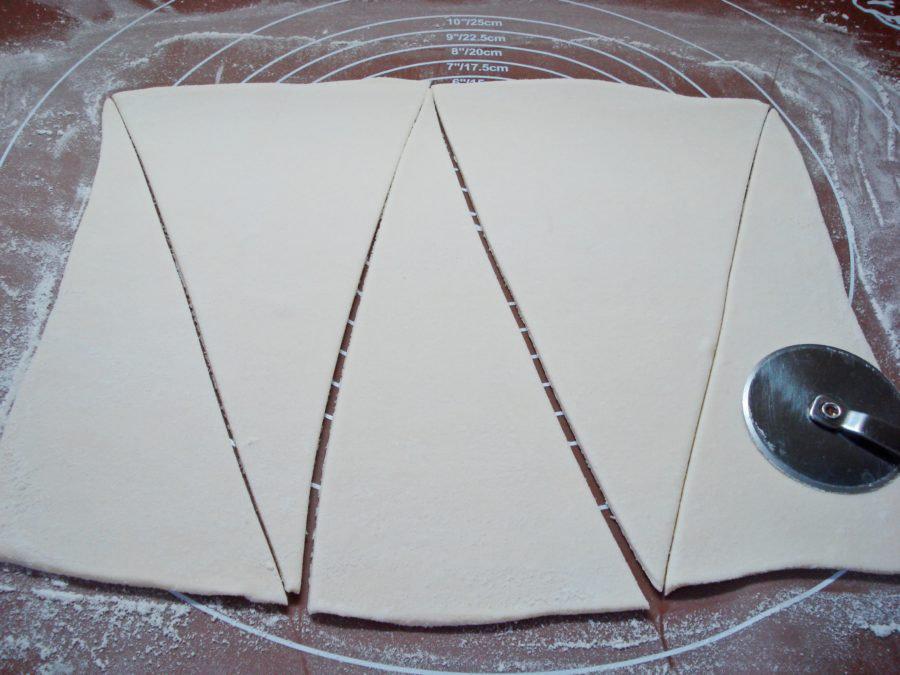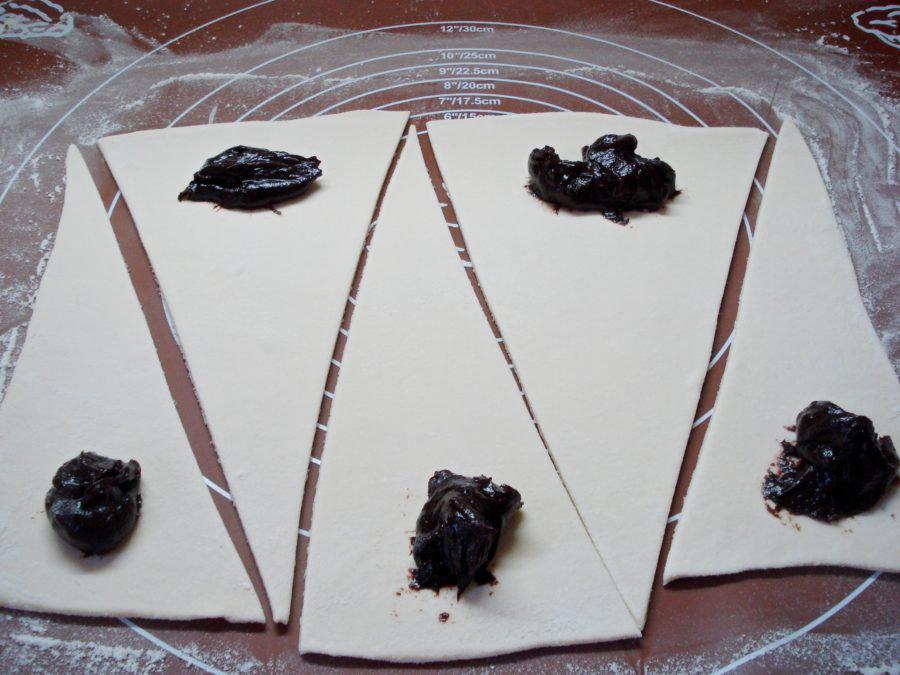 8. Fold the ends of the dough inward and press down to prevent the paste from leaking when baked.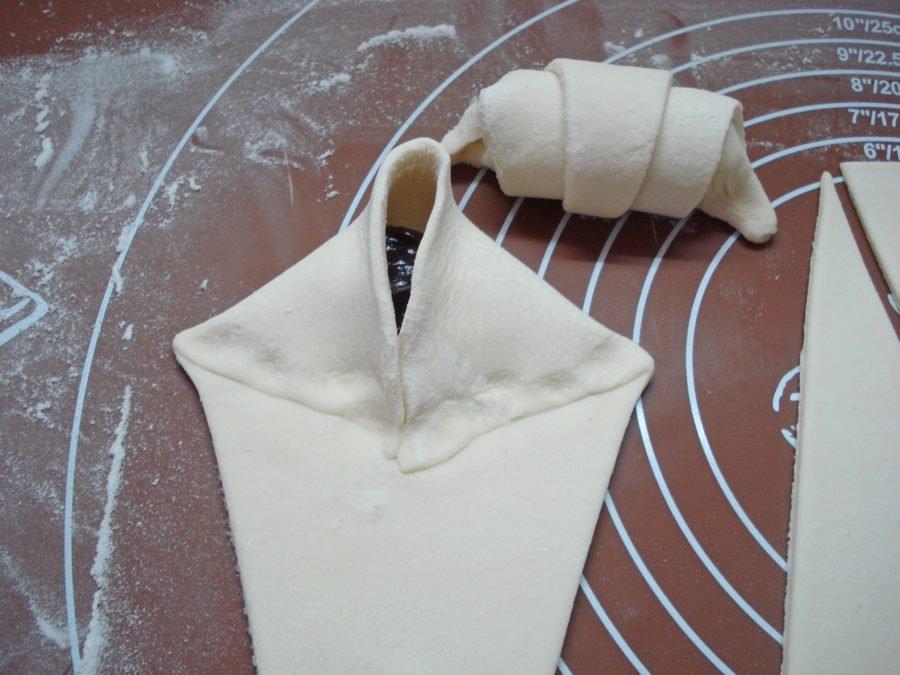 9. Roll up.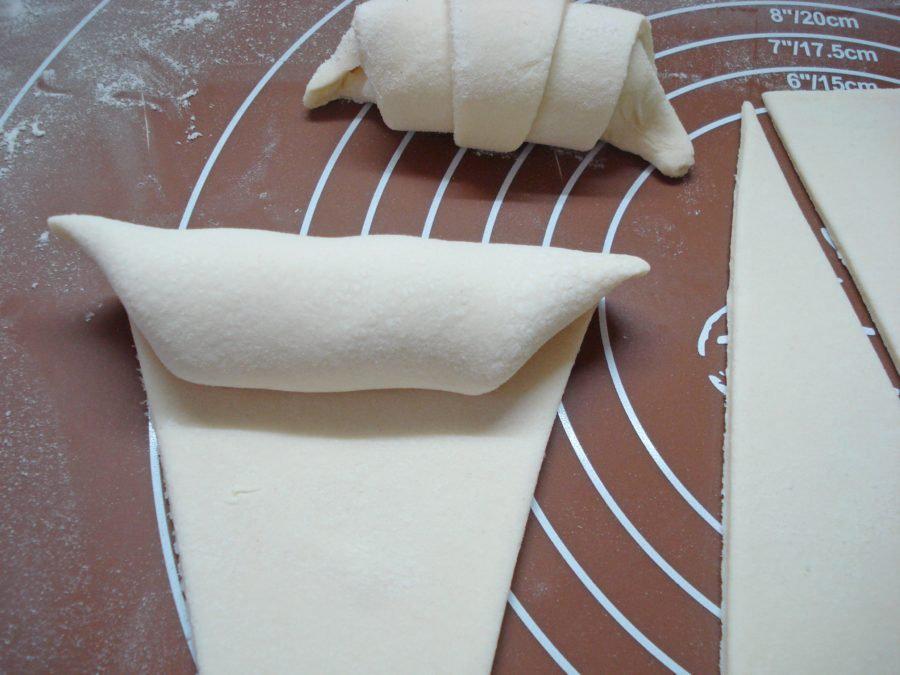 10. Place the croissants on a baking tray.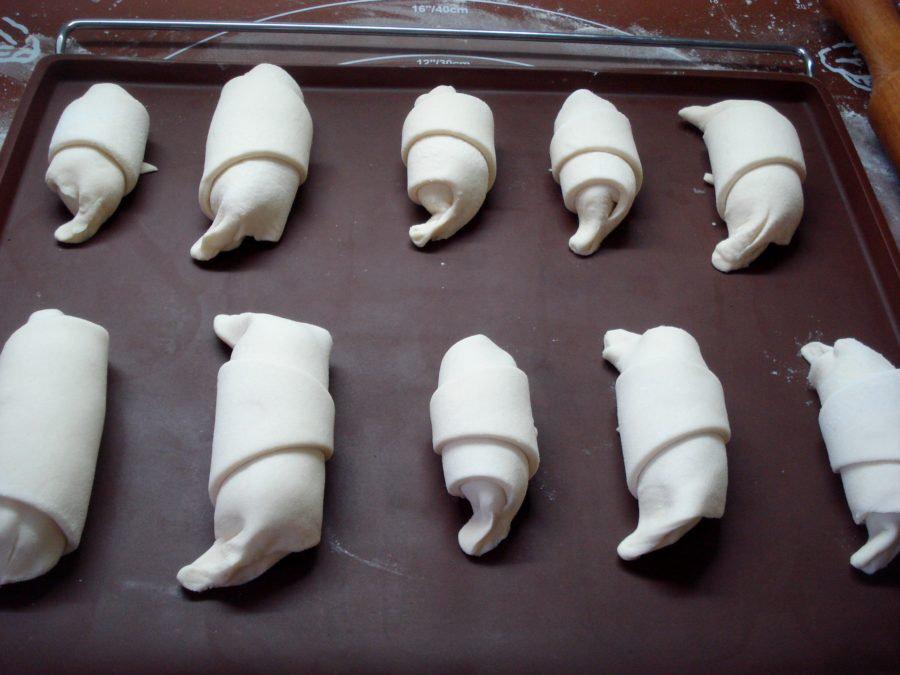 11. Grease them with egg yolk.
12. Bake at 220 degrees – they will begin to swell and brown, and in half an hour they will be ready.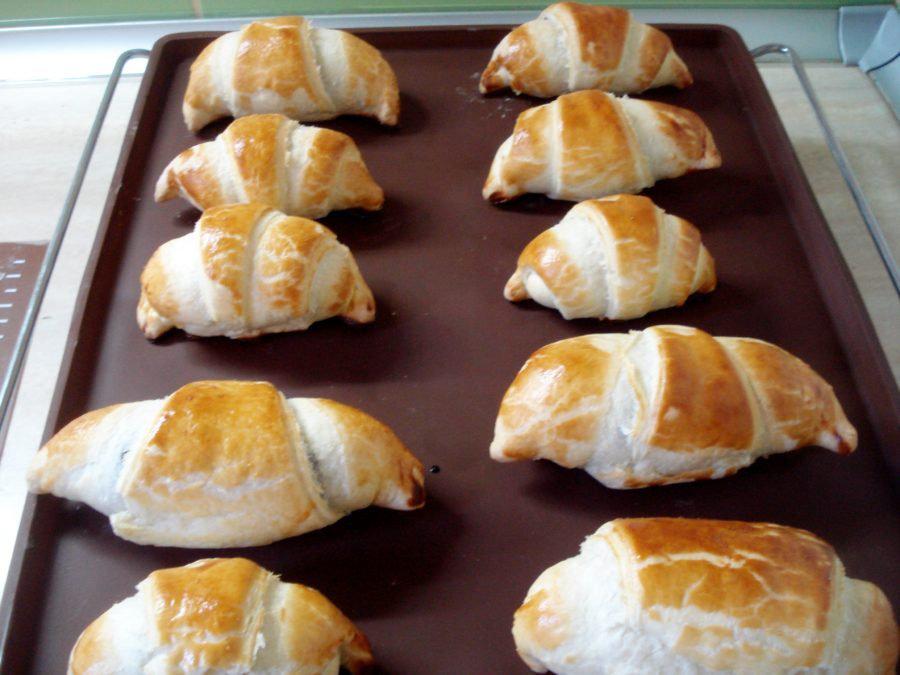 So, after a little over half an hour, a ruddy pastry will appear on the table, with a wonderful filling of chocolate paste safely packed under the crispy crust.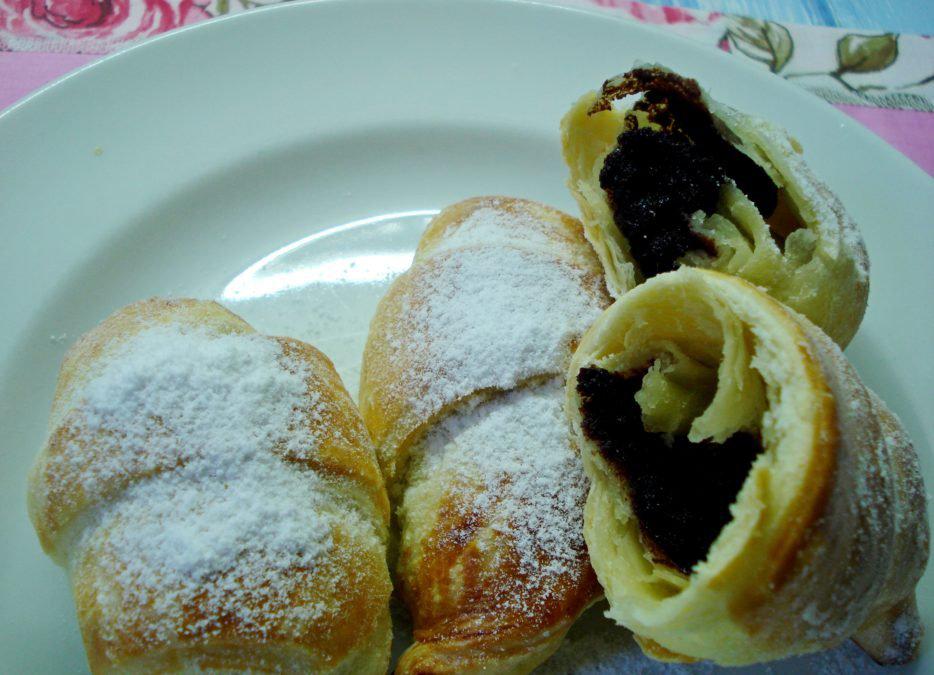 Be sure to try it, bon appetit!