With this recipe, you can prepare a complete dish by adding a side or enjoy it as a snack. The chicken fillets will turn out juicy, tender, and incredibly delicious. You can add your favorite spices to enhance the flavor.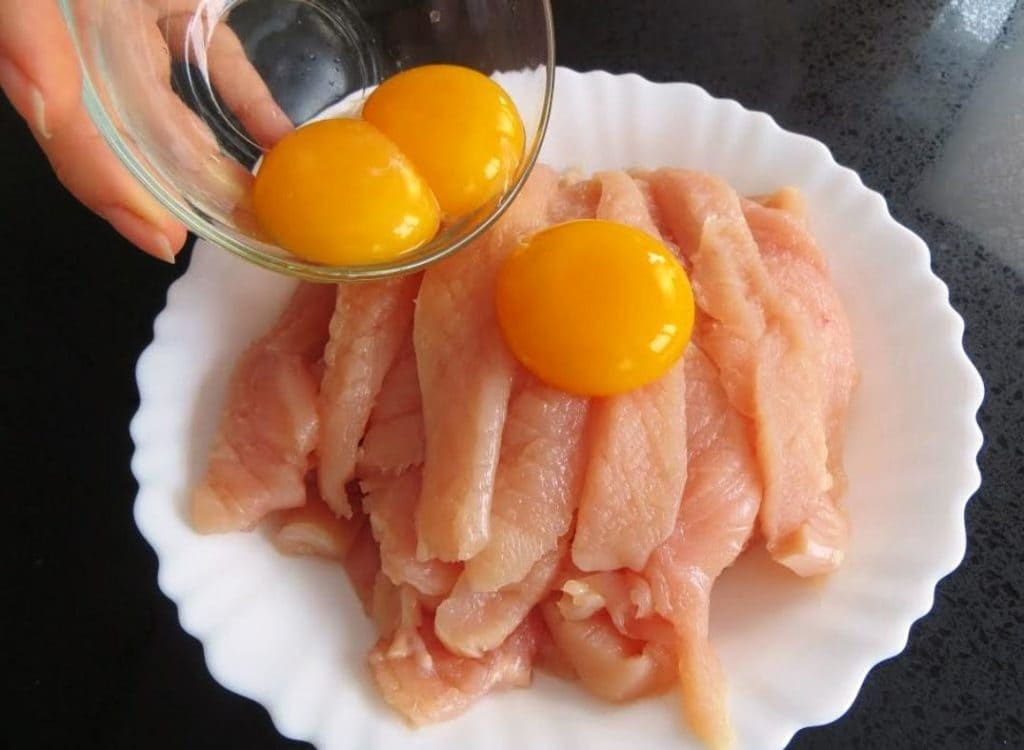 Here are the ingredients you'll need:
Two chicken fillets
Three chicken eggs
Two tablespoons of cornstarch
Two cloves of garlic
Fresh herbs
Salt and spices to taste
Vegetable oil
Let's start preparing the chicken fillets:
Wash the meat, pat it dry with disposable towels, and cut it into thin strips. Lightly pound the strips, season them with salt and spices.
Separate the egg yolks from the whites and mix the yolks with the chicken. Leave the meat to marinate in this mixture for half an hour.
After 30 minutes, add the cornstarch to the chicken and mix well.
Add a pinch of salt to the egg whites and beat them until fluffy.
Dip each chicken strip into the beaten egg whites and place them on a preheated skillet with oil. Fry them for a couple of minutes on each side.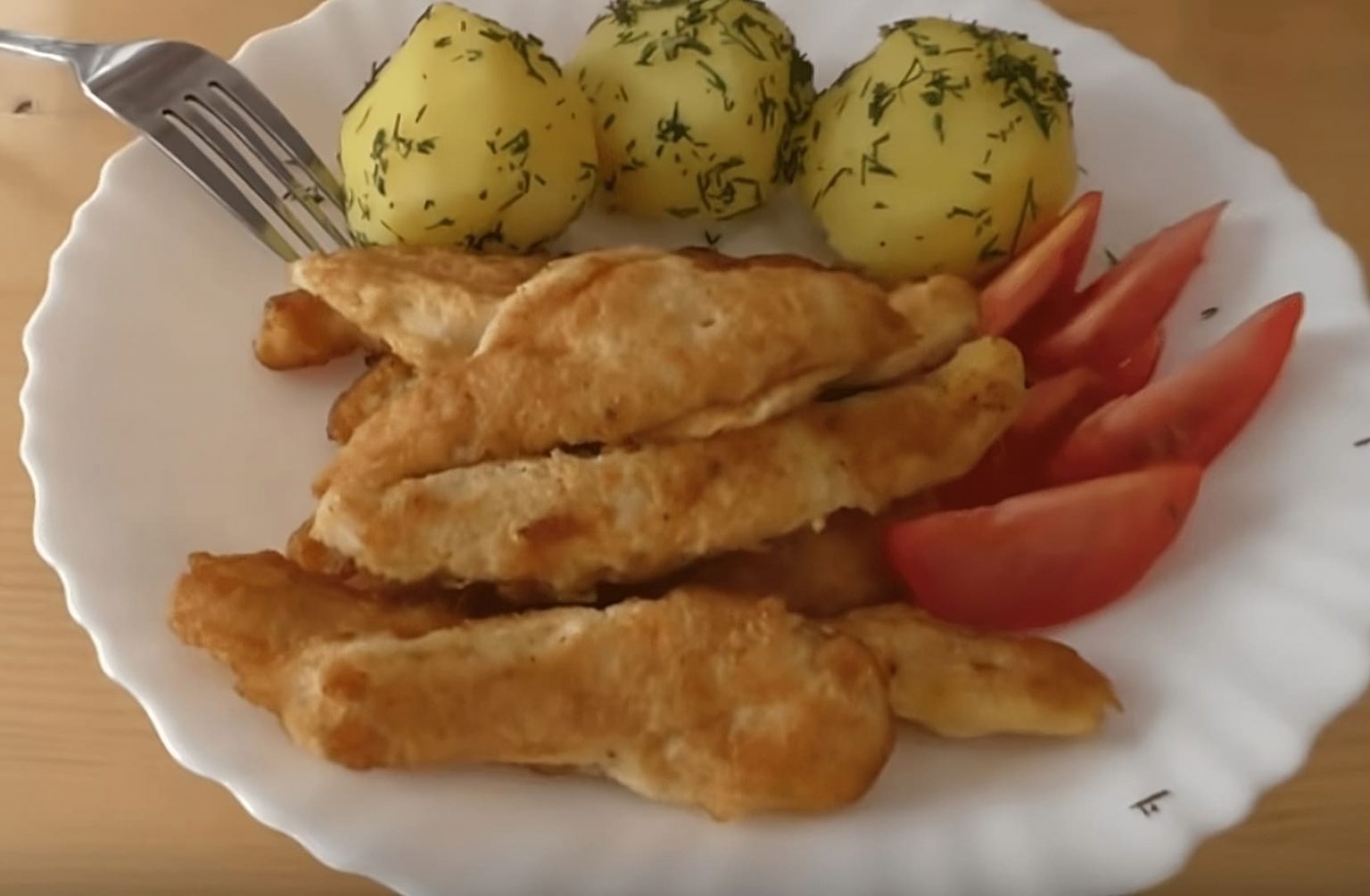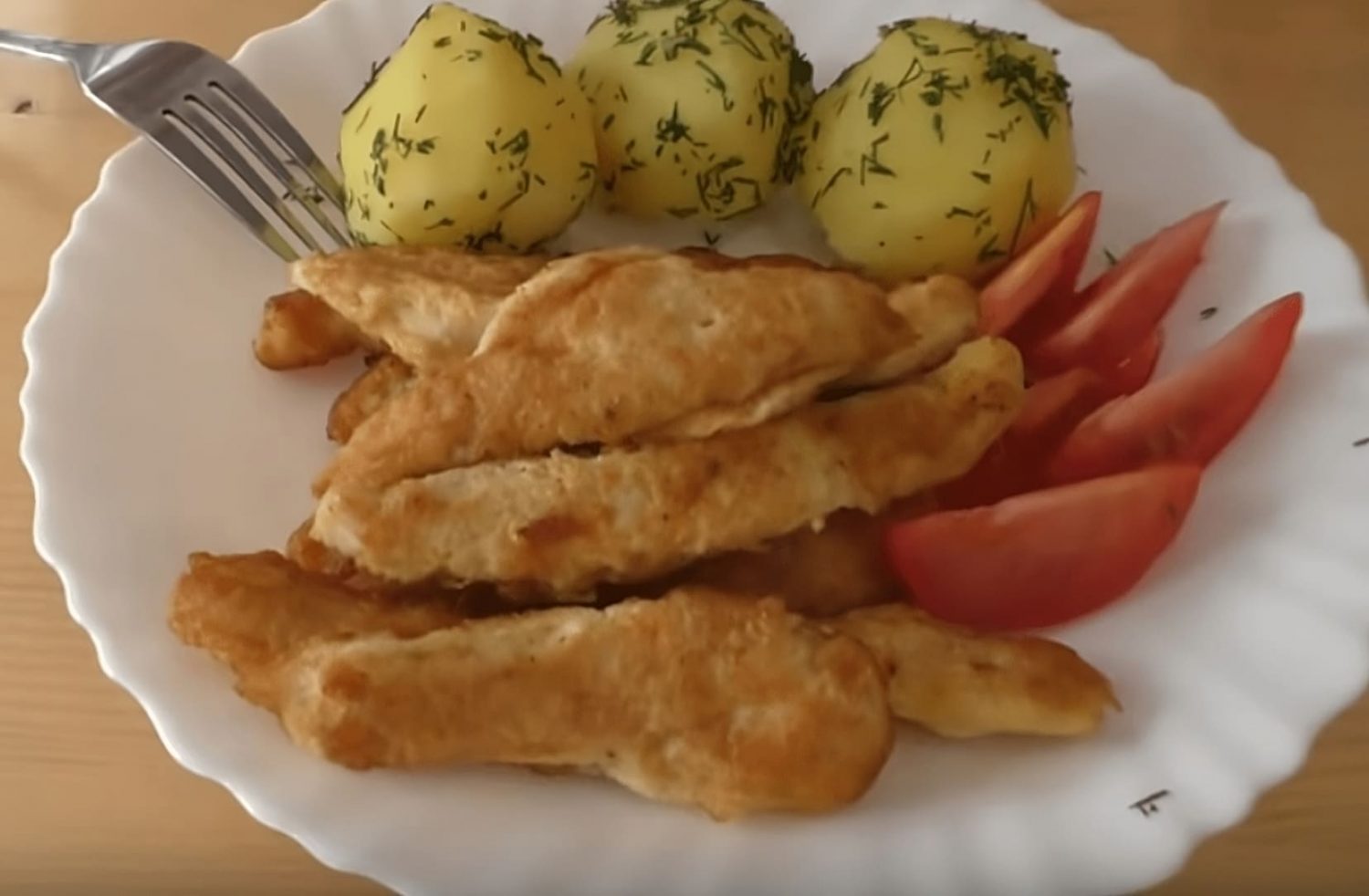 Enjoy the succulent and flavorful chicken fillets as a satisfying dinner option or a tasty appetizer.