Craving a delightful dessert but don't want to turn on the oven? This no-bake milk cake recipe is here to save the day! It's incredibly simple to make, requiring just a few ingredients and a bit of mixing. The result is a creamy, sweet, and satisfying treat that's perfect for satisfying your sweet tooth without the need for baking.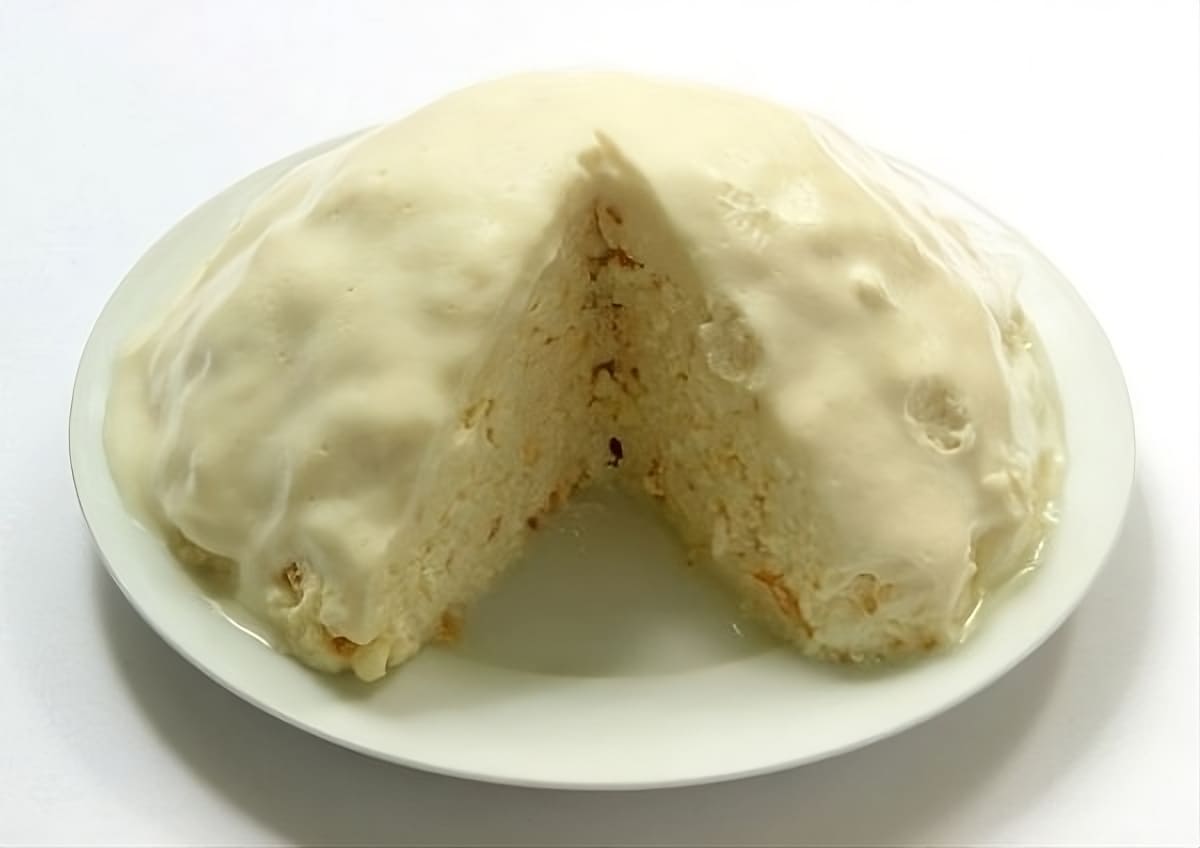 With the combination of sweetened condensed milk, cottage cheese, a hint of orange zest, and a creamy topping, this milk cake is sure to become a family favorite. Give it a try and enjoy the ease of creating a delicious dessert!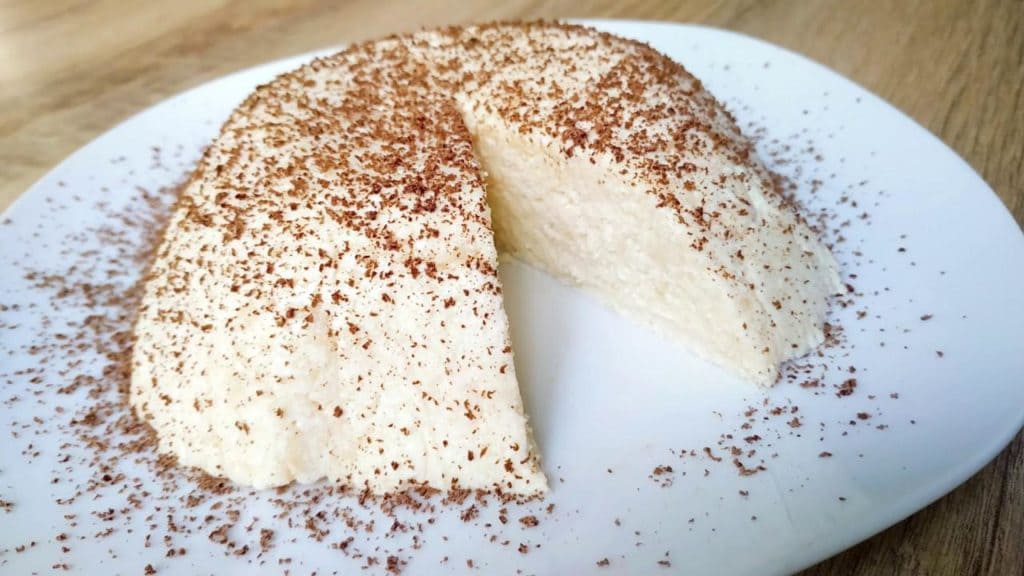 Ingredients:
1 can of sweetened condensed milk (14 ounces)
1 kilogram (2.2 pounds) of cottage cheese
1 sweet orange
1/2 cup of sour cream
1/2 cup of sugar
Instructions:
In a large bowl, combine 1 kilogram of cottage cheese and a can of sweetened condensed milk. Grate the zest of the sweet orange using a coarse grater. You won't need the orange wedges for this recipe. Use a spoon to mash the cottage cheese and mix everything together.
Transfer the resulting cottage cheese mixture to a medium-sized shallow dish. Flatten it with a spoon, pressing down to create a mound.
For the cream, use a mixer to beat together 1/2 cup of sour cream and 1/2 cup of sugar until smooth and well combined.
Spread the cream over the top of the cottage cheese mound.
Place the cake in the refrigerator to allow the cream to set.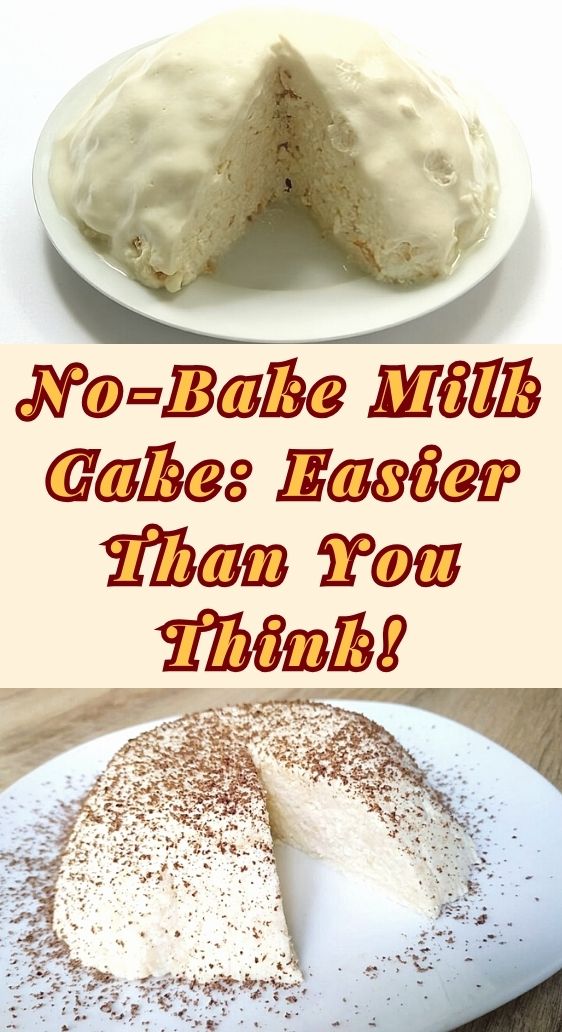 Enjoy your easy and delicious no-bake milk cake!