Aromatic Italian cake made of a mixture of corn and wheat flour with dates, hazelnuts, and pina colada liqueur.
INGREDIENTS
200 gr. corn flour
200 gr. wheat flour
2 tsp. baking powder
100 gr. dates
100 ml. pina colada liqueur
200 gr. brown sugar
200 ml. milk
1 bag of vanilla sugar
100 gr. hazelnuts
250 gr. cottage cheese
125 gr. butter
pinch of salt
For frosting:
150 gr. powdered sugar with cinnamon
1 egg white
Candied fruits for decoration
Instructions
Peel and finely chop the dates, pour the liquor over them and leave for 30-40 minutes.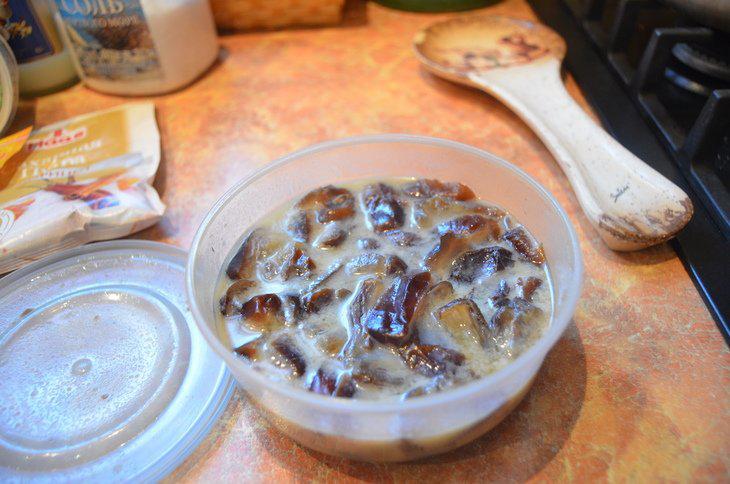 Nuts toasted in a dry pan, peel off the husks.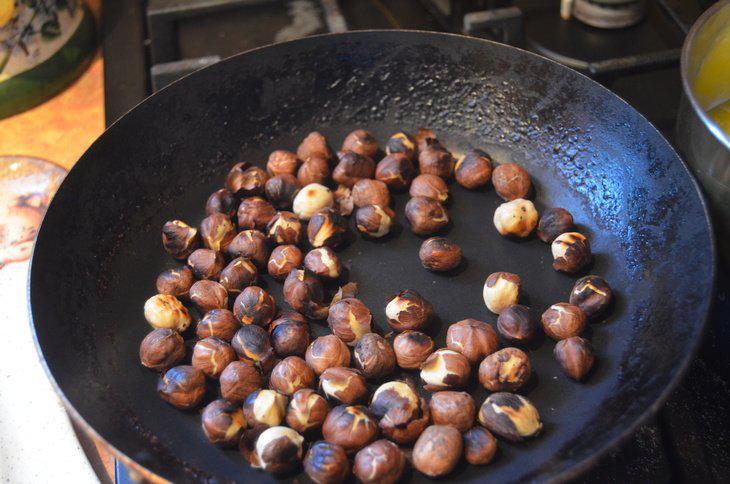 Mix both types of flour, baking powder, and both types of sugar.
Melt the butter over low heat.
Add the cottage cheese, butter and warm milk to the dry mixture.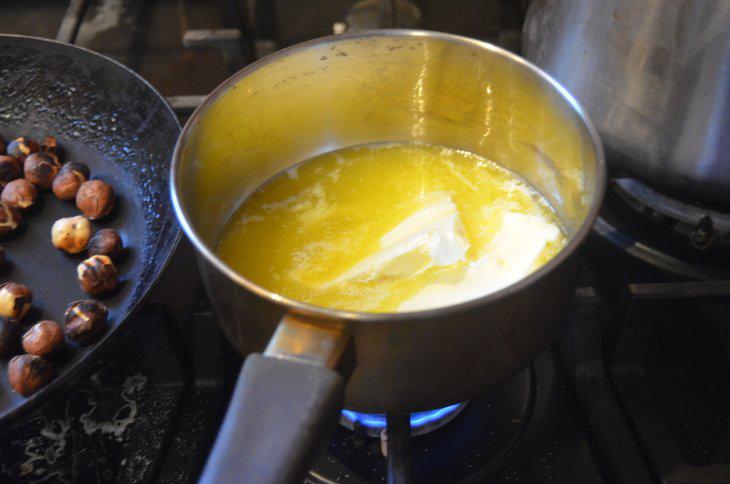 Carefully add the dates with the liqueur and nuts.
Grease the bowl of the multicooker with butter and sprinkle with flour.
Pour the batter into the bowl and cook in baking mode for 1 hour and 40 minutes.
Remove the cake with a steamer bowl and cool on a wire rack.
For the glaze, mash the powdered sugar and cinnamon with the egg white.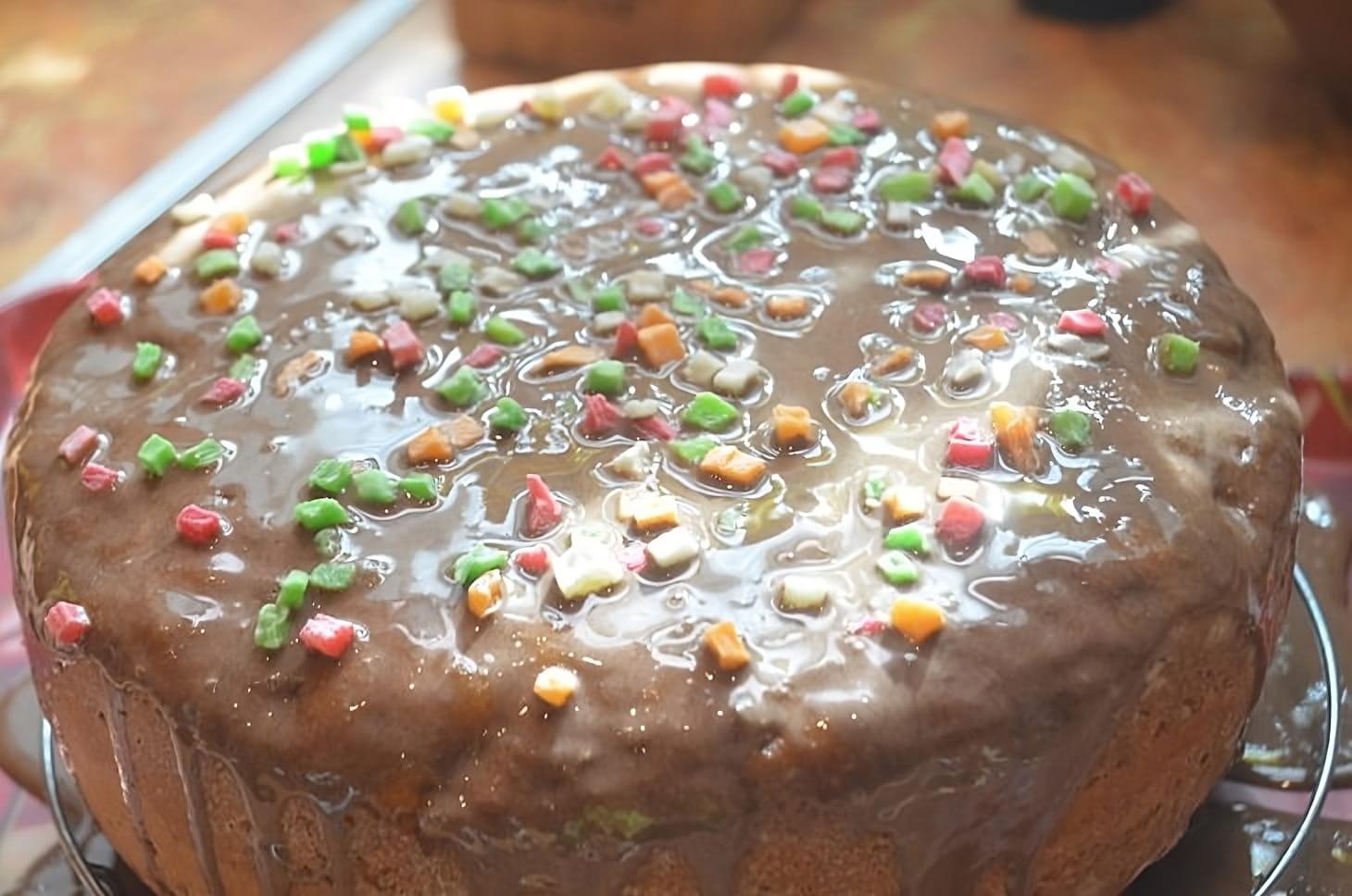 Pour the cake with icing and sprinkle with candied fruits.