This recipe will help you quickly prepare your favorite Nutella at home. It tastes better than the store-bought version and doesn't contain any harmful additives.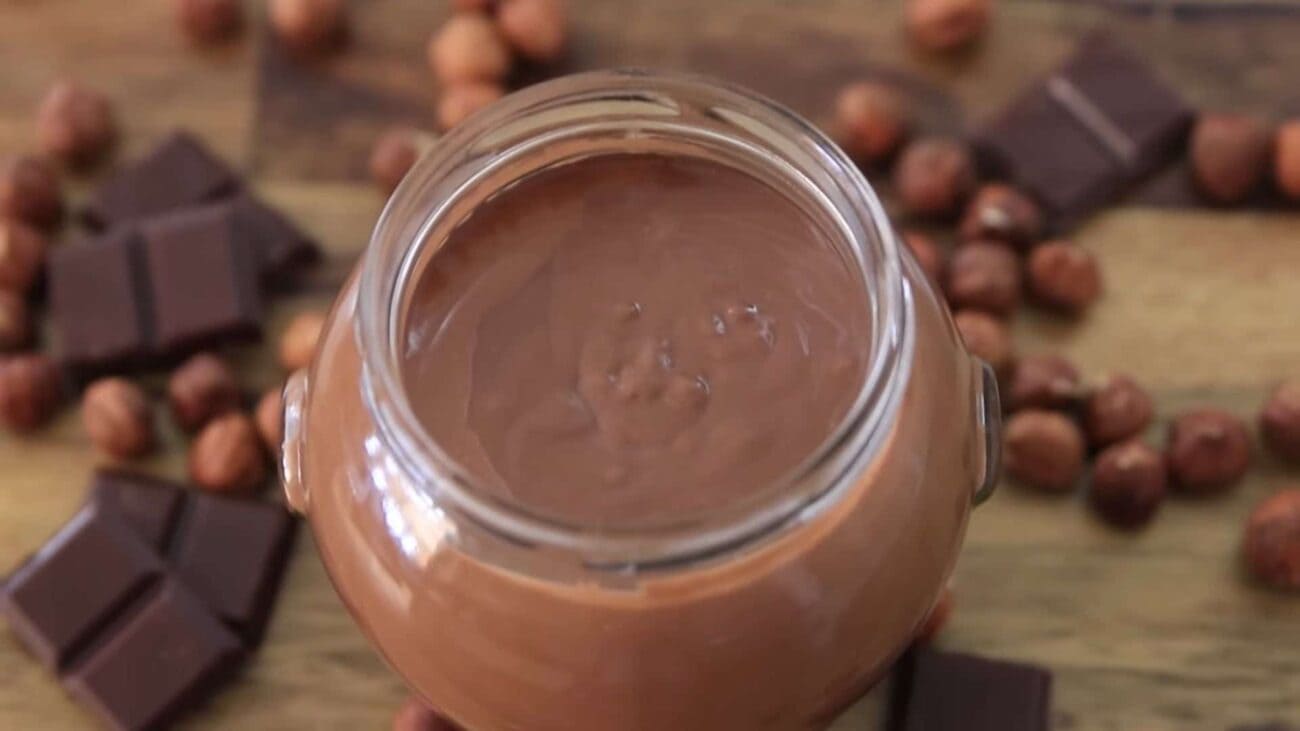 It's a 100% natural product! Perfect for a quick breakfast. Spread it on a slice of toast, or you can even make some croutons, and enjoy it with a cup of coffee or tea. You can also take these sandwiches to work or pack them for your children's school lunch. And how delicious is chocolate spread on pancakes and fritters! So let's get started!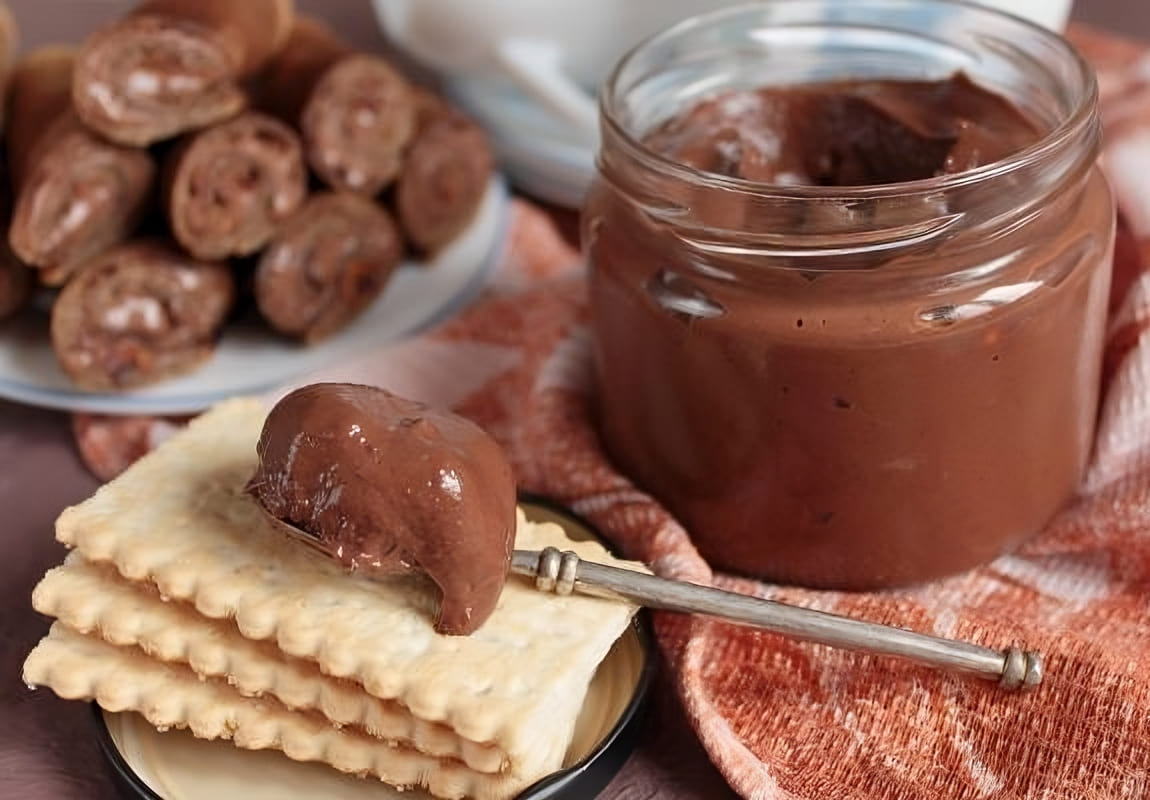 Here are the ingredients you'll need:
1/2 cup powdered sugar (you can use regular sugar)
1/2 cup nuts (your choice, I prefer hazelnuts)
1 1/2 cups refined sunflower oil
2-3 tbsp dry milk
2-3 tbsp cocoa powder
2/3 cup milk
A pinch of vanilla extract
Now let's move on to preparing your favorite Nutella:
Heat the milk until warm. Add sugar and a pinch of vanilla extract.
Pour in the oil and start beating the mixture. Use a blender on the highest speed. The mixture should quickly thicken and become fluffy.
Add cocoa powder and dry milk, then continue beating.
Lastly, add the nuts (previously ground in a blender) and beat again. However, you can skip the nuts if you prefer. Any kind of nuts will work if you decide to use them.
Done! You can now enjoy the wonderful taste!