A healthy and quick snack!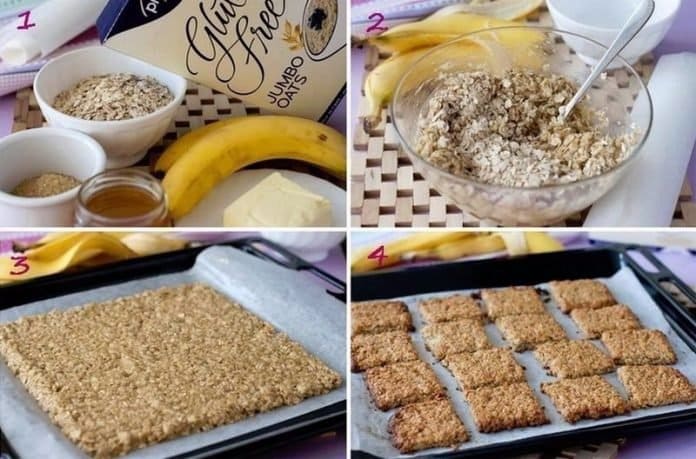 Looking for a quick, guilt-free treat that's both delicious and nutritious? These 15-Minute Healthy Banana Cookies are your answer! They're perfect for those moments when you're craving something sweet but still want to stay on track with your health goals. With just a few simple ingredients and a short baking time, you'll have a tasty snack that's sure to satisfy your cravings without the guilt. So, let's dive into this easy recipe and whip up a batch of these delightful banana cookies in no time!
Ingredients:
Bananas – 2 pieces
Rolled oats – 1 cup (100 grams)
Cinnamon – to taste
Nuts, raisins – to taste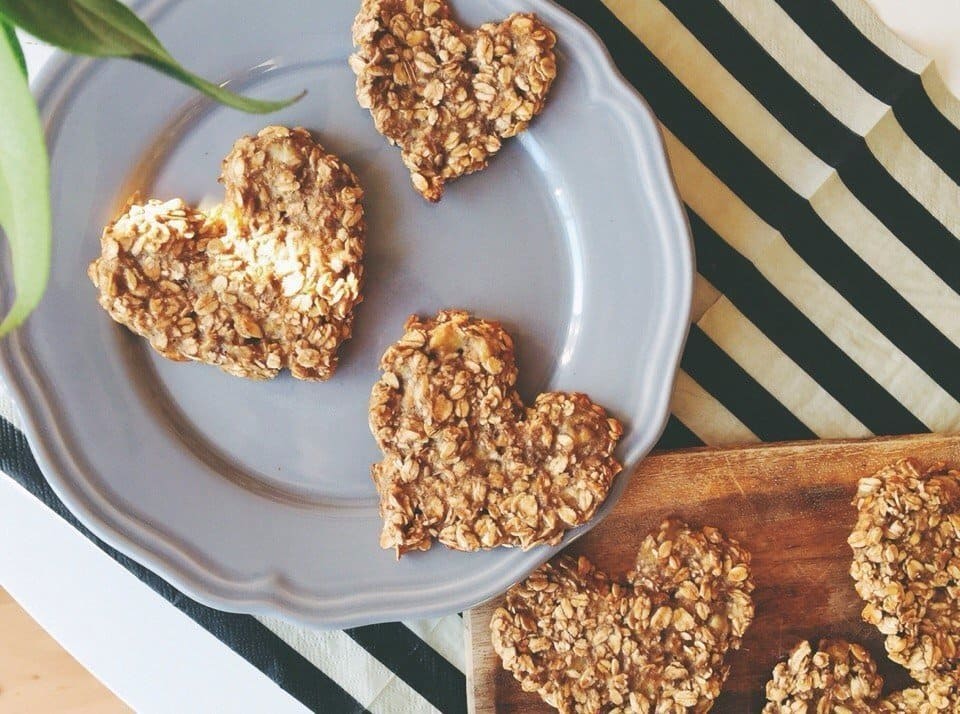 Instructions:
Mash the bananas with a fork and add rolled oats, mixing well. Add nuts, raisins, and cinnamon to taste.
Bake at 180 degrees Celsius (350 degrees Fahrenheit) on parchment paper for about 15 minutes.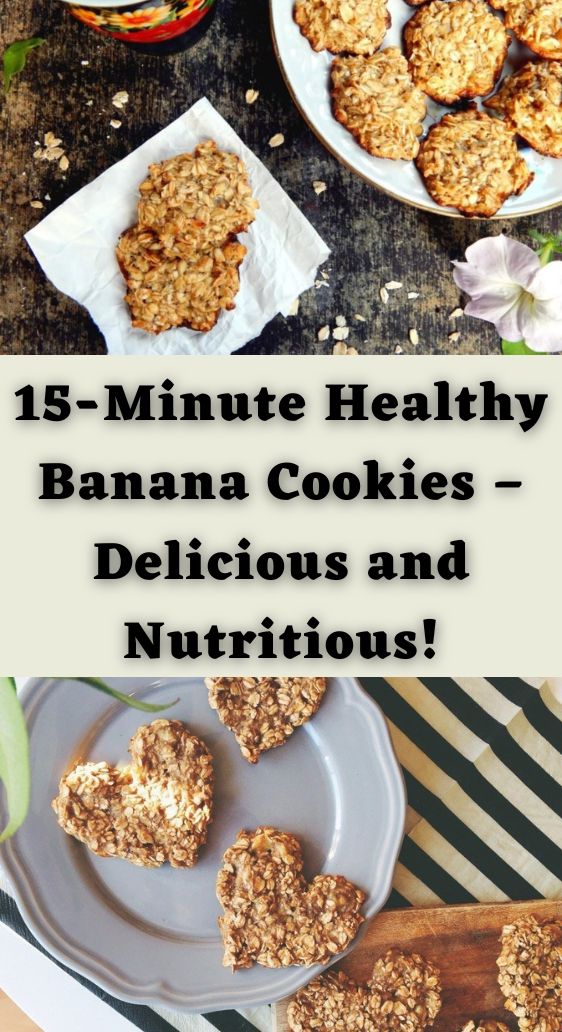 Enjoy your meal!