Black beans are very versatile and can be used in many dishes with other ingredients or on their own. You can include them in chili or salad or even stews. Here are the best 10 recipes to try. Enjoy!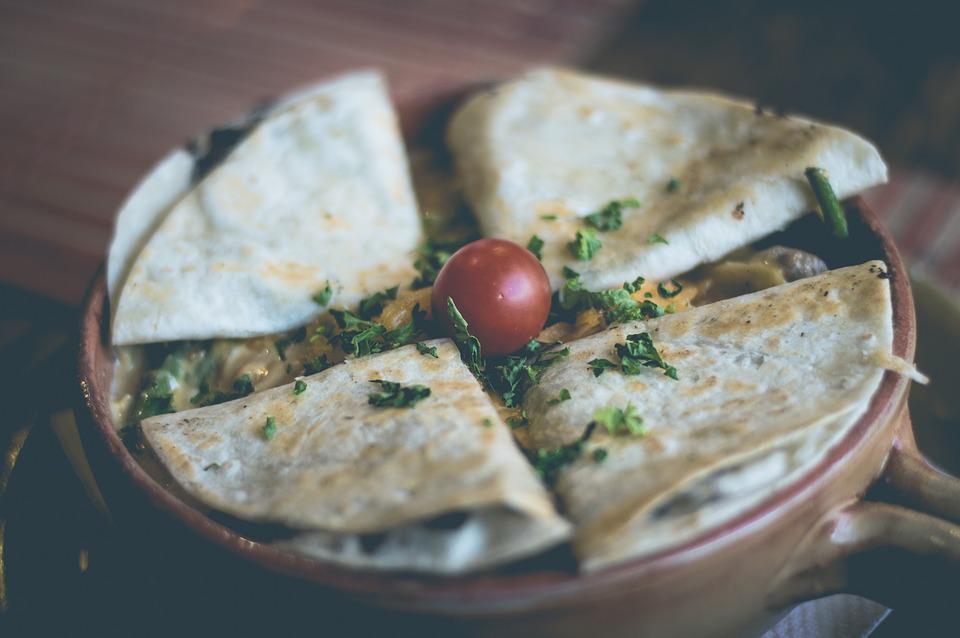 1. Black Bean Corn Quesadillas
Instructions: Put saucepan on medium heat and add oil and onion. Cook for 2 min. until soft. Then, add in corn, beans, salsa, sugar, and pepper flakes. Mix up and cook through for about 3 min. Then, add about 2 tsp. butter to a skillet and heat on medium. Add a tortilla and add cheese on top. Then, add on the bean mixture. Add another tortilla. Flip and cook on both sides until golden. Repeat with more butter until all quesadillas are made.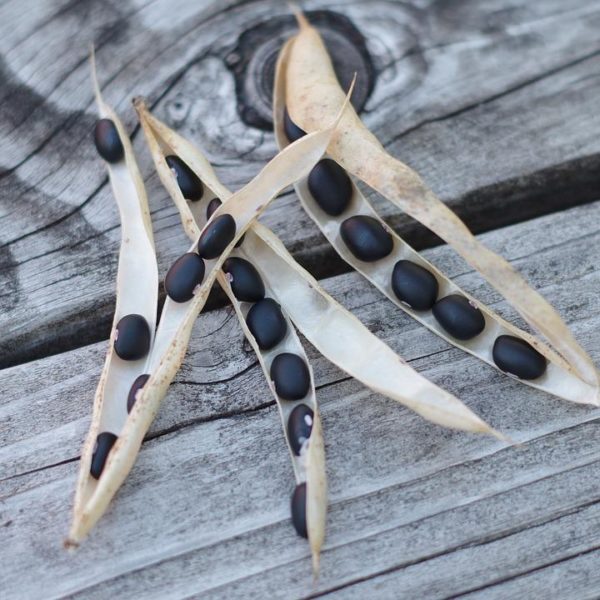 2. Black Bean Salsa Soup
Instructions: Blend up broth, beans, salsa and cumin together in a blender. Heat this mixture on medium in a saucepan. Then, add to soup bowls and garnish with green onion and add sour cream (1 Tbsp.) on top. Enjoy!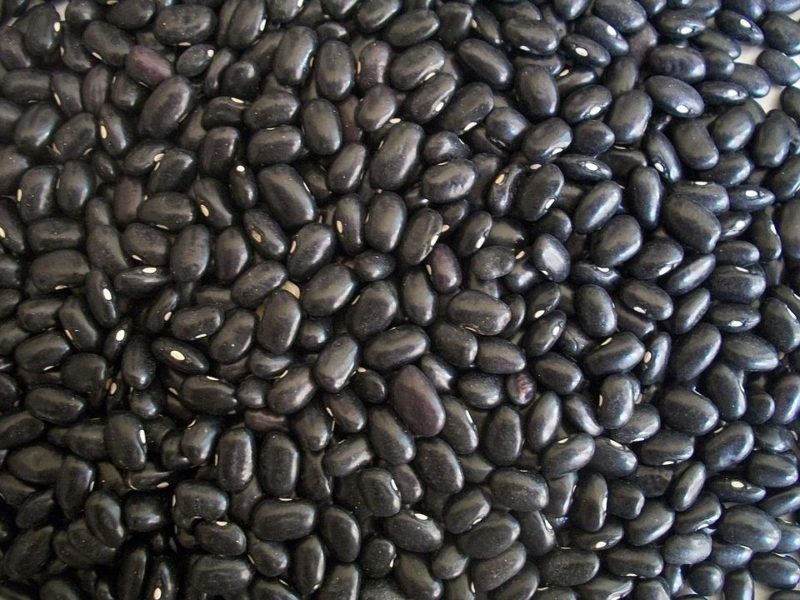 3. Black Beans for Breakfast
Instructions: Cook eggs in a skillet on medium until set (3-5 min.). To a microwave-safe dish, add black beans and warm on high for 1 min. Divide the beans out into 2 bowls. Add the eggs on top of each bowl as well as some salsa and avocado. Add salt and pepper to taste.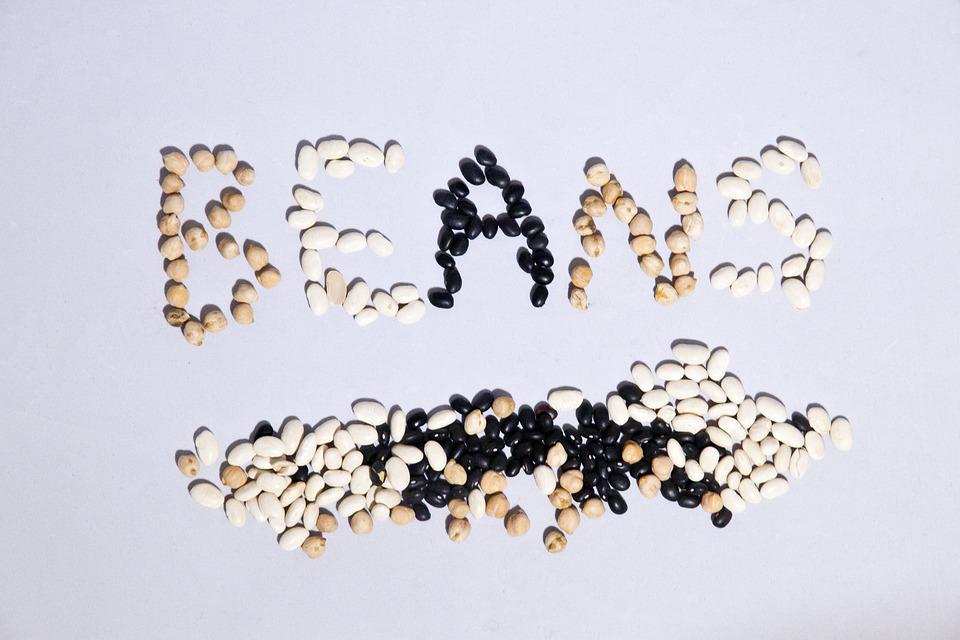 4. Traditional Black Bean Chili
Instructions: Sauté onion, jalapeno, red bell peppers, tomatoes, corn, and mushrooms in a saucepan with oil on medium/high heat. Cook until onions become translucent. Add in chili powder, black pepper, and cumin. Then, add in broth, salt, and black beans. Let boil. Then, reduce heat to medium/low. Transfer about 1.5 c. of the soup to the blender and puree it. Then, add it back into the soup. Serve the chili hot with rice or by itself.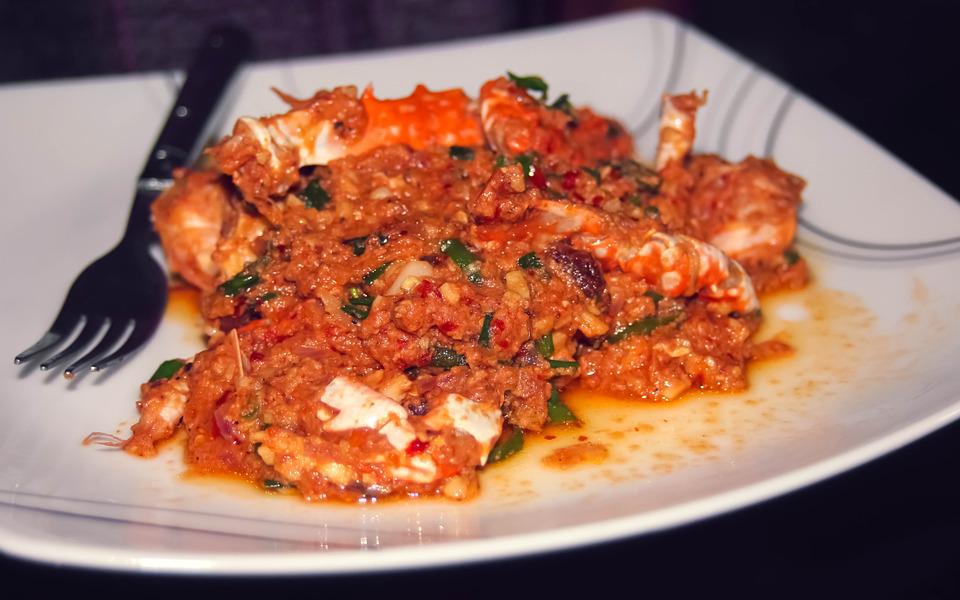 5. Best Bean Turkey Chili
Instructions: Brown ground turkey in a pot on medium for 5 min. until it is no longer pink. Then, add in red wine, tomato sauce, kidney beans, crushed tomatoes, pinto beans, black beans, garlic and onion. Add in a bay leaf, cumin, chili powder, oregano, black pepper, parsley, and red pepper flakes. Let simmer on medium/high and then decrease temperature to medium/low. Cover and cook for 2 hours. Stir occasionally. Take out the bay leaf prior to serving.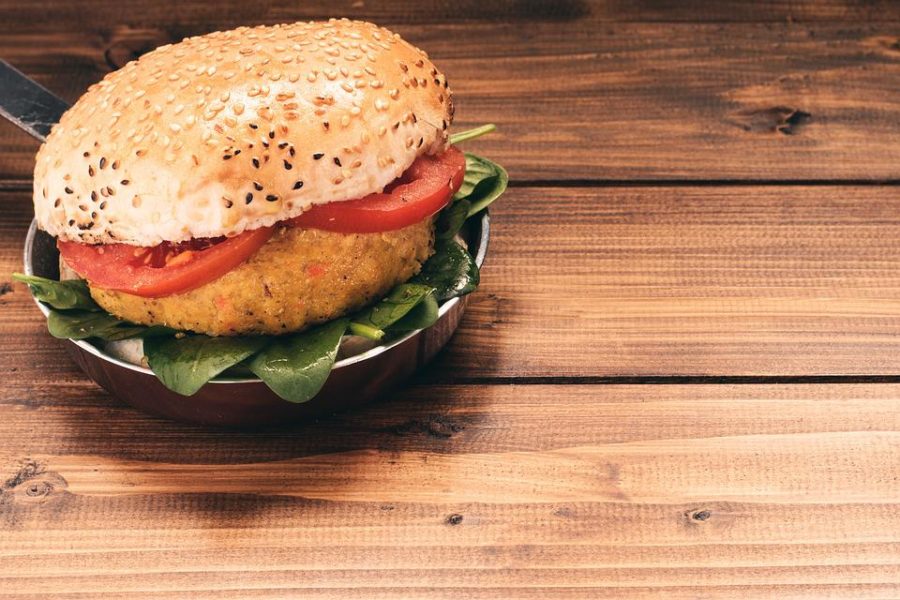 6. Black Bean Veggie Burgers
Instructions: You can either grill or bake the burgers. If you want to grill them, set your grill for high and oil a piece of foil. If you want to bake them, preheat the oven to 375 F (190 C), and butter a baking sheet. To prepare the burger mixture: Mash up black beans in a bowl. Then, add in chopped onion, garlic, and bell pepper (use a food processor if needed). Then, add to this mixture a mixture of chili powder, egg, chili sauce and cumin. Add in bread crumbs (for binding). Make patties out of the mixture. For the grill, put the patties on the foil and grill for 8 min. per side. If baking, put on the baking sheet and bake for 10 min. per side.
7. Chicken Taco Soup in the Slow Cooker
Instructions: Add to a slow cooker the following: black beans, chili beans, onion, corn, beer, tomato sauce, diced tomatoes, and taco seasoning. Then, add in chicken breasts and mix with the ingredients. Cook on low for 5 hours. Take out the chicken when done and shred them. Then, add back in and cook for 2 more hours. Serve soup in bowls with sour cream, shredded Cheddar cheese and crushed tortilla chips.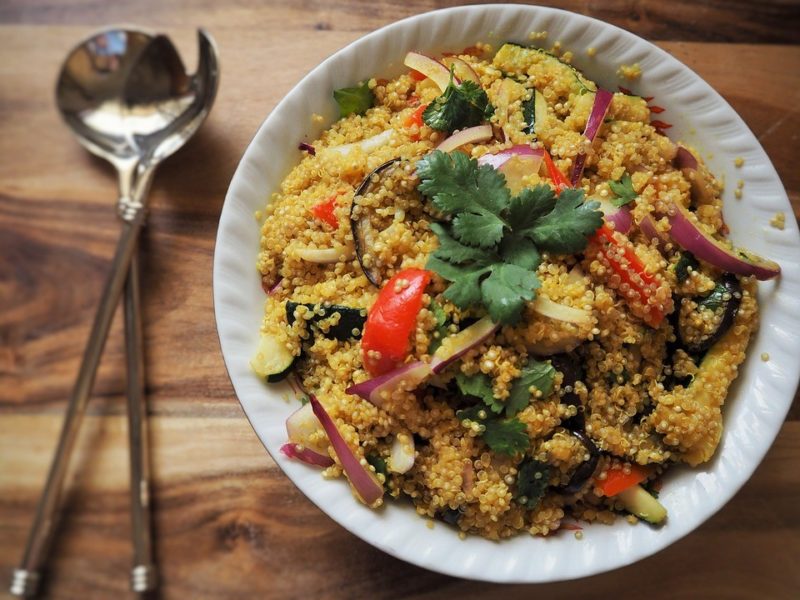 8. Quinoa with Black Beans
Instructions: Cook onion and garlic in oil on medium in a saucepan until browned for 10 min. Then, add in quinoa and vegetable broth. Add in cayenne, salt, pepper and cumin to season. Boil the mixture and then reduce the heat and let simmer for 20 min. until the quinoa is tender. The broth should be all absorbed. Then, add in frozen corn and simmer for 5 more min. At the end, add in cilantro and black beans. Enjoy!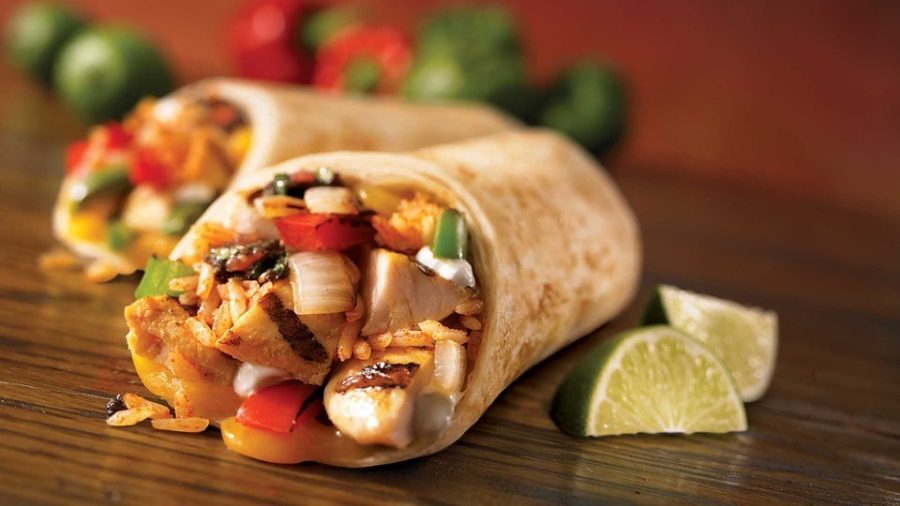 9. Tasty Black Bean Burritos
Instructions: Bake wrapped up tortillas in a preheated oven set to 350 F (175 C) for 15 min. Then, cook bell pepper, onion, jalapenos, and garlic in a skillet on medium with oil for 2 min. while stirring. Add in the beans and cook for 3 more min. while stirring. Then, add in cubed cream cheese chunks as well as salt. Cook for 2 more min. Finally, add in cilantro. Add this mixture to the warmed tortillas and roll prior to serving.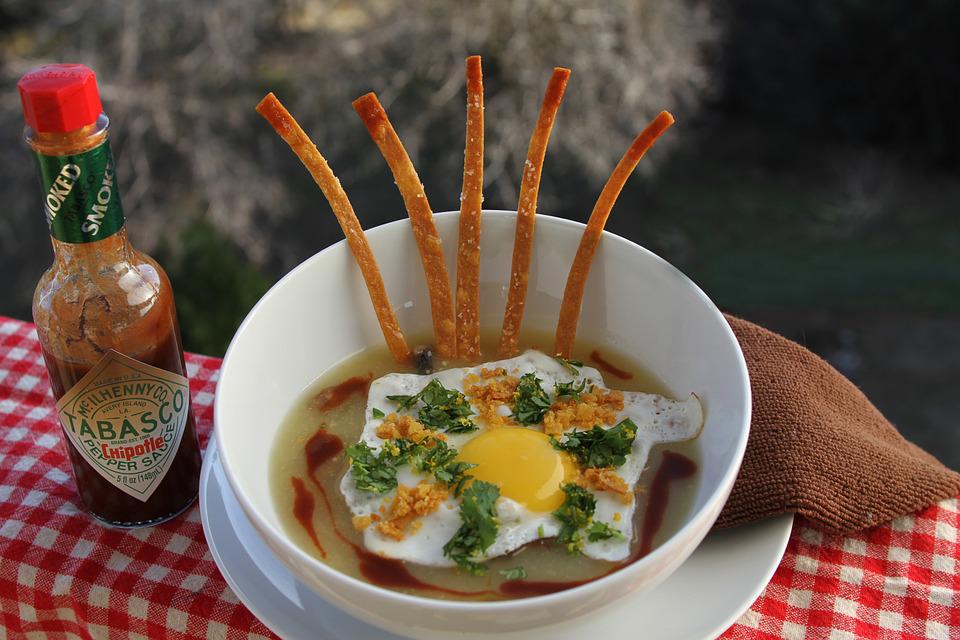 10. From the Can Chicken Tortilla Soup
Instructions: To a stock pot, add a can of chicken broth, corn, black beans, diced tomatoes with green chilies, and chunk chicken. Let simmer on medium to cook through. Enjoy!