This recipe, shared by the talented blogger, Evre Tis, calls for 200g of chocolate with a minimum cocoa content of 56% (although she recommends using 70% for a richer flavor), and 180g of water. You can also add optional ingredients such as vanilla sugar (10g) or a splash of cognac (15ml) to elevate the taste.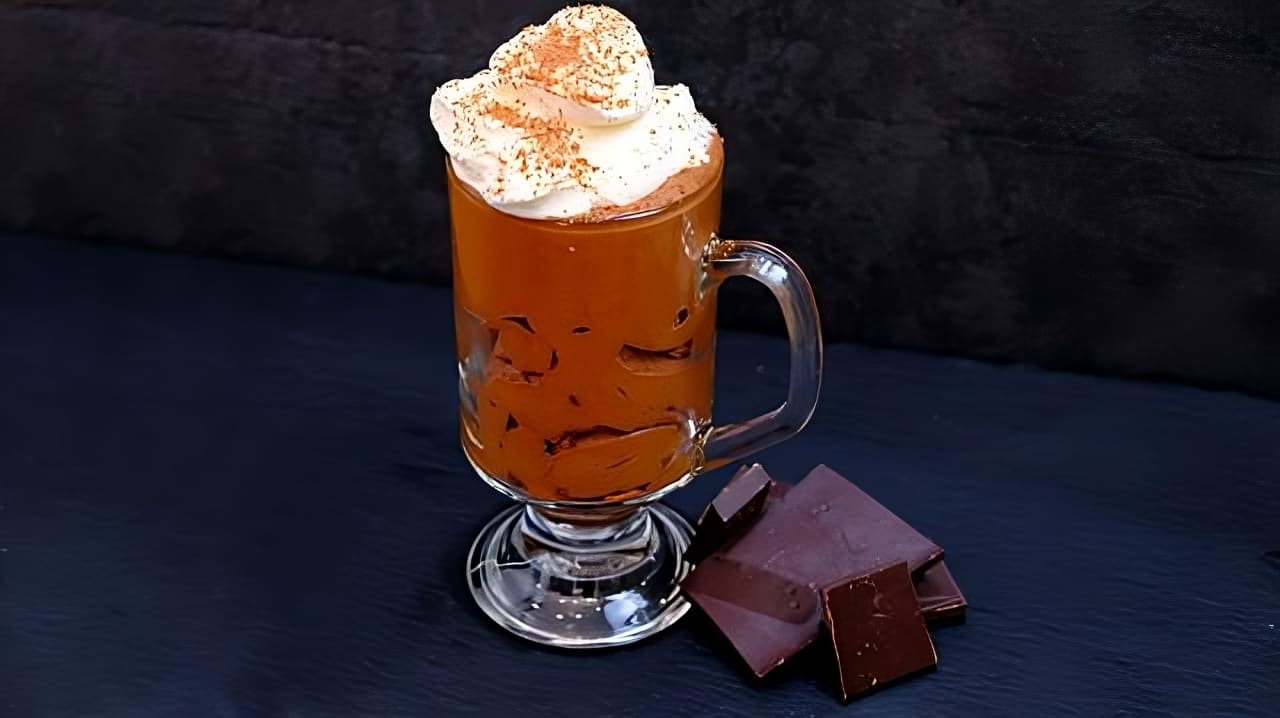 INGREDIENTS
chocolate with a cocoa content of 56% – 200 gr. (the author of the recipe evre tis advises to take chocolate 70%)
water – 180 gr.
optional:
vanilla sugar – 10 gr.
cognac – 15 ml.
whipped cream for serving
You can also add more sugar, if the chocolate is very bitter.
Recipe
Melt the chocolate with water, making sure not to let the mixture come to a boil.
Once the chocolate is fully melted, place the mixture in an ice water bath and whisk for 3-7 minutes until it lightens in color and thickens.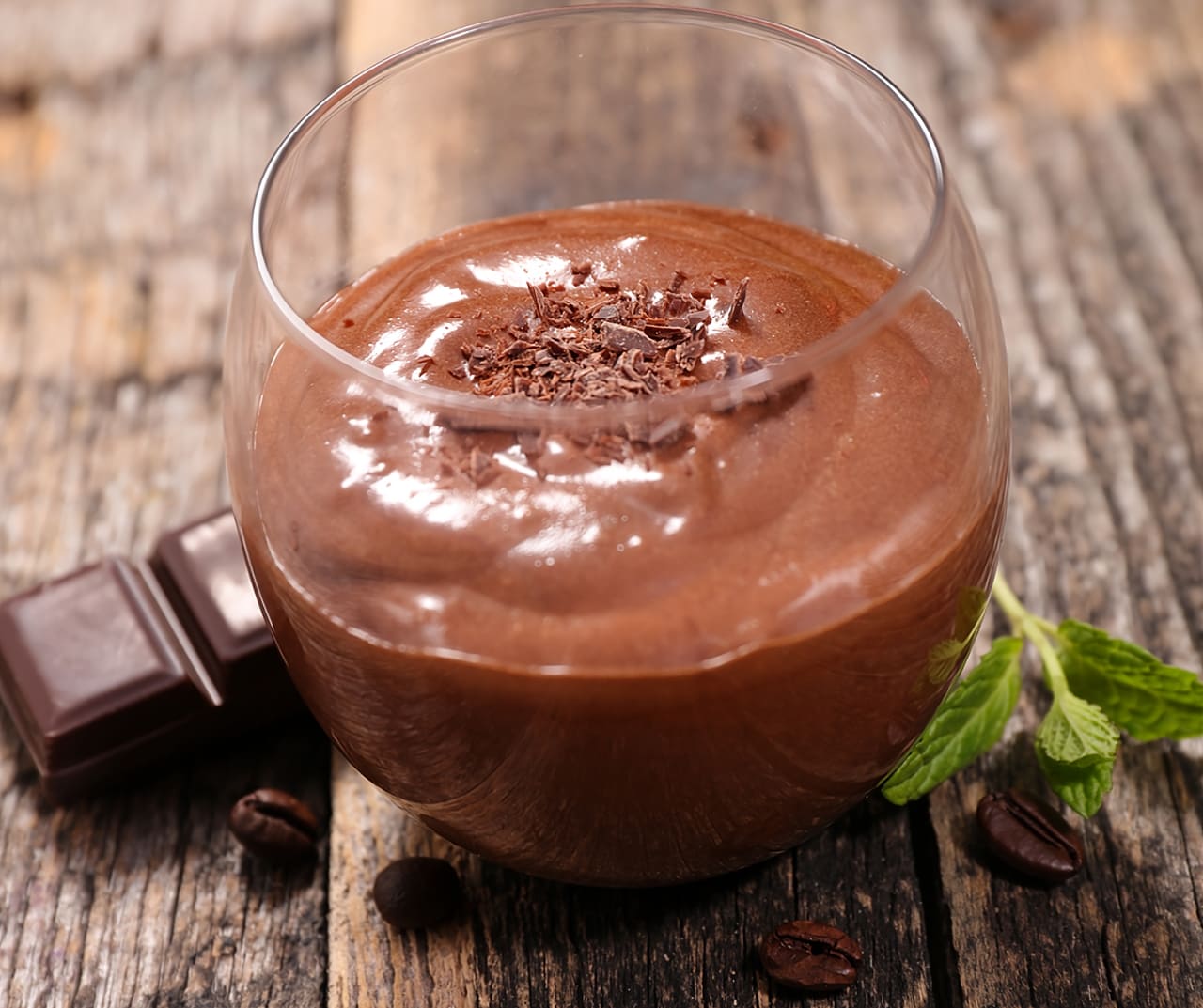 3 important tips:
If the mixture doesn't thicken, simply reheat it, add more chocolate, and whisk until smooth, keeping the bowl with the chocolate mixture in the ice water bath.
If the mixture doesn't lighten in color, reheat it, add more water, whisk until smooth, and continue whisking in the ice water bath until it thickens.
If you overwhisk the mixture and it becomes grainy, don't worry. Just reheat it and whisk again in the ice water bath.
Serve the homemade chocolate mousse with a dollop of whipped cream for a truly heavenly dessert that will impress your guests and satisfy your chocolate cravings.