When vitamin C is mentioned, everyone immediately thinks of oranges, tangerines, and lemons.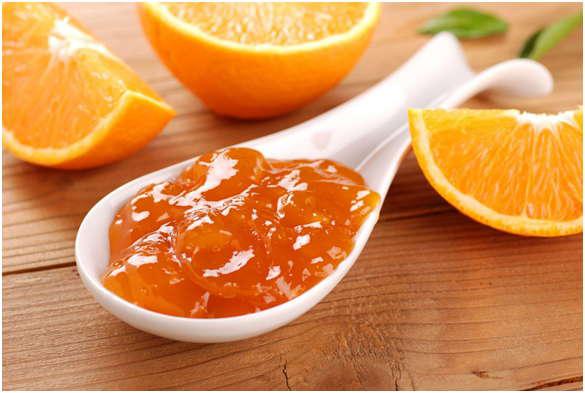 Citrus fruits also contain many micronutrients that improve metabolism – iron, zinc, copper, calcium, phosphorus. And due to the high content of fruit acids, they have a strong disinfectant effect.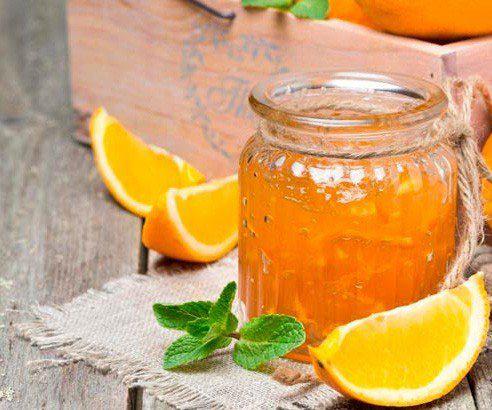 Ingredients
Orange pulp 1 kg
Sugar 1 kg
Water 1 cup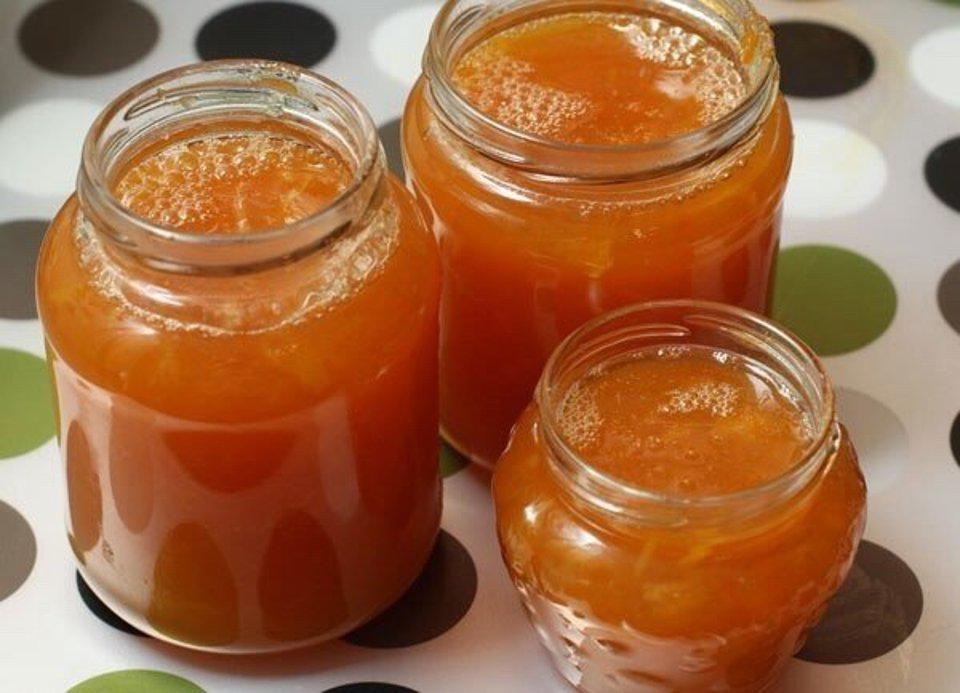 Instructions
Prepare a syrup from water and sugar, put in it the pulp of oranges (already peeled, without peel and seeds) and boil for 1 hour.
Remove from the fire and leave for 4 hours.
Then simmer on low heat for 3 hours, removing the foam as it appears.
Pour the finished jam into sterilized glass jars and seal.