Elevate your dining experience with this incredibly easy yet delectable recipe for Portuguese-style baked potatoes.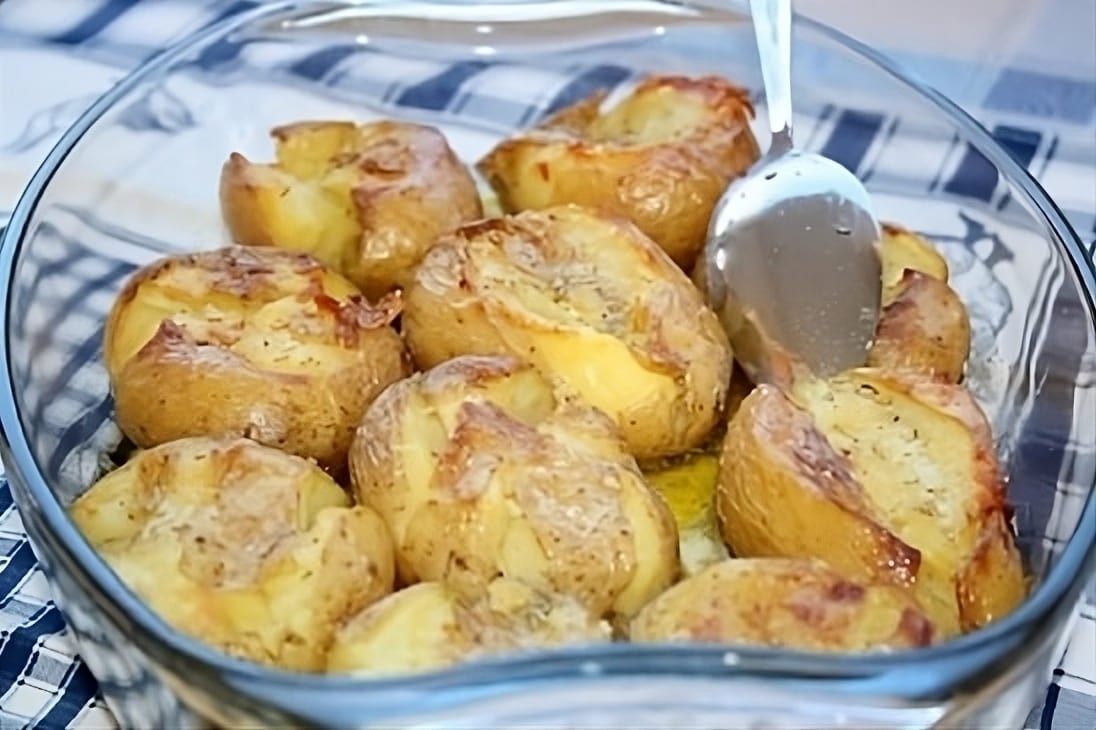 A symphony of young potatoes, garlic, rosemary, and the richness of olive oil or creamy butter, this dish promises to be the perfect companion to any meat or fish dish. Embark on a journey to Portugal in your kitchen as you savor the aroma and taste of these perfectly baked potatoes, each bite bringing you closer to the essence of Portuguese culinary delight. It's not just a side dish; it's a culinary voyage!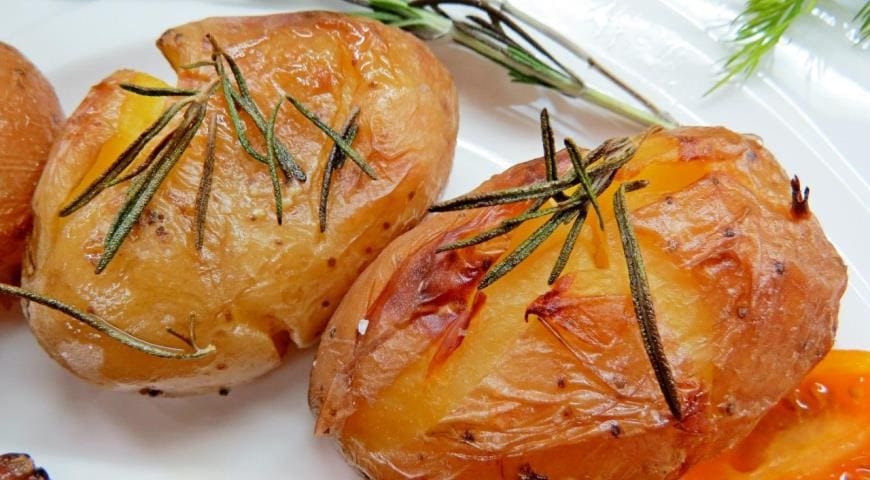 Ingredients:
Baby potatoes
Garlic
Rosemary
Olive oil or butter
Coarse salt
Instructions:
Peel the potatoes (optional; you can also simply wash them well). Boil until tender, then allow them to cool to avoid burns. Gently press down on each potato with a spoon to crack it slightly, being careful not to break it apart.
In a baking dish, pour olive oil and scatter garlic slices along the bottom.
Place the potatoes in the baking dish. Season with coarse salt and sprinkle with rosemary.
Drizzle approximately half a tablespoon of butter or olive oil over the top of the potatoes or individually coat each with olive oil.
Bake in a preheated oven until golden brown.
Serve hot, drizzling with additional aromatic oil.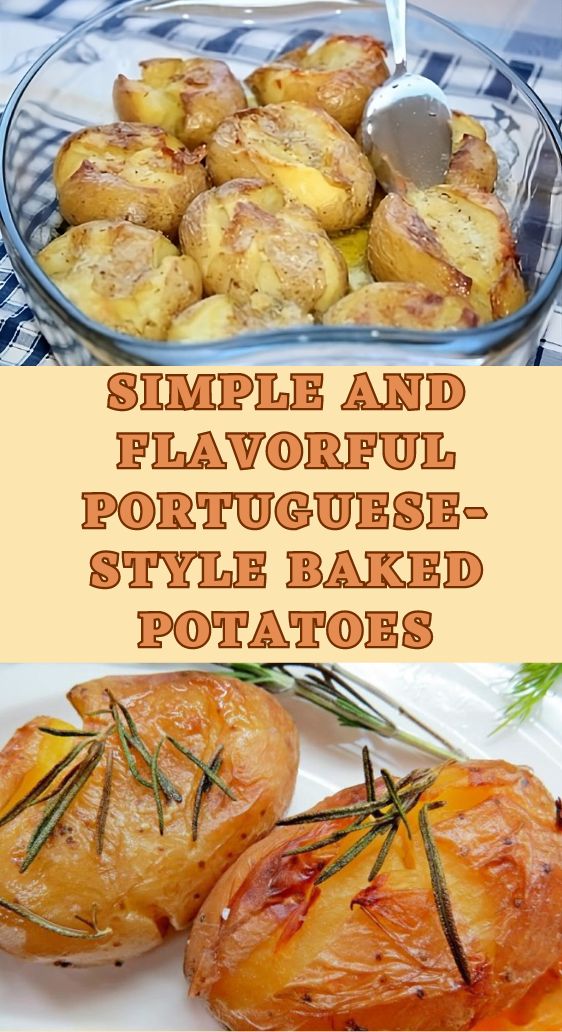 Bon appétit!