Perfect for when you suddenly crave a cup of tea. With minimal ingredients and minimal time required, these cupcakes turn out incredibly tasty and tender. So, put on the kettle and let's get started!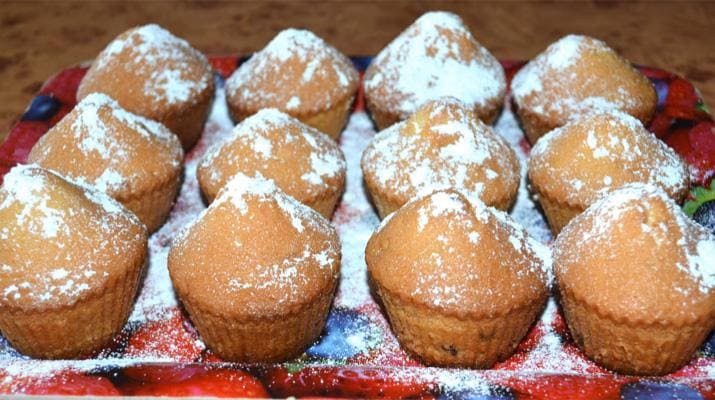 Ingredients:
1 stick (150 g) of margarine
¾ cup (180 g) of sugar
3 eggs
1 teaspoon (5 g) of baking powder
1 ¼ cups (150 g) of all-purpose flour
Optional: raisins
Instructions:
Leave the margarine at room temperature for an hour to soften.
Add the eggs to the softened margarine, sprinkle in the sugar, and beat the ingredients together using a mixer.
In a separate bowl, combine the flour and baking powder, sifting them into the mixture. Beat again using the mixer until well combined.
If desired, add raisins and stir them into the batter.
Spoon the batter into cupcake molds, filling them about two-thirds full. If using silicone molds, there's no need to grease them, but for other molds, make sure to grease them.
Preheat the oven to 190°C (375°F), and bake the cupcakes for approximately 15 minutes.
Once the cupcakes have cooled, you can dust them with powdered sugar.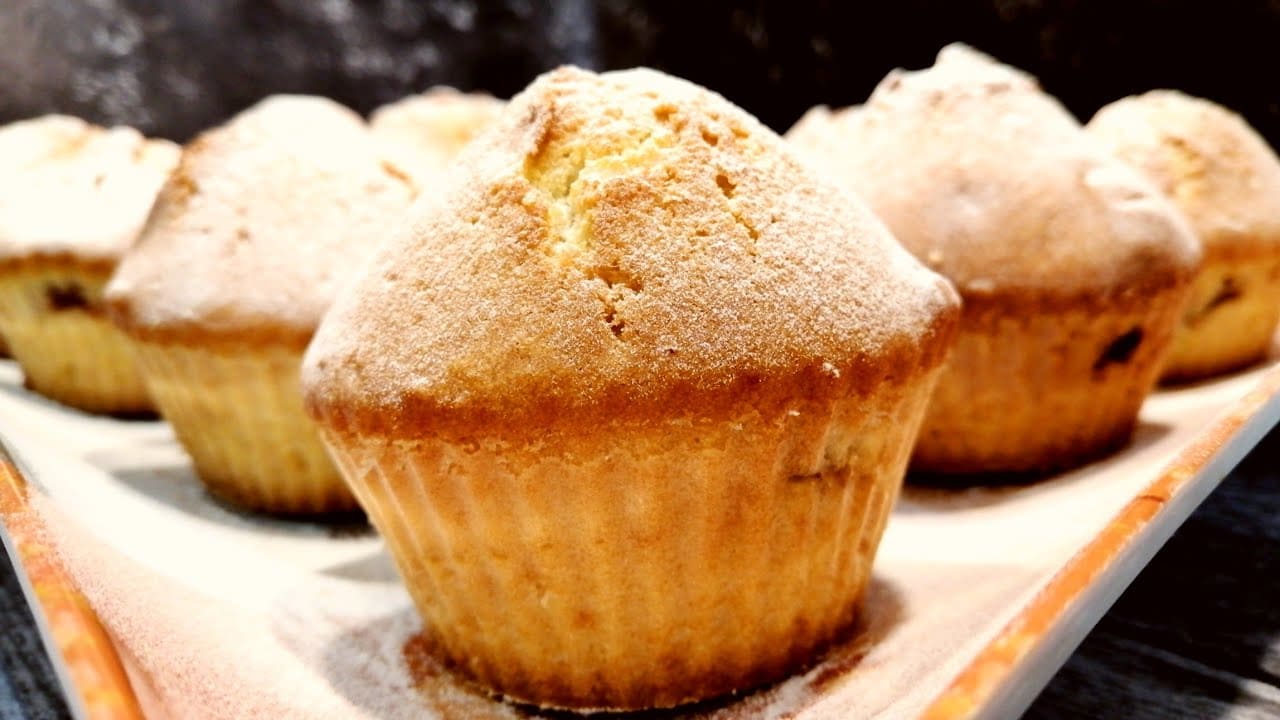 Get ready to enjoy these delicious cupcakes with your tea in no time.