Get ready to indulge in a slice of this creamy and decadent Italian cheesecake with a luscious combination of mascarpone and ricotta cheese. With its smooth texture, rich flavor, and delightful citrus twist, this cheesecake is sure to impress your taste buds and leave you craving for more. Don't forget to capture the attention of your guests with the stunning presentation of the beautifully risen cake adorned with a sweet and tangy orange topping. So why wait? Treat yourself and your loved ones to a slice of this Italian delicacy that is sure to become a new favorite dessert!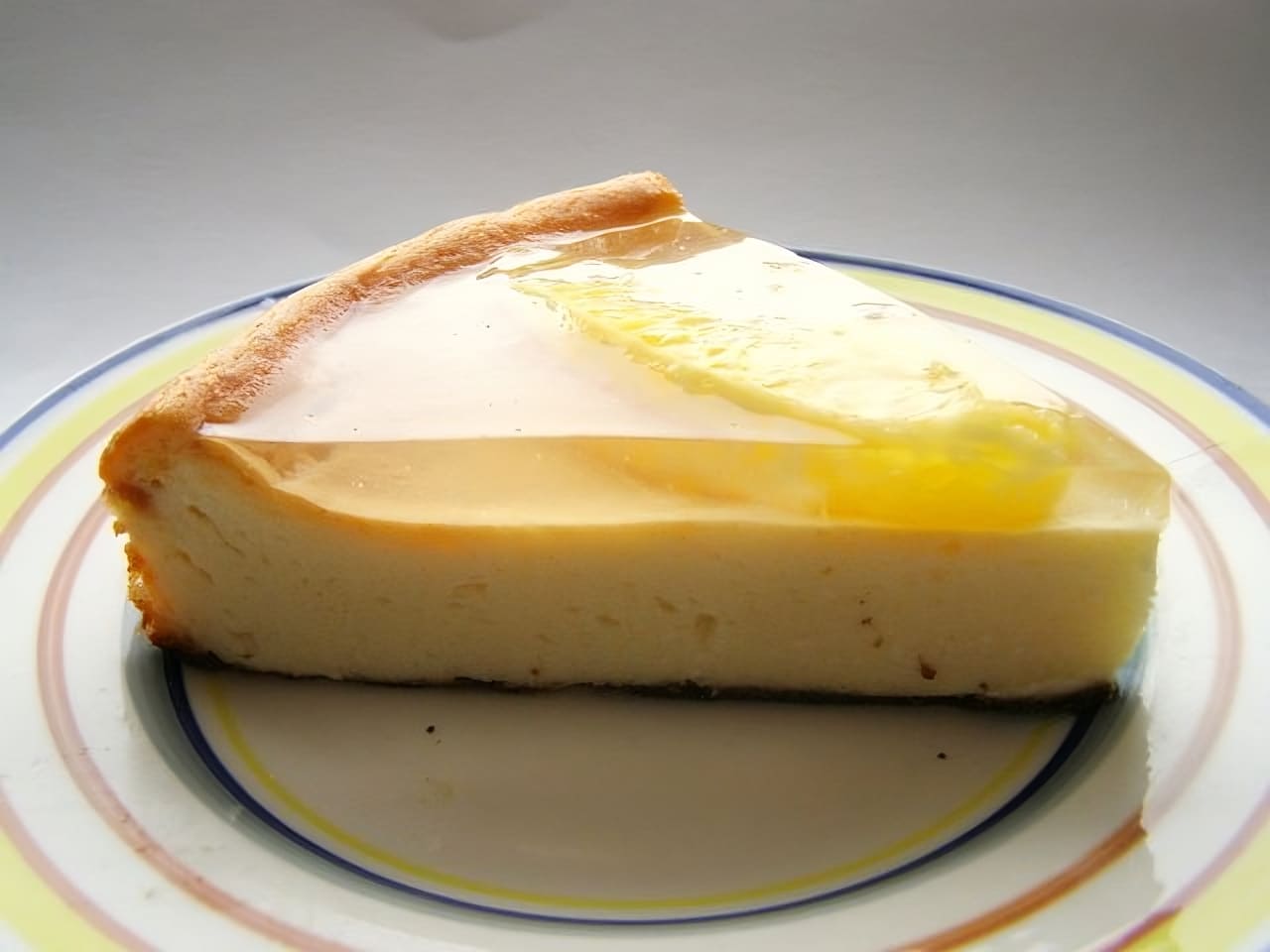 Ingredients:
200g cream cheese (homemade mascarpone can be used)
200g heavy cream
450g ricotta cheese (or substitute with cottage cheese)
4 eggs
90g melted butter
3 tbsp flour
3 tbsp cornstarch
150g powdered sugar
1 tbsp lemon juice (or substitute with 3 tbsp orange juice)
Step-by-Step Recipe:
Beat mascarpone, heavy cream, and ricotta cheese together until smooth and creamy.
Add eggs one at a time, beating on low speed after each addition.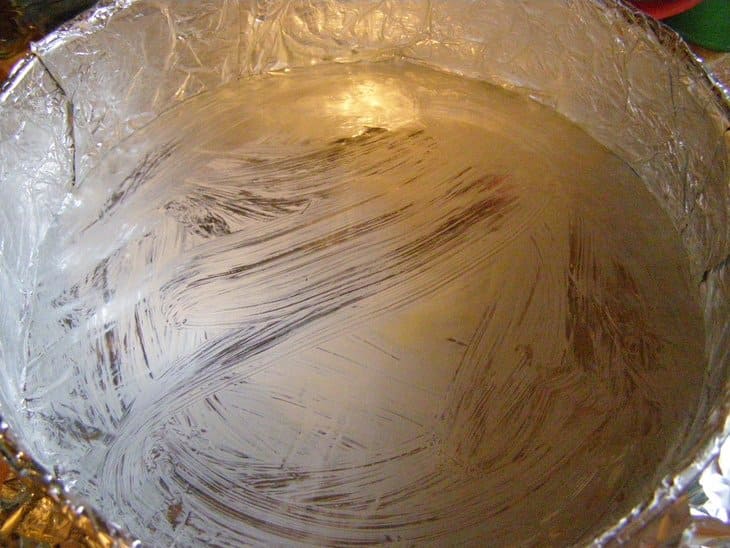 Mix flour, cornstarch, powdered sugar, and vanilla, and add to the cheese mixture. Beat again until well combined.
Line a springform pan with foil and grease with butter.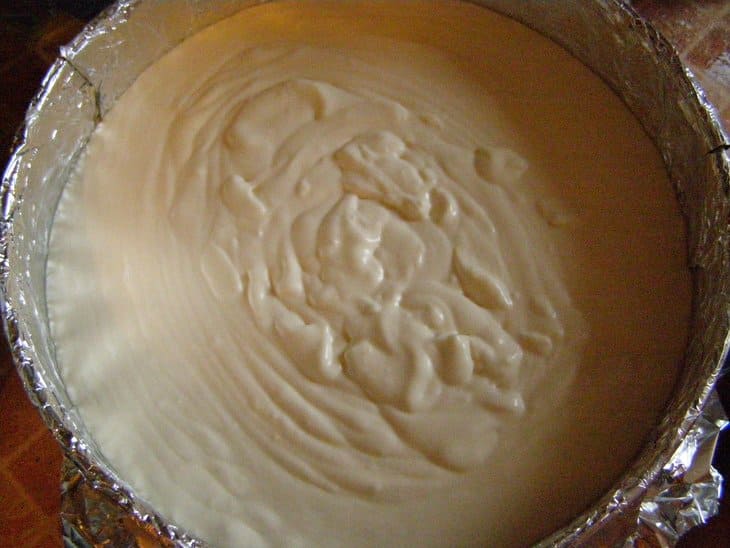 Bake at 180°C (350°F) for 1.5 hours or until a firm, golden crust forms on top.
After baking, leave the cake in the oven for an hour. The cake rises quite a bit during baking, and removing it immediately may cause it to crack on top as it settles.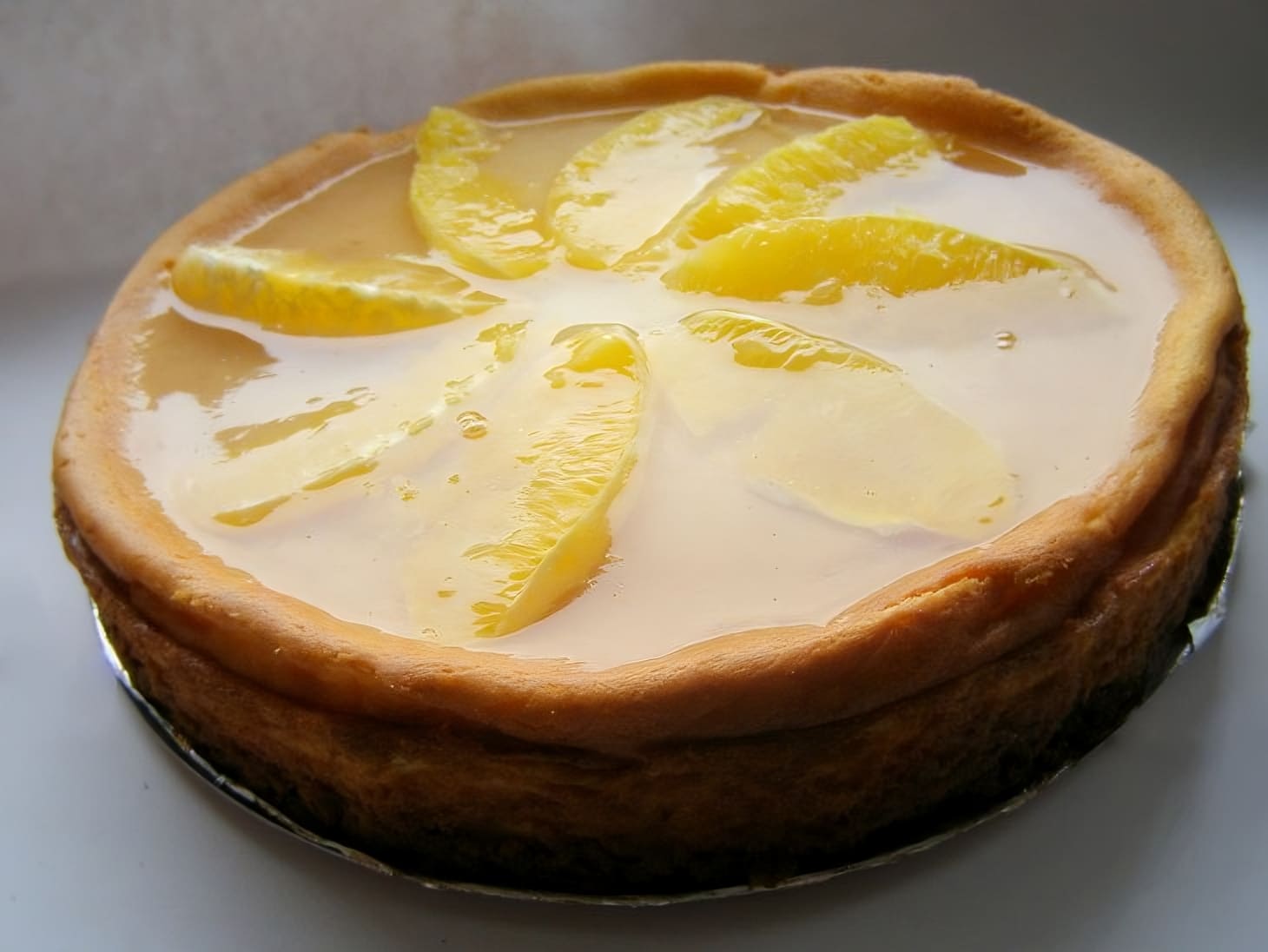 Once the cake has settled, it forms a beautiful rim around the edges that cannot be ignored. Fill it with something delicious, such as leftover orange slices and jelly, to make it even more enticing.