It always turns out perfectly and quickly! By the time your guests are washing their hands, it's already in the oven…
A 15-Minute Roll!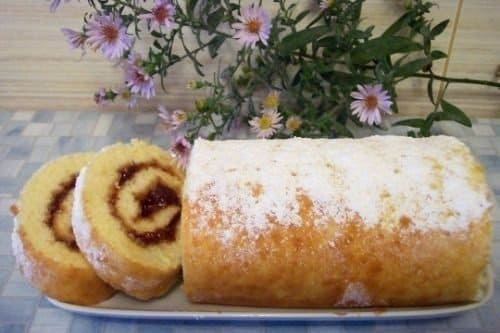 Looking to impress your guests with a delightful treat but short on time? This 15-minute tea cake roll recipe is your answer! It's the perfect blend of speed and deliciousness. While your guests are getting ready, this scrumptious roll will be baking in the oven, ready to steal the show. With simple ingredients and quick steps, you can effortlessly whip up a delightful dessert that'll have everyone asking for seconds. So, let's roll into the recipe and savor the sweet rewards!
Ingredients:
1.5 cups of flour (180 grams)
1 cup of plain yogurt (240 milliliters), no additives
2 eggs
1 cup of sugar (240 grams)
Vanilla extract
1 teaspoon of baking soda
Jam for spreading.
Instructions:
Whisk the eggs with sugar and vanilla extract, then add yogurt (previously mix soda with yogurt), and finally, add flour.
Pour the batter onto a baking sheet lined with parchment paper, spreading it evenly.
Bake in a preheated oven at 180°C (350°F) for about 8 minutes or until it turns golden brown.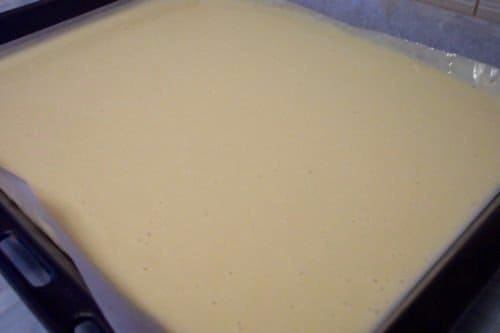 Remove from the oven and place it face down on a damp cloth.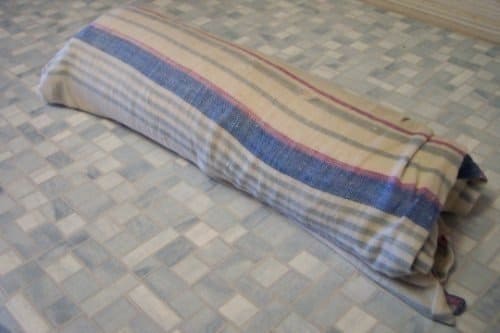 Quickly spread jam over the surface and roll it up using the cloth.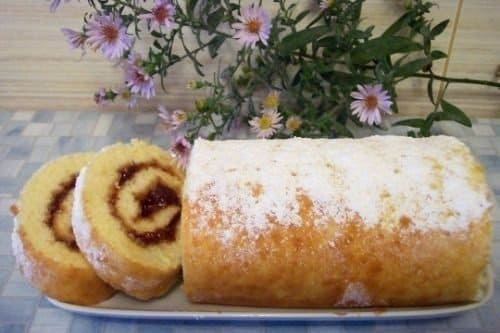 Dust the roll with powdered sugar.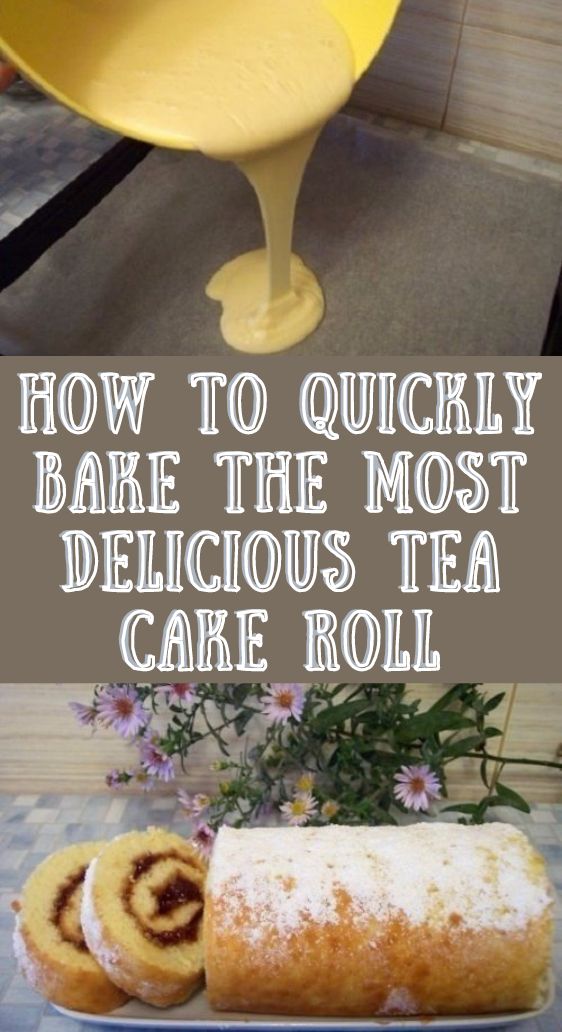 Enjoy your delicious tea cake roll!