Indulge in the flavors of fall with this fragrant pumpkin pie with a twist of orange zest! This recipe features a luscious blend of grated pumpkin, zesty orange peel, and creamy butter, all baked to perfection. The result? A golden, moist, and irresistible pumpkin pie that will surely impress your taste buds. With simple steps and common ingredients, this recipe is a delightful way to elevate your dessert game. Serve it warm or chilled, and don't forget to dust it with powdered sugar or adorn it with orange slices or chocolate shavings for an extra touch of elegance. Get ready to savor the cozy flavors of the season with this delectable pumpkin pie recipe!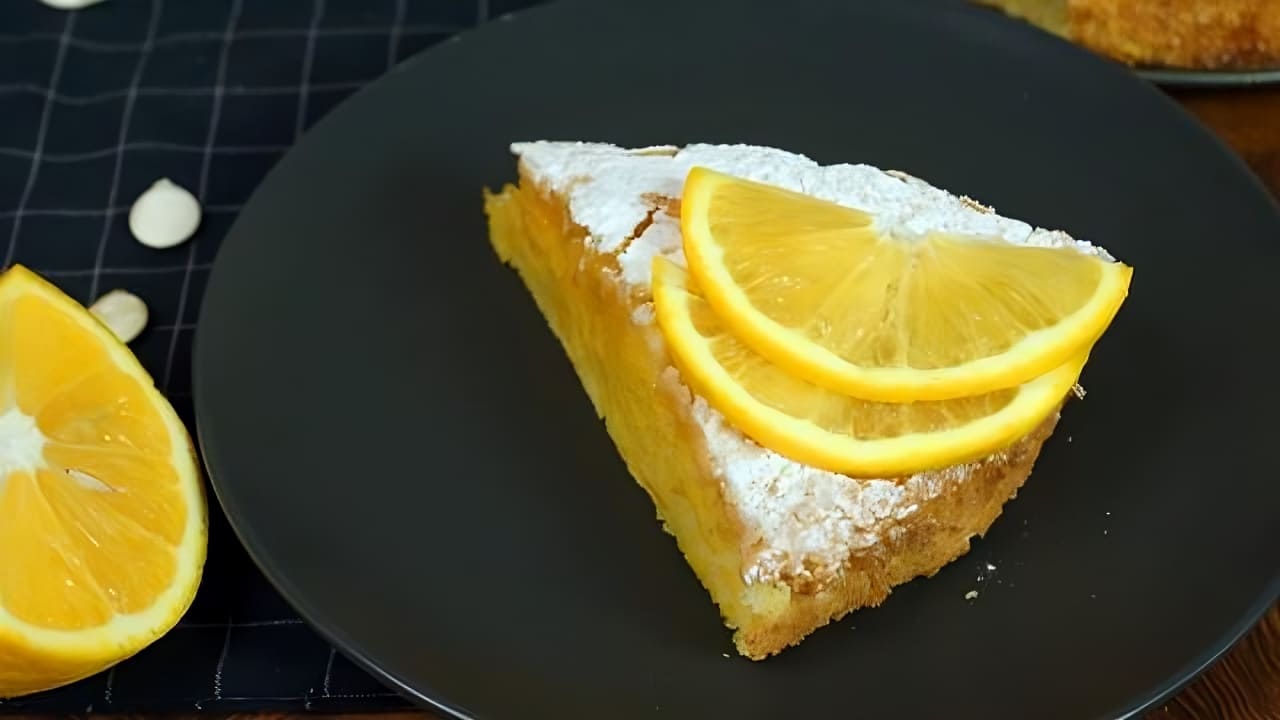 INGREDIENTS
Pumpkin – 300 g
Eggs – 5
Sugar – 180 g
Flour – 200 g
Butter – 50 g
Zest of 1 orange
Baking powder – 1 tsp
Vanilla – 1 tsp
Salt – ¼ tsp
INSTRUCTIONS
Prepare all the ingredients.
Grate the pumpkin using a large grater.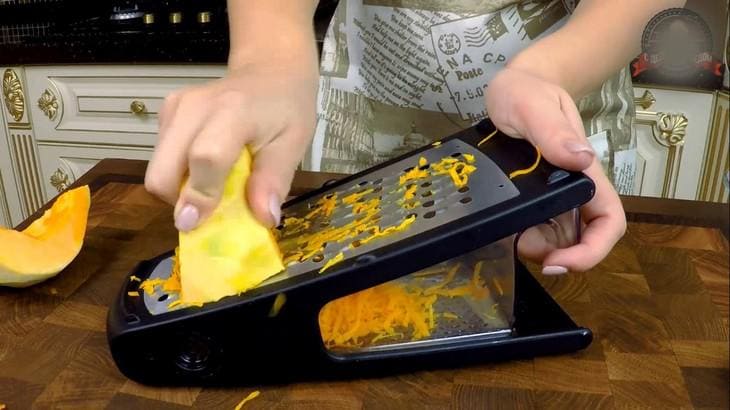 Carefully grate the zest of the orange using a fine grater, avoiding the white part which can be bitter.
Sift the flour and baking powder through a sieve.
In a deep bowl, beat 5 eggs with a mixer and add sugar. Continue to beat for about 3 minutes until the mixture becomes pale.
Add salt and vanilla to the egg mixture.
Gradually add the sifted flour to the liquid mixture while continuing to beat.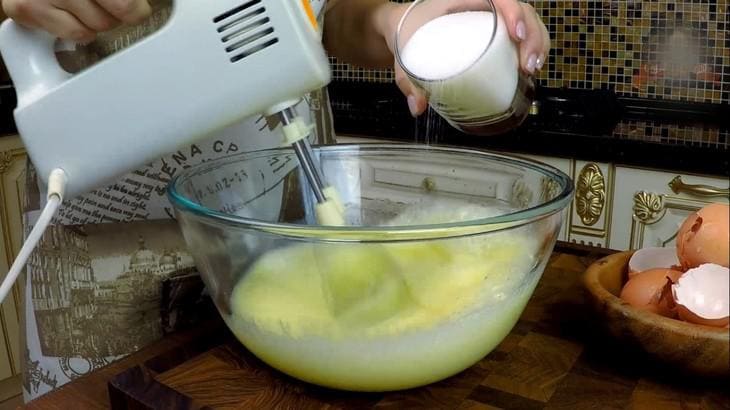 Then add melted butter and mix with a spoon or spatula.
Finally, add grated pumpkin and orange zest, and mix well.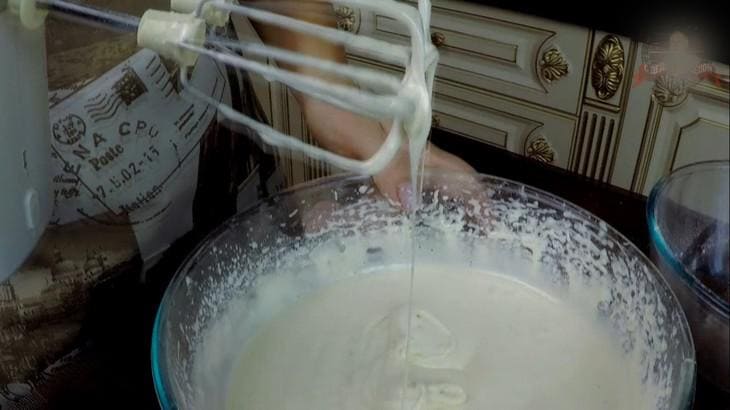 At this stage, preheat the oven to 180°C (356 °F).
Line a heatproof removable baking pan with parchment paper or grease the bottom with butter. The pan should be about 18 cm in size.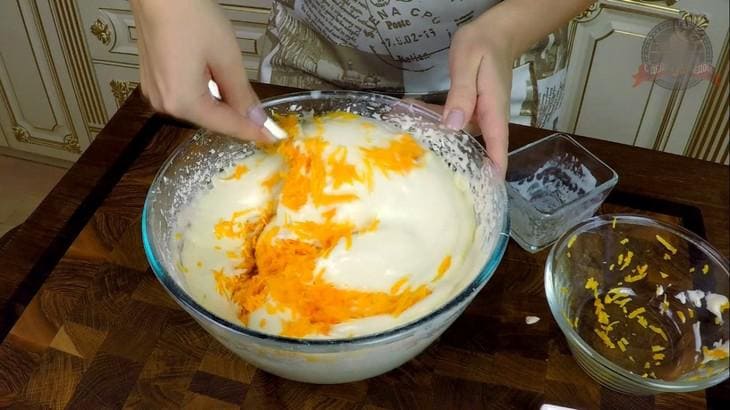 Pour the batter into the pan and bake in the preheated oven at 180°C for 40-45 minutes.
Check the readiness with a toothpick – it should come out clean.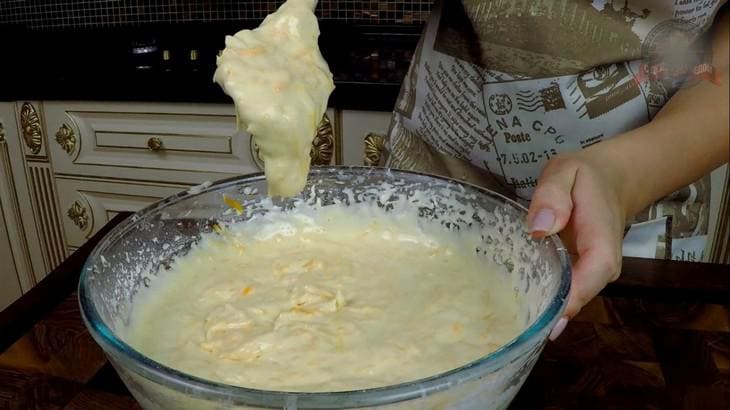 Remove the pumpkin pie from the oven, let it cool slightly, and then remove it from the pan.
Dust with powdered sugar and decorate with orange slices or chocolate crumbs if desired.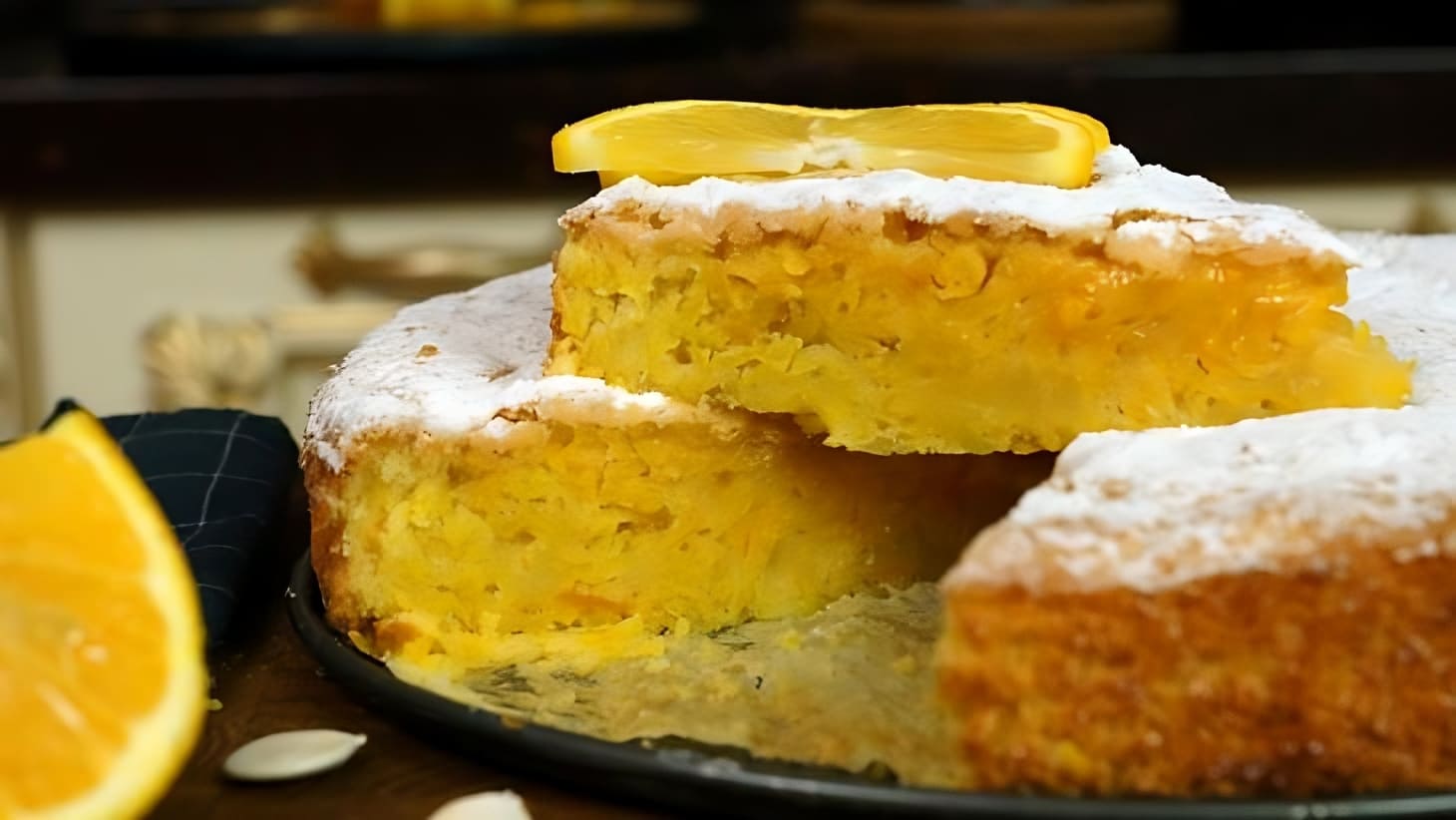 Enjoy this golden, soft, and slightly moist pumpkin pie! It's actually even tastier when served chilled.
Hope you find this recipe helpful!