Did you know that we've been boiling corn wrong all this time? Get ready to discover the secrets to making the most mouthwatering boiled corn you've ever tasted! With a few simple steps, you'll transform ordinary corn cobs into a buttery, flavorful delight. Say goodbye to bland corn and hello to a new level of corn-on-the-cob perfection. So, are you ready to elevate your corn game? Join us as we unveil the ultimate boiled corn recipe that's been hiding in plain sight. Bon appétit!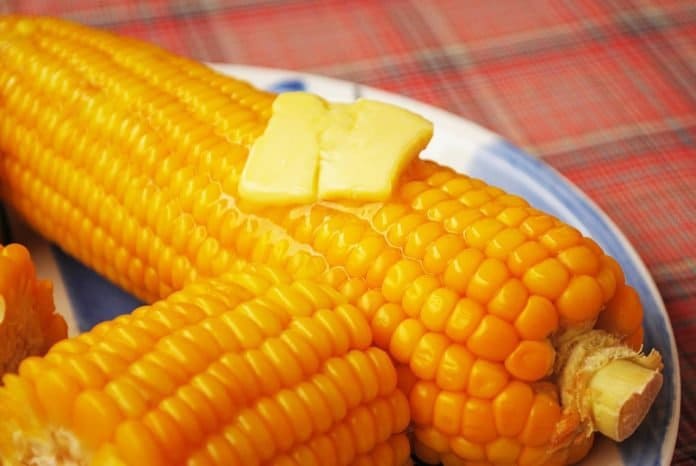 Ingredients:
Corn cobs (ears of corn)
1 cup of milk
A generous chunk of butter
Salt, to taste
Instructions:
Start by breaking the corn cobs in half.
Place the halves of the corn cobs in a pot and cover them with water.
Once the water begins to boil, add 1 cup of milk and a decent-sized chunk of butter to the pot.
Let the corn simmer for an additional 10 minutes. That's it!
Sprinkle the cooked corn halves with salt.
The result? Corn with a rich, buttery flavor that's incredibly delicious.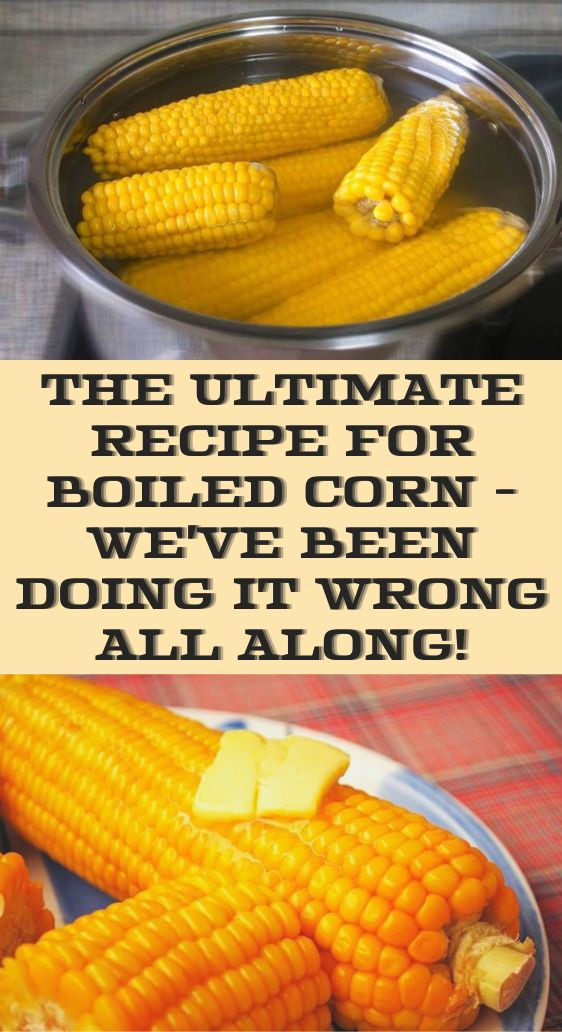 Enjoy your meal!