Many people know and love such a familiar cake from childhood as Napoleon.
Purchased dessert is not always as tasty as homemade. But if you want to feast on something really worthwhile, and you have absolutely no time, then you can prepare "Lazy Napoleon".
To make this dessert, you do not need to heat the oven. The taste of the cake will turn out crispy, and its delicate cream will melt in your mouth. To be honest, this is the most delicious version of Napoleon I have ever tried. Cook it and you!
"Lazy Napoleon"
Ingredients
800 g puff pastry "Ears"
1 liter of milk
4 eggs
150 g butter
0.5 tbsp. Sahara
6 tbsp. l flour
a pinch of vanilla sugar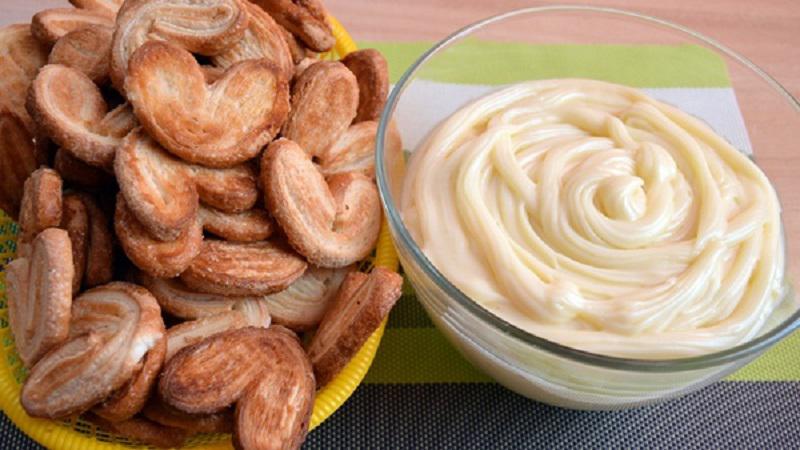 Cooking
Combine eggs, sugar, flour and vanilla sugar.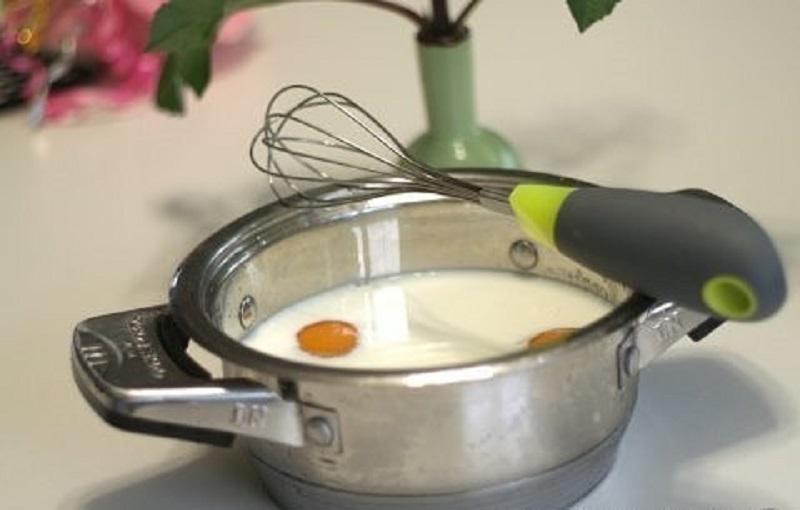 Stir the mass well, pour milk into it and place on the fire.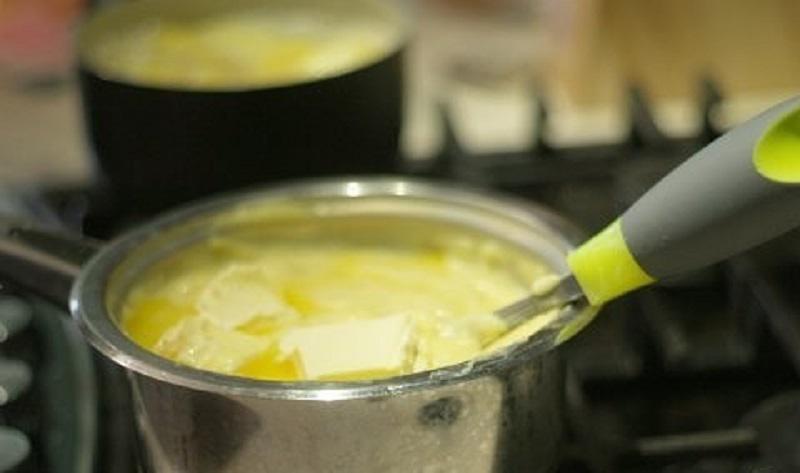 Cook the cream, stirring constantly, until it completely thickens. When the cream cools down a bit, add the butter, stir everything.
Do not spare this wonderful cream: the more generously you spread cookies, the tastier it will be.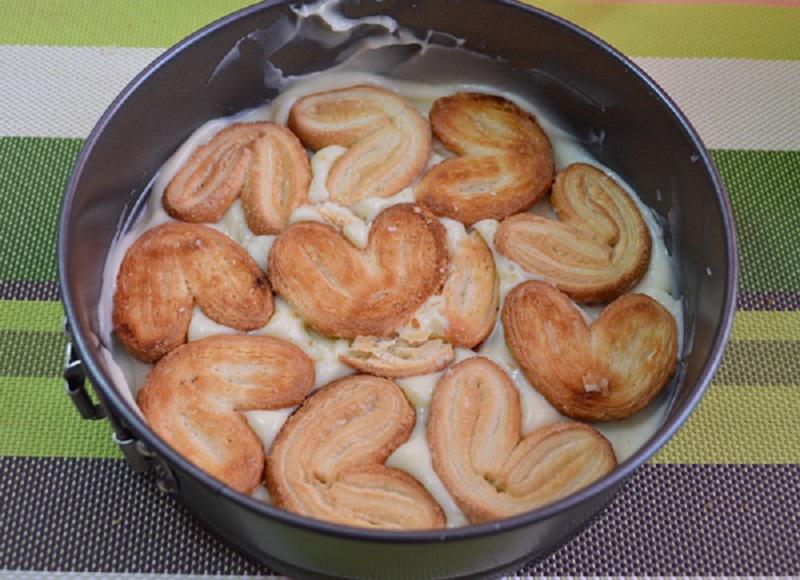 Coat the last layer of cookies with the remaining cream.
Sprinkle cream with cookie crumbs! That's all, the most delicious dessert is ready.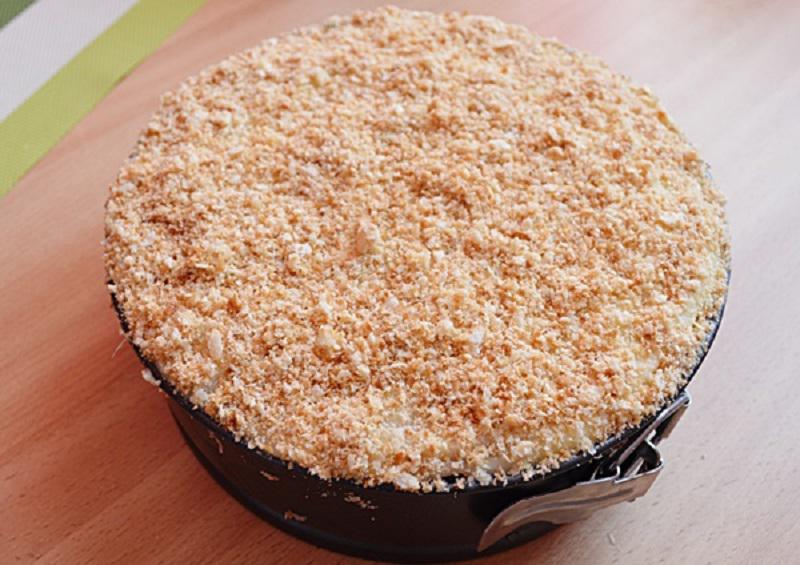 This cake adores my whole family. It can be prepared even by a novice culinary specialist. It will also be a real discovery for more experienced housewives. Already rushing to cook!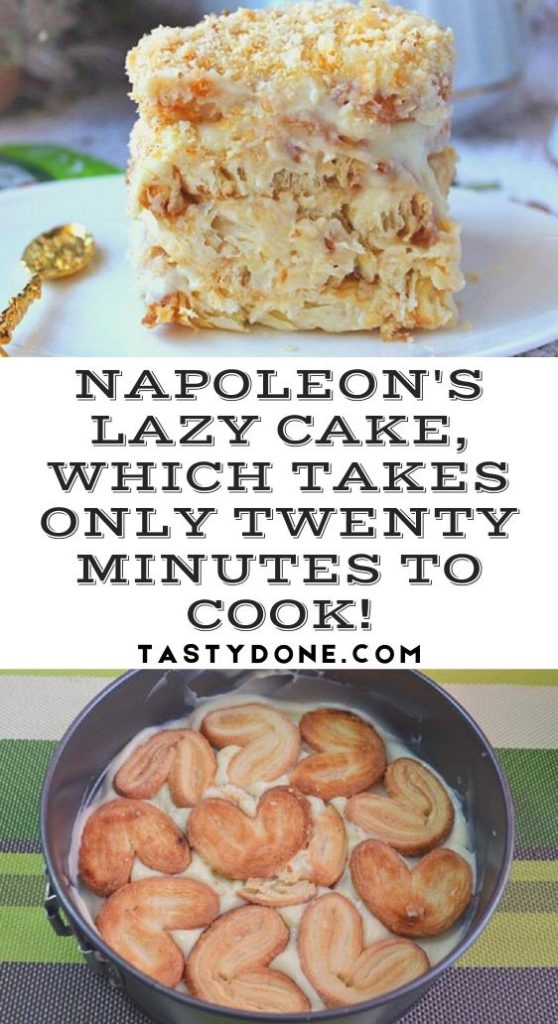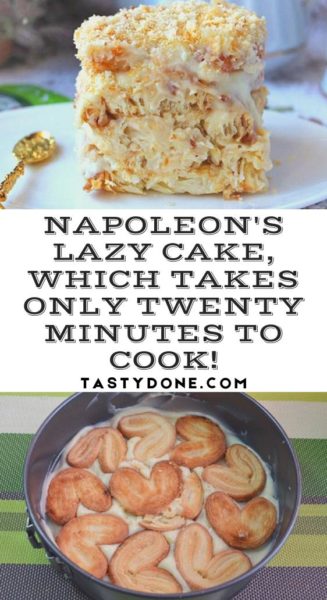 If you liked the recipe, share it with your friends!