One of my goals with this site is to show my Cookies how to make restaurant quality meals in your own kitchen. Call me crazy, but I truly believe anyone can cook with the right guidance. Good food looks intimidating. Especially, when the chefs are flipping eggs in hats, lighting fires, and juggling spatulas! Coop can't teach you that unfortunately. BUT, I can show you how to make a Hibachi dinner at home that will rival your favorite restaurant!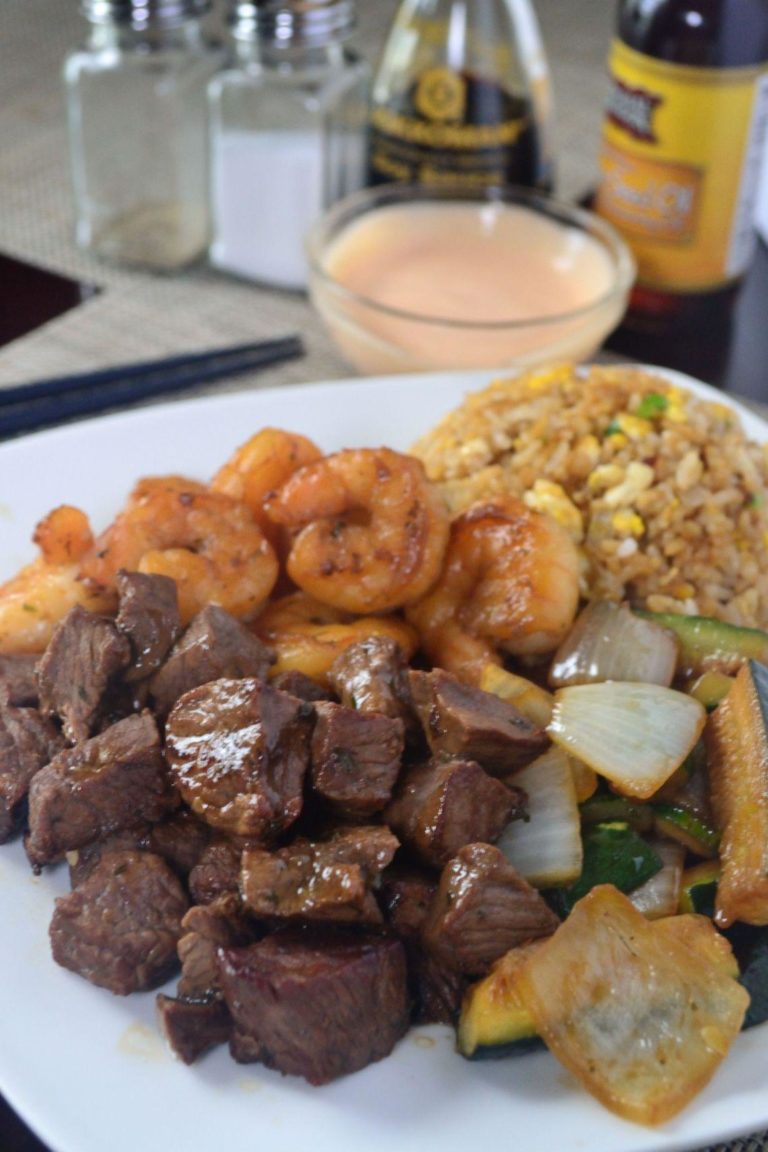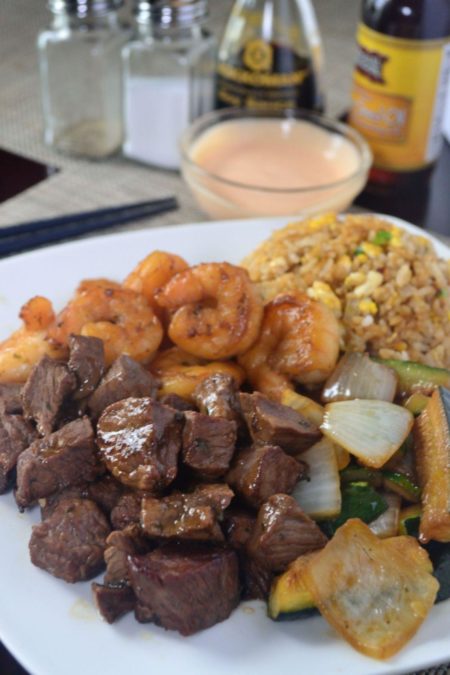 For me, the highlight of a Hibachi meal is the Yum Yum Sauce! I pour that stuff over the entire plate! It's surprising that something so good is so easy to make using very few ingredients. Just be sure to make the sauce a day or at least a night in advance to give those flavors time to bloom.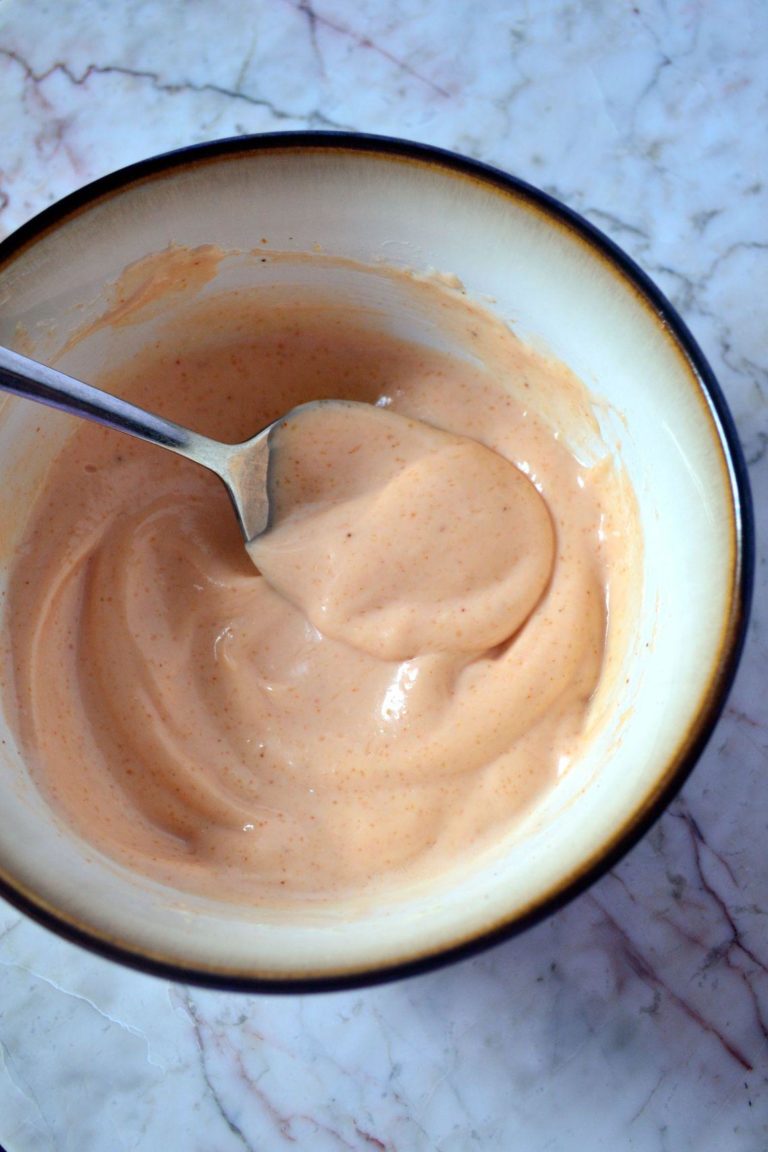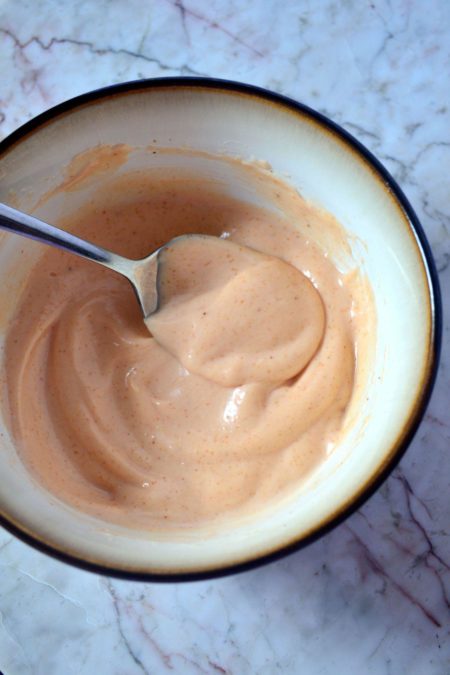 I'm using a cast iron, two burner griddle for this. I love this thing! It allows me to cook two components of the Hibachi dinner at the same time. Making me feel like a real pro in these streets! But, you certainly don't need it. You may use separate pans, skillets, woks, or even an electric griddle. No need to purchase extra tools just for this. Use what you have!
I use two types of oils. Vegetable oil and sesame oil. The sesame oil is used mainly for flavor which is why it is added in at the same time as the soy sauce and other flavoring agents. It adds that Hibachi flavor I'm used to from the restaurant. It also has a thicker consistency than other oils. A little goes a long way. We want to use it sparingly, so be sure to stick to my measurements. If you can't find the sesame oil, don't worry. The taste will be perfectly fine without it. And, the vegetable oil is used to coat the cooking surface to prevent sticking and burning, of course.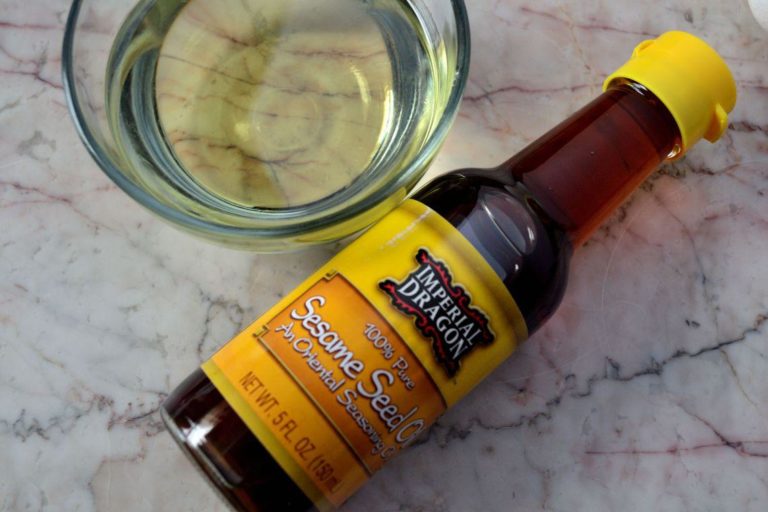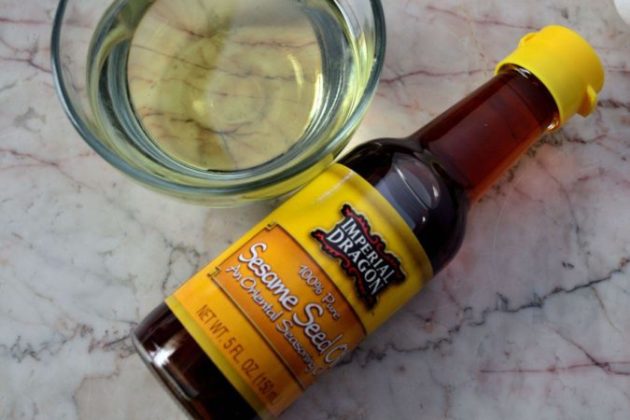 When it comes to fried rice, I like to have my rice cooked and chilled in the fridge a day before cooking. But, Hibachi rice is a little less demanding. You never want to cook your rice and then immediately use it for these type of recipes though. I like to cook the rice a couple of hours before using it to allow it to cool some. This prevents it from getting mushy and overcooked. I only use eggs and sweet onions in my Hibachi rice, because that is the way it is prepared at my favorite, local Japanese restaurant. But, feel free to add peas and carrots to your liking.
Hibachi veggies! Use your faves! I kept it simple and just used sweet onions and zucchini in this recipe. But, I have used broccoli, carrots, and mushrooms as well. Customize your Hibachi dinner to you and your family's taste.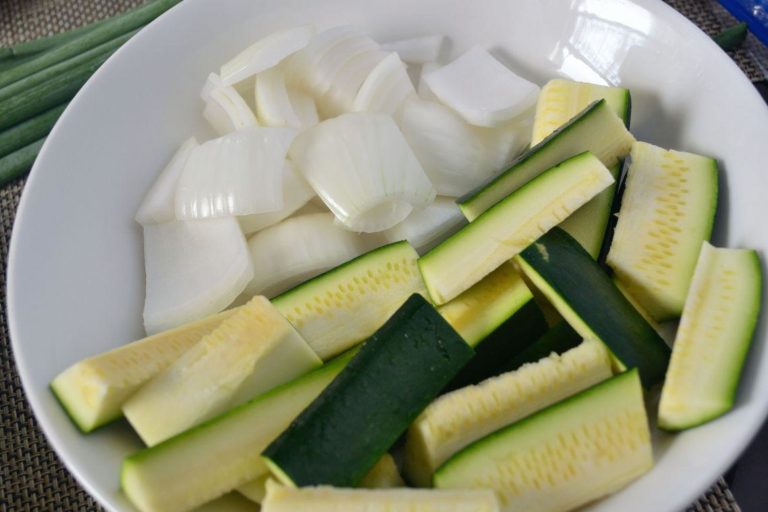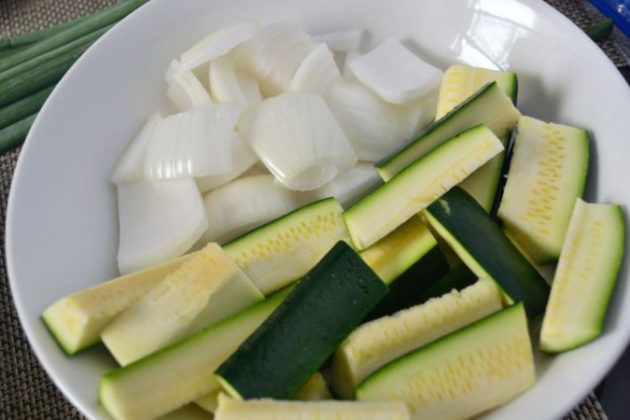 As for the protein, I only used steak and shrimp in the video. However, I do provide you with the steps for chicken as well. Hibachi is fairly simple cooking. The same cooking method is basically used for all of the protein. The cooking time is really the only variable.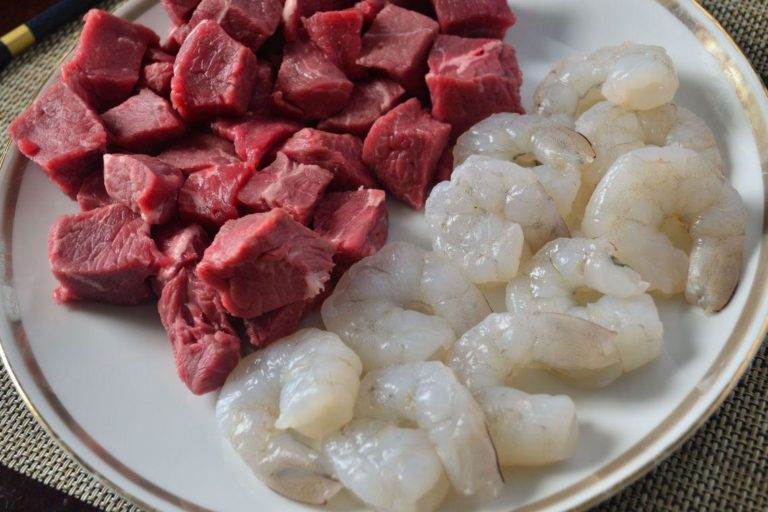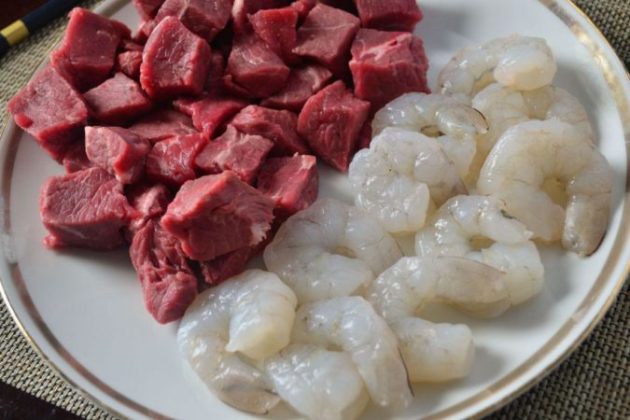 I'm able to find garlic butter in my local supermarket. But, if it's hard to come by in your area, I gotcha covered! Garlic Butter is very easy to make at home as well. And it really takes the flavors of the Hibachi meal up a few notches! The recipe is below.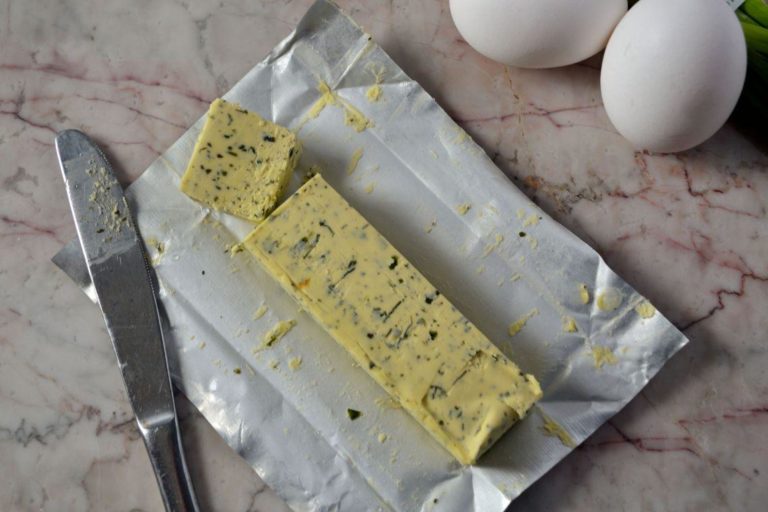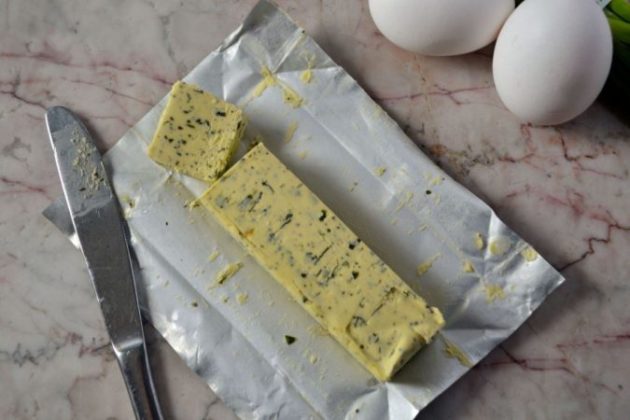 Hope my recipe is helpful and encouraging enough for you to try this dinner idea for your family! It's very fun and not as complicated as it looks!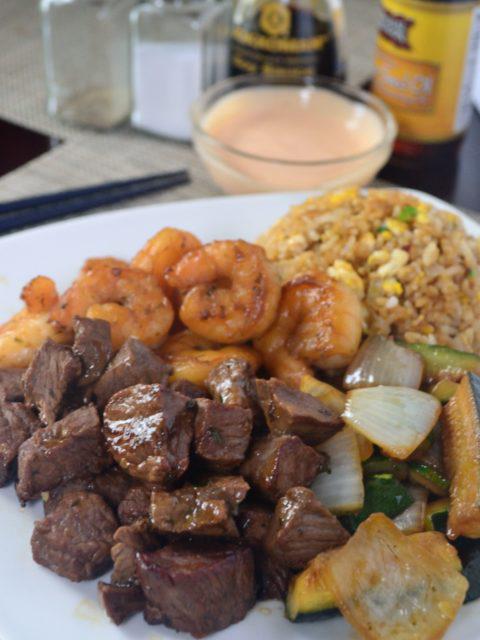 Yum Yum Sauce
1 1/4 cup mayo
1 tsp granulated sugar
1/2 tsp garlic powder
1/4 tsp paprika
1 T melted butter (unsalted)
1 tsp tomato paste
1/2 tsp cayenne pepper
2-3 T water
Ginger Sauce
1/2 onion (chopped)
2 T lemon juice
1 T grated ginger
1 tsp minced garlic
1/4 cup soy sauce
1/2 tsp white vinegar
1/4 tsp sugar
Hibachi Rice
2 cups cold, cooked rice (white rice)
1 T sesame oil
2 T butter
2 T soy sauce
1/2 sweet onion (chopped)
1 large egg
chopped green onions
Hibachi Noodles
1/2 lb or 6 oz noodles (Udon, Rice, Ramen, or Linguine)
2 tsp sesame seed oil
1 T garlic butter
2 T soy sauce
1 T teriyaki sauce
Optional: 3-4 green onions (chopped, both the white part and green part, separated)
Hibachi Vegetables
1 large zucchini (quartered)
1 sweet onion (chopped)
1 T vegetable or canola oil**
1 tsp sesame oil
1 T soy sauce
1 T garlic butter
pinch of salt
Hibachi Steak and/or Chicken
1 pound of chicken breast and/or sirloin steak (cut in bite sized pieces)
1 T vegetable or canola oil**
1 tsp sesame oil
2 T garlic butter
2 T soy sauce
1 T teriyaki sauce
salt and pepper to taste
Hibachi Shrimp
1 lb raw shrimp
1 T vegetable or canola oil**
2 T garlic butter
1 T soy sauce
1 T teriyaki sauce
lemon juice (optional)
Garlic Butter
1 stick unsalted butter (softened at room temp)
1 T minced garlic
1 tsp chopped parsley
1/2 tsp black pepper
1/2 tsp Italian seasoning
Yum Yum Sauce
(Make 1 day before serving.)
Mix all ingredients (except water) together well.
Add 1-2 T of water to reach your desired sauce consistency.
Chill overnight in the refrigerator.
Serve at room temperature.
Ginger Sauce
Blend all ingredients in a food processor or blender.
Refrigerate until ready to use.
Hibachi Rice
Heat oils in a wok or skillet.
Add onion and saute for 1-2 mins
Add in the egg and lightly scramble it.
Once egg is nearly cooked, add in the cold rice, butter, and soy sauce.
Toss rice and egg together until rice is warm and eggs are cooked completely.
Salt and pepper to taste if needed.
Add chopped green onions.
Remove from pan and serve.
Hibachi Noodles
Cook noodles according to package instructions and drain well.
Heat oil
Add in the remaining ingredients except for the green part of the green onions
Toss to combine.
Once noodles are very coated and hot, add in the green onions
Adjust seasoning to your liking if needed.
Serve.
Hibachi Veggies
Heat oils into the wok or skillet at medium high heat
Add in the zucchini, soy sauce, butter, and a pinch of water.
Saute for 5 minutes
Add in onion and continue to saute until all veggies are tender.
Serve.
Steak
Heat veggie oil in a skillet at medium high heat
Add in the steak and sprinkle on the salt and pepper.
Saute steak.
Once steak begins to brown, add in the remaining ingredients.
Continue to cook the steak to your desired level of doneness.
Chicken
Heat veggie oil in pan at a medium heat
Add in chicken and all remaining ingredients.
Continue to cook the chicken until completely done.
Saute to avoid burning.
Shrimp
Heat oil in skillet or wok
Add in shrimp
Add the butter, soy sauce, and teriyaki.
Saute until shrimp are cooked.
Be careful not to overcook.
Add a squeeze of lemon juice.
Garlic Butter
Place all ingredients into a food processor. (You can also stir it by hand in a bowl.)
Blend well.
Spoon butter in between plastic wrap and mold into desired shape. Or store in a tightly sealed container.
Refrigerate until firm.
Notes
**Please use the vegetable oil as needed! I provide measurements in case you're cooking each component separately. If you are using the same griddle, skillet, etc., you may not need to add oil with the addition of each meal component. Use only as needed.
When seasoning with salt to taste, keep in mind that you'll be using soy sauce as well. Soy sauce will add sodium too.
I used a cast iron griddle for this meal to cook a couple components at once. However, a skillet, wok, and pan maybe used as well. Use what you have.
If you make your own Garlic Butter, it will last for up to one week in the refrigerator. Store tightly in plastic wrap or a sealed container.