What could be more delicious than homemade food prepared with love!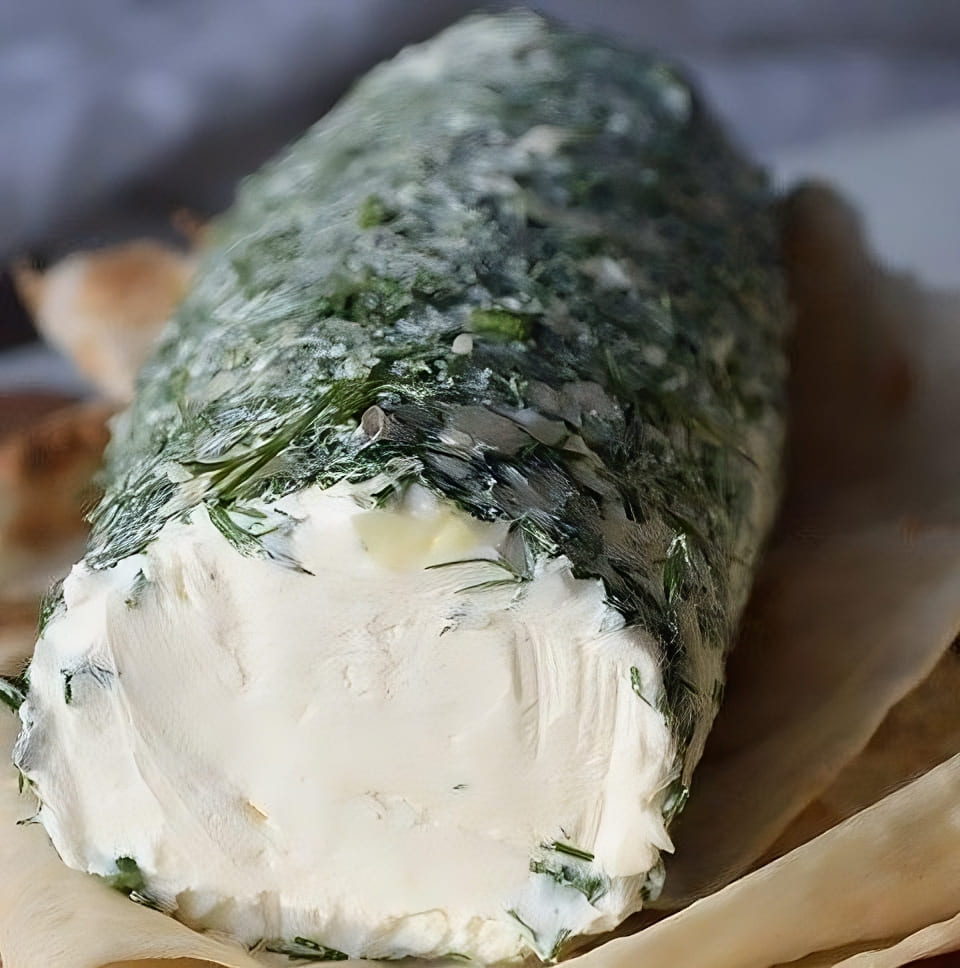 This cheese can be served as an appetizer, added to salads, or spread on toast in the morning.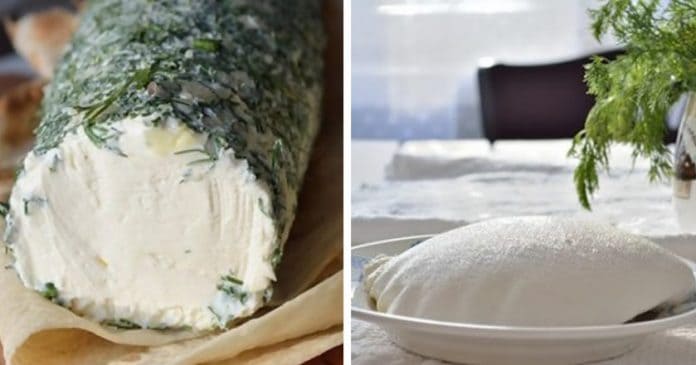 This delightful creation, made with a blend of sour cream and buttermilk, captures the essence of love and dedication in every bite. Whether served as a classy appetizer, a gourmet addition to your salads, or a savory morning spread on toast, this cream cheese elevates ordinary moments into extraordinary culinary experiences. Unveil the flavors of tradition, skillfully combined with the aromas of dill and hints of garlic, for a taste that's beyond compare.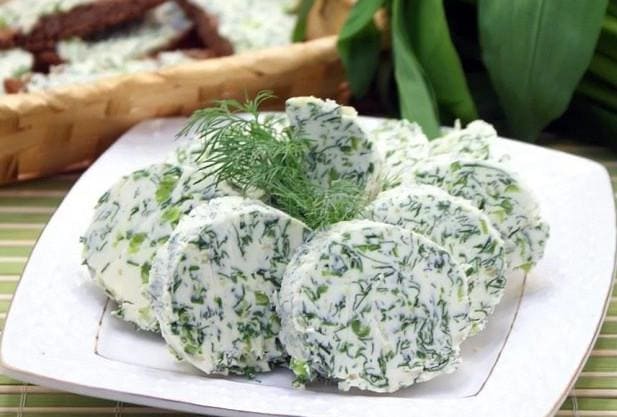 Ingredients:
2 cups Sour Cream
2 cups Buttermilk
1 bunch Dill
1 tsp Salt
Instructions:
Fold the cheesecloth into 6 layers and line a sieve with it.
Mix the buttermilk and sour cream, add salt, and pour the mixture into the prepared sieve. Cover it and press it down with any weight of about 3.5 pounds (1.5 kg). Place it in the refrigerator for two days.
Finely chop the dill.
Shape the cheese into a log and roll it in the finely chopped dill. If you desire a sharper flavor, you can add a couple of cloves of garlic passed through a press to the dill.